In 1995, director Bryan Singer became an overnight sensation with the twisty crime thriller The Usual Suspects, a cult hit that also made Kevin Spacey a movie star (and won him his first Oscar).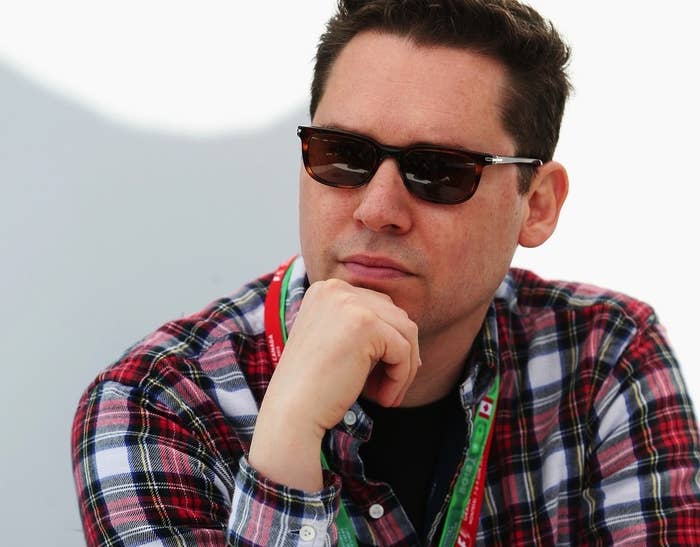 On Monday, while in the middle of a Twitter Q&A about his 2014 superhero omnibus extravaganza X-Men: Days of Future Past, Singer fielded a provocative question about The Usual Suspects:
His answer was fantastic.



To refresh your memory, in 1995, Kevin Pollack played Hockney, Stephen Baldwin played McManus, Benicio Del Toro played Fenster, Gabriel Byrne played Keaton, and Kevin Spacey played Verbal Kint.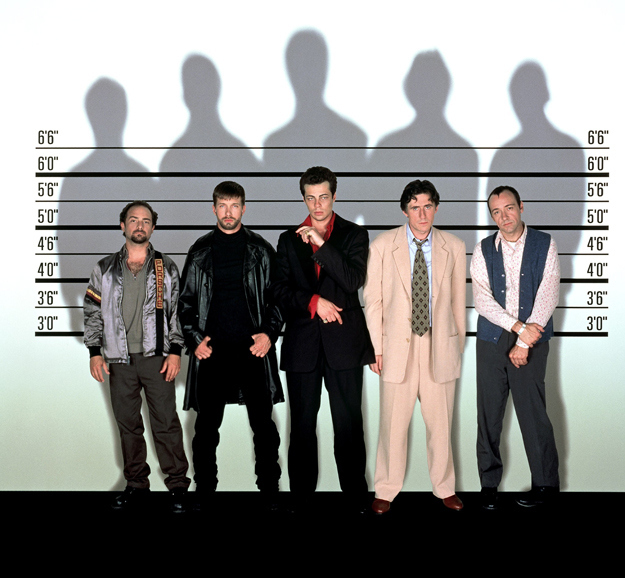 Here's what Singer's new cast would look like in those roles today: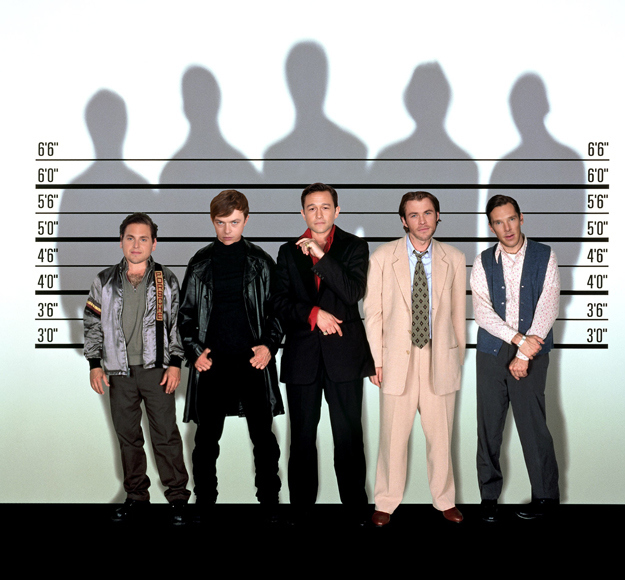 Pete Postlethwaite was fabulous as the low-key and peculiar Kobayashi, the front man for the infamous underworld boogeyman Keyser Söze.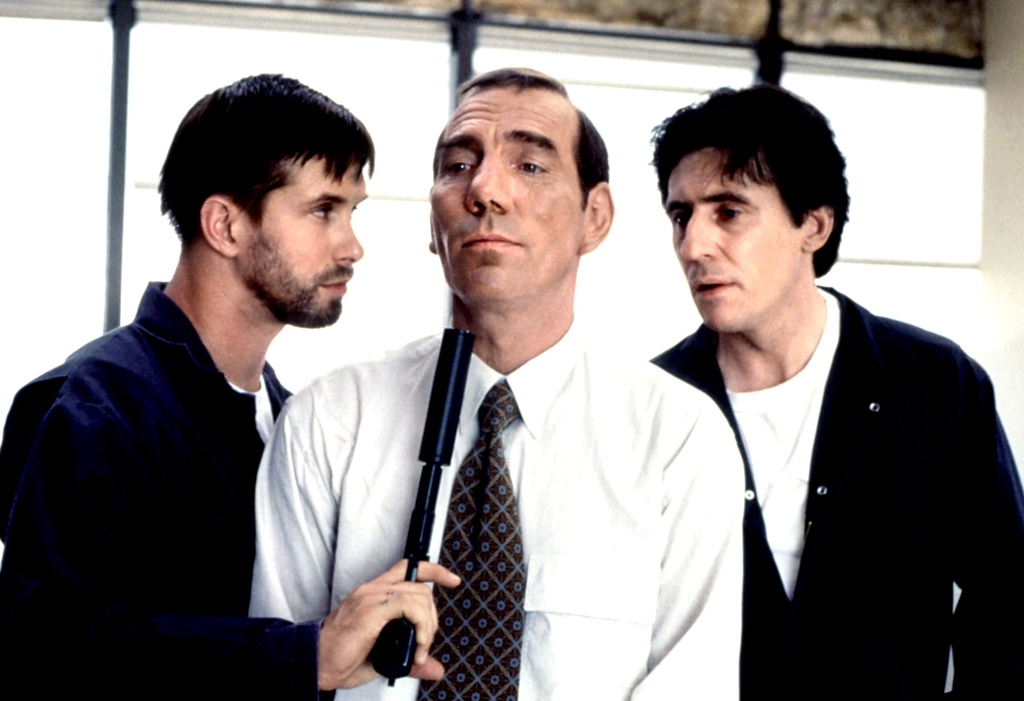 Michael Fassbender would bring a certain... shall we say unrelenting sexiness to the role, but that wouldn't be so bad.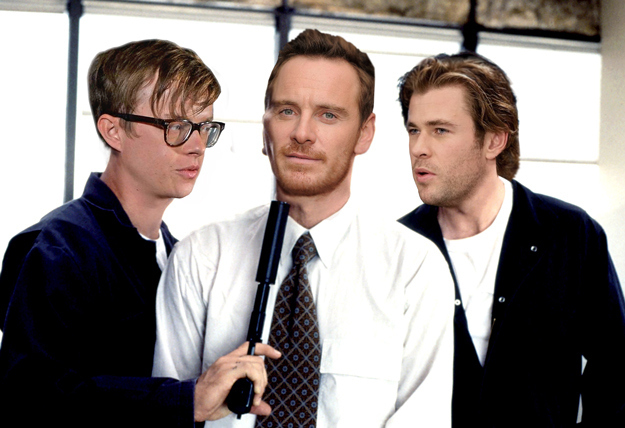 Suzy Amis (i.e. Mrs. James Cameron) did not have a lot to do as Edie Finneran, Keaton's girlfriend and his last hope to escape a life of crime.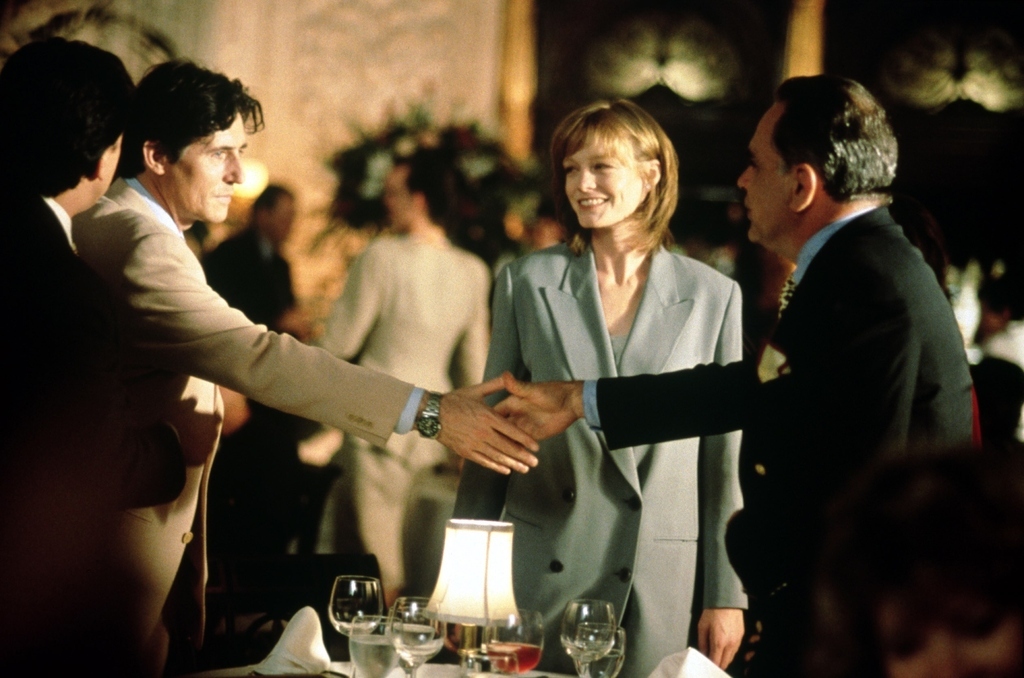 If Singer really did cast Jennifer Lawrence in the role, Edie would probably have to have more to do.
Chazz Palminteri made for a perfect foil against Spacey's Verbal Kint, with the kind of self-assured authority that makes the final twist at the end of the film that much more shocking.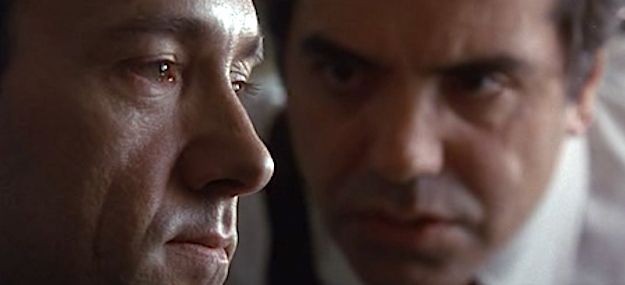 Yeah, Edward James Olmos would kill it in the role, too.