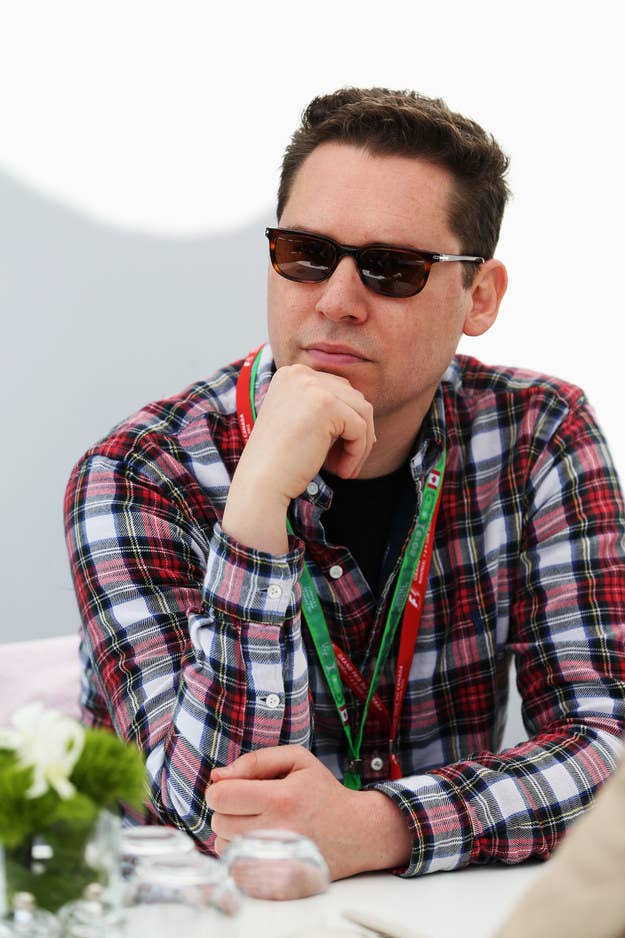 Bryan Singer will no longer participate in the fan convention WonderCon to support his film X-Men: Days of Future Past, BuzzFeed has learned, in the wake of a lawsuit alleging that Singer used drugs and alcohol to force a teenage boy to participate in oral and anal sex.
Singer had been scheduled to do two hours of one-on-one interviews during the convention on Saturday, April 19, as well as a press line and press conference, according to an email sent by Fox's digital PR team. But Singer will no longer fulfill those obligations; instead, producer-screenwriter Simon Kinberg will take over Singer's interviews, Kinberg's rep confirmed.
Fox, meanwhile, released a statement calling the lawsuit "serious allegations" and a "personal matter…[which] will be resolved in the appropriate forum."
Singer's attorney, Marty Singer, called the suit "completely without merit" and "absurd and defamatory."
BuzzFeed also first reported that ABC is removing Singer's name from commercials for the network's new series Black Box, which Singer executive produced.