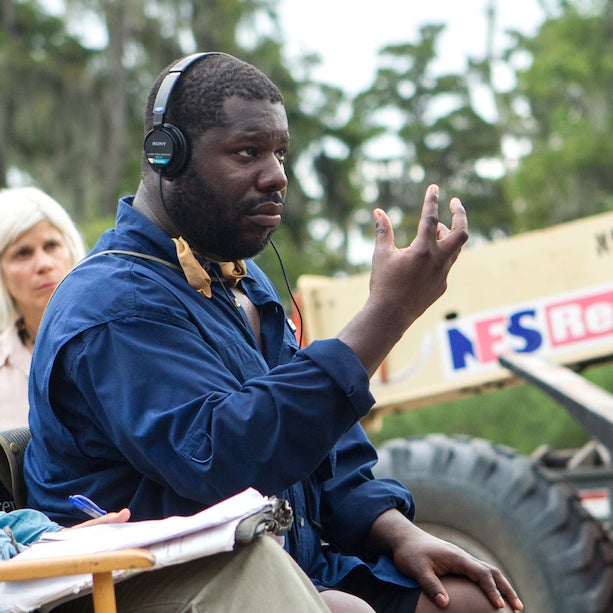 (From left) 12 Years a Slave director Steve McQueen, and Gravity director Alfonso Cuarón
At this year's Academy Awards, Alfonso Cuarón could be the first Latino man to win the Oscar for Best Director (for the sci-fi film Gravity) — and given that he's won the Directors Guild of America award, he is by far the odds-on favorite to win. If he doesn't, however, the man who has a strong chance of scoring an upset is 12 Years a Slave's director Steve McQueen — who would be the first black man to win in this category.
And this would be a very big deal: More than perhaps any other people in the world, film directors have had the greatest first-hand influence on how we see ourselves for over a century, as they've steered tens of thousands of film productions big and small, driving and defining one of (if not the) most influential representation of our culture for just about 100 years.
But when one looks at the nominees and winners for the Academy Award for Best Director — the best barometer we have for whom the film industry regards as the finest film directors of their respective years — an overwhelming majority of them have been white men.
Of course, there is nothing inherently wrong with white male directors — so many white male filmmakers have deeply enriched audiences with their films, on topics that stretch far beyond their own personal experiences. Still, such a dominant art form would obviously benefit enormously from as wide a range of voices and backgrounds as possible.
While the Oscars hold no direct influence over which directors Hollywood studios and independent financiers choose to support, as our most high profile celebration of cinema, they can point the industry to who to regard as our best and brightest filmmaking voices.
Of the 425 nominees for Best Director, however, 96% of them have been white men from America, Europe, or Australia.
Those 17 nominations have resulted in only three wins, for two people.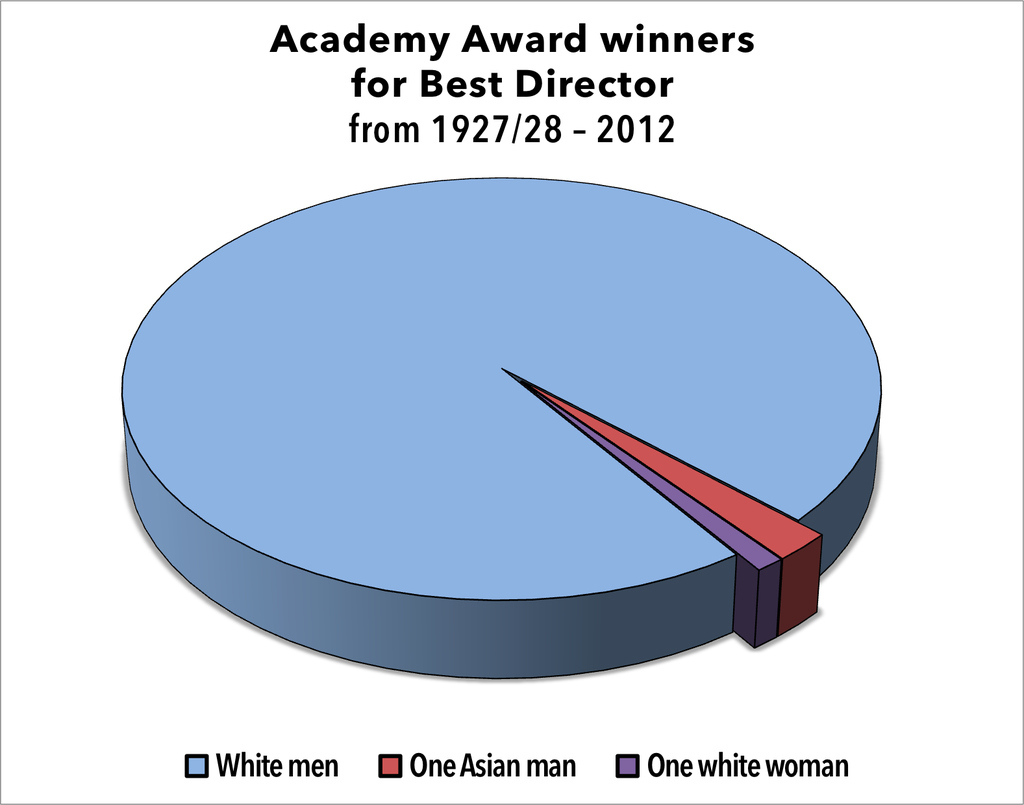 However, the Academy has made significant strides recently towards recognizing a wider range of filmmakers — most of those diverse Best Director nominations have been since 1998.
If you similarly look at just the last 15 years of Best Director winners, then Bigelow's Oscar, and Lee's two Oscars, make up nearly 19% of the Best Director statues.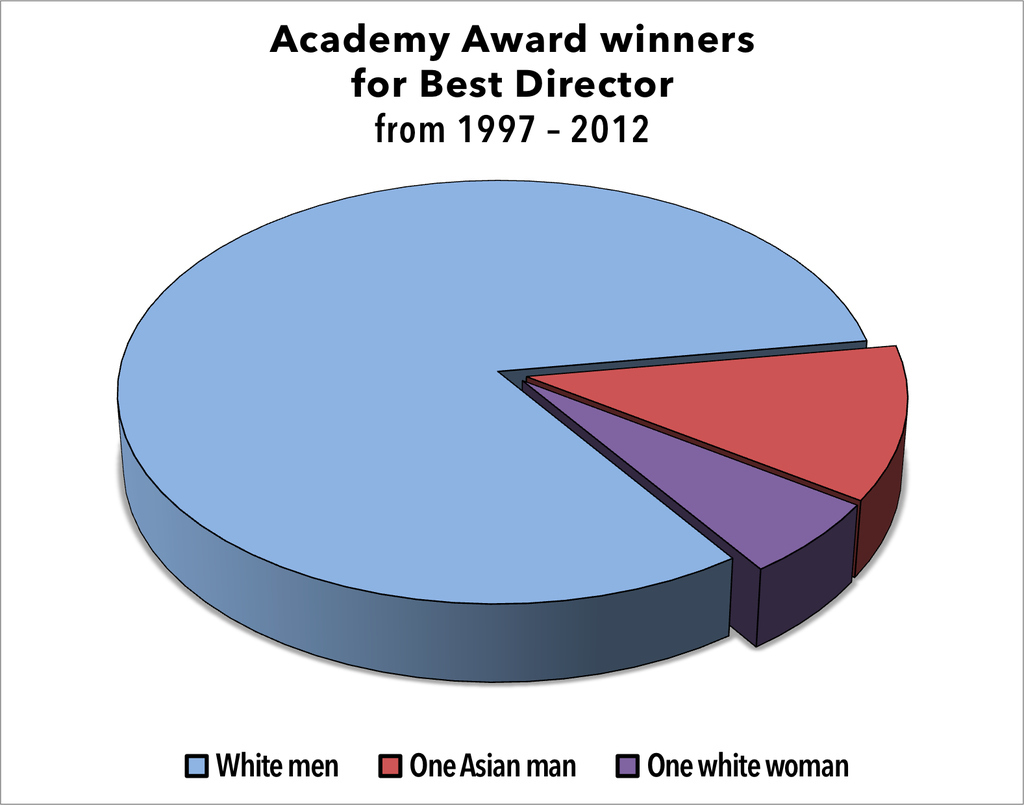 Let's be clear: While the chance to make history is certainly appealing to many members of the Academy, the reason Cuarón or McQueen could win Best Director this year is because of their painstaking and deeply affecting work on their respective films. Latino and black filmmakers, however, have been making painstaking, deeply affecting films for decades; what's remarkable is that the Academy has only recently started to recognize them.
UPDATE: Curarón won Best Picture for Gravity, so the pie chart has changed!