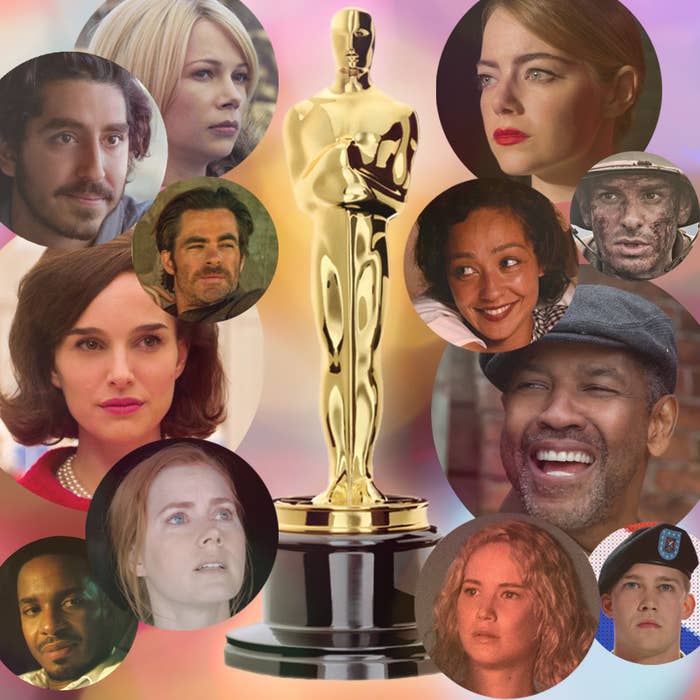 We have finally stumbled out of the desert that was this summer's movie season — a wasteland of ill-conceived sequels — and emerged into an oasis of thoughtful, moving, challenging, joyous, original movies that will stretch right into the end of the year. Yes, at long last, we have entered awards season.
For the second year in a row, there are a bounty of acclaimed films showcasing standout performances by women. And unlike the back-to-back #OscarsSoWhite debacle that marred the 2015 and 2014 awards season, this fall will feature a strong assortment of movies starring and created by people of color.
Some of these live-action feature films have already won over audiences at the Sundance, Berlin, Cannes, Telluride, Venice, and Toronto film festivals — not to mention the handful of films that have already opened in theaters. There are also several that have yet to screen publicly anywhere, but remain central to the conversation among awards season punditry largely based on the pedigree of the filmmakers behind them. Some of these movies could turn out to be total duds — we all remember Joy, even if we don't want to — so take their inclusion in this list as an acknowledgment of potential, not an endorsement of quality. And there could always be a surprise nominee or two that sneaks in at the last minute. So this is simply a celebration of the best filmmaking can offer — because this fall, there will be quite a lot of great films to see.
Movies that have publicly screened:
1.
Love & Friendship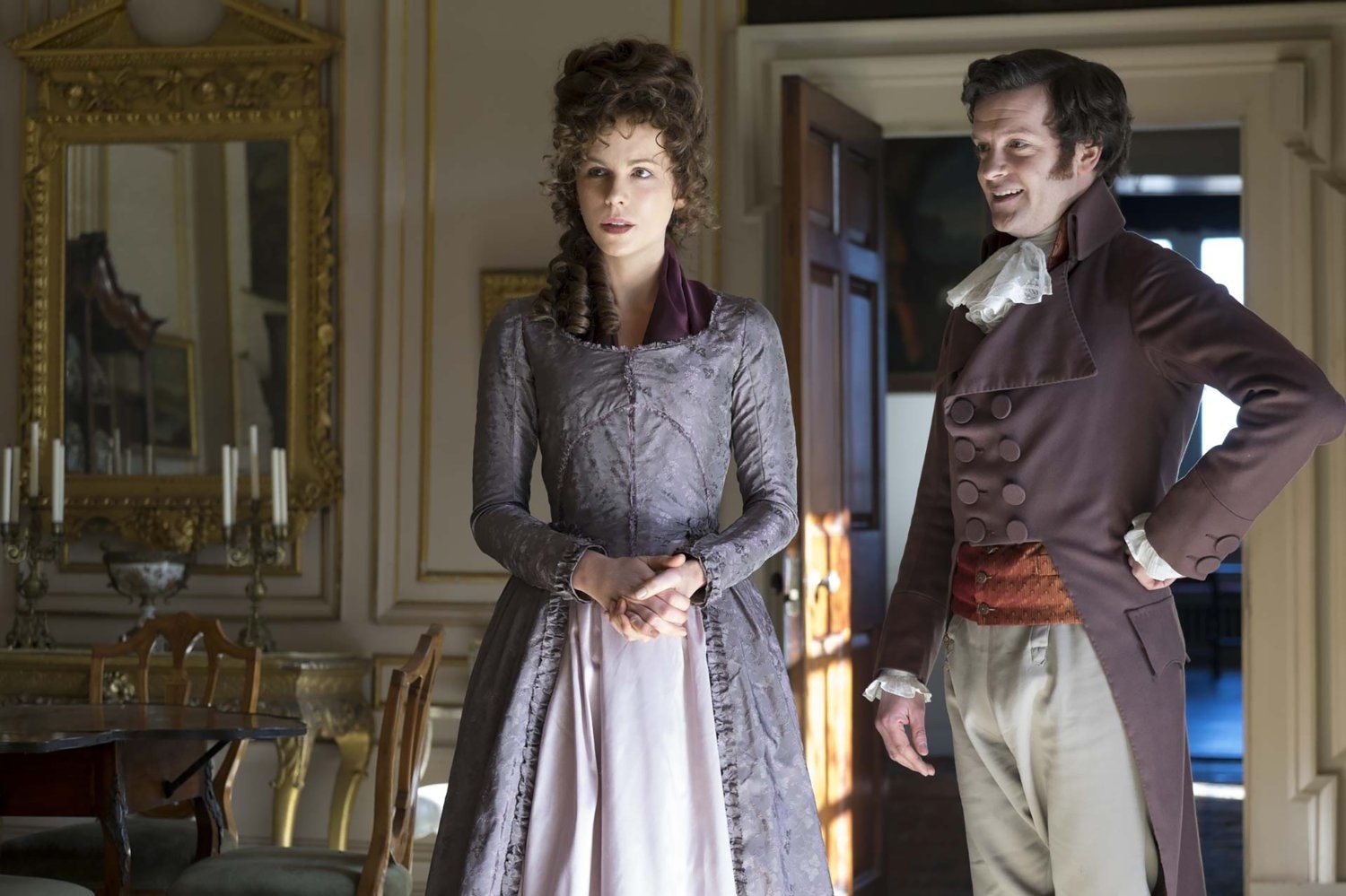 2.
The Lobster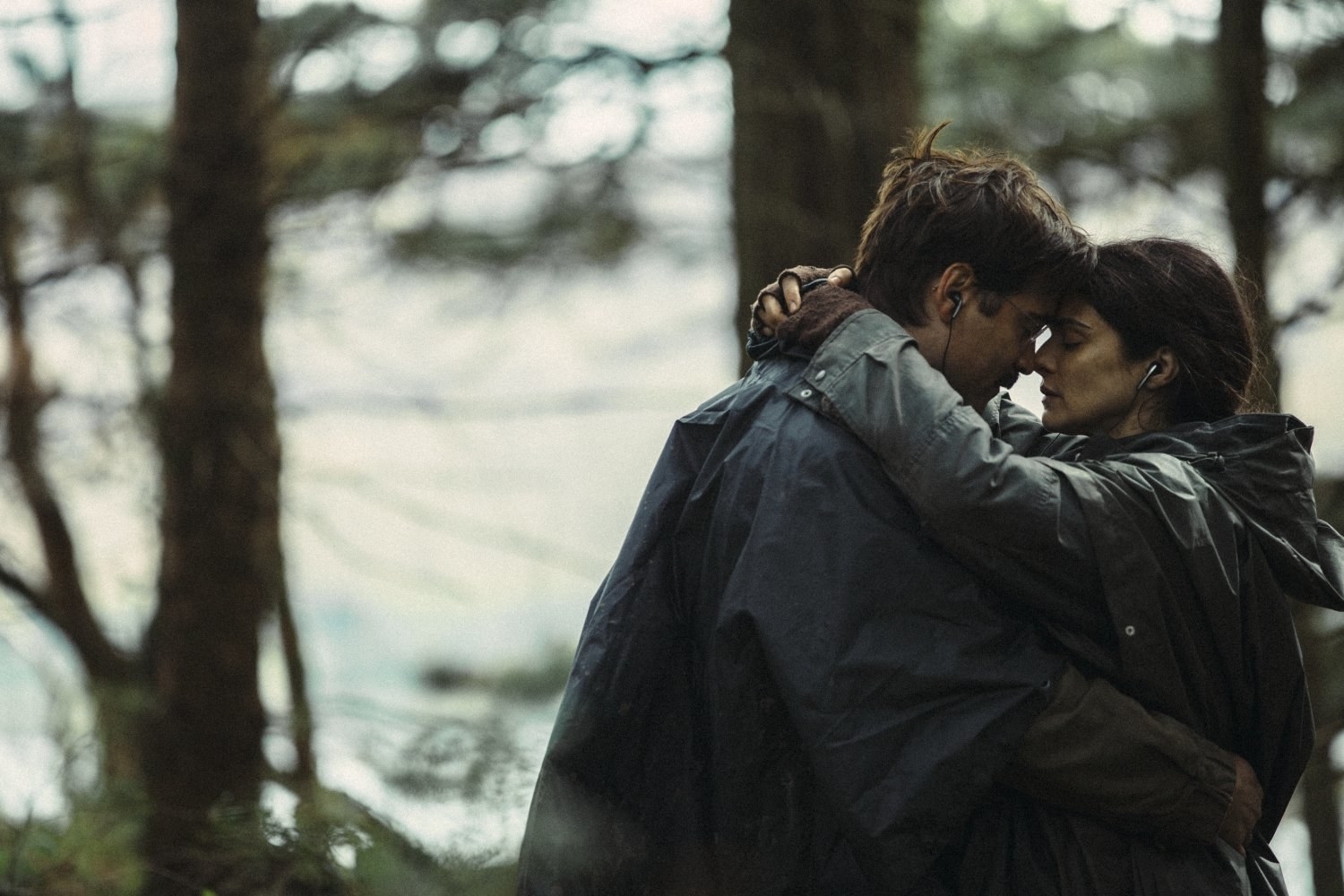 3.
Captain Fantastic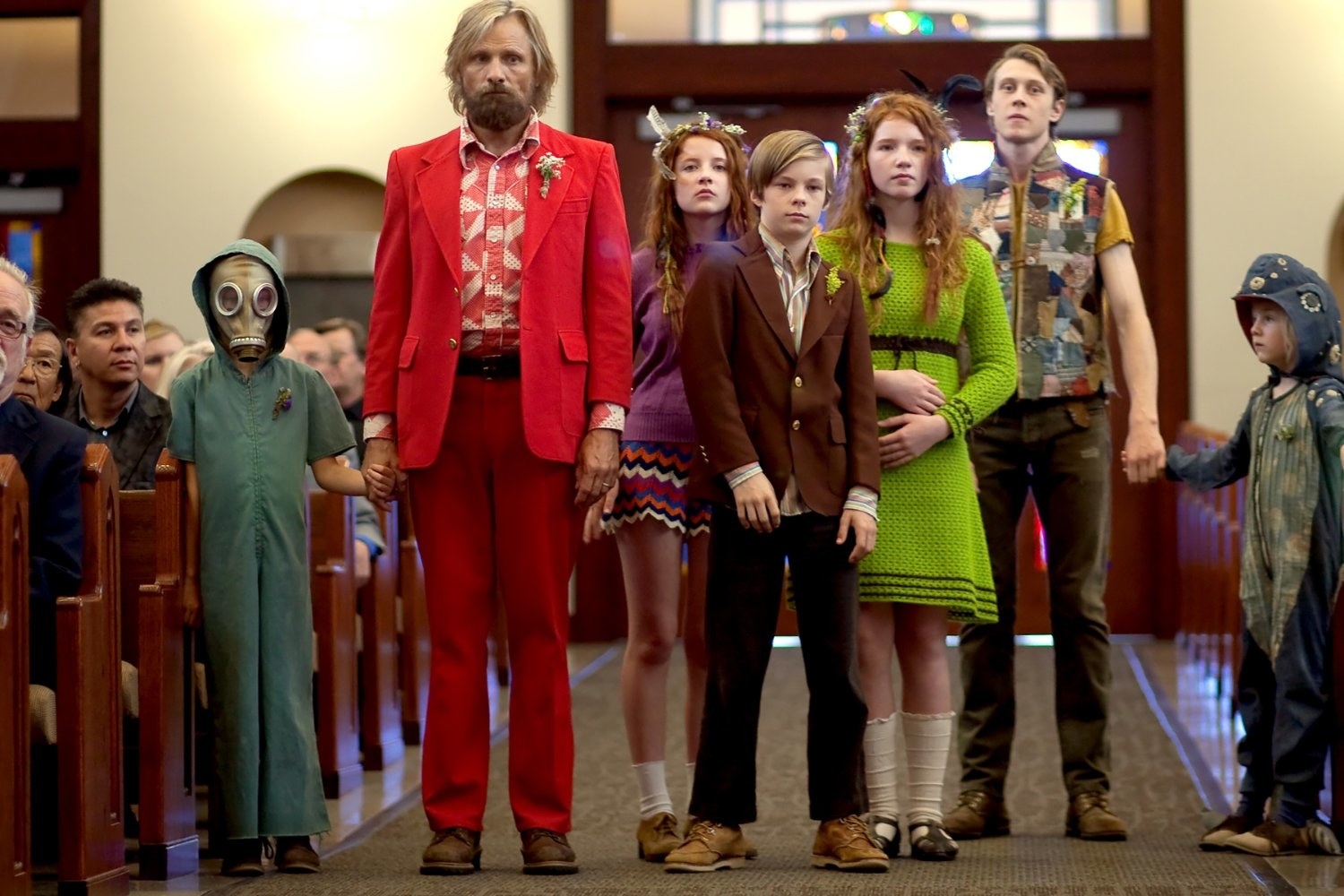 4.
Florence Foster Jenkins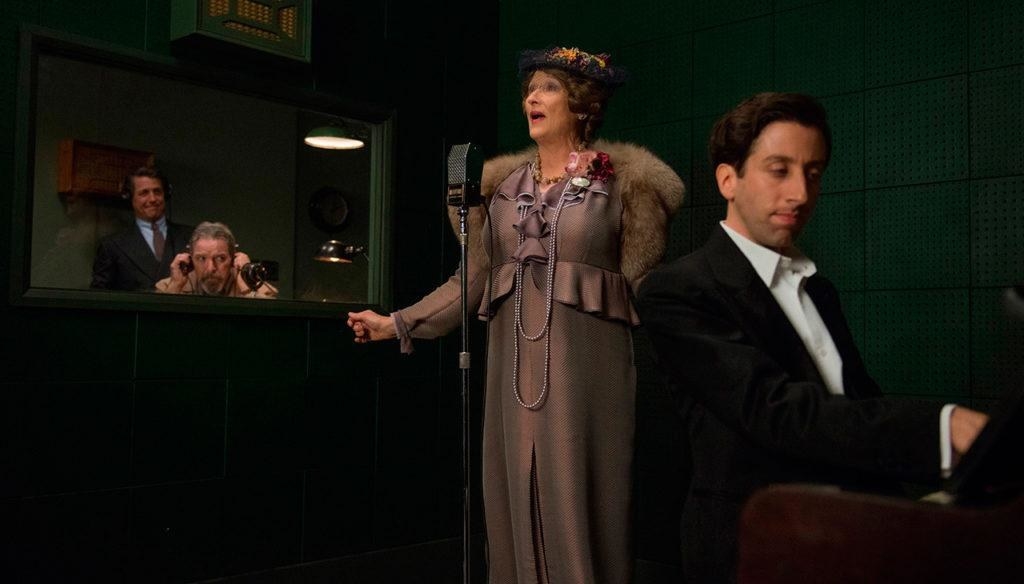 5.
Hell or High Water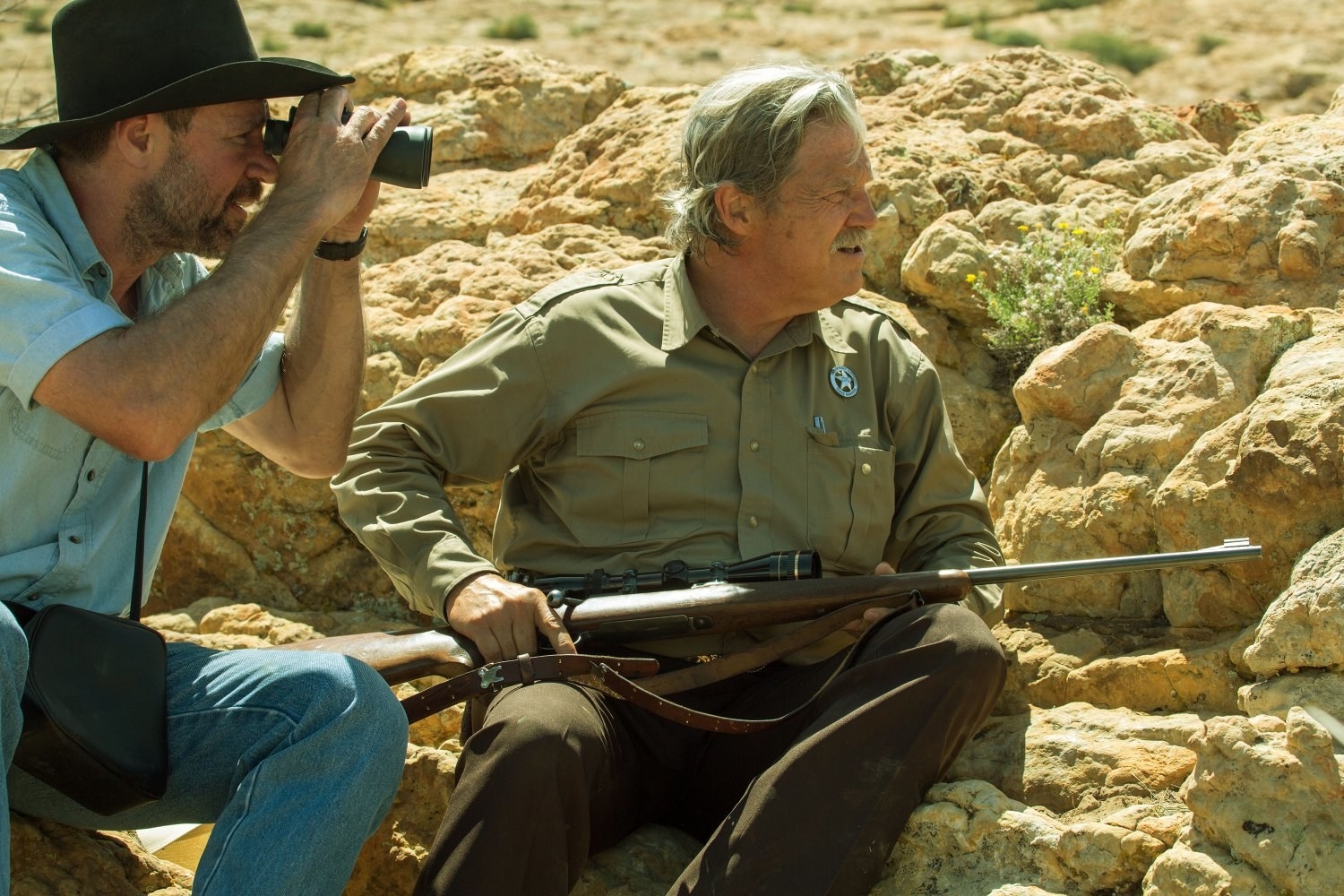 6.
Sully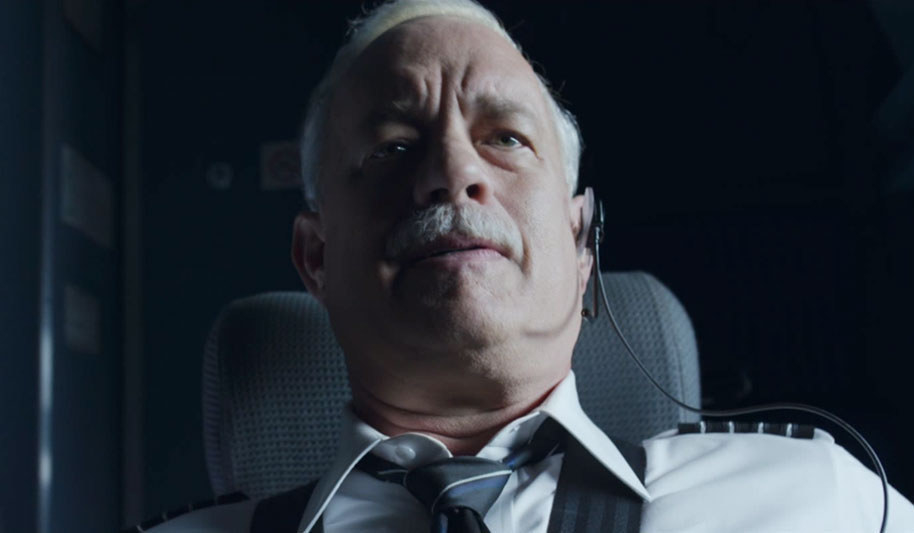 7.
Other People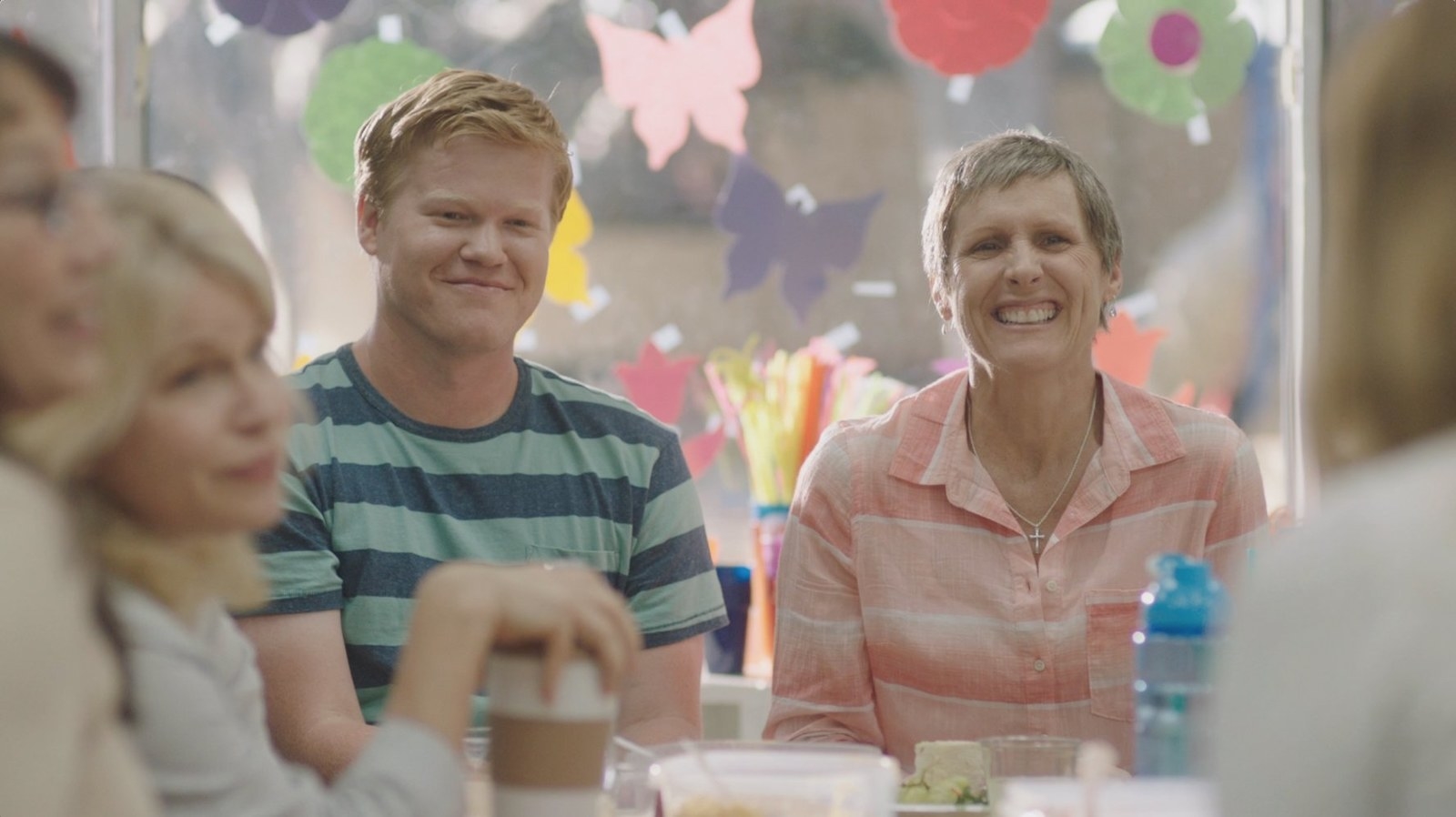 8.
Queen of Katwe
9.
American Honey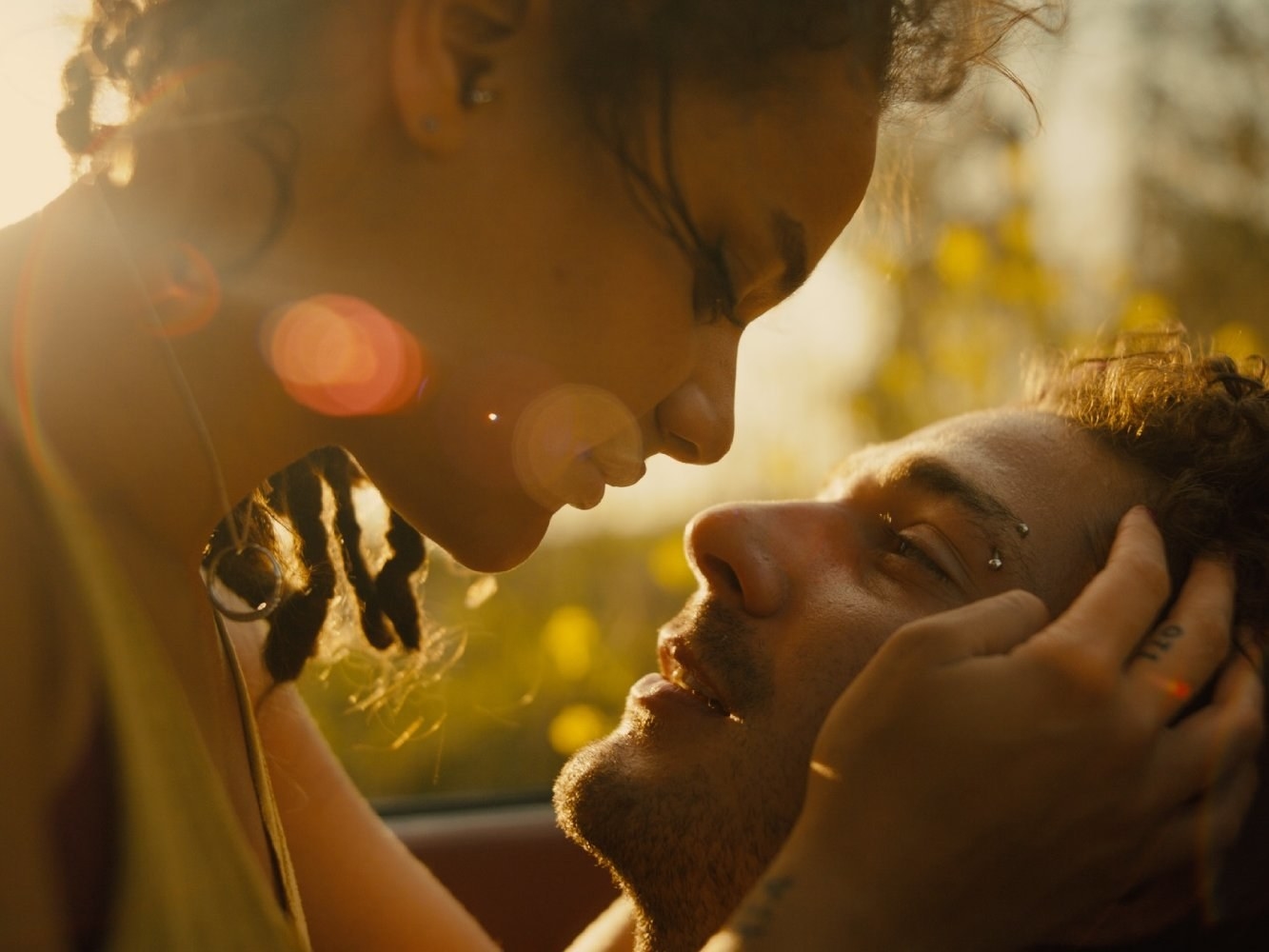 10.
The Birth of a Nation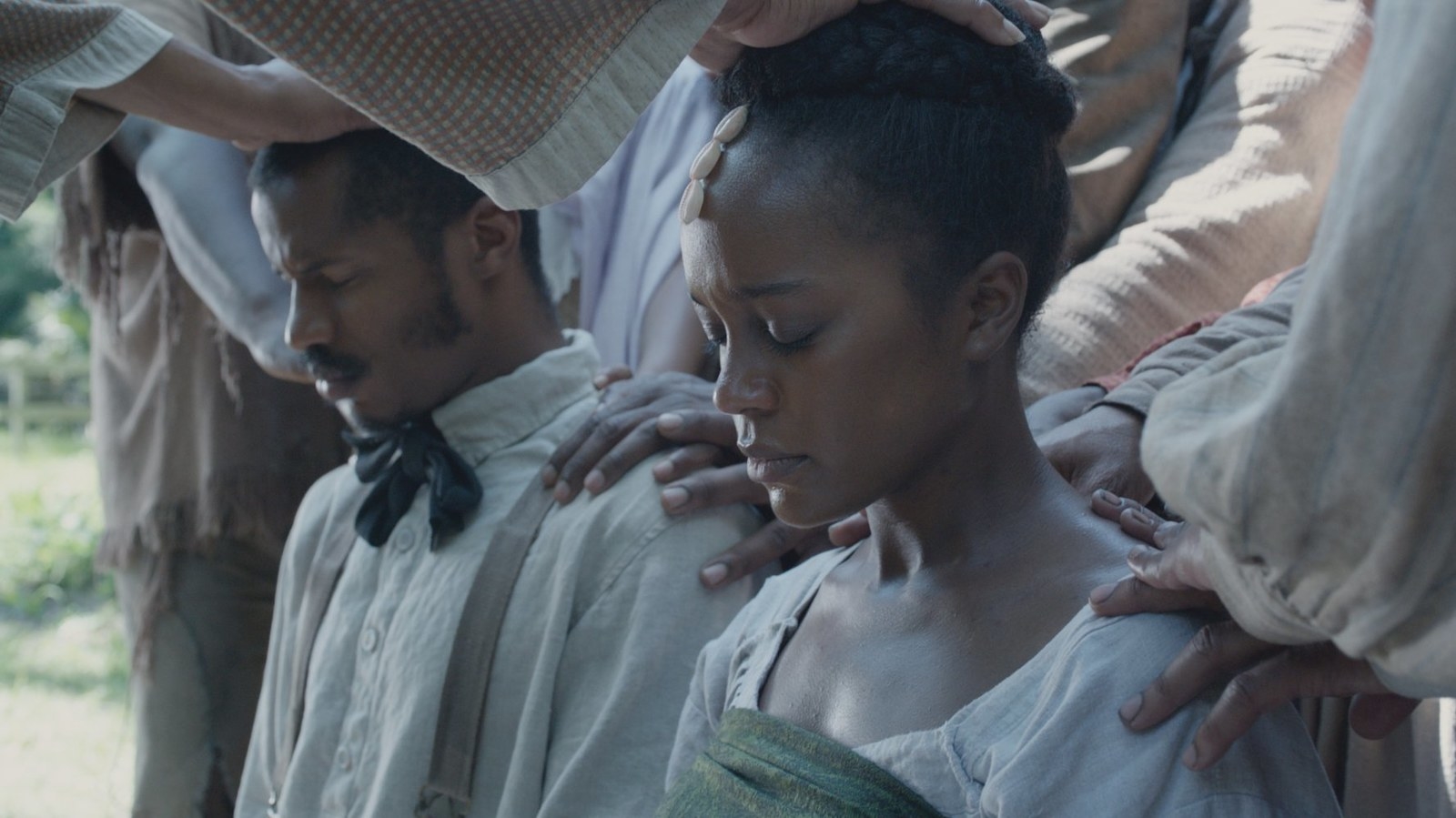 11.
Moonlight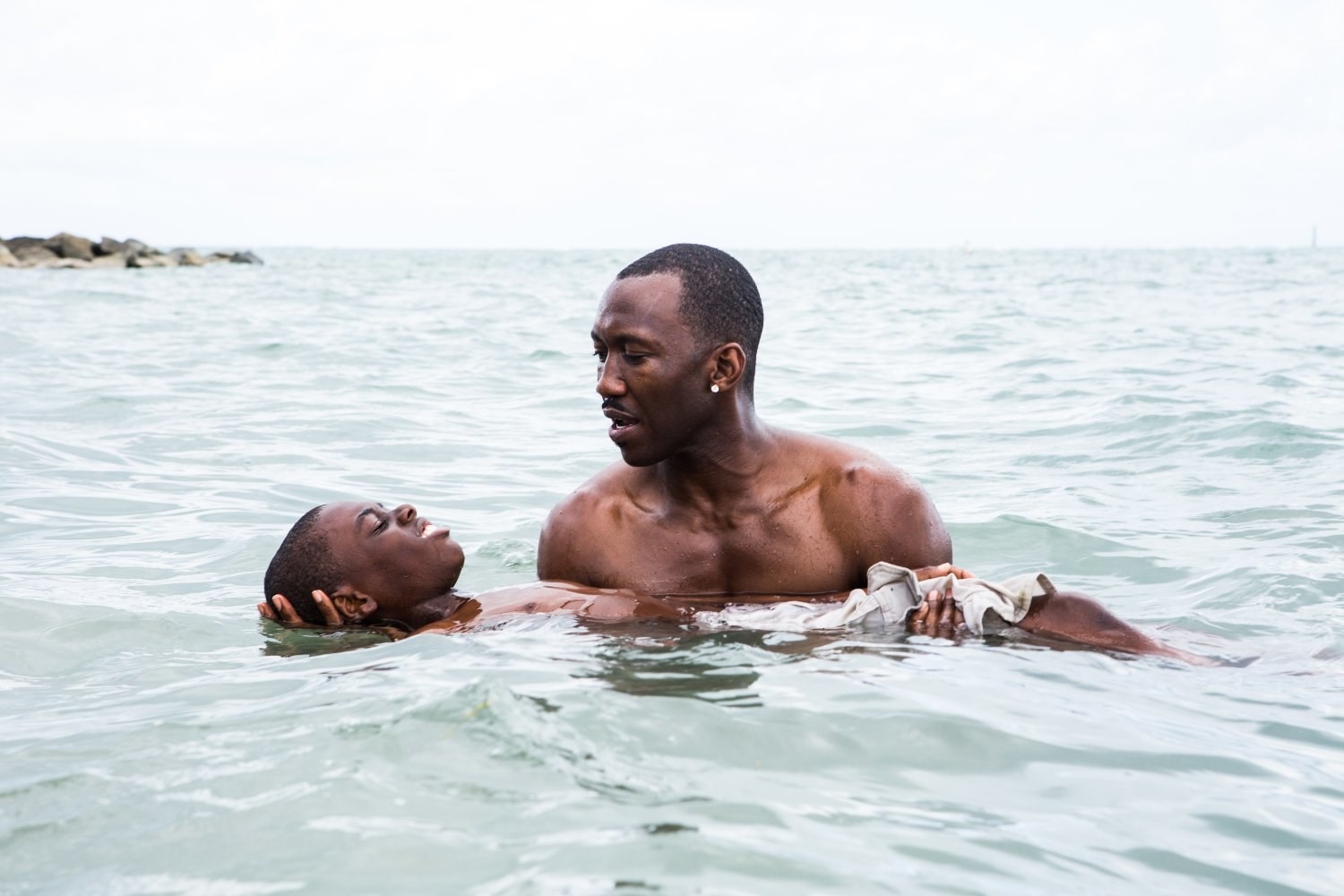 12.
Hacksaw Ridge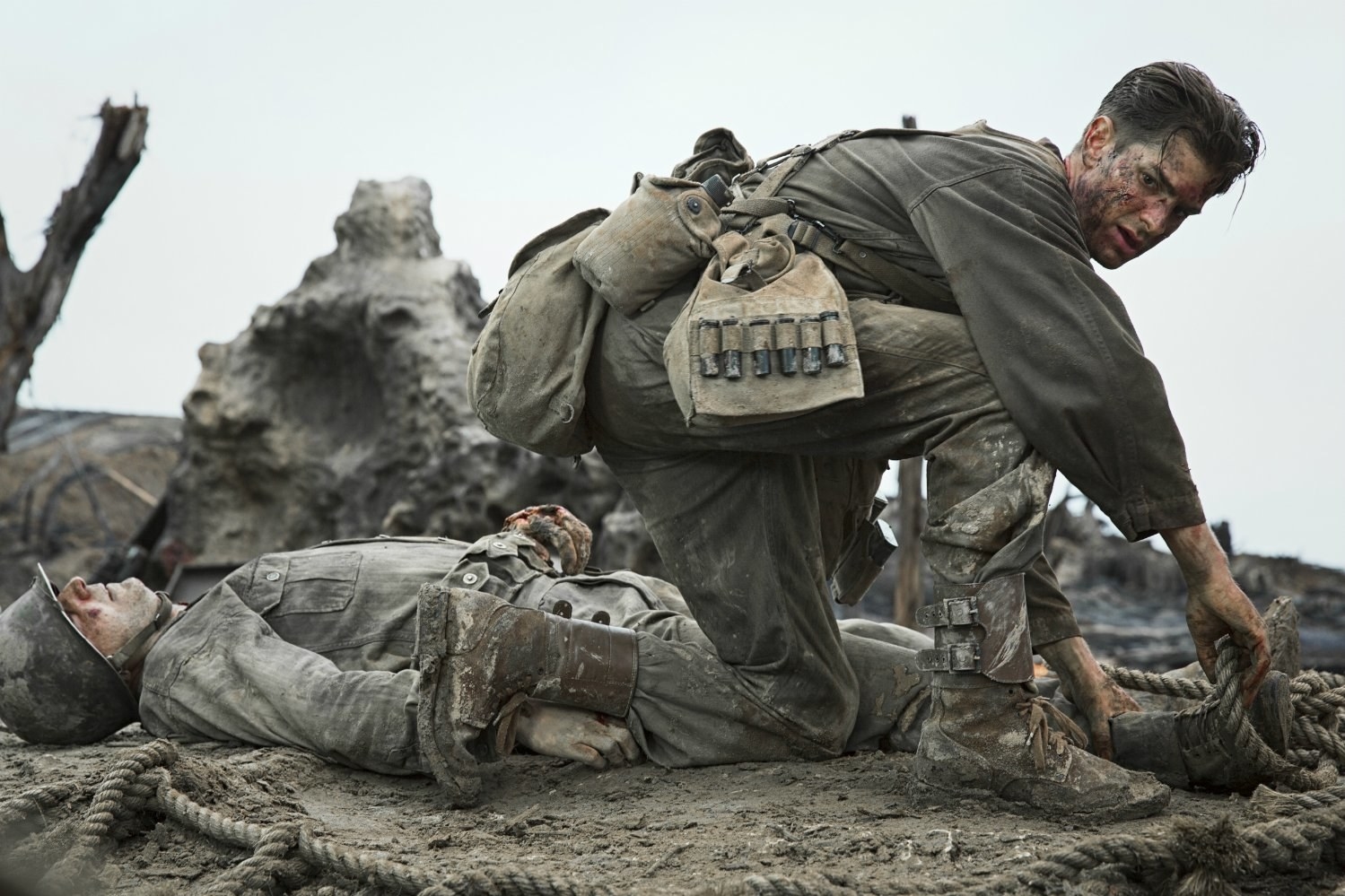 13.
Loving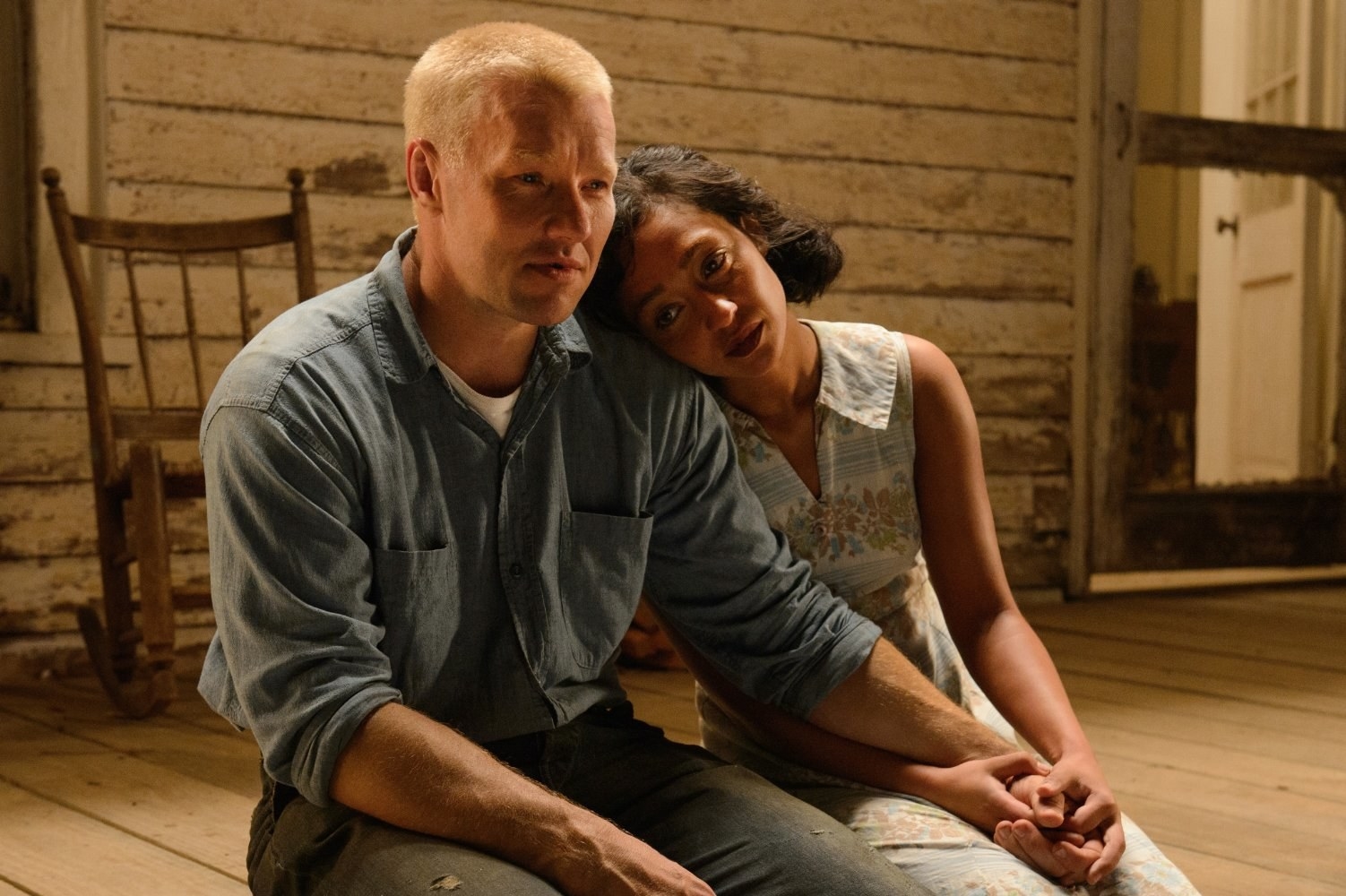 14.
Arrival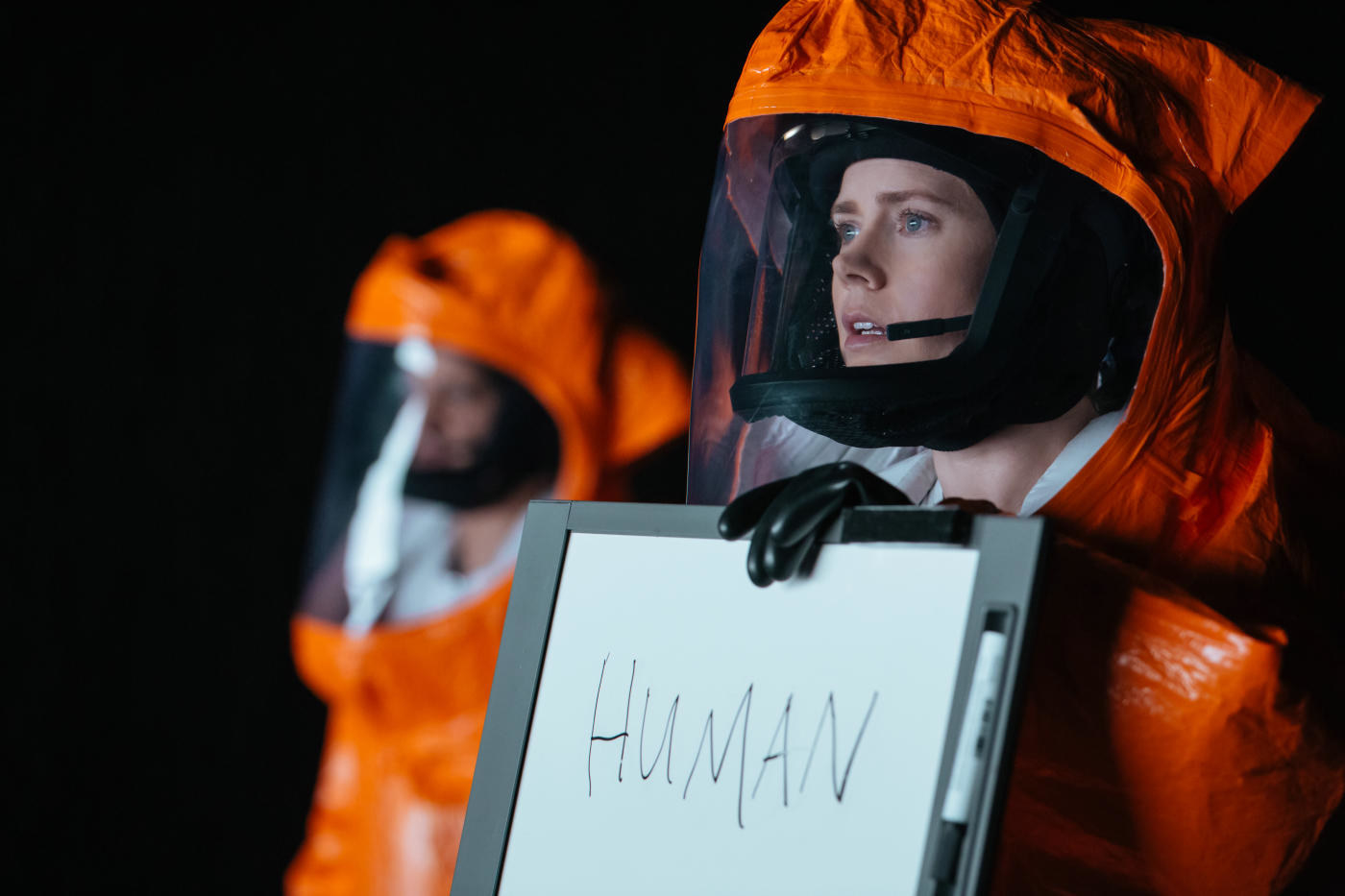 15.
Elle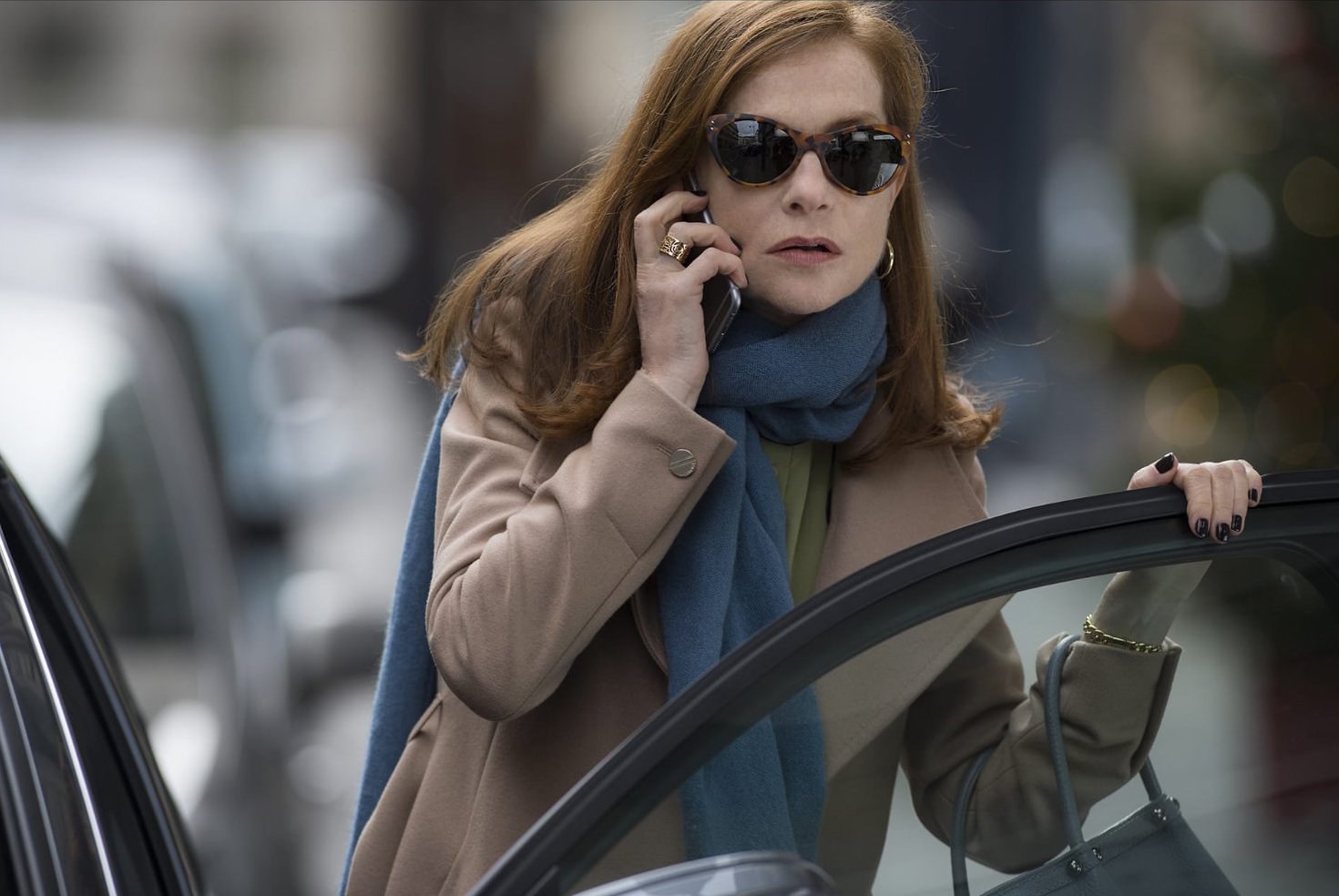 16.
Manchester by the Sea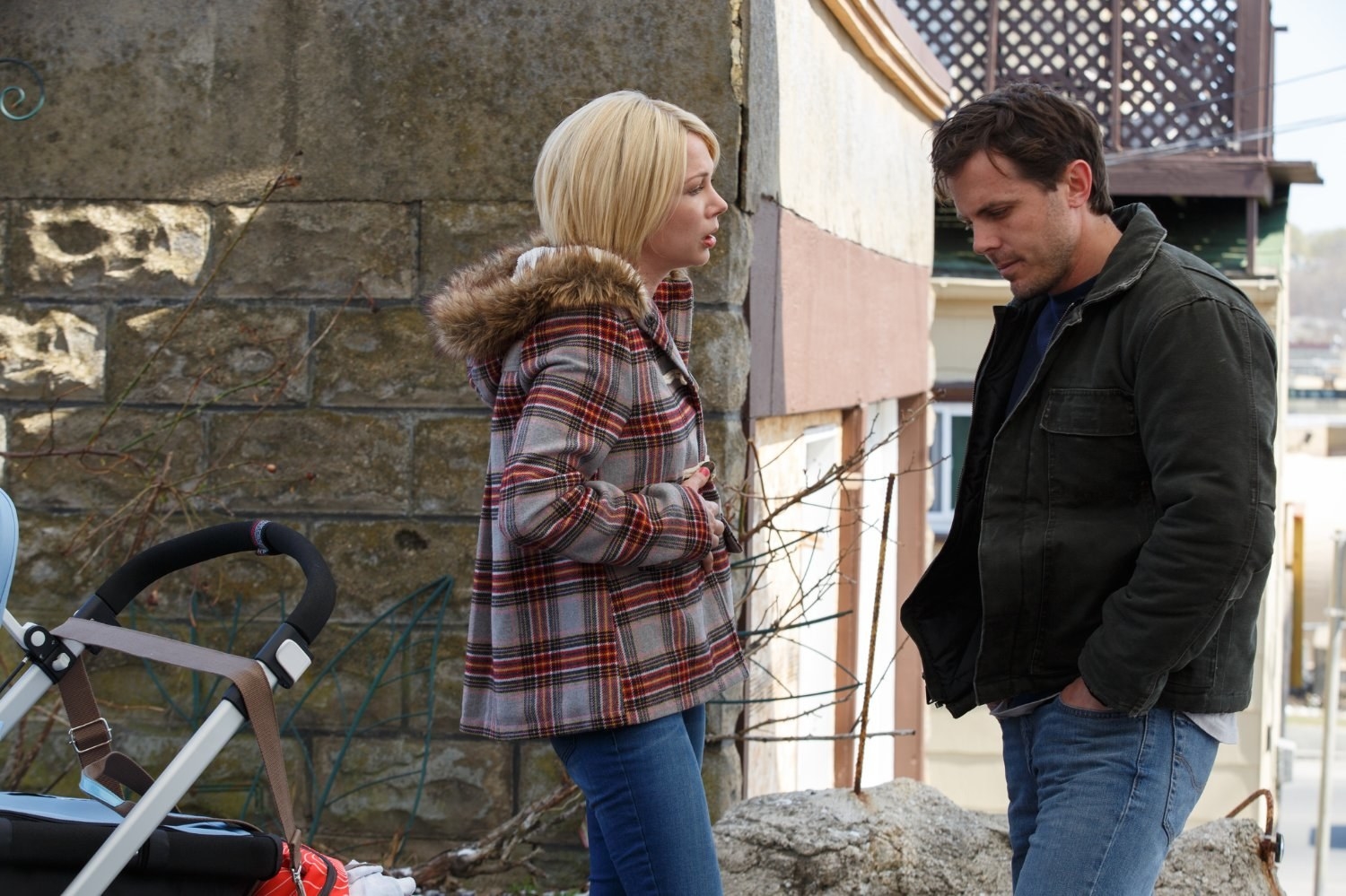 17.
Nocturnal Animals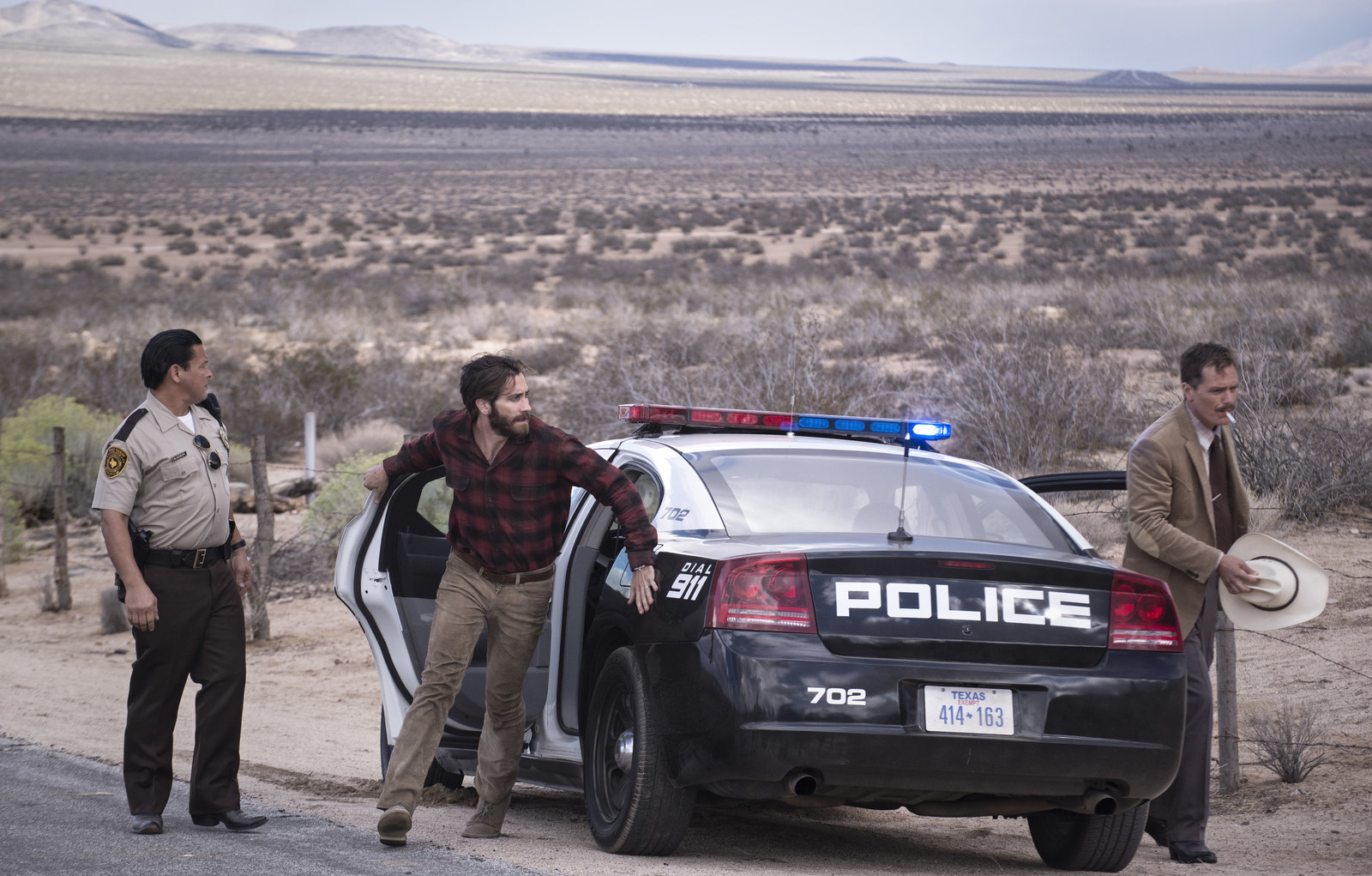 18.
Lion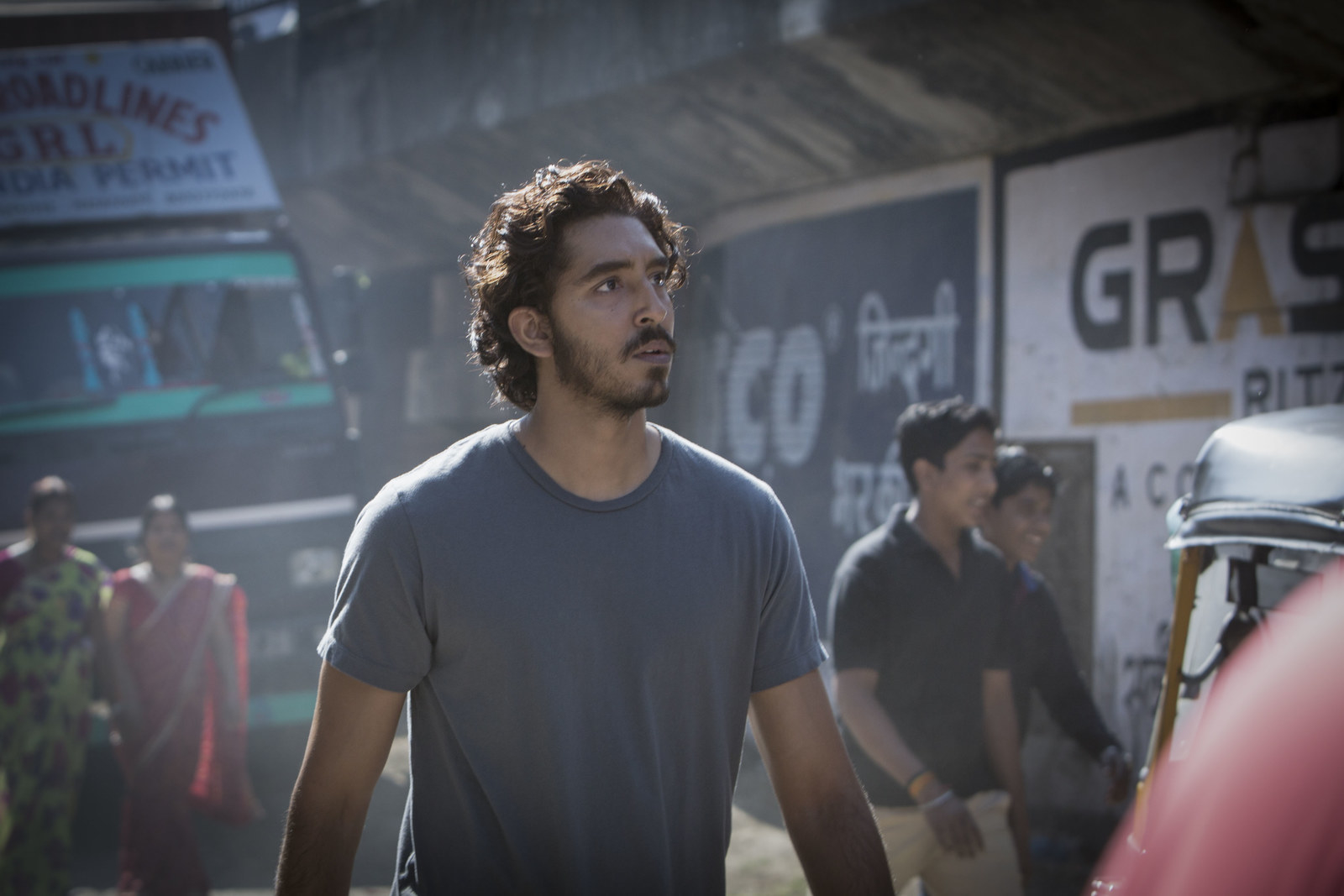 19.
Jackie 20.
La La Land
21.
A Monster Calls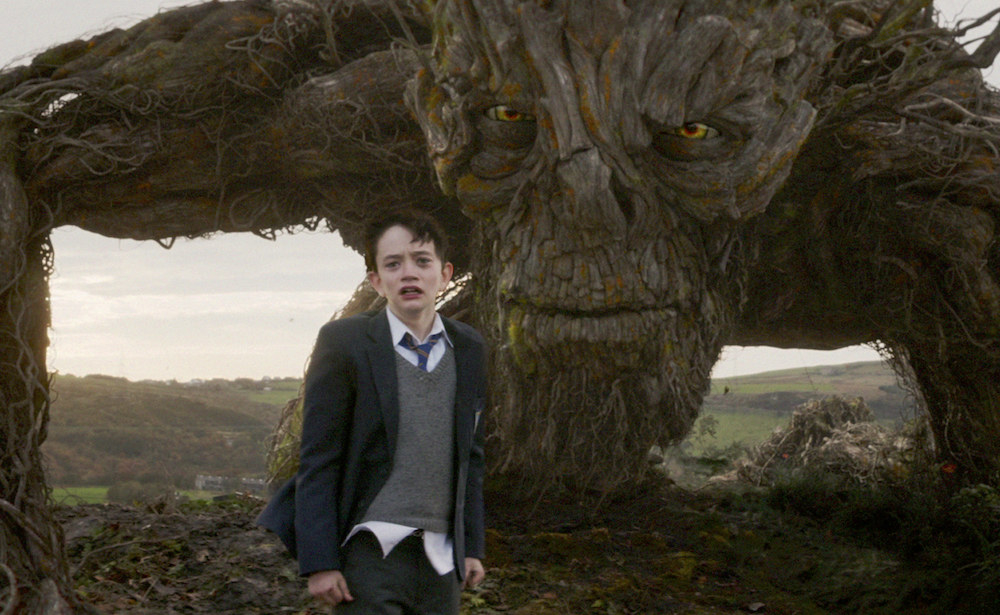 22.
Toni Erdmann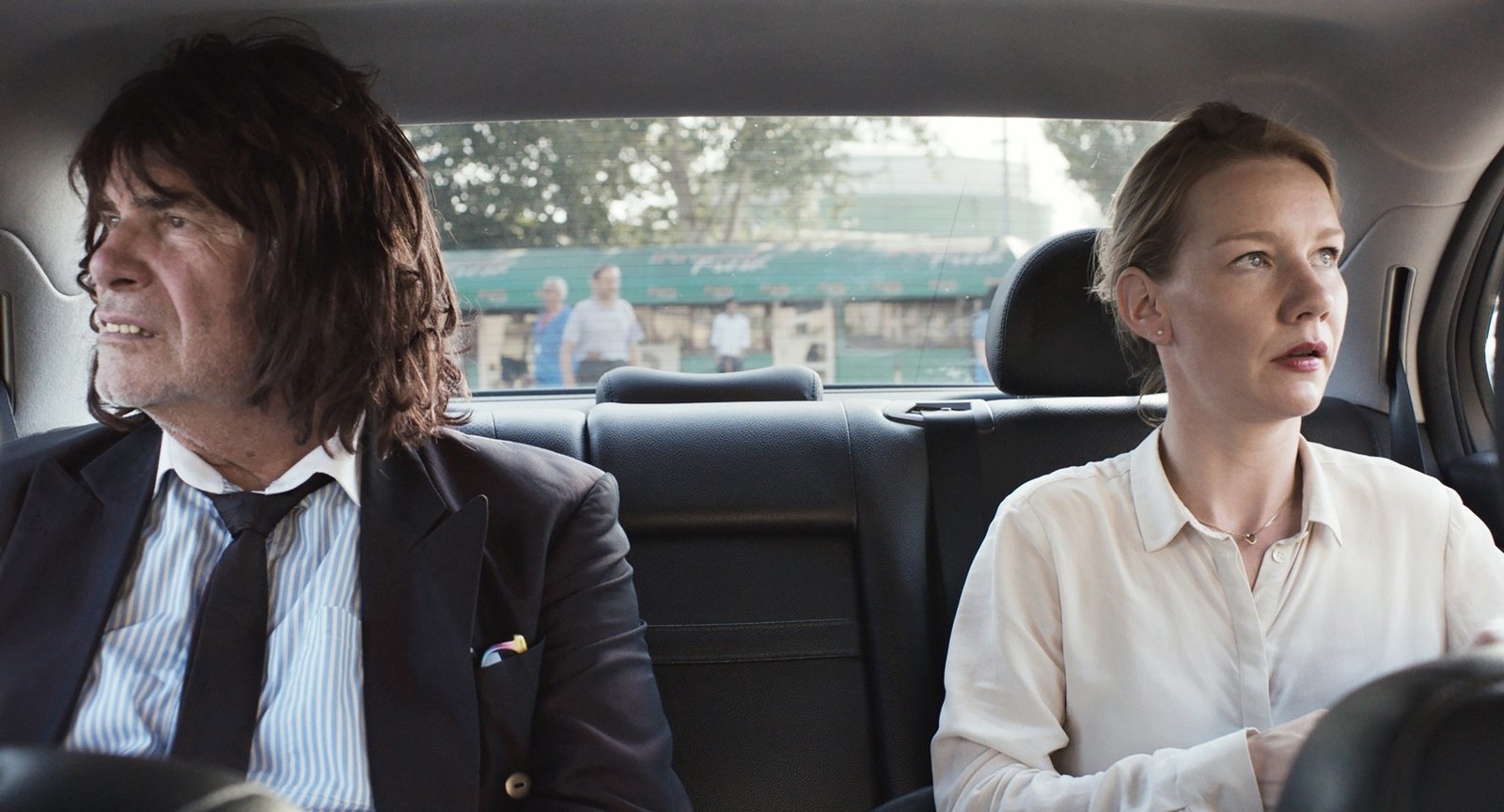 Movies that have not yet publicly screened:
23.
The Girl on the Train
24.
Billy Lynn's Long Halftime Walk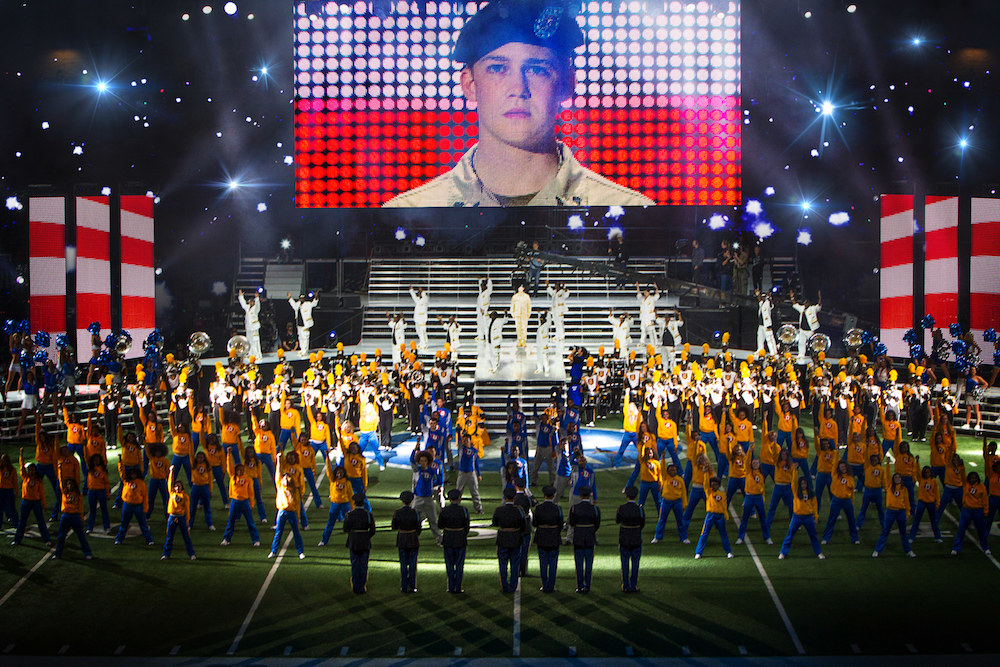 25.
Allied
26.
Rules Don't Apply
27.
Miss Sloane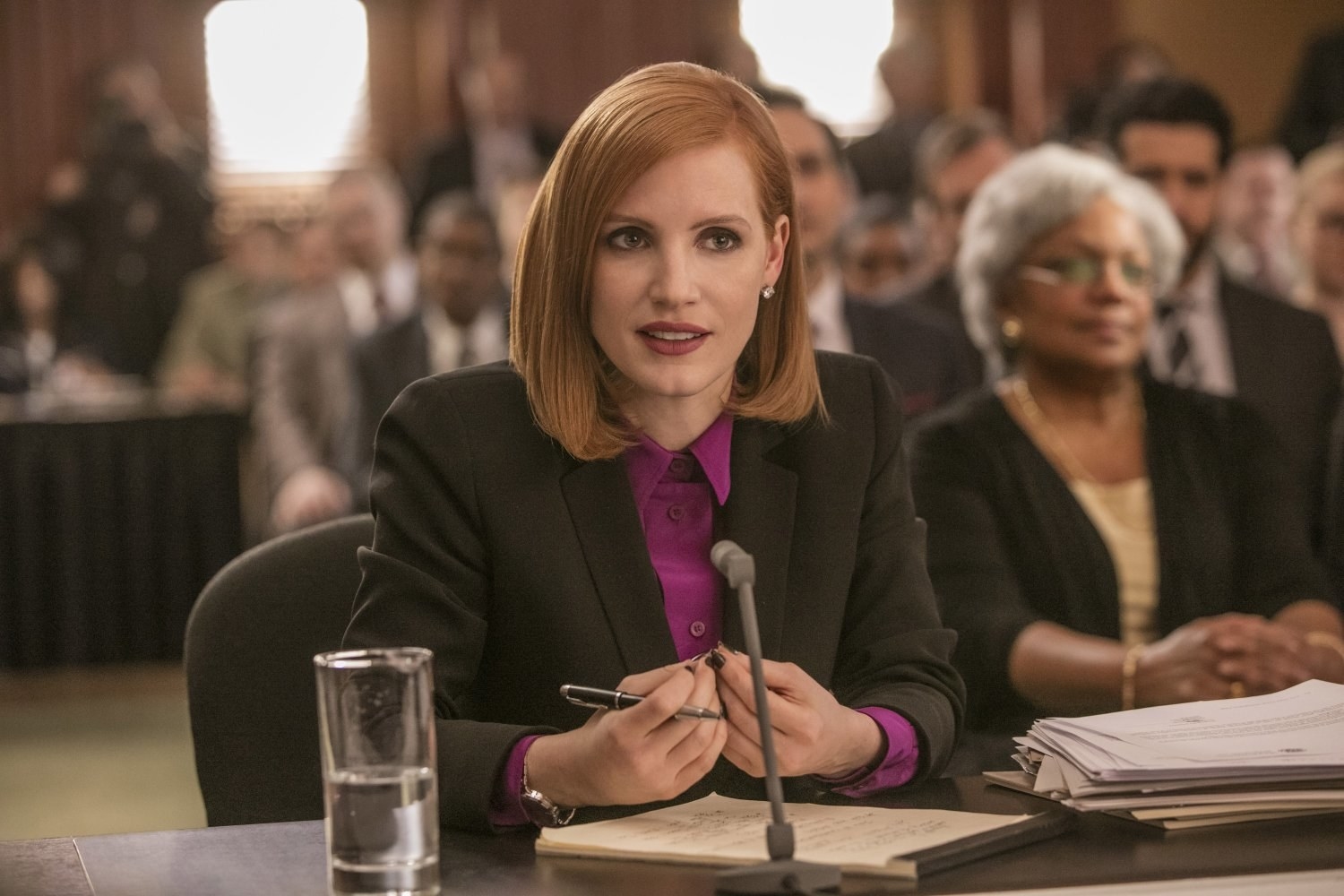 28.
Passengers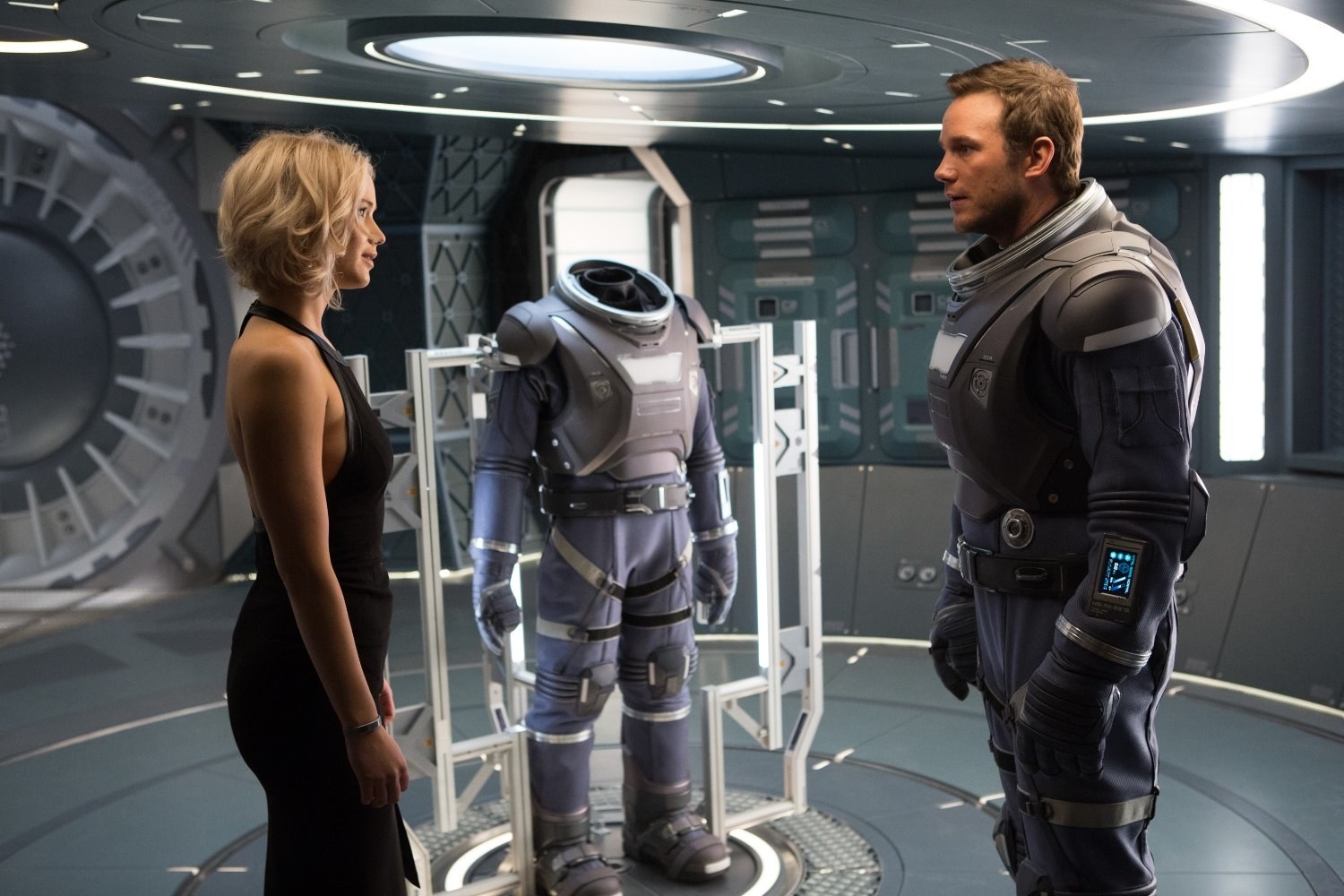 29.
Patriots Day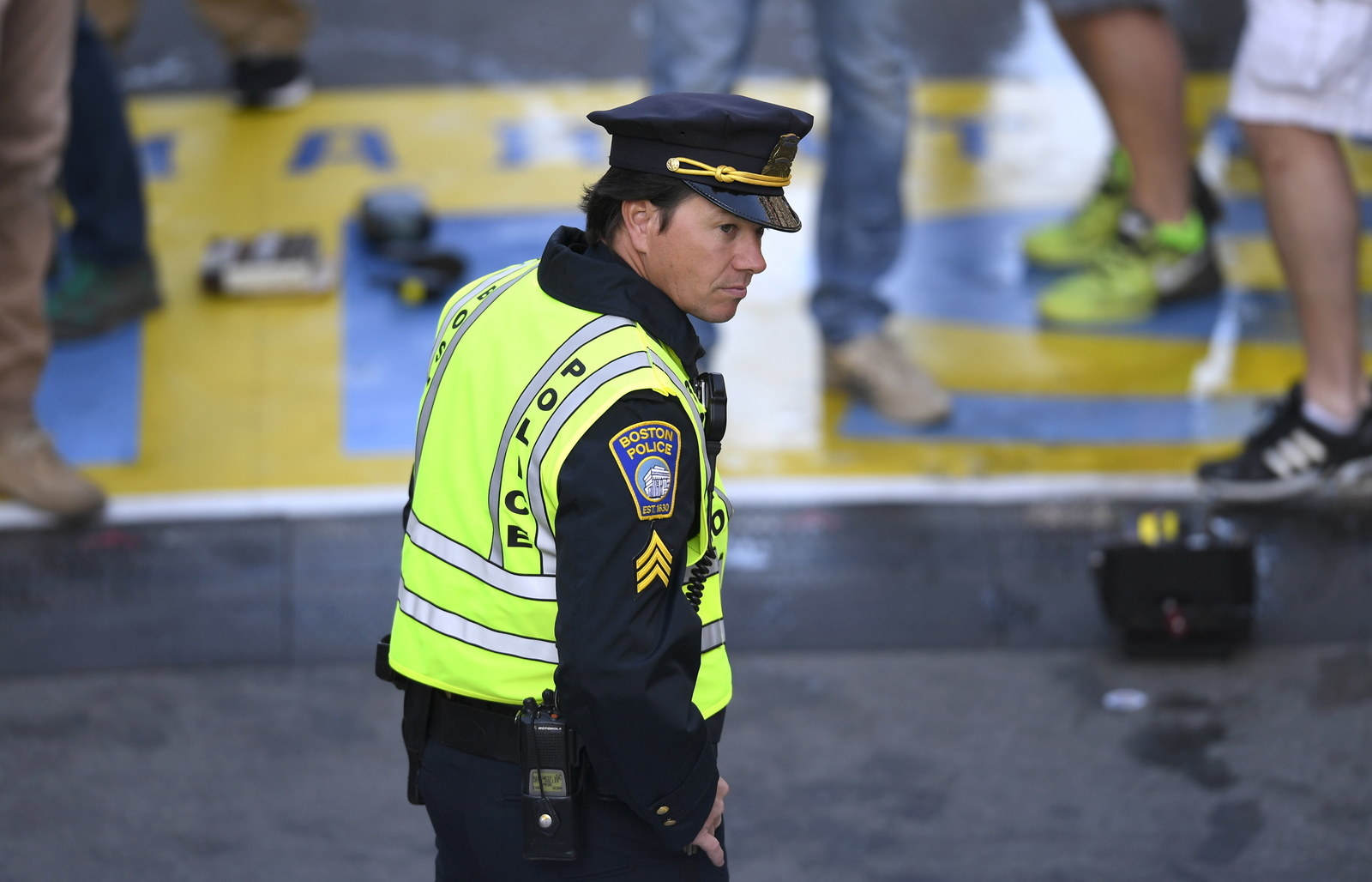 30.
Silence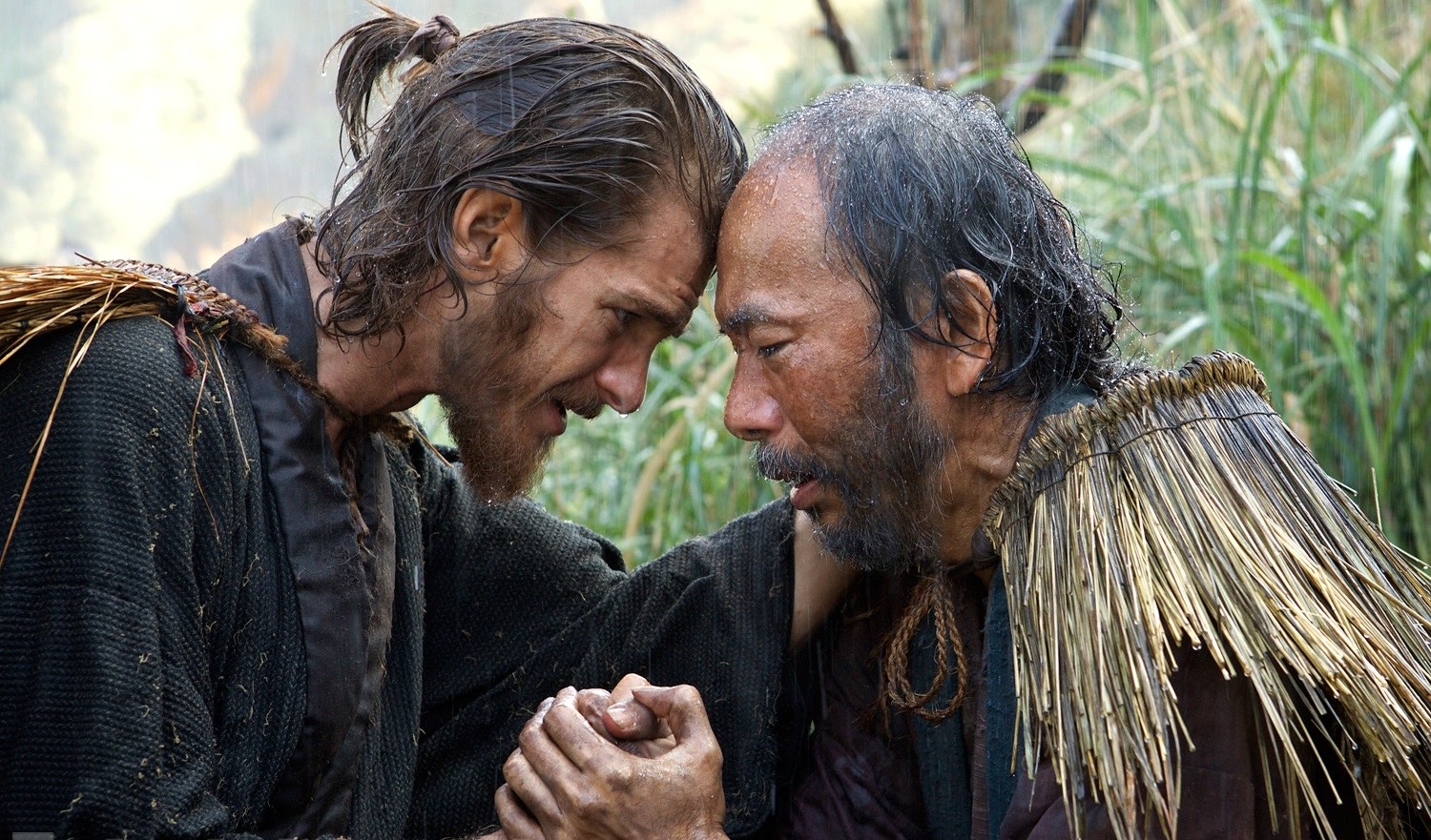 31.
20th Century Women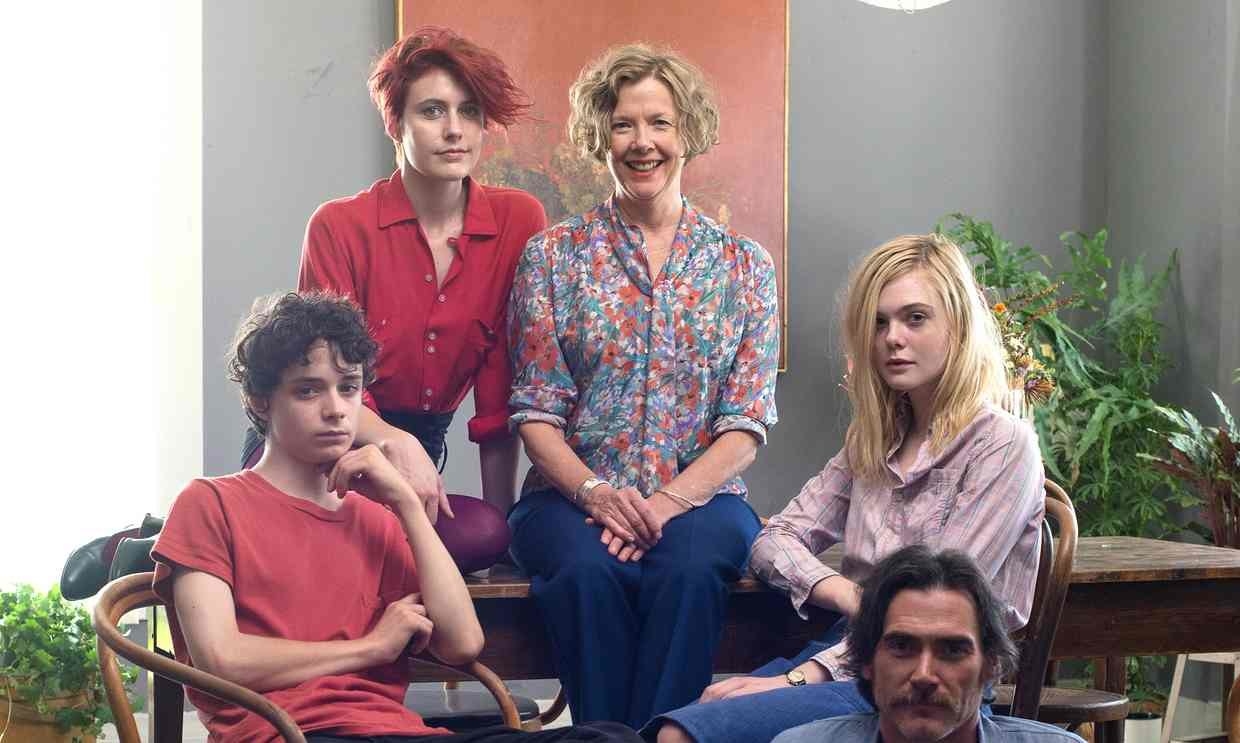 32.
Fences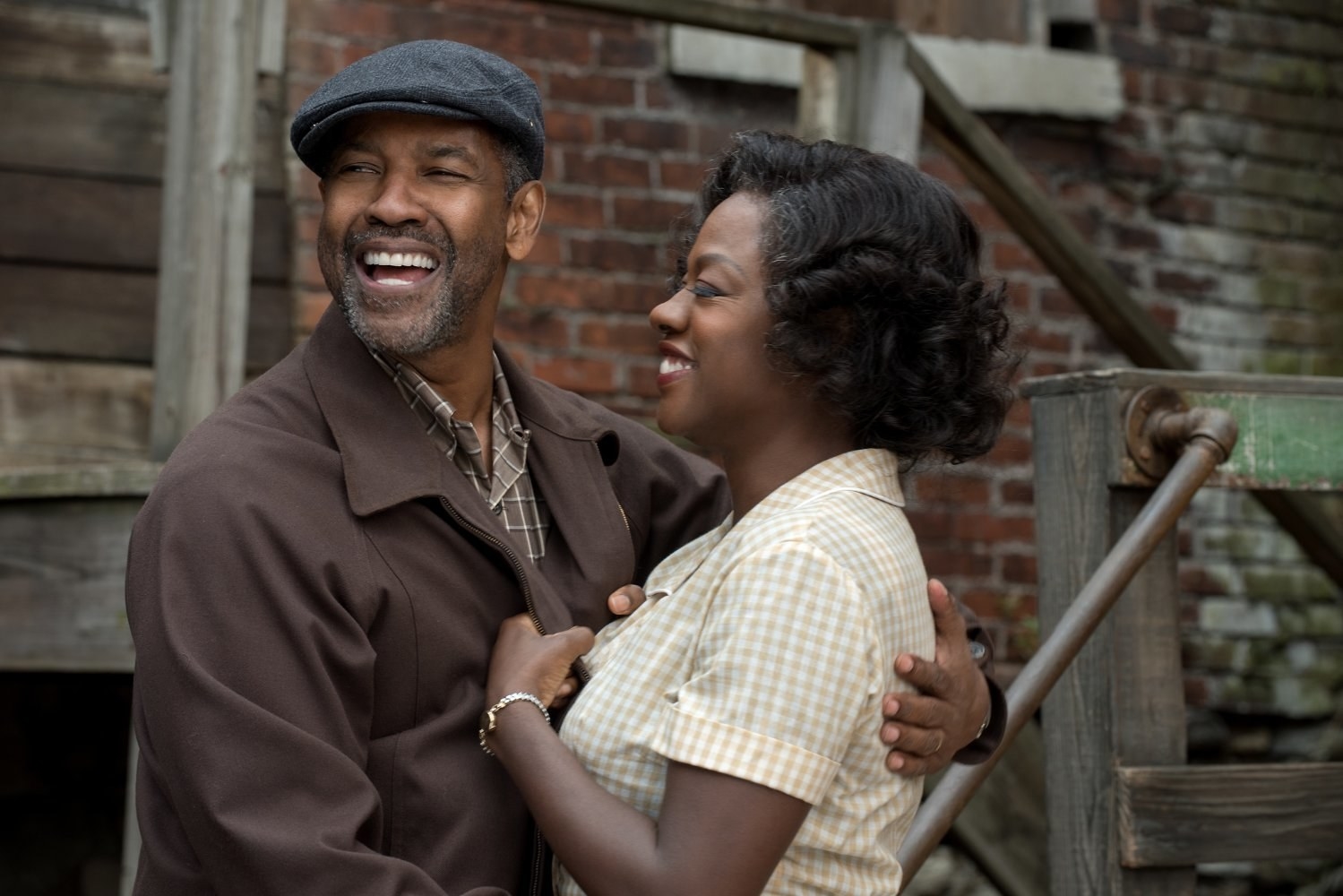 33.
Gold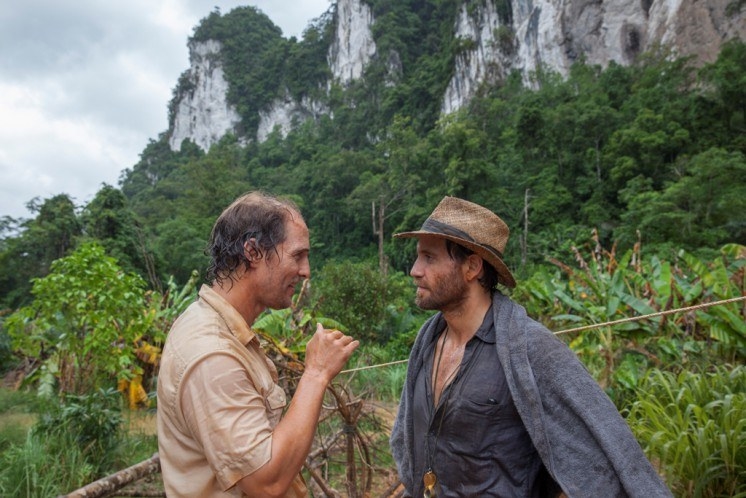 34.
Hidden Figures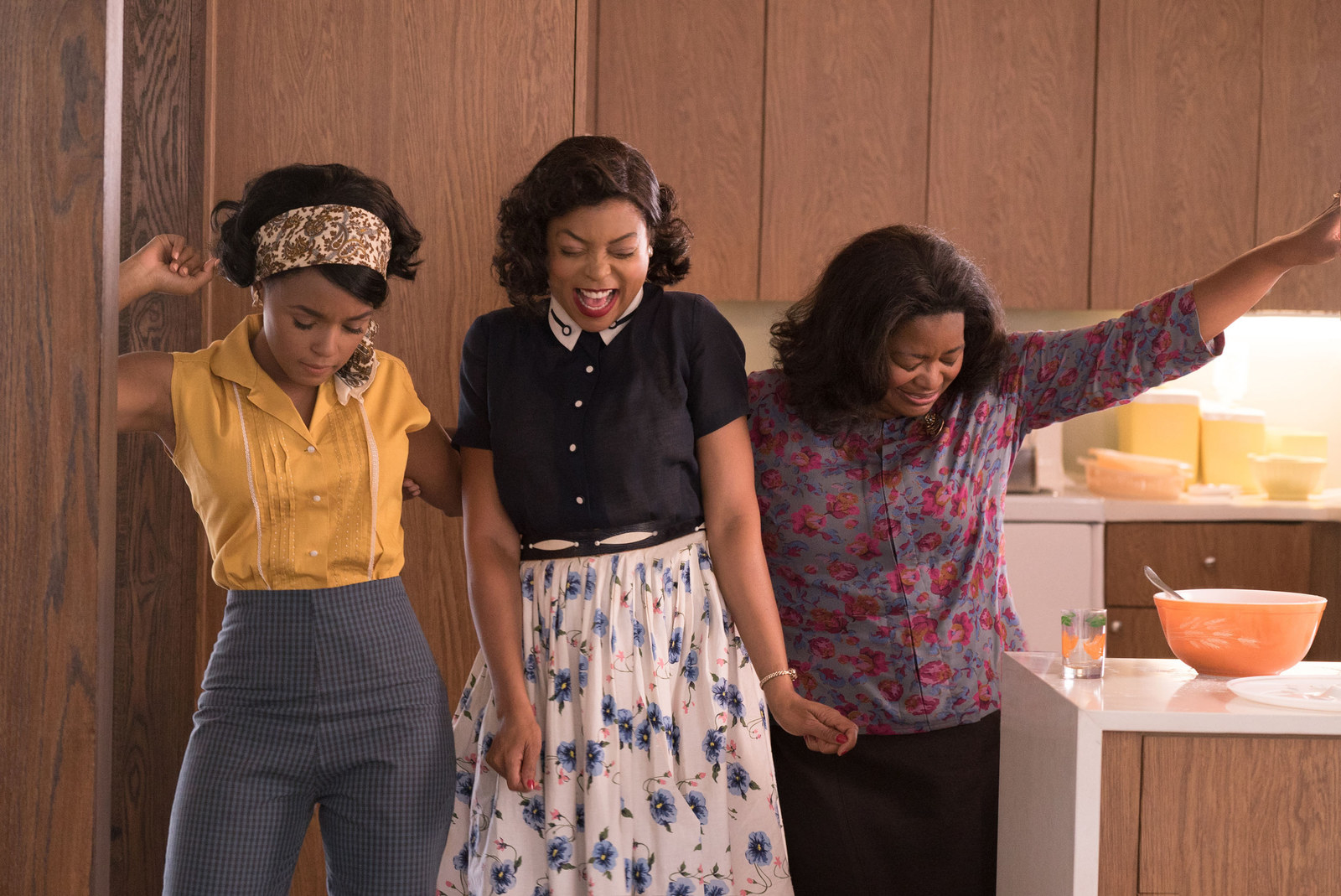 35.
Live by Night
UPDATE
This post has been updated with the newest release date for Live By Night. A previous update included the newest release date for Jackie.
CORRECTION
This post has been corrected to accurately state that Hacksaw Ridge could possibly be nominated for Best Adapted Screenplay, since it is based on a documentary. A previous version stated it could be potentially nominated for Best Original Screenplay.