28 Films You'll Be Talking About This Awards Season
UPDATED: With the major film festivals in Toronto, Venice, and Telluride behind us, the season for awards-caliber movies is officially underway — and it's shaping up to be one of the most exciting ones in recent memory. From contemporary family dramas to period biopics to sci-fi romances, here are the most likely contenders for the 2013 season.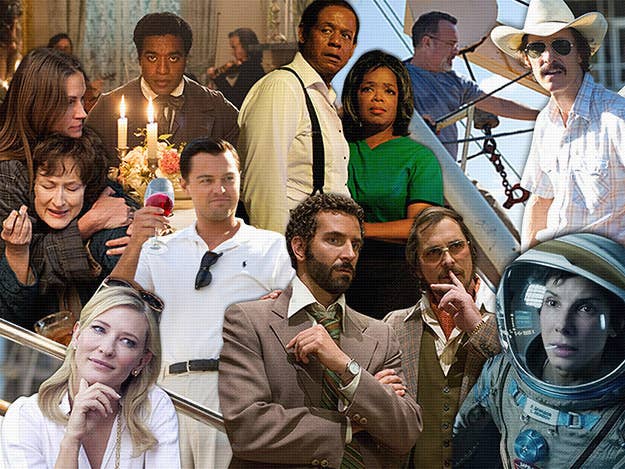 It is only mid-September, and there are a lot of movies yet to open this year, but 2013 is shaping up to be one of the most exciting years for movies in recent memory.
Of course, it often feels that way this time of year. As autumn approaches, the loud and expensive summer fare has been (mostly) stored away in favor of the kind of mature, human-scaled stories that end up getting nominated for and winning critics awards, guild awards, Golden Globes, BAFTAs, Indie Spirits, and — eventually, inevitably — Oscars.
When the season formally kicks off with a triumvirate of international film festivals (Telluride, Venice, and Toronto), there is an abiding hope that the crop of movies for that year's awards season will not only be good, but great, the sort of richly realized cinematic storytelling that will still hold us in its grip decades from now.
Alas, that rarely happens. Usually, we partake of movies that are merely really good — well crafted, thoughtfully executed, and destined to fade from memory in just a few years. It's a lucky thing if you see one film in a year that feels For the Ages, but at this year's Toronto Film Festival, I saw two movies that were unlike anything I'd had seen before, movies that I know I will be thinking about and talking about for years to come.
This year's awards season will contain contemporary family dramas and hard-boiled crime thrillers, period biopics and rousing war dramedies, black-and-white character studies and sci-fi romances. Obviously some of these films will fall short of expectations, but here are 31 live-action feature films that could be contenders within this year's awards season, and the major categories that could be in play (for Oscars or otherwise) for each of them.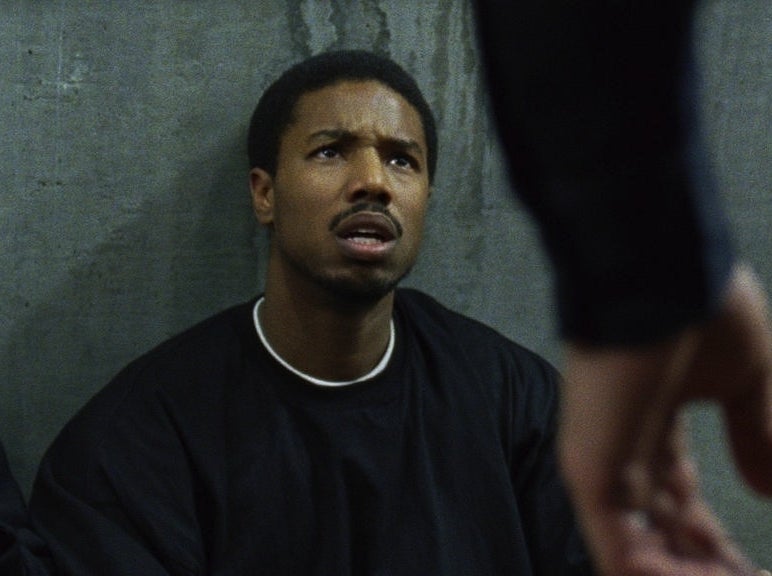 Release date: July 12
Possible nominations: Best Picture, Best Actor (Michael B. Jordan), Best Supporting Actress (Octavia Spencer), Best Original Screenplay (Ryan Coogler), Best Director (Ryan Coogler)
Have we seen it? Yes
And? The year's earliest major awards contender — based on the life of Oscar Grant, who was shot in the back by a Bay Area Rapid Transit cop in the wee hours of Jan. 1, 2009 — could get overshadowed by the dozens of films that will follow it. Which would be a big shame: Between Michael B. Jordan's deeply affecting lead performance as Grant, Octavia Spencer's heartbreaking turn as Grant's mother, and the auspicious feature debut of writer-director Ryan Coogler, this is a film that demands your attention.
2.
Blue Jasmine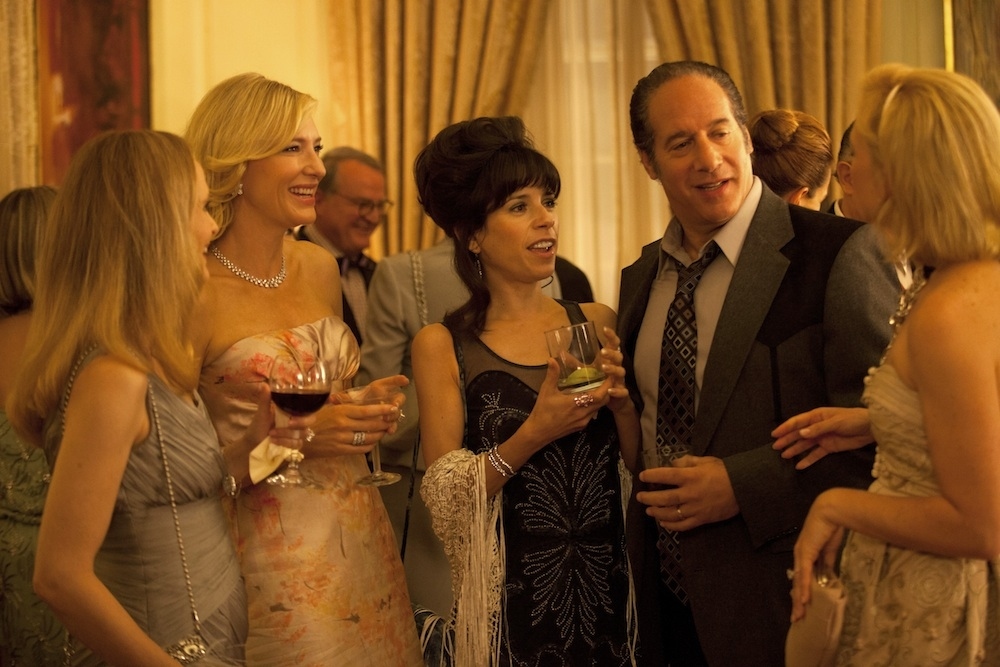 3.
Lee Daniels' The Butler
4.
Enough Said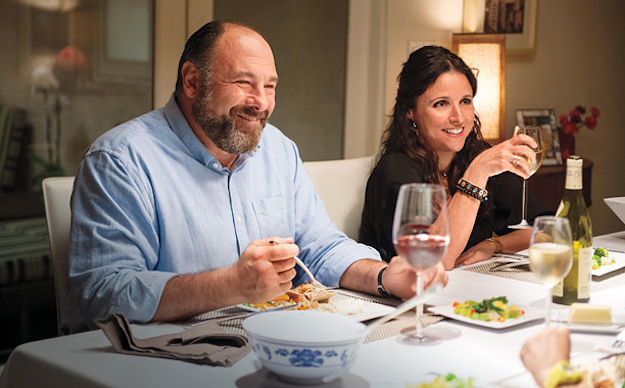 5.
Prisoners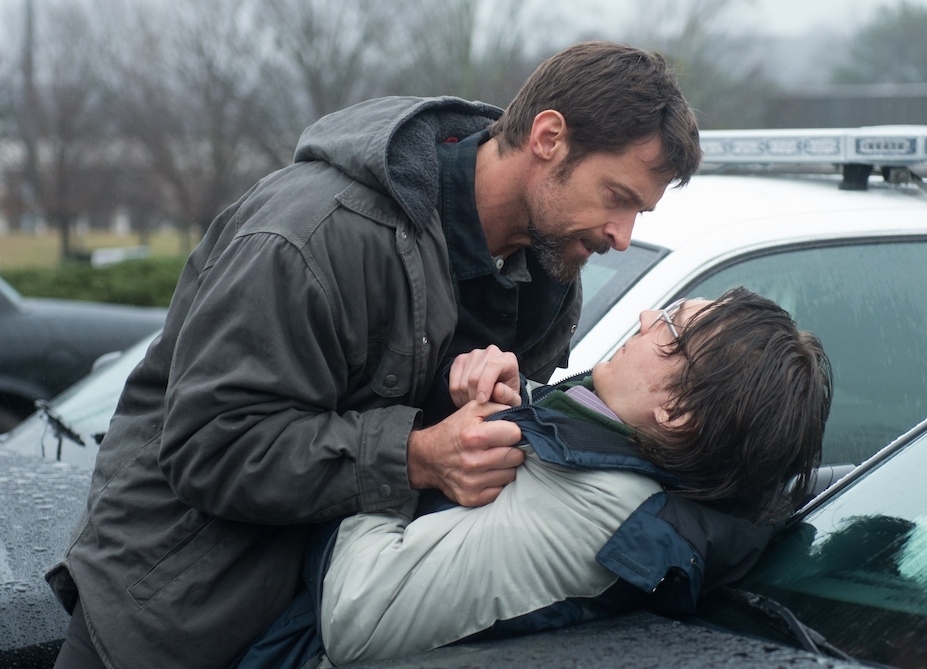 6.
Gravity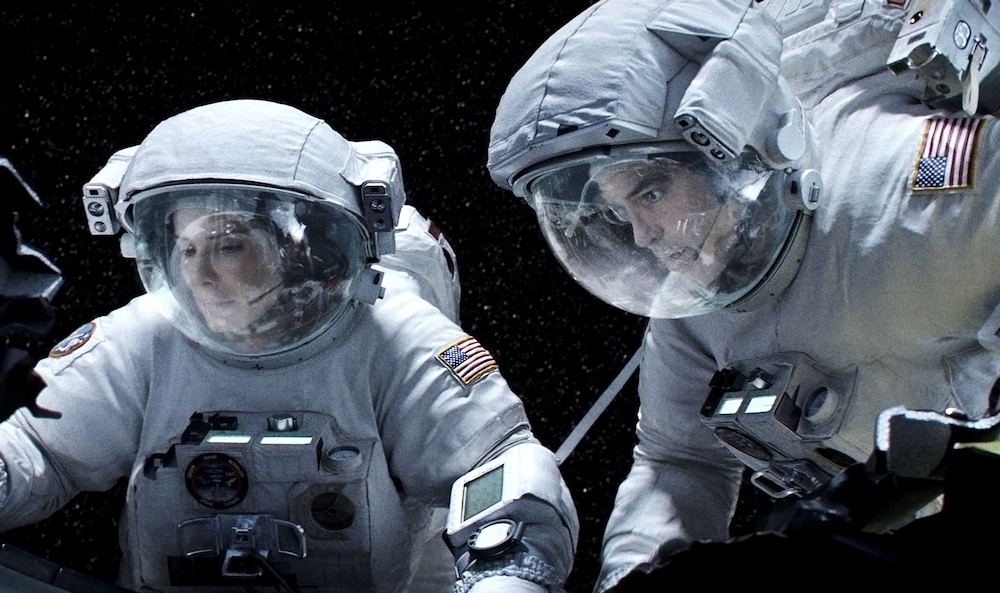 7.
Captain Phillips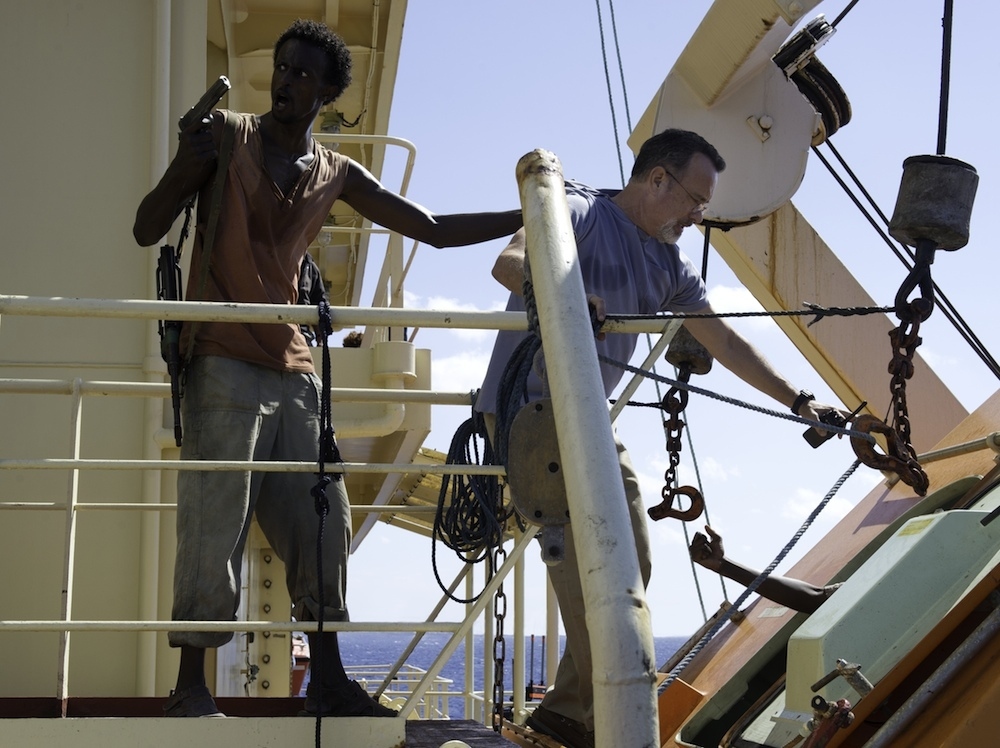 8.
The Fifth Estate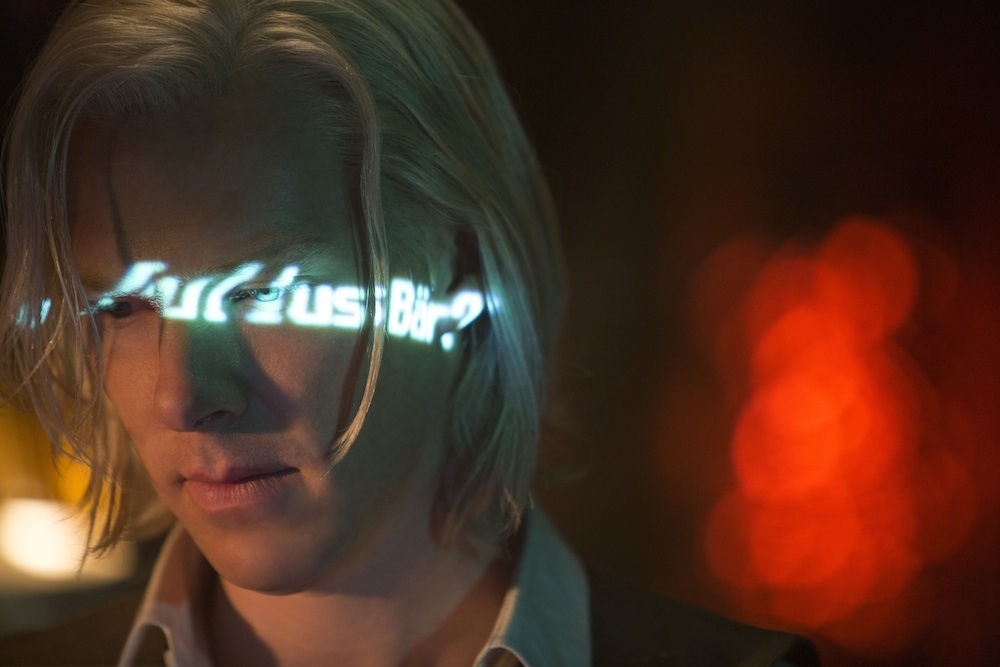 9.
12 Years a Slave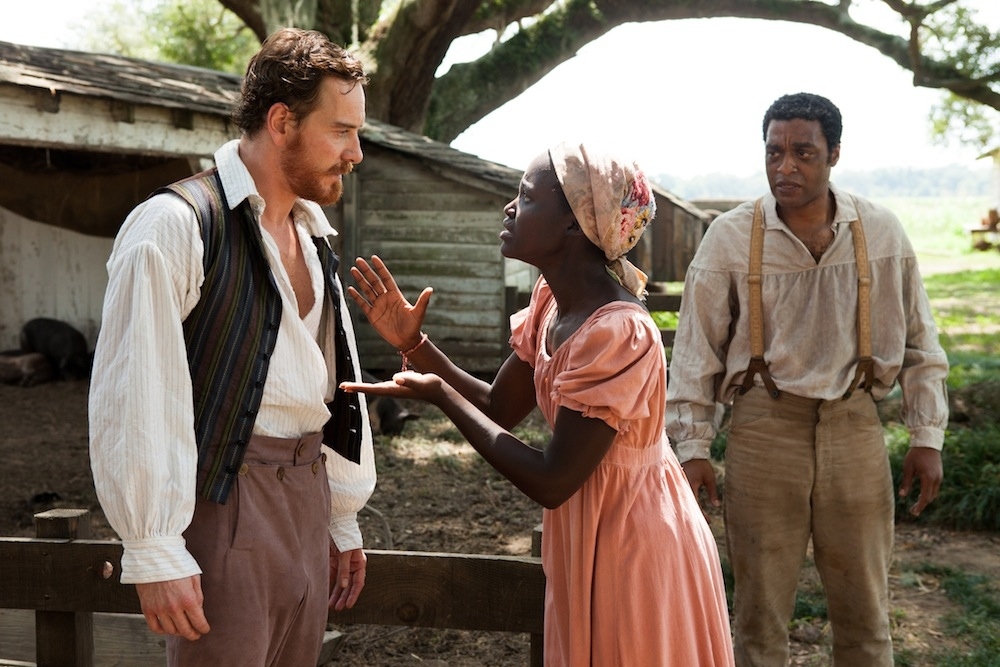 10.
All Is Lost
11.
Blue Is the Warmest Color
12.
The Counselor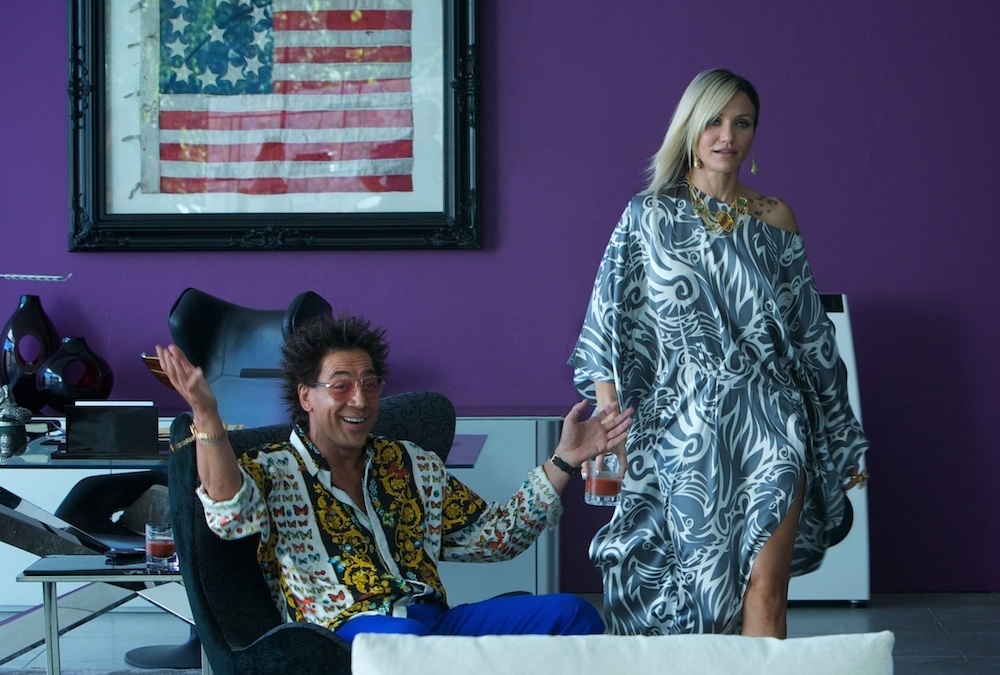 13.
Dallas Buyers Club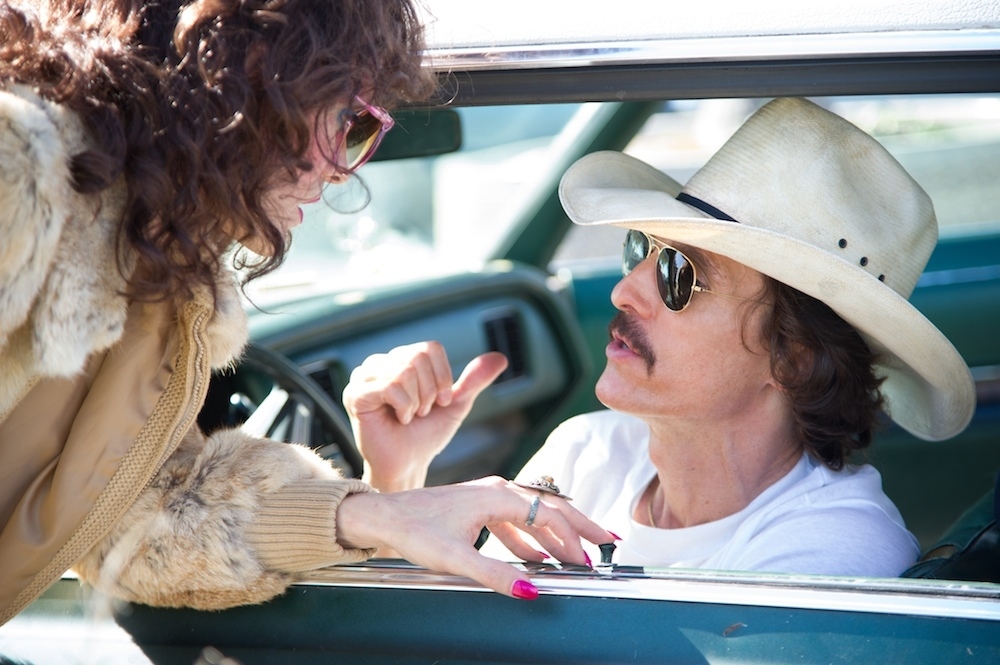 14.
The Book Thief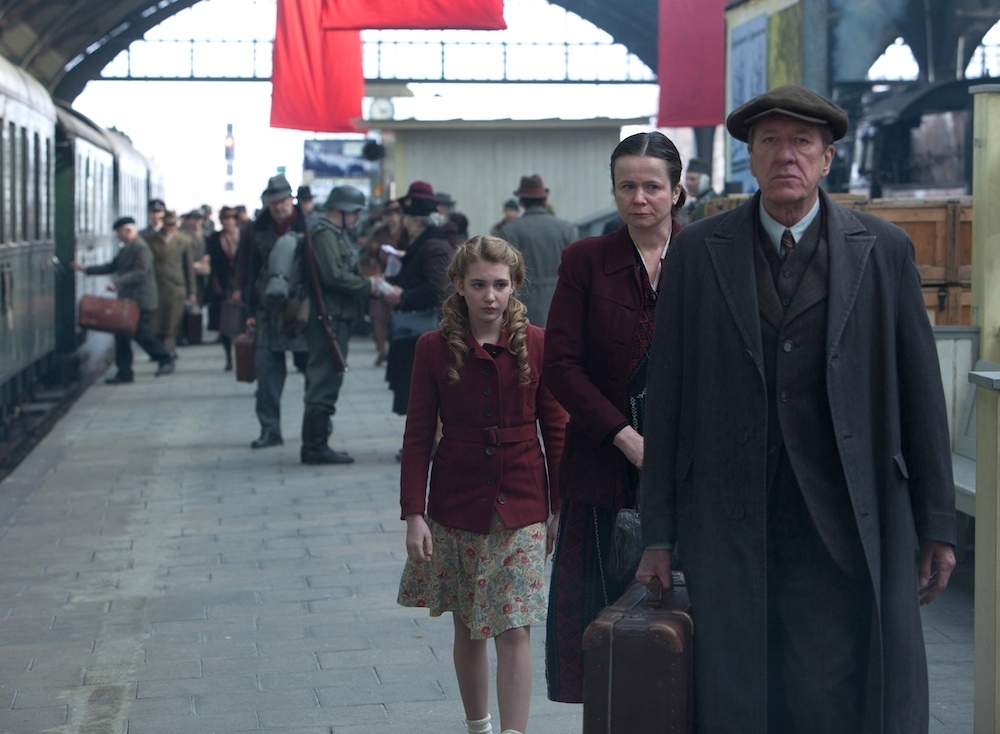 15.
The Wolf of Wall Street
16.
Nebraska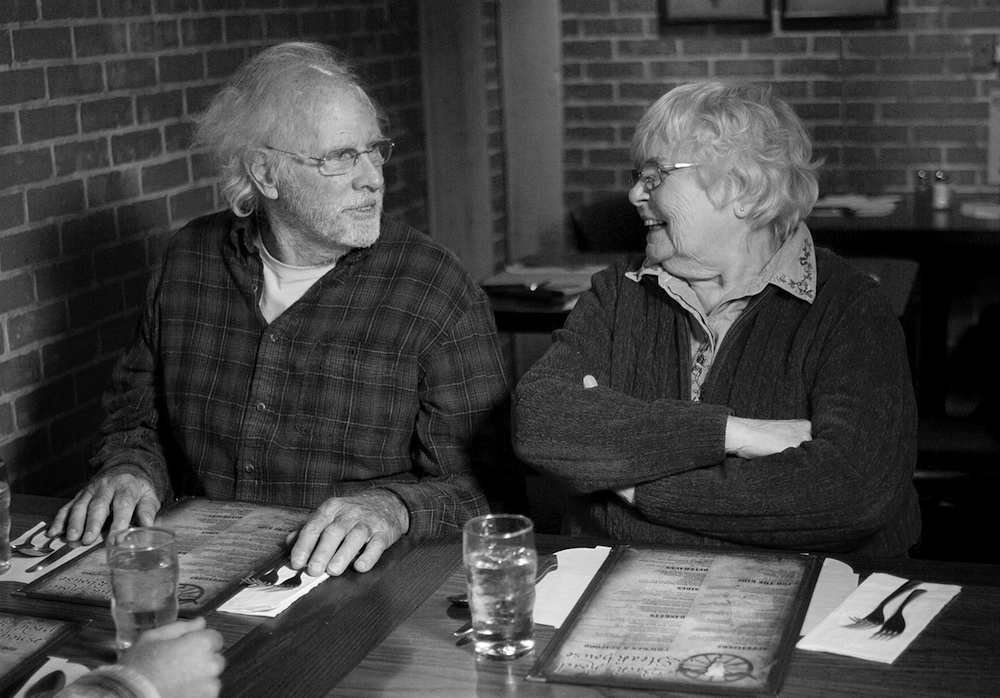 17.
Philomena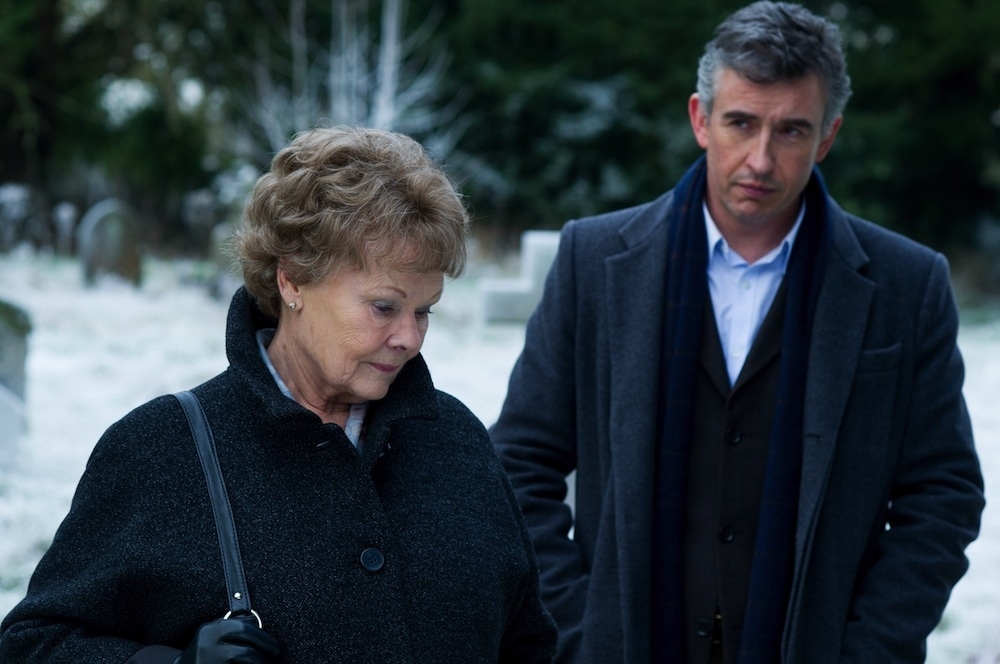 18.
Mandela: Long Walk to Freedom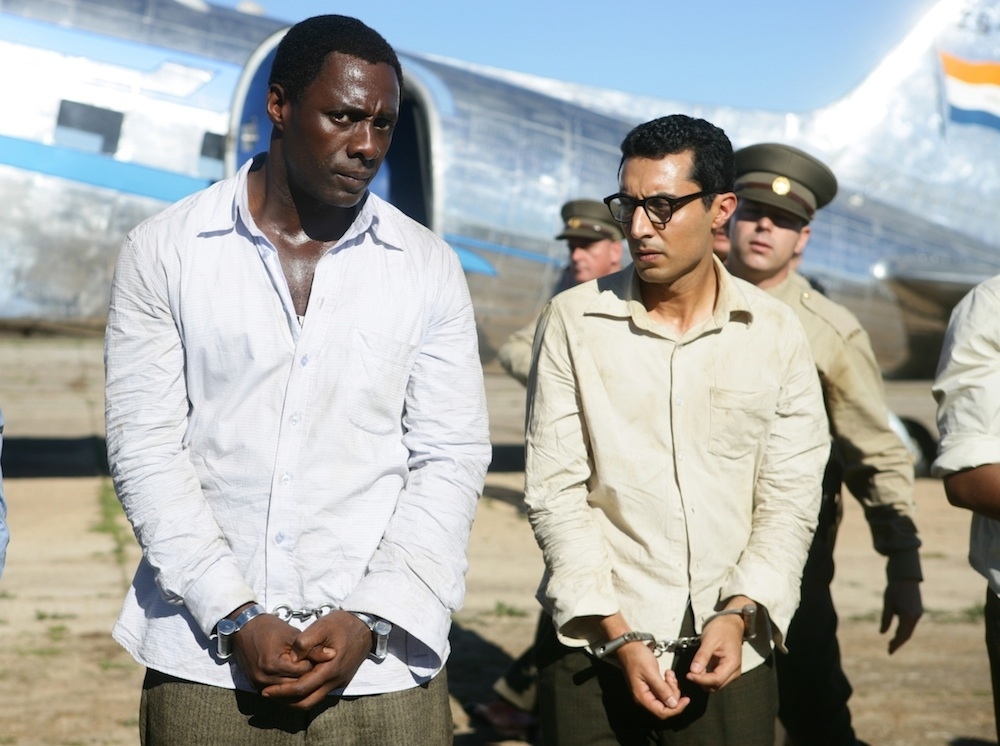 19.
Inside Llewyn Davis
20.
Out of the Furnace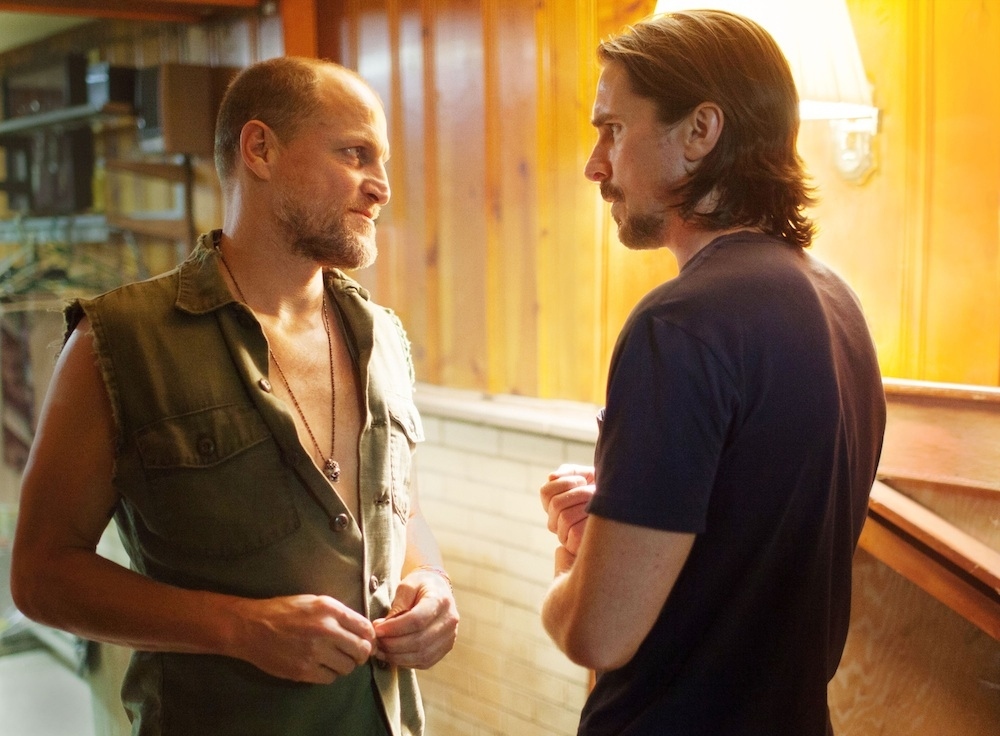 21.
American Hustle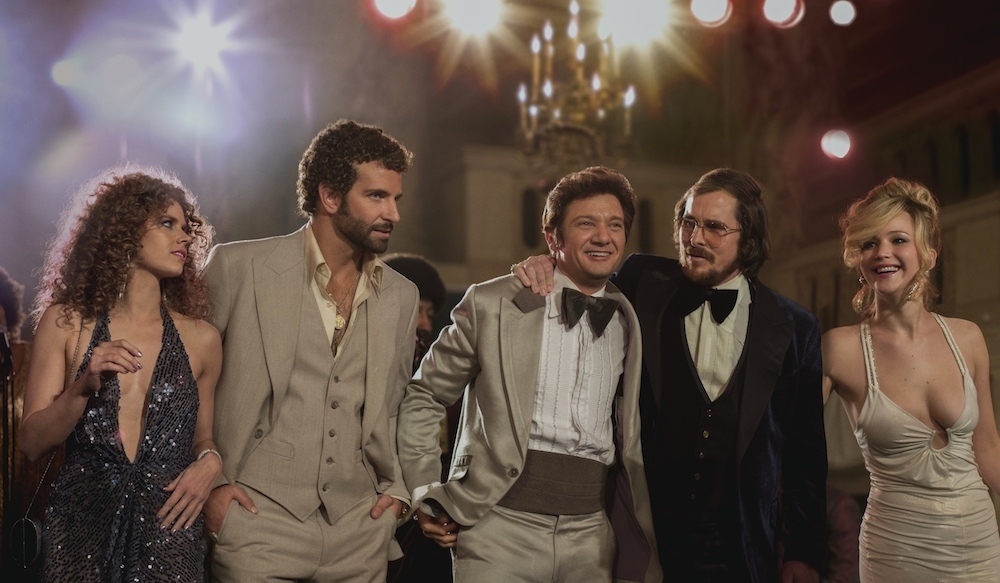 22.
Saving Mr. Banks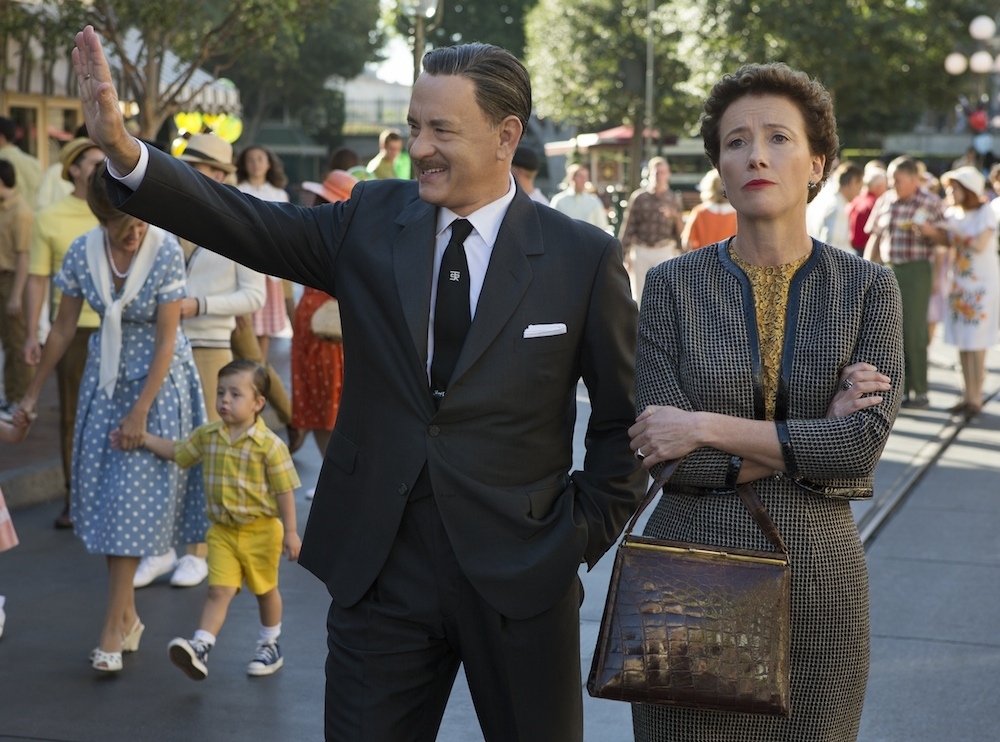 23.
Her
24.
The Past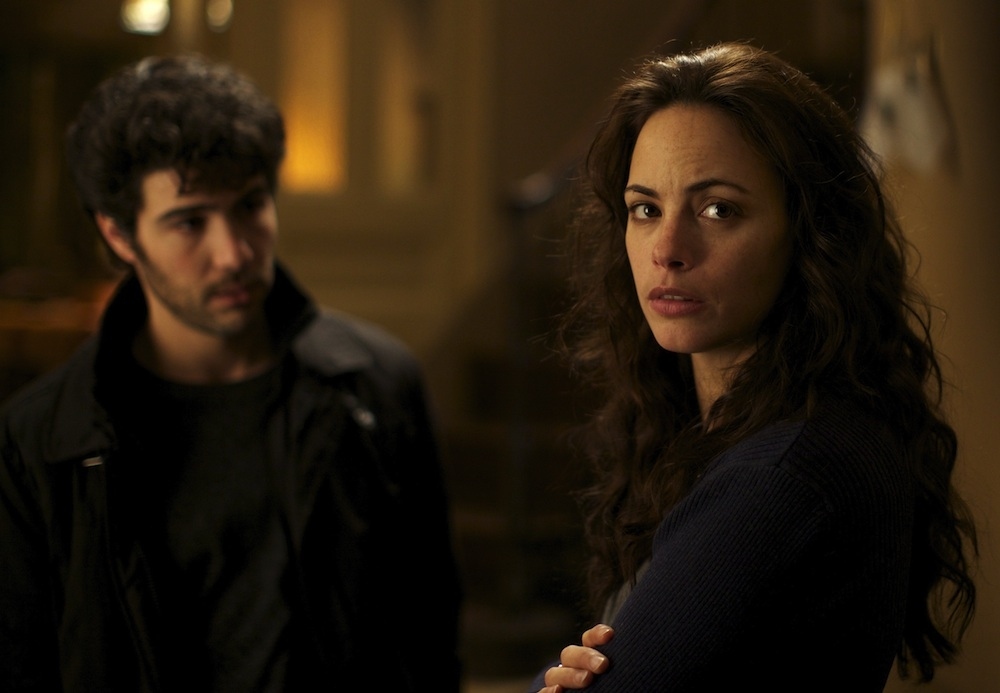 25.
August: Osage County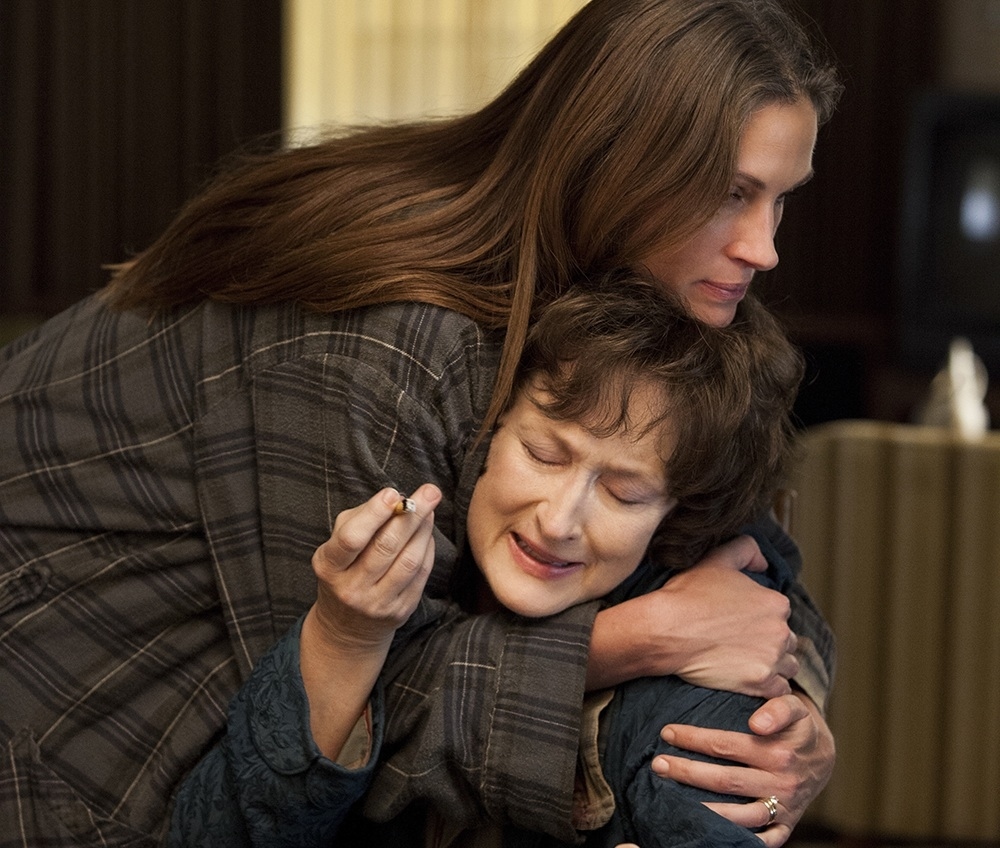 26.
Labor Day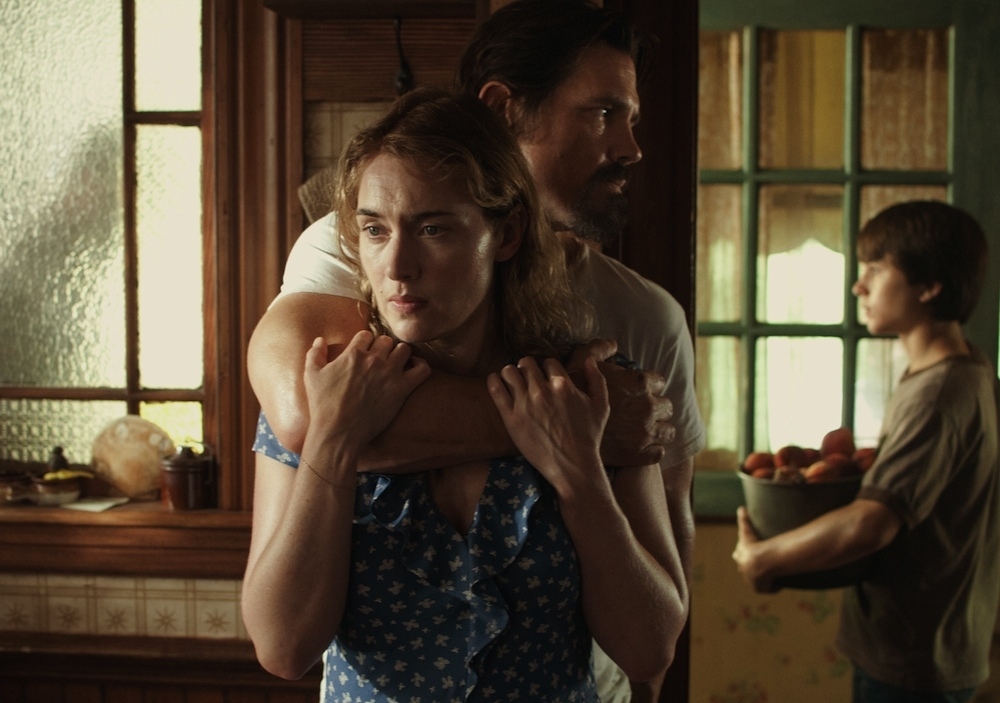 27.
The Secret Life of Walter Mitty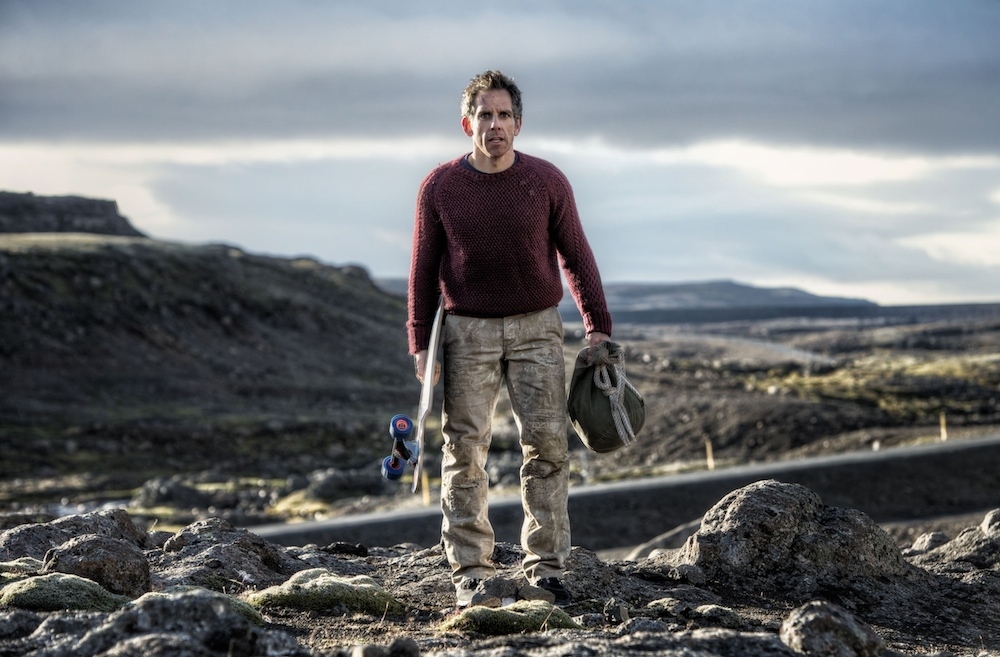 28.
Lone Survivor
UPDATE: The Weinstein Company moved Grace of Monaco to March 14, 2014, Sony Pictures Classics moved Foxcatcher to 2014 (specific date T.B.A.), and Sony Pictures moved Monuments Men to 2014 (specific date T.B.A.).
Photo credits for opening illustration: Sony Pictures Classics / Everett Collection; Claire Folger / Weinstein Company; Anne Marie Fox / Weinstein Company / Everett Collection; Twentieth Century Fox; Jasin Boland / Columbia Pictures; Anne Marie Fox / Focus Features; Mary Cybulski / Paramount Pictures; Warner Bros. Pictures; François Duhamel / Annapurna Productions