Best Picture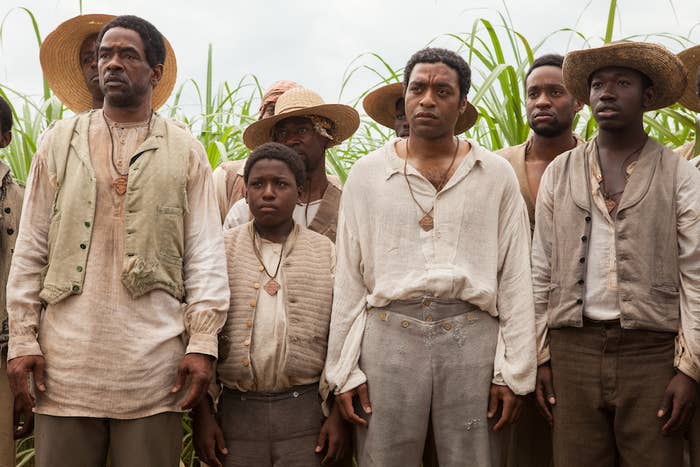 Best Actor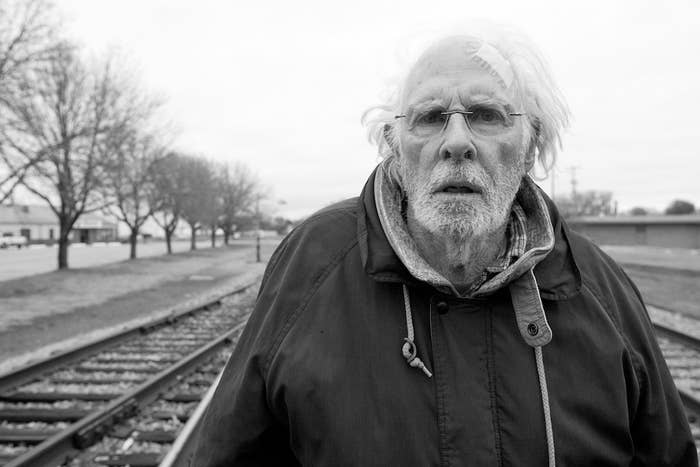 Best Actress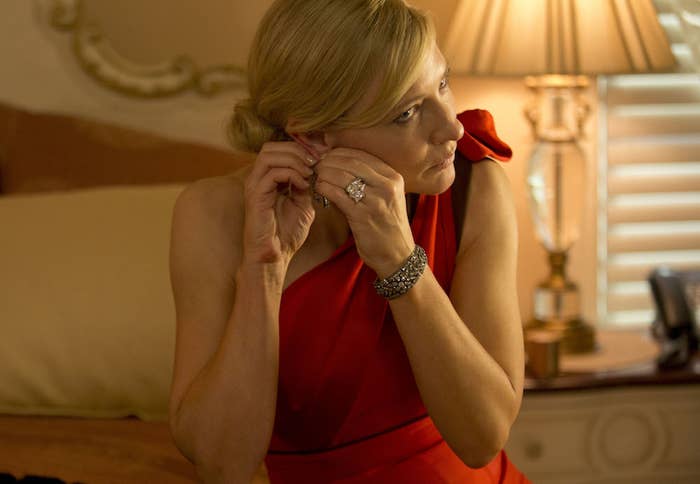 Best Supporting Actor
Best Supporting Actress
Best Director
Best Original Screenplay
Best Adapted Screenplay
Best Animated Feature
Best Foreign Language Film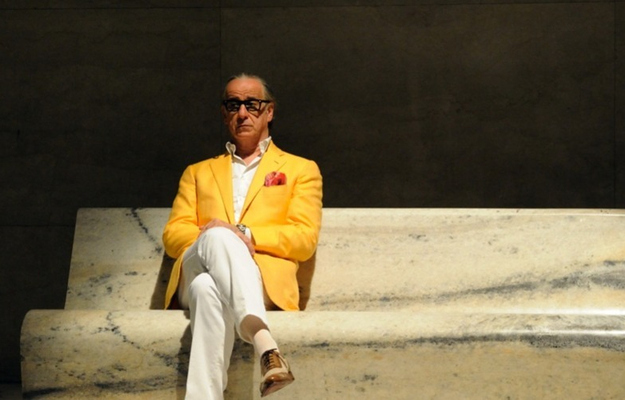 Best Documentary Feature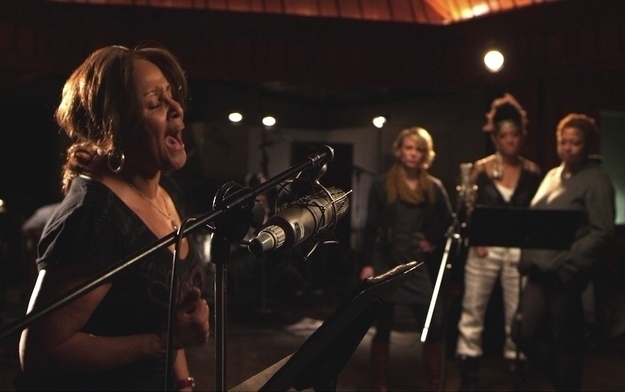 Best Original Song
Best Original Score
Best Cinematography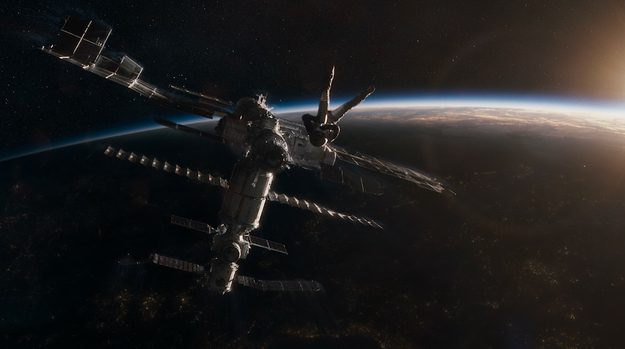 Best Editing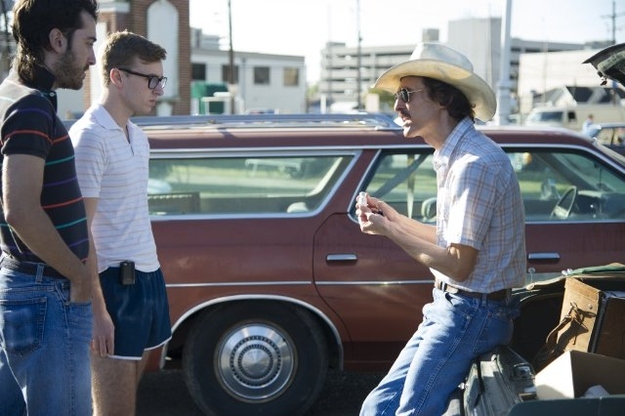 Best Production Design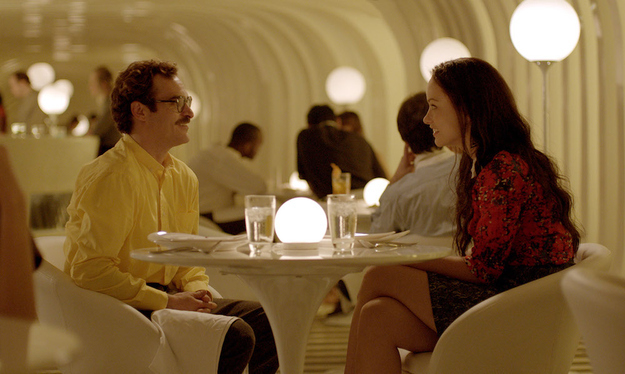 Best Costume Design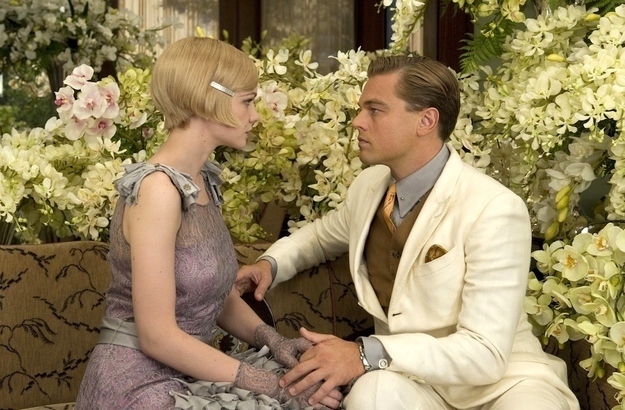 Best Makeup and Hairstyling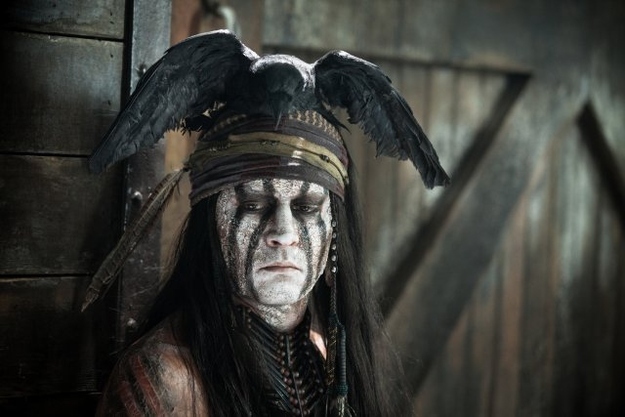 Best Visual Effects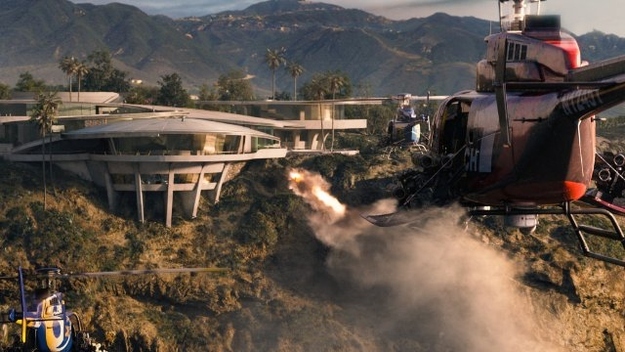 Best Sound Editing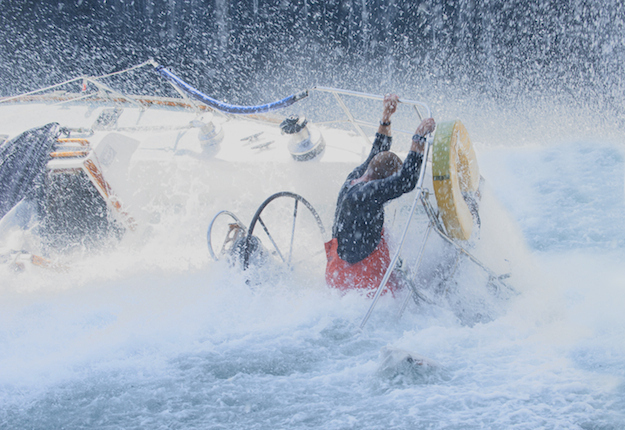 Best Sound Mixing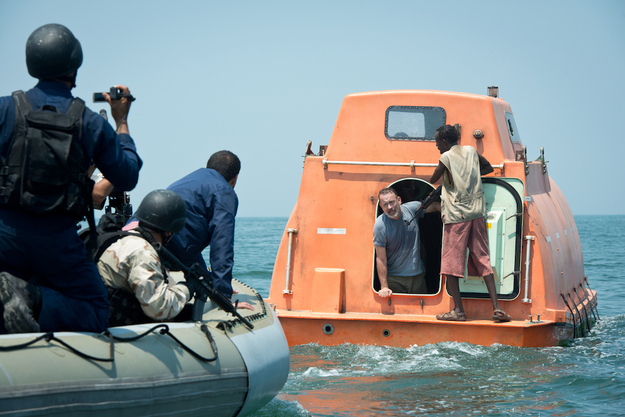 Best Animated Short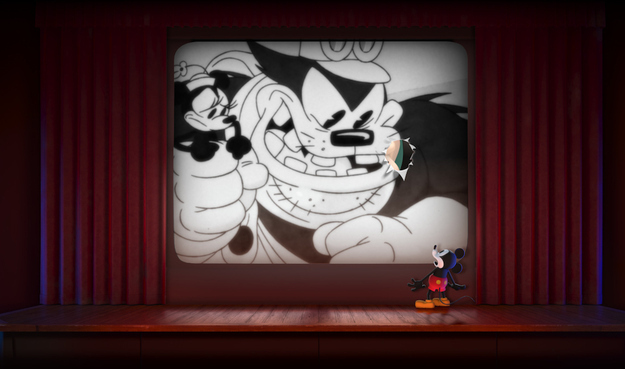 Best Documentary Short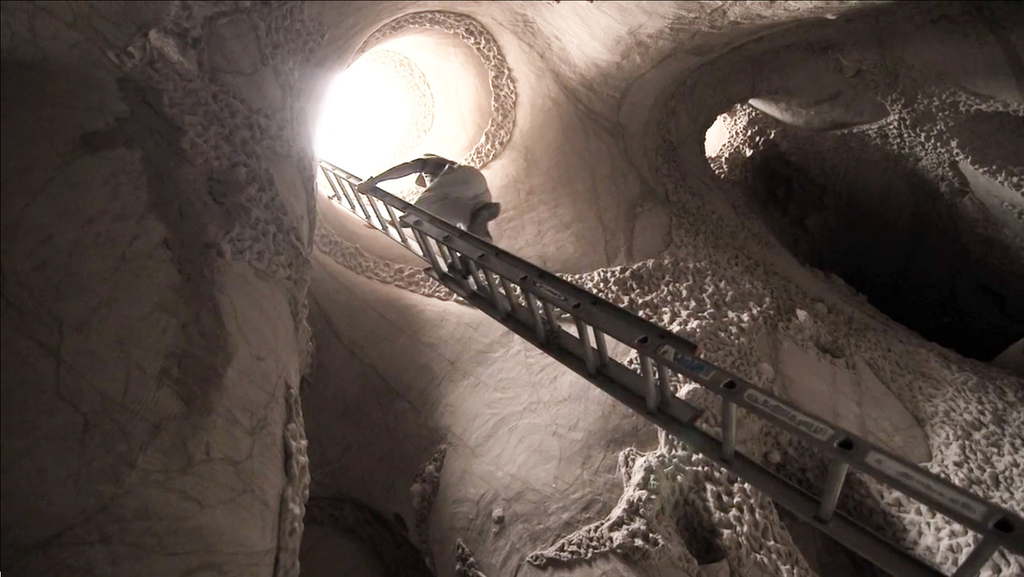 Best Live-Action Short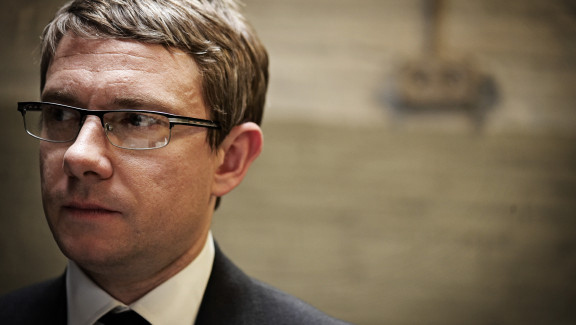 The 86th Annual Academy Awards air on Sunday, March 2 beginning at 8 p.m. ET on ABC.
Update, Jan. 29, 2014: The Academy's Board of Governors voted to rescind the Best Original Song nomination for "Alone Not Yet Alone," from the independent film Alone Not Yet Alone, with music written by Bruce Broughton and lyrics by Dennis Spiegel. Broughton, a former governor of the Academy's music branch, had emailed members of the branch to make them aware of the song's submission for Oscar consideration, which the Academy ultimately felt "creates the appearance of an unfair advantage," said current Academy President Cheryl Boone Isaacs in a statement.
The Board of Governors apparently did not point to a specific regulation prohibiting Broughton's actions. Instead, the Academy's release pointed to a more general directive that the Academy Awards should be "conducted in a fair and ethical manner," which allows the Board to take "any corrective actions or assess any penalties that in its discretion it deems necessary to protect the reputation and integrity of the awards process" — even if the activity in question was "not anticipated by these regulations."
There was no replacement nomination.