Why This Could Be A Historic Awards Season For Black Hollywood
It already is, actually, with the election of the Motion Picture Academy's first African-American president.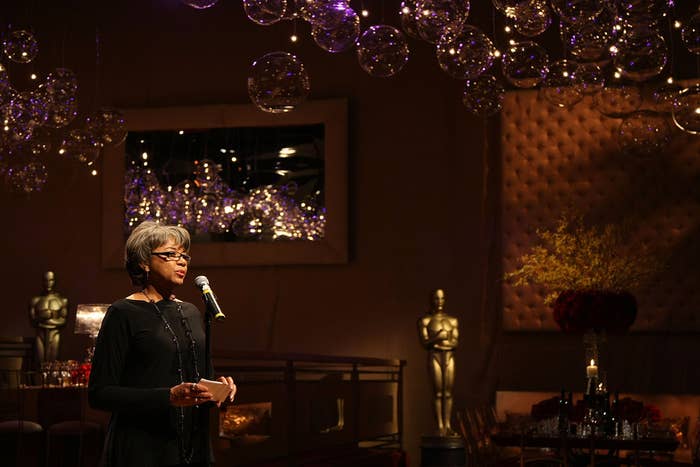 LOS ANGELES — Late Tuesday night, the Board of Governors of the Academy of Motion Picture Arts and Sciences elected Cheryl Boone Isaacs as president of the organization, making the public relations executive the first African American to head up the institution behind the Oscars. (She is also only the third woman to hold the position.)
It is a major milestone, coming on the heels of the Academy admitting a more widely diverse new crop of members. And it could be only the first in what has the very real potential to be a historic awards season for Black Hollywood. Several high profile films featuring black artists in front of and behind the camera have been or will be released over the coming months, all with the potential to rack up a litany of major nominations. Come March 2, 2014, the Dolby Theatre could host upward of three black Best Director nominees, and possibly four black Best Actor nominees.
To be clear, it is still tremendously early in the year to be making definitive Oscar predictions. Almost no "awards season"-style films have opened yet, and films that seem like sure things now could end up as disappointing duds when they're released. That said, the fact that there are this many possible black contenders this year is quite noteworthy. Here they are:
Fruitvale Station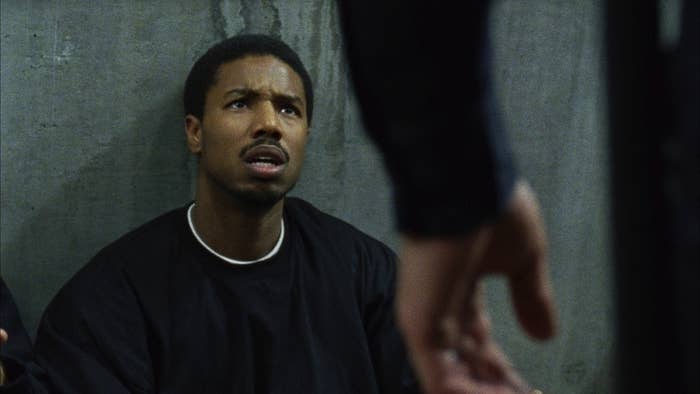 Lee Daniels' The Butler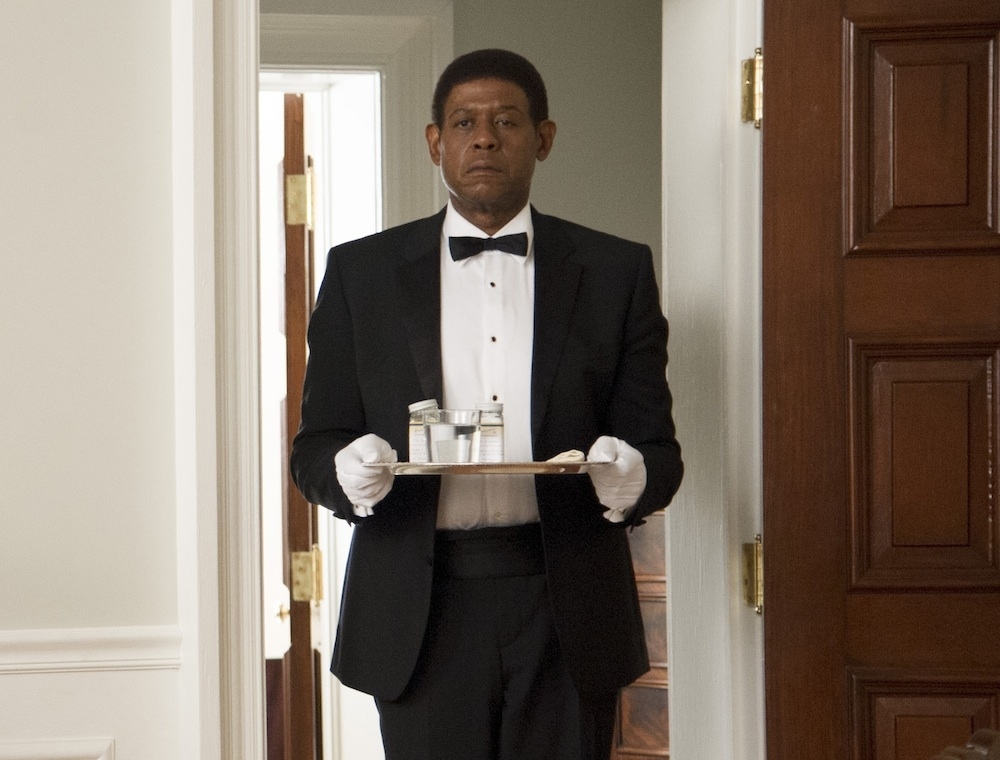 12 Years A Slave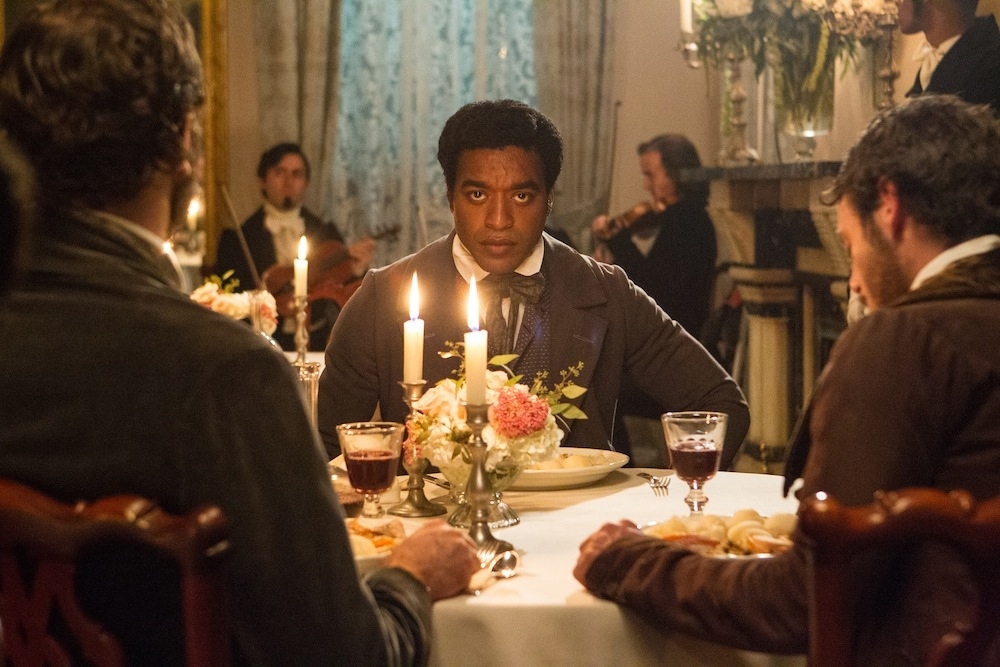 Mandela: Long Walk to Freedom