8 Surprising Things I Learned About Betty White In 15 Minutes
Here's one: She will give you a cupcake, and you don't even have to ask for it.
In her six-decade-long career — from radio dramas to live television variety shows to Mary Tyler Moore to The Golden Girls to her current gigs, TV Land's sitcom Hot in Cleveland and Lifetime's reality prank show Off Their Rockers — there is pretty much no question that Betty White hasn't answered. She even said as much to me within the first two minutes of our interview, for which I was given a strict 15 minutes. "I've been in the talking business all my life," White explained by way of apologizing for not having an answer to my question about what she can get away with saying now at 92 that she couldn't when she was younger. "So I think even if I wasn't supposed to talk about it, I did. It's been 65 years now in this business. That's a long time! That's a lot of talking!"
What I quickly discovered, however, is that even after a lifetime spent in the public eye, Betty White still has the capacity to surprise.
1.
She will take advantage of your deepest desires in life to win you over — like, for example, giving you a cupcake.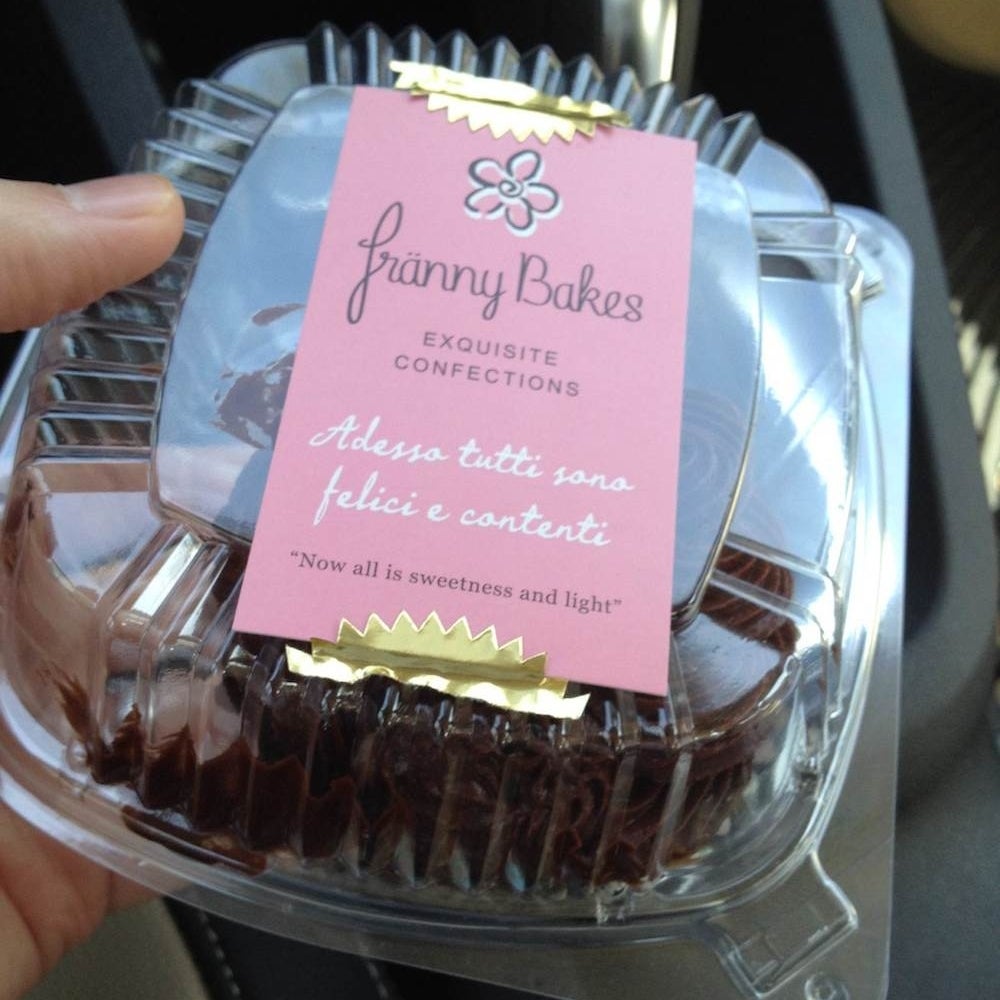 It's true: The very first thing Betty White did when I met her in her well-appointed dressing room for TV Land's Hot in Cleveland was give me a cupcake. "My team did some research," she said, "and learned you like cupcakes, so here you go!" My Twitter bio does mention that I eat cupcakes, and I'm going to presume that's where her team learned this information, because otherwise Betty White is secretly the head of the NSA.
2.
She agreed to host the hidden camera prank show Off Their Rockers without being much of a fan of pranks.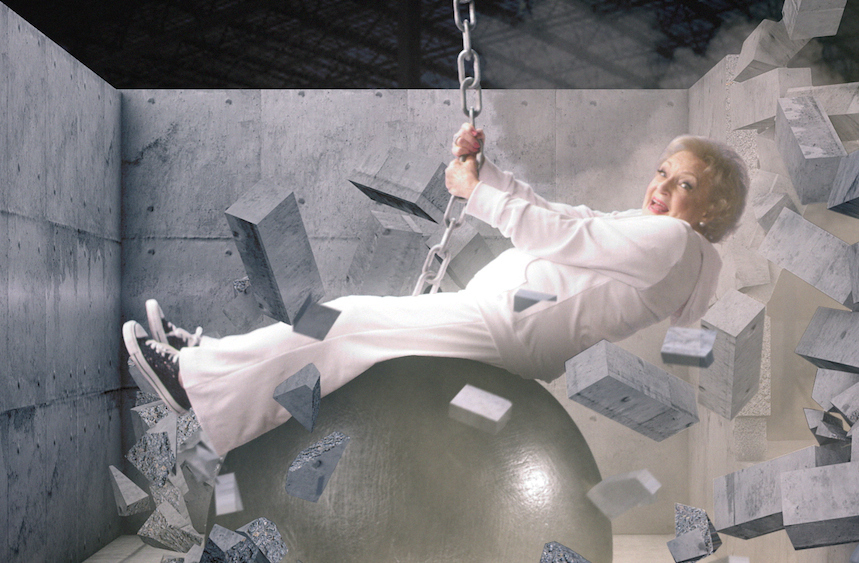 3.
She really, really loves her collection of stuffed animals.
4.
But she loves her time with real animals even more — they're the reason she's still working at 92.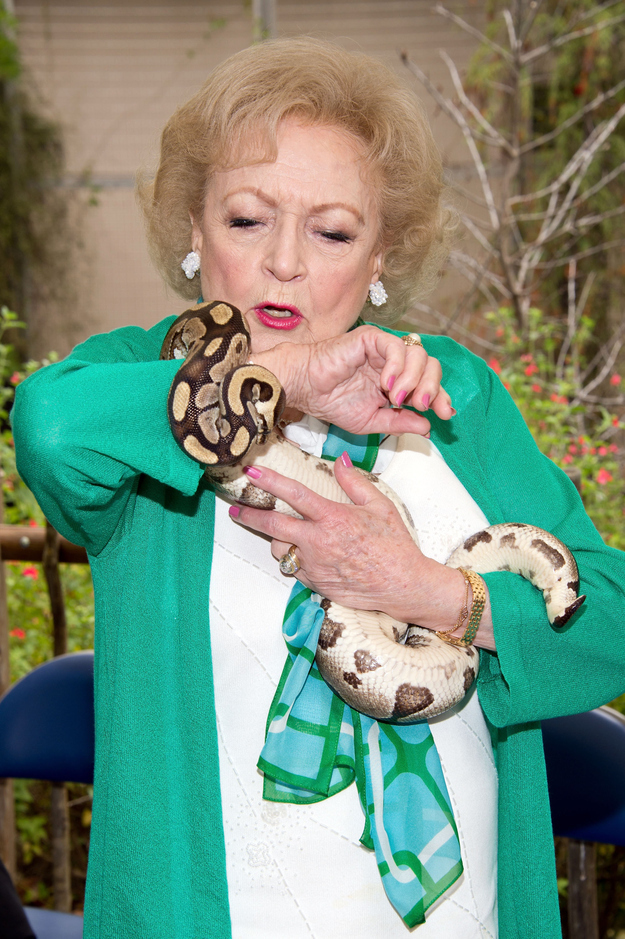 White has talked about Koko before, and often, but listening to her talk about Koko as a "great and dear friend" is still a sweet and slightly surreal experience.
"She invites me in and I go into her enclosure — she has a whole house! — but into her sitting room," said White. "And there's little chair there, so she invites me to sit, or sometimes I'll just sit on the floor with her with my hands on her fat tummy! She's as gentle as a lamb. We converse! Literally, converse, and she signs — makes me aware of what she's saying as well as talking to her… It's just mind-boggling to look into those eyes and to be talking to her and realize how aware she is of everything you're saying. I think my most exciting privilege of all my animal contacts."
6.
White's "favorite show," in fact, was a short-lived animal series she hosted in the 1970s called The Pet Set.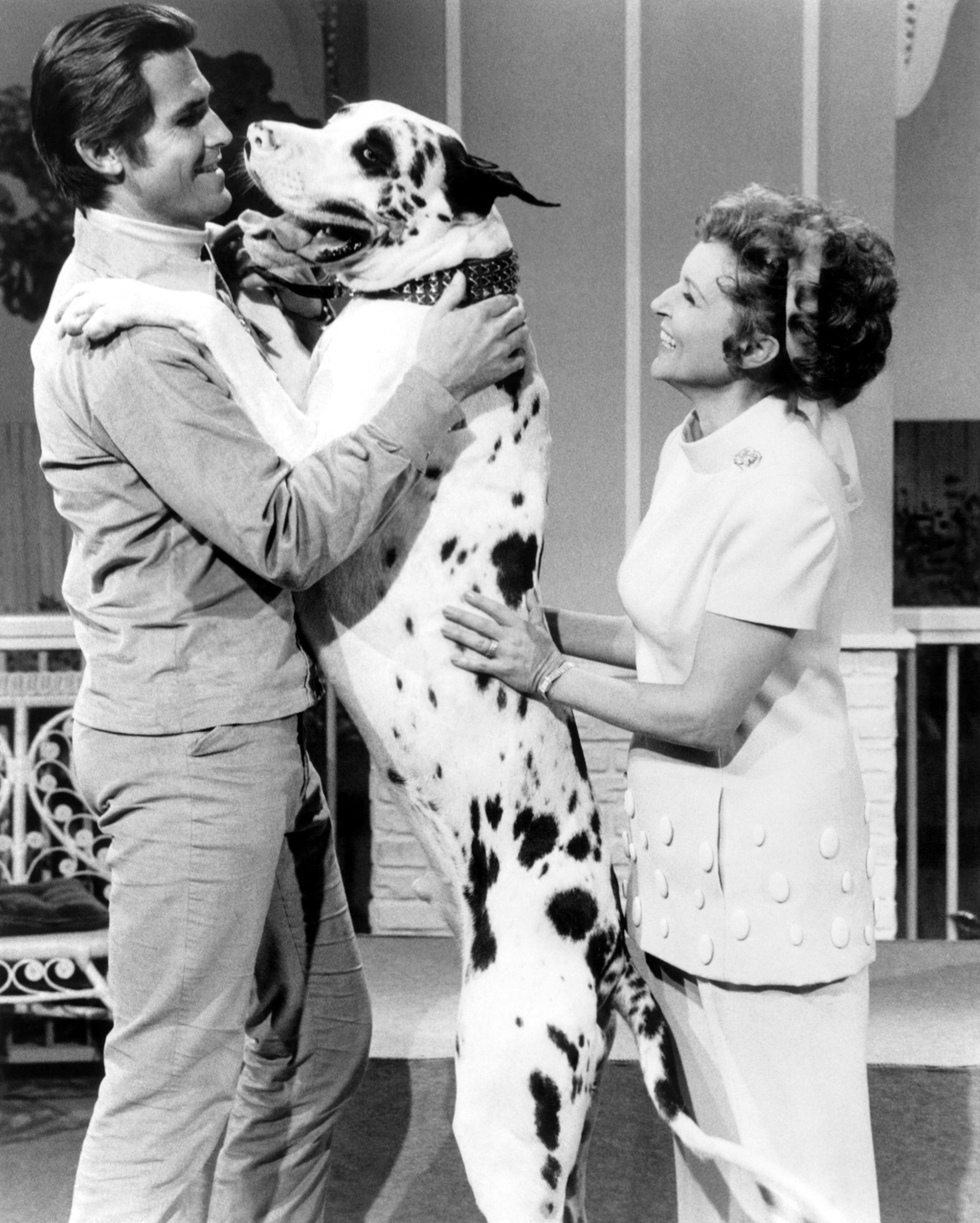 7.
After 65 years in show business, she has some keen insights on how the business has changed.
"In the beginning, when I started, television was just that magic box over in the corner where you would see people moving around," White said. "Well, now the audience has seen every joke, they've seen every story, they know exactly where you're going before you even start. It's a hard audience to surprise, because they think they're way ahead of you. So I'm glad I started when I did. I think starting now would be a little difficult."
8.
She will never retire.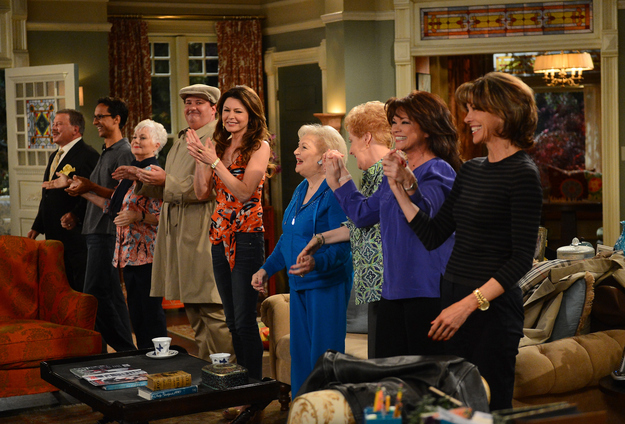 Off Their Rockers airs on Fridays at 11 p.m. ET / 10 p.m. CT on Lifetime, and Hot in Cleveland airs on Wednesdays at 10 p.m. ET / 9 p.m. CT on TV Land.