Martin Luther King Jr.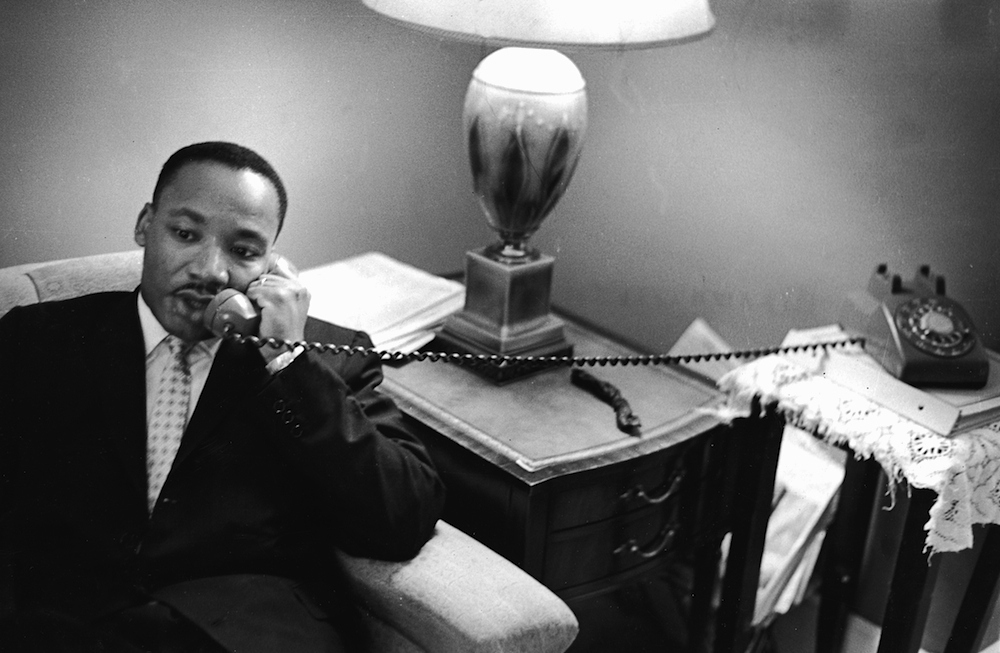 Lance Armstrong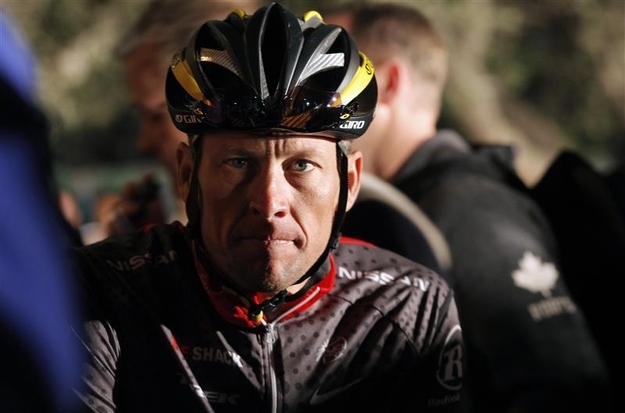 John McAfee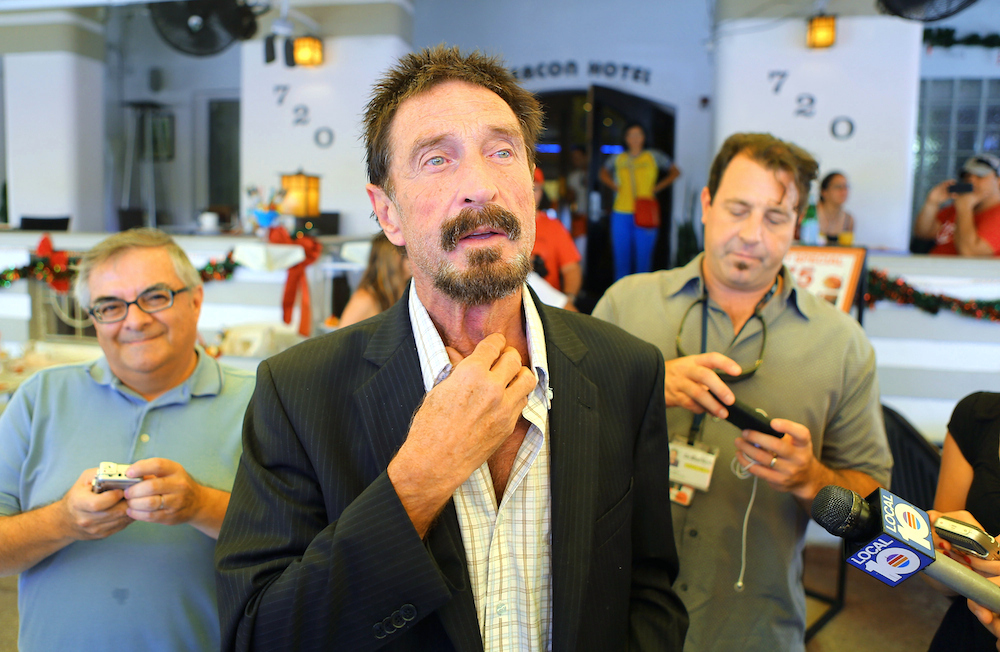 Susan Boyle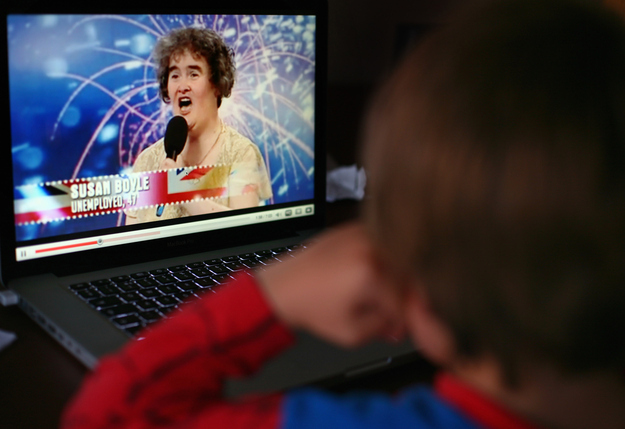 Richard Pryor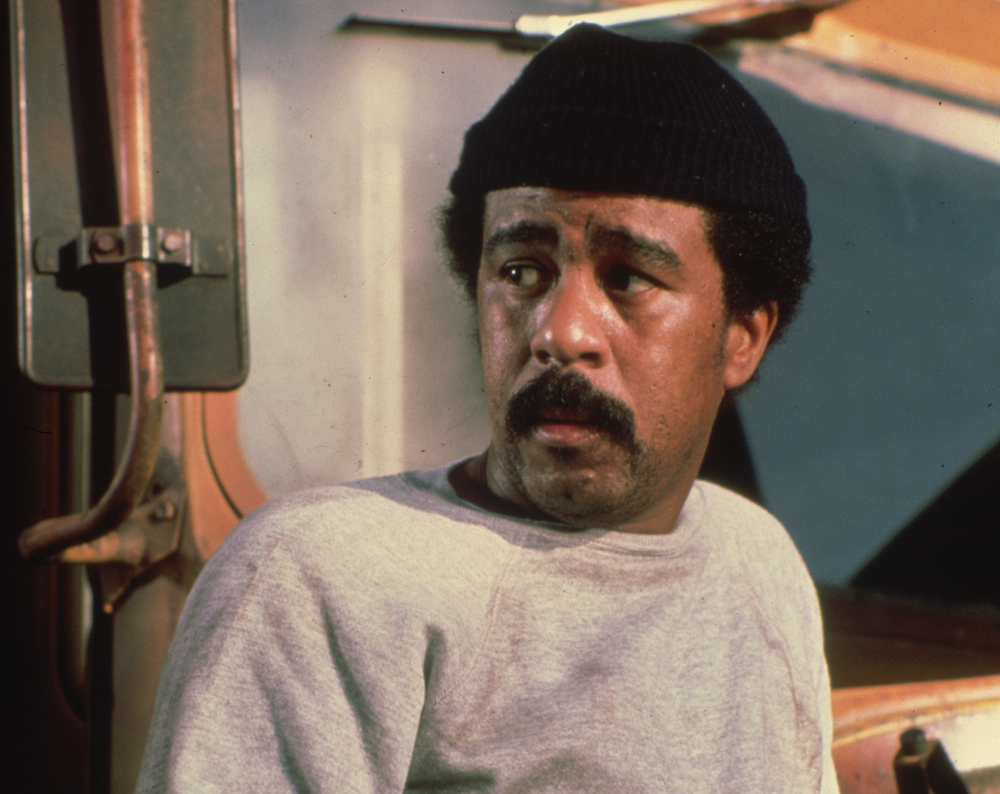 Iggy Pop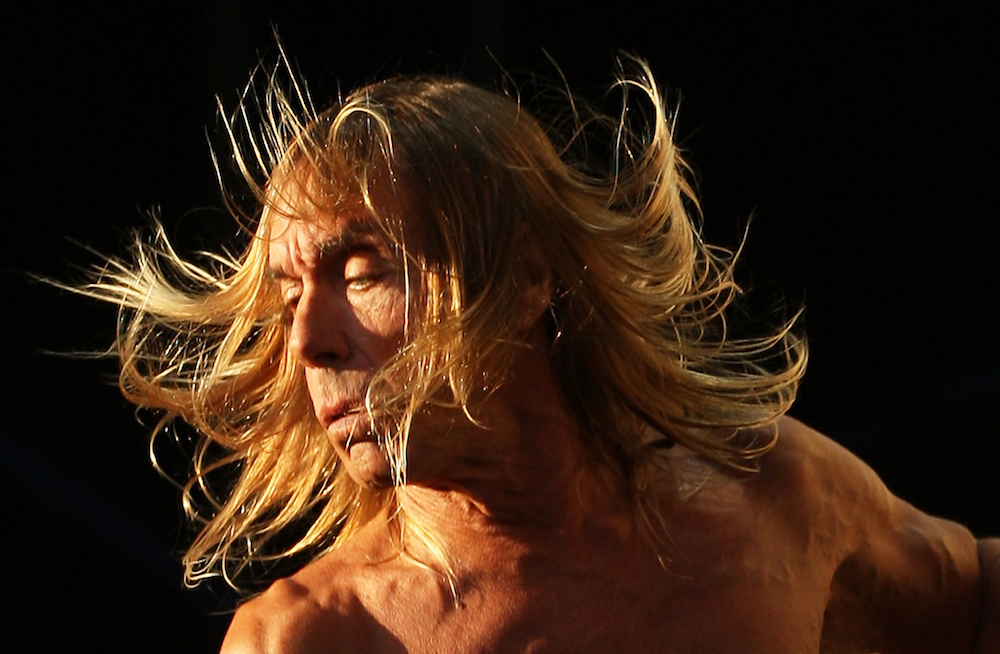 Johnny Carson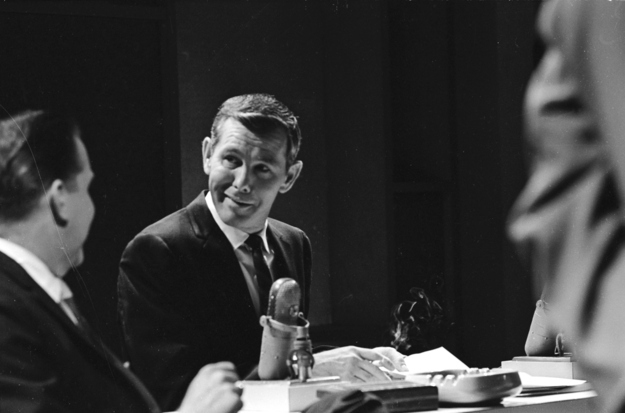 Kurt Cobain
Pelé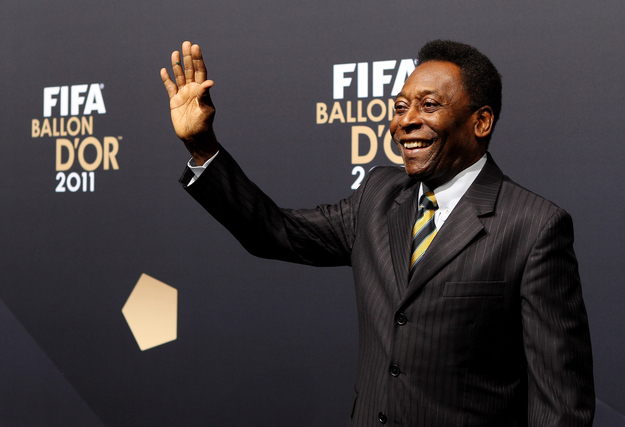 And now we move into the world of biopic projects that are lucky enough to have an actor attached to them — not that this always helps the movie get made.
Janis Joplin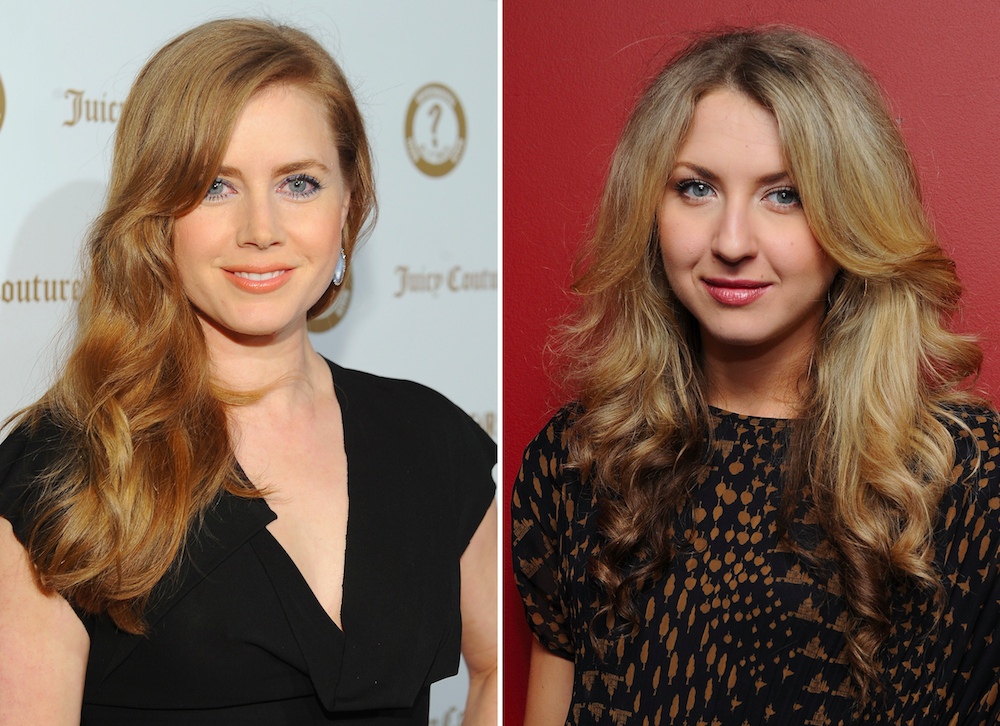 Alan Turing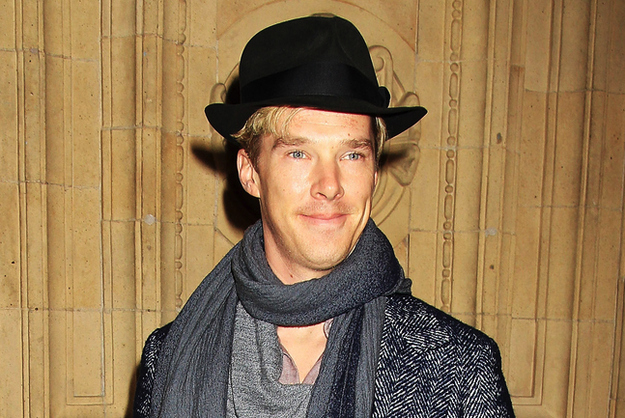 Barbara Jordan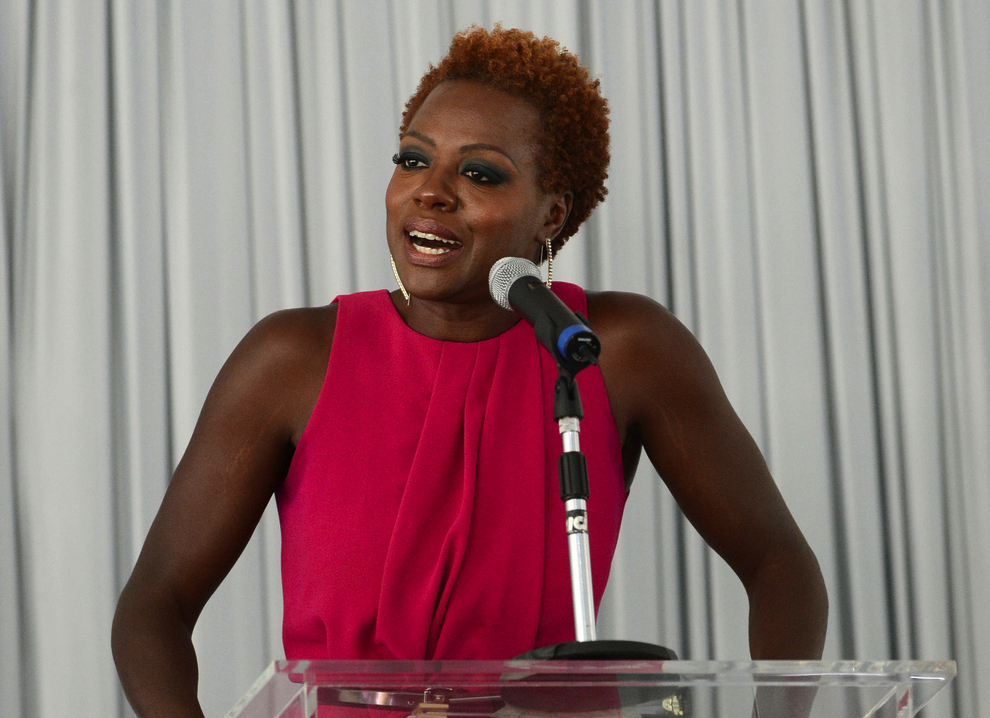 And sometimes, finally, after years upon years of "development," a biopic can actually become a real live movie. It's true!
Marvin Gaye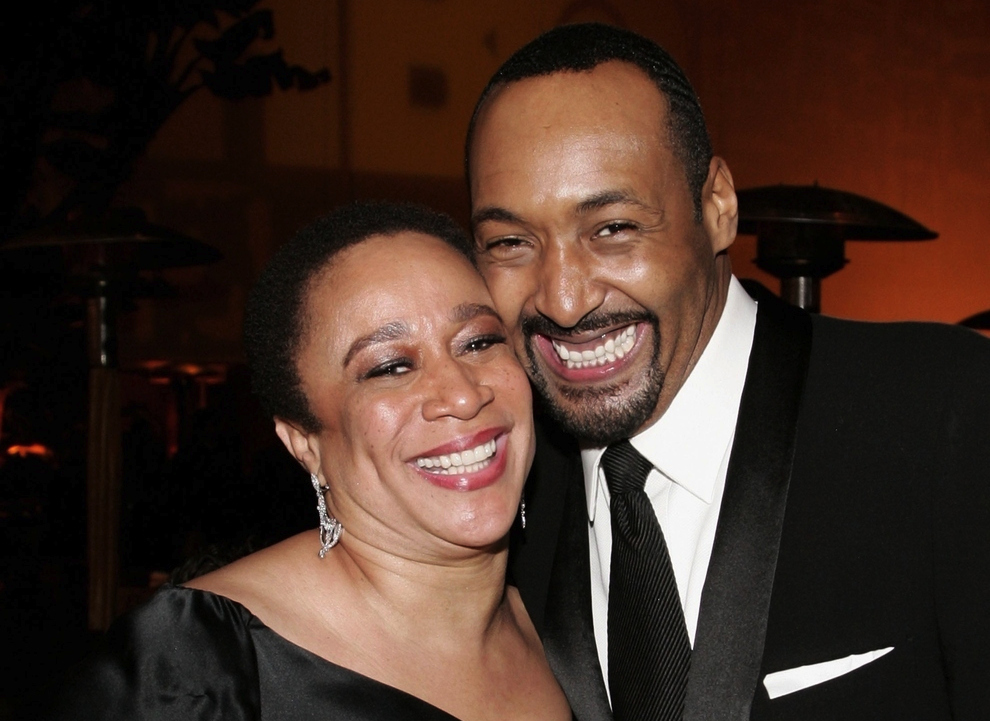 Jimi Hendrix