We live in the era of the remake and reboot, where Hollywood suits think nothing of taking a beloved TV show or movie, re-casting it entirely, and starting over from scratch.
What is much harder to pull off, however, is the revival: bringing back most or all the original cast after years — or decades — of being apart, plunking them down in the same basic creative universe, and hoping the superfans who seemed so adamant that they wanted it back will actually return in numbers big enough to keep the train chugging along. (This is the part of the story where Firefly fans sigh audibly at their screens.)
Despite how challenging revivals can be, recently they've become one of the hottest fads in Hollywood. Veronica Mars' fans Kickstarted a feature film with the original cast. Fox is bringing back 24 as a limited series. And you might have heard that 15 brand new episodes of Arrested Development will premiere this Sunday on Netflix — with the hope of creating enough of a groundswell of support for a feature film? No? You've been under a rock, then?
These projects do have reason to hope for success — like a solar eclipse or a double rainbow, successful revivals do on rare occasion happen. Here are 10 of them.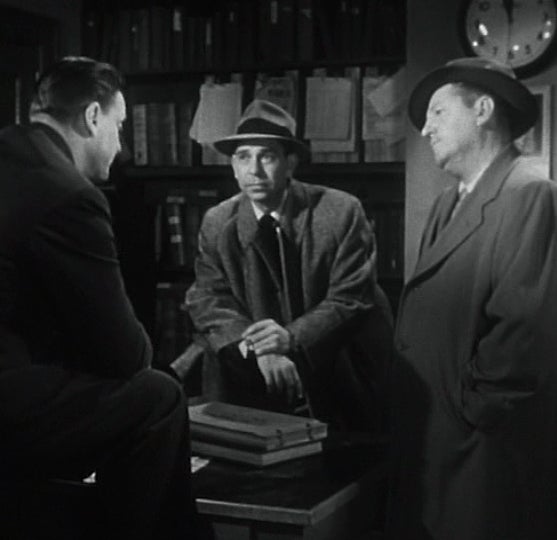 Died: 1959
Revived: 1967
The original hit police procedural started as a radio series created by its star, Jack Webb, who played the now famously straight-laced cop Joe "Just the facts" Friday. The black-and-white TV series aired through the 1950s on NBC until Webb reportedly retired the show on his own.
Eight years later, at the height of the 1960s counterculture, Webb brought the show back to NBC, this time in color. It ran for another four seasons, with Harry Morgan playing Friday's new partner Bill Gannon. Thanks in part to what was perceived as a conservative, anti-hippie attitude, it's this version that lives on in most people's imagination.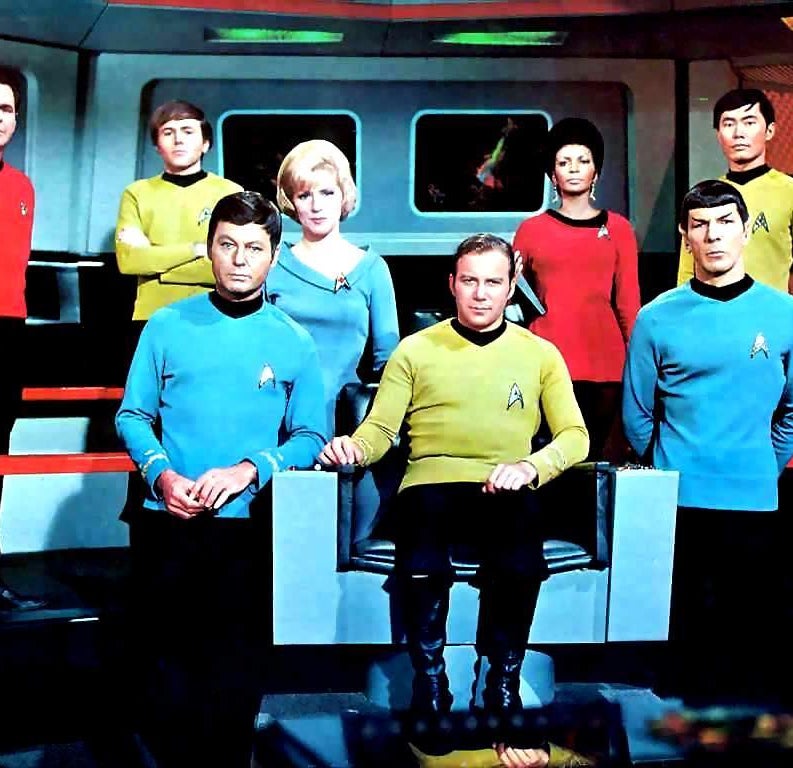 Died: 1969
Revived: 1979
It's the holy grail of Hollywood revivals.
Canceled after three seasons on NBC, Star Trek could have been lost to history had reruns not become wildly popular in syndication. The cast was reunited in 1973 for a short-lived animated series, and creator Gene Roddenberry tooled for a while on a new live-action TV series called Star Trek: Phase II.
But after Star Wars exploded into theaters in 1977 and sci-fi was suddenly box office gold, Paramount brought together the Trek cast for a full-blown feature film: 1979's Star Trek: The Motion Picture. Though it's now regarded as one of the lesser Trek movies, it was an unqualified blockbuster, and Star Trek became a billion dollar cultural juggernaut — 12 movies (and counting), four more TV series, and legions of fans world wide.
Many have tried to replicate the Trek model of reviving a canceled TV show into a viable movie franchise — Browncoats, commence sobbing — but no one has approached Trek's success.
3.
Police Squad! / The Naked Gun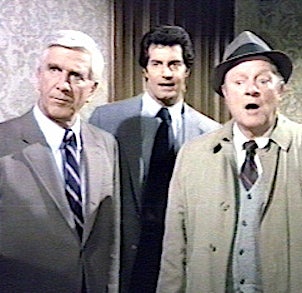 Died: 1982
Revived: 1988
You may have only even heard of the three Naked Gun movies, but the series was born from a very short-lived TV show called Police Squad!, which lasted for only six episodes on ABC. (The reported reason given by the network for the show's cancelation: "[B]ecause the viewer had to watch it in order to appreciate it." Hollywood!)
But the show maintained a cult following, and its production company, Paramount Television, just happened to have a movie studio as its corporate cousin. Six years after it went off the air, Paramount Pictures greenlit a feature film version with most of the original cast. Adjusting for inflation, it grossed $154 million. Because, see, the audience watched it, and they really appreciated it.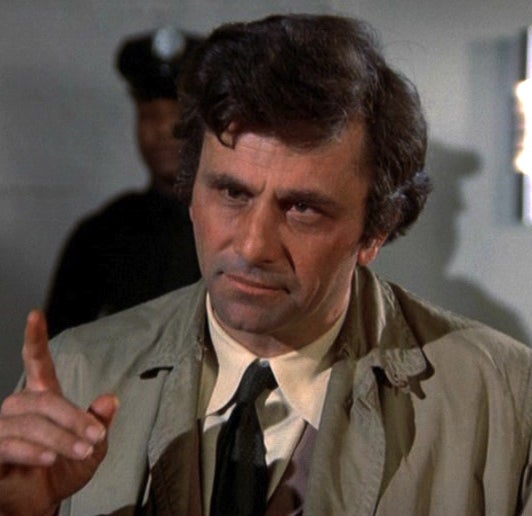 Died: 1978
Revived: 1989
Peter Falk's wily gumshoe was always an unusual figure in the TV landscape. Rather than a weekly series, NBC aired Columbo roughly once a month through the 1970s. After ratings dropped off, the show was canceled, but ABC successfully brought it back nine years later, first following the same monthly movie model, and then as semi-regular specials stretching from 1991 all the way to 2003.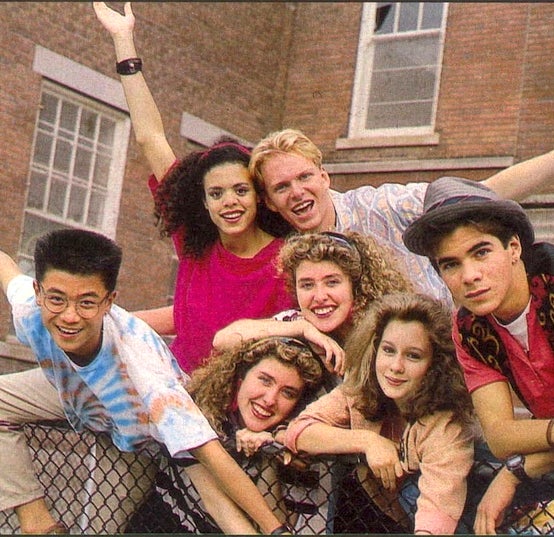 Died: 1992
Revived: 2001
The Degrassi saga is one of the more remarkable TV success stories, especially in its native Canada. The franchise started with an afterschool special in 1979, which became the show The Kids of Degrassi Street, which became Degrassi Junior High in 1987, then Degrassi High in 1989, and the TV movie School's Out in 1992 — all of them tracking the same core group of kids.
When the franchise was revived in 2001 — it's still airing today on MuchMusic and TeenNick — it mostly focused on a new batch of teenagers dealing with actual serious teenage issues, but a few of the kids from the earlier series returned in the early seasons — as adults.
6.
Doctor Who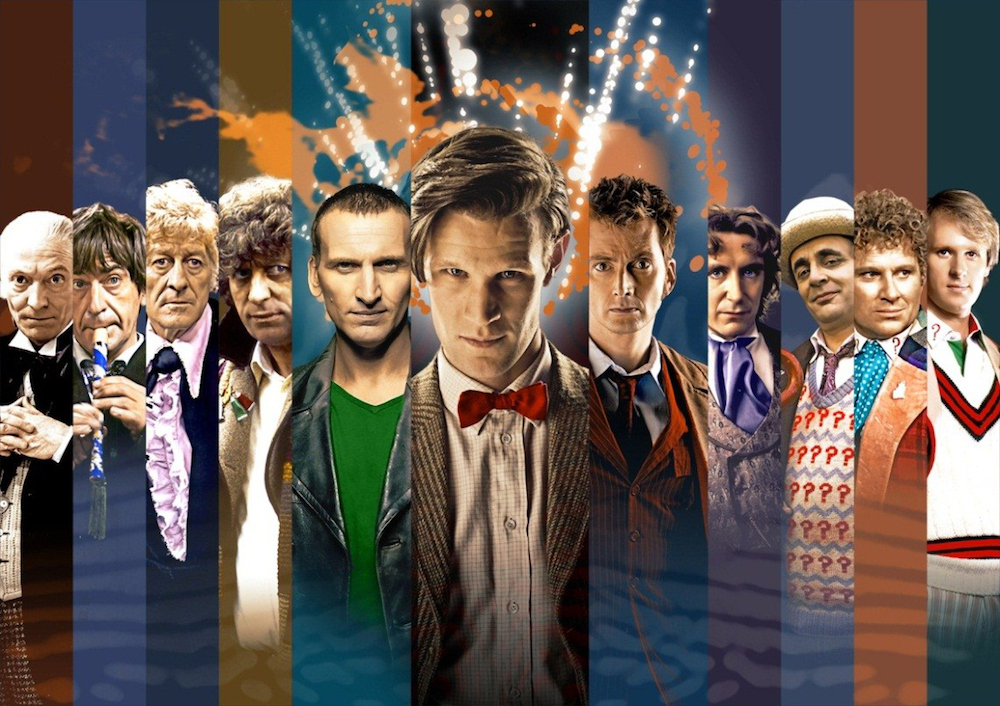 7.
Family Guy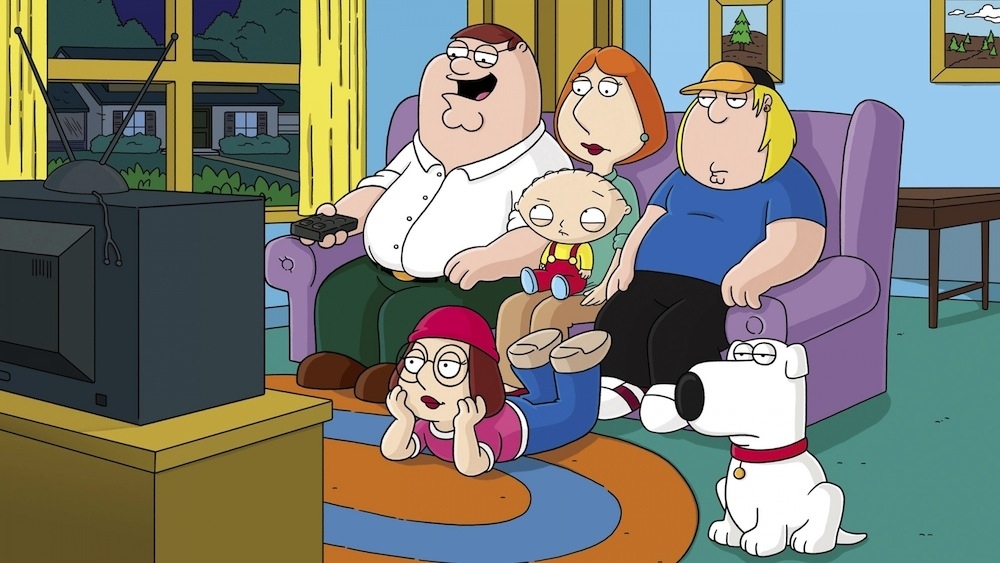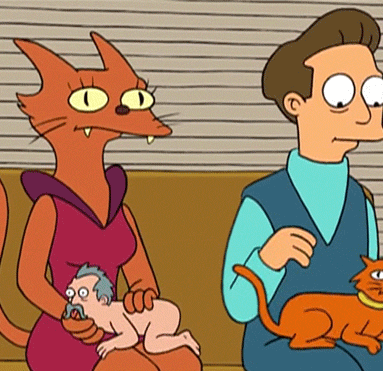 Died: 2003
Revived: 2007, 2008, 2010
Yet more negligent scheduling from Fox led to an inevitable cancelation. But you could argue that Matt Groening's sci-fi comedy follow-up to The Simpsons has been revived three times.
The first: When, off the strength of DVD sales and syndication ratings on Comedy Central, four new direct-to-DVD Futurama movies were released in 2007.
The second: When Comedy Central decided to split up those films and rebroadcast them as a fifth season.
The third: When Comedy Central ordered a full series of new episodes in 2010, and the ratings were strong to warrant a second season.
That's an amazing series of revivals, but, alas, last month Comedy Central canceled Futurama — again. The final episode* will air this September.
*Who are we kidding, of course this show will return in some form.
9.
The Game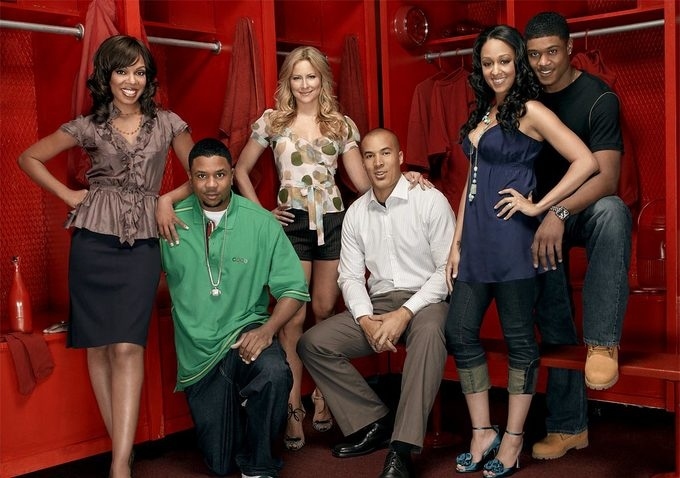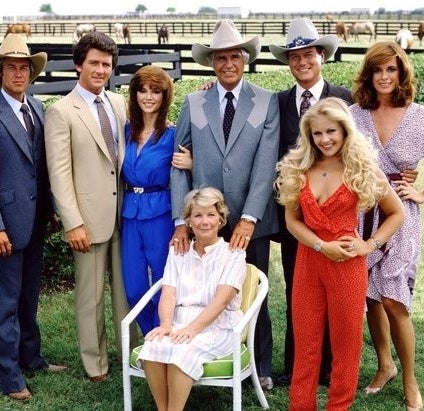 Died: 1991
Revived: 2012
Few TV shows defined the 1980s more than Dallas, so it's no shock that there have been many failed attempts to revive, remake, and reboot the series. (One possible movie version would've starred John Travolta as J.R. Ewing and Jennifer Lopez as Sue Ellen. The horror.)
When TNT finally did get a new Dallas on its feet, the network wisely brought back several of the actors from the original show, including Patrick Duffy as Bobby, Linda Gray as Sue Ellen, and Larry Hagman as the irascible J.R. The first season was a hit, and although the second season showed a surprising ratings drop, and Hagman sadly passed away halfway through, TNT has renewed it for a third season.