10 Things Worth Obsessing Over At The SXSW Film Festival
Over 130 feature films and 150 panels will unfold at the SXSW Film Festival, which plays alongside SXSW's Interactive and Music festivals in Austin, Texas. From Bates to the Beatles, these are the most exciting.
1.
"Evil Dead"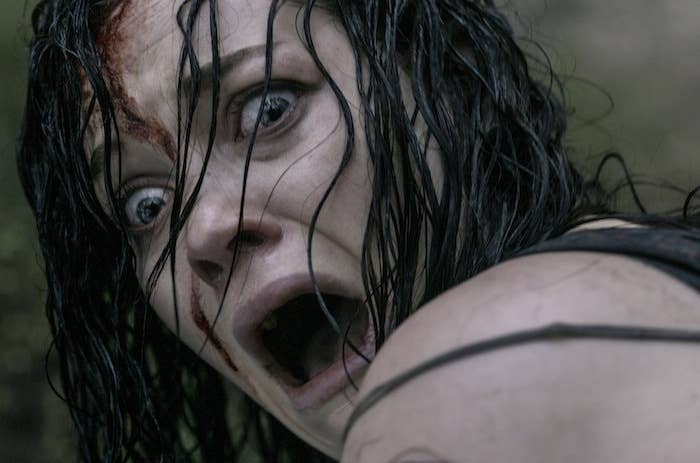 2.
"The Incredible Burt Wonderstone"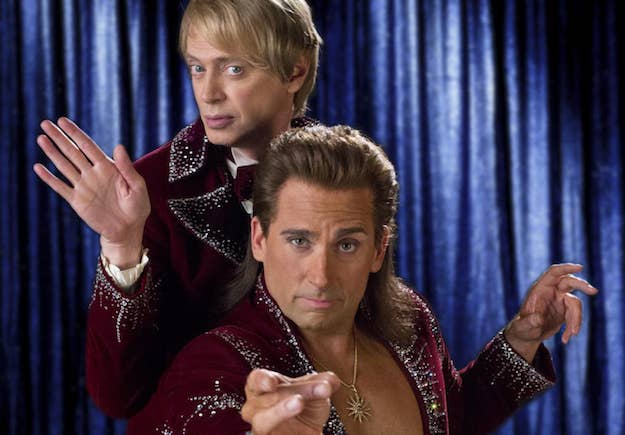 4.
"Good Ol' Freda"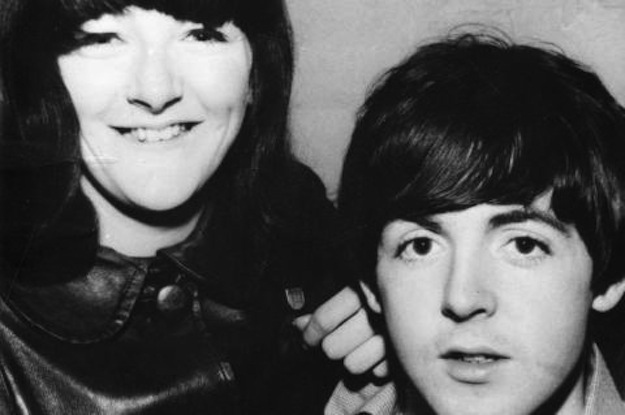 5.
"Mr. Angel"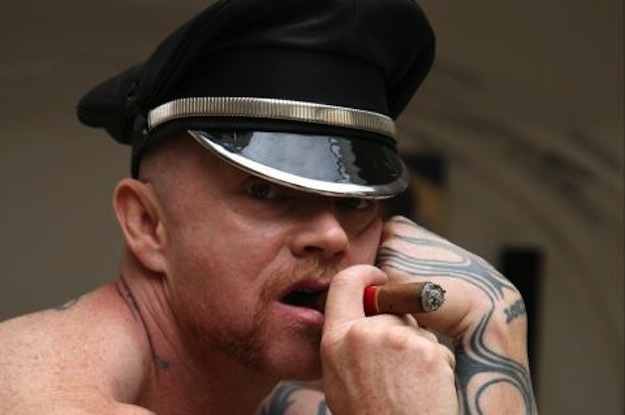 6.
Much Ado About "Much Ado About Nothing"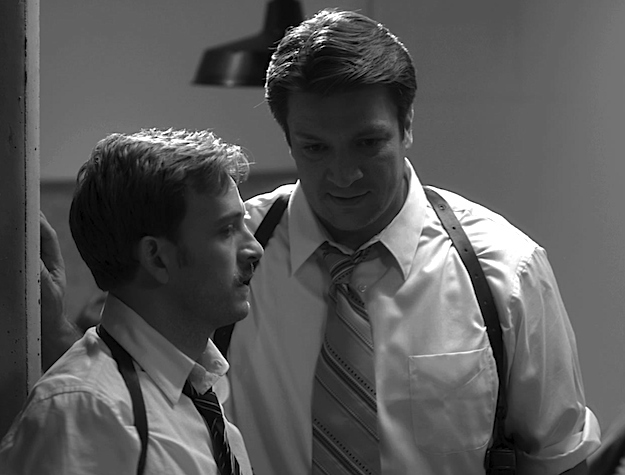 7.
"Bates Motel" Sneak Preview, and Discussion With Creator Carlton Cuse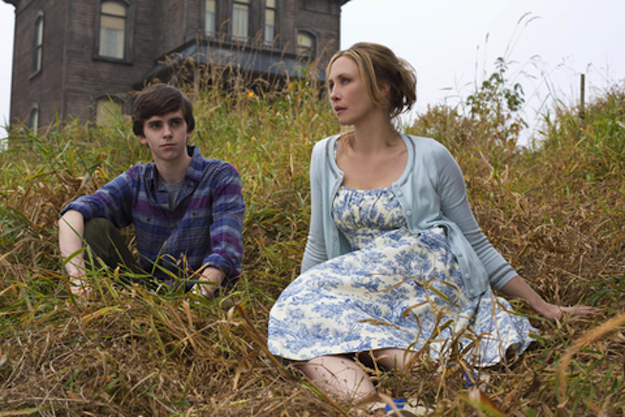 8.
A Conversation with Danny Boyle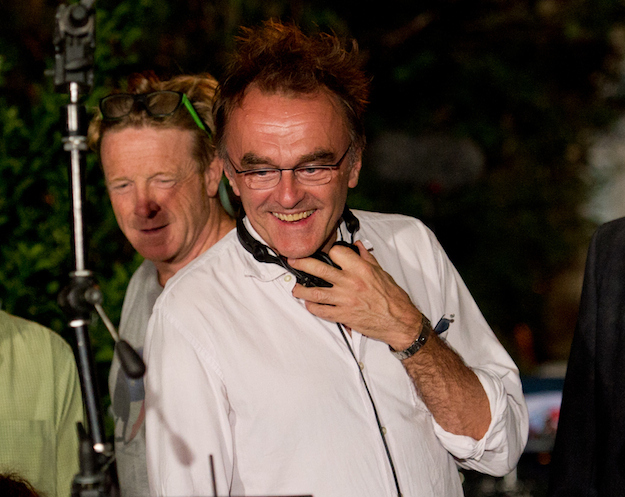 9.
Hot Leading Men Going Gritty and Dark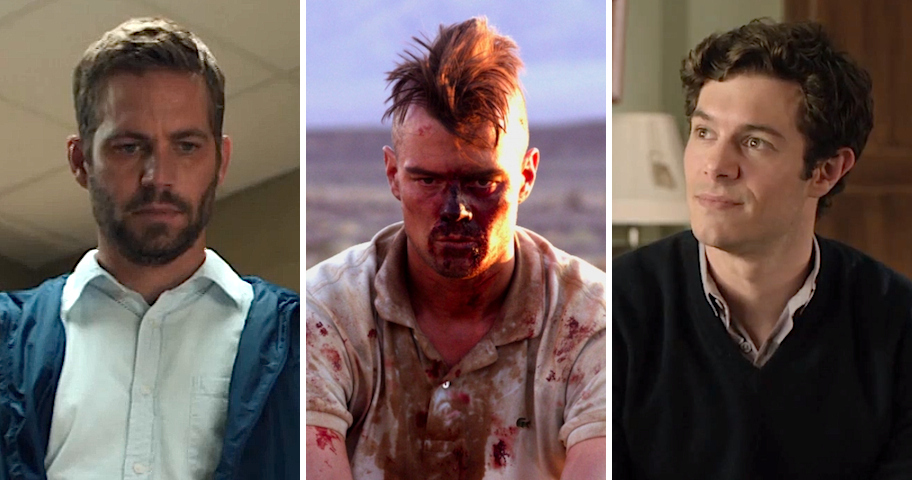 10.
BBQ
You cannot be inside the Austin city limits without having some of its world class barbecue, like the legendary beef brisket from Franklin's. It's basically a crime against Texas not to partake. And you do not want to mess with Texas.