2.
The word "young" is a verb, noun, adjective and more.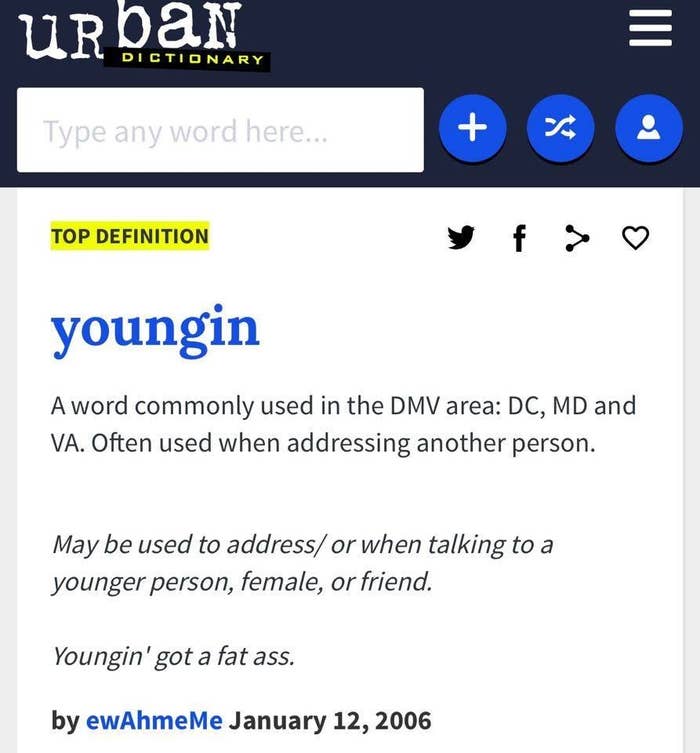 3.
You get turned around in areas you used to know well because so much has changed. (i.e- Columbia Heights, Navy Yard, Waterfront)
4.
Stand on the right and walk on the left is more of a law than a suggestion.
6.
"The WHARF" describes the entire Southwest Waterfront even though the actual fish market is only about .2 miles long.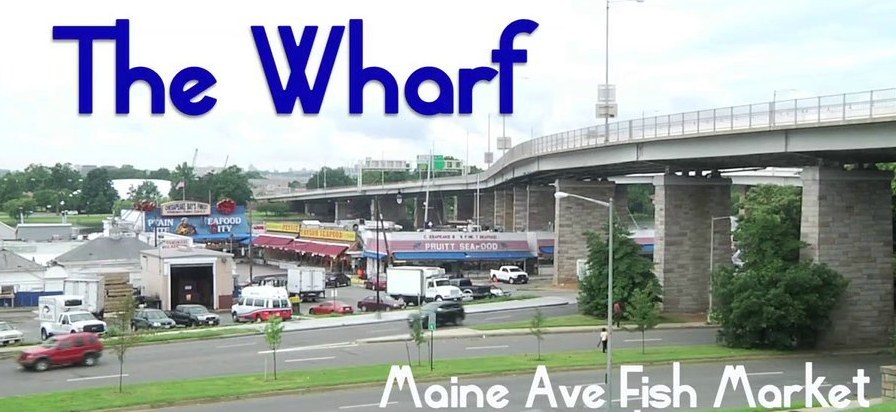 8.
But you do know someone that purchased clothes from there.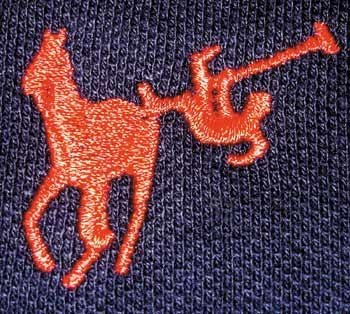 10.
You have been to Unifest, DC Carnival, Zanzibar, H20, the Ritz, DC LIVE, Hogates, The 930 club, The Black hole or the Icebox.
11.
You have culture shock, when you see white people dance to go-go.
12.
You passionately debate with fellow natives about the best/worst: carry out, go-go band, bus line and train line.
13.
But we can all agree that even if a Zombie apocalypse happens, you can still catch these bus lines to anywhere in the city: 70, X2, P12, 80.
14.
You remember listening to the LIVE squad or Big Tigger after school.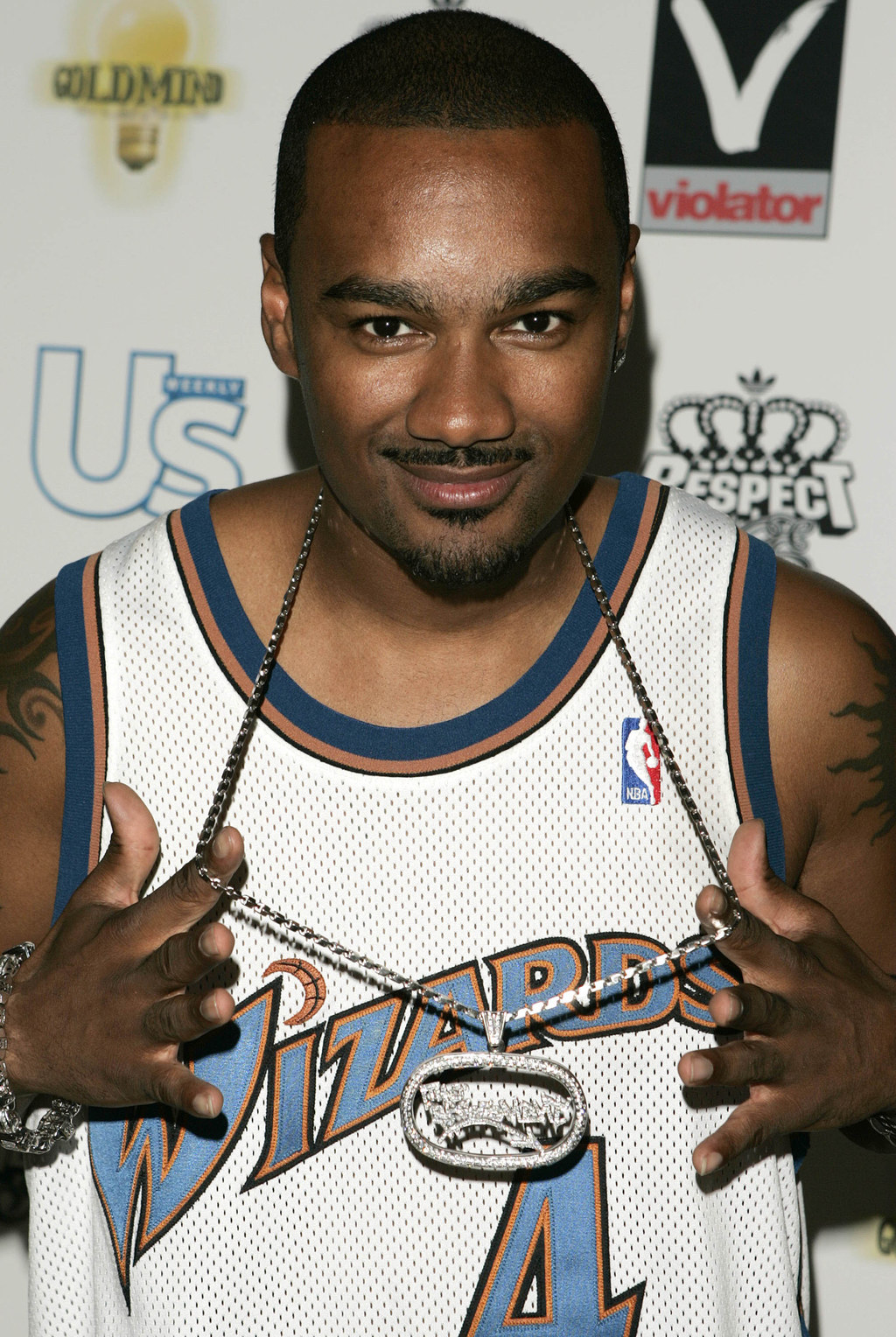 16.
We were all sad when Donnie Simpson left.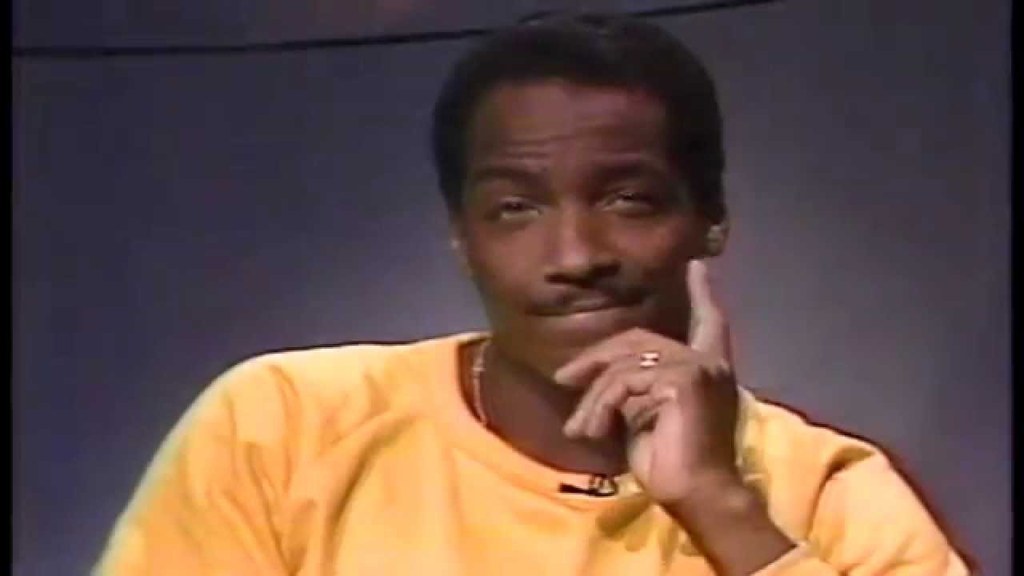 17.
But when he returned DC felt like home again!
18.
You love the new stores in your neighborhood, but side eye the new people.
19.
You hope the newbies never figure out how to get around DC without using the main corridor streets (K St, NY Ave, Florida Ave).
20.
Madness, WE R ONe, DDTP. You know exactly what these things are.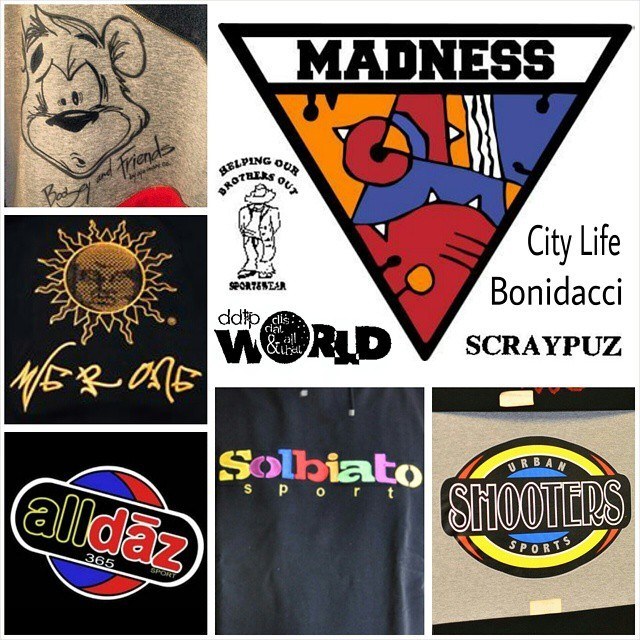 21.
You don't understand why so many people are in line at Ben's Chili Bowl.
23.
You shopped at Landover, Forestville, Pg Plaza, Greenbelt and Iverson mall.
24.
Wale is the best rapper.-OR- Wale is trash.
25.
You've gotten used to the inaccurate portrayals of DC on TV and Film.
26.
You think &Pizza should have been here a long time ago. But Jumbo Slice is your first [pizza] love.
27.
You will not accept the term "DMV" unless it's referring to licensing and registration.
28.
You think Mumbo Sauce should be in the Smithsonian, along with Chuck Brown, Marion Barry and Cool Disco Dan.
29.
You still slip up and call the "Wizards" the Bullets.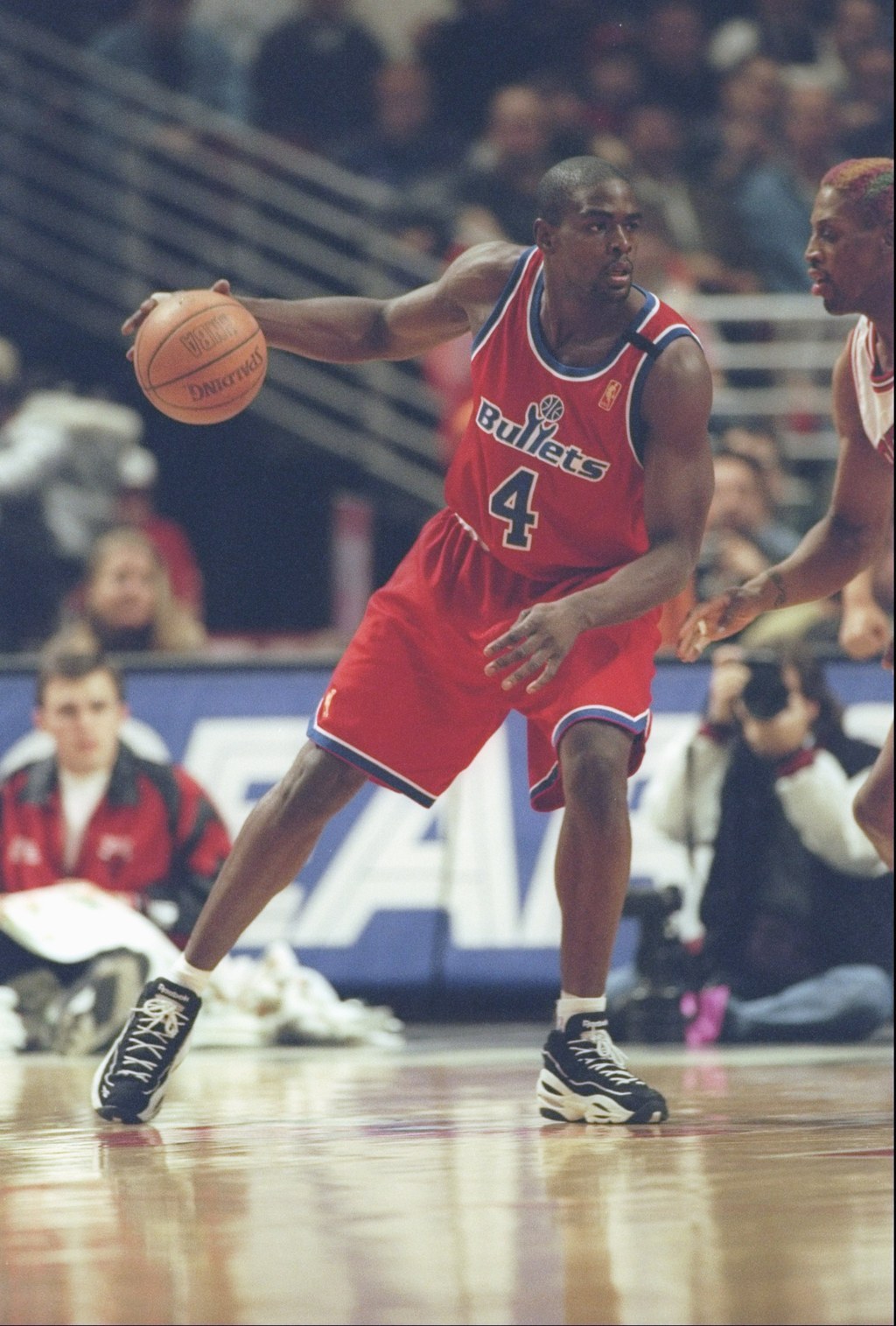 30.
You are both offended and proud to be referred to as a "Native"
31.
But at the end of the end of the day you love your City. Even if you've moved away your heart will always be in DC!