This post has not been vetted or endorsed by BuzzFeed's editorial staff. BuzzFeed Community is a place where anyone can create a post or quiz.
Try making your own!
15 People Who Don't Realize That #MissAmerica Is In Fact...American
On Sept. 15, 2013, Miss New York, Nina Davuluri, from Fayetteville, N.Y., was crowned Miss America 2014 as the first Indian American winner. Here are 15 people who don't realize (or don't care) that she is American.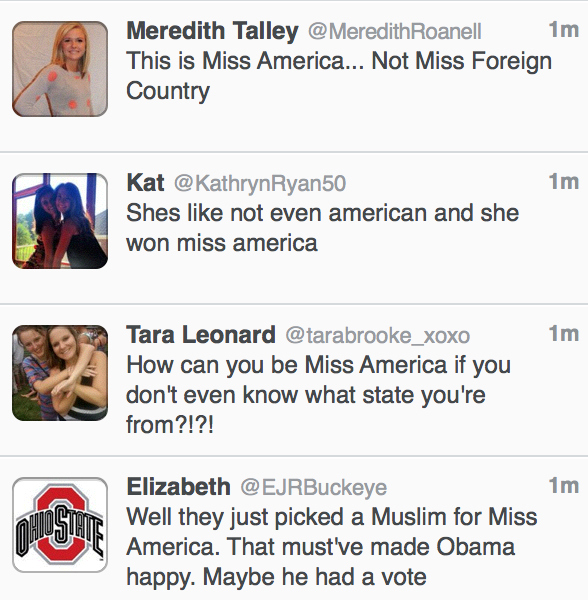 Congrats to Miss America, Nina Davuluri!