1.
We Are Located at a Spiritual Retreat Center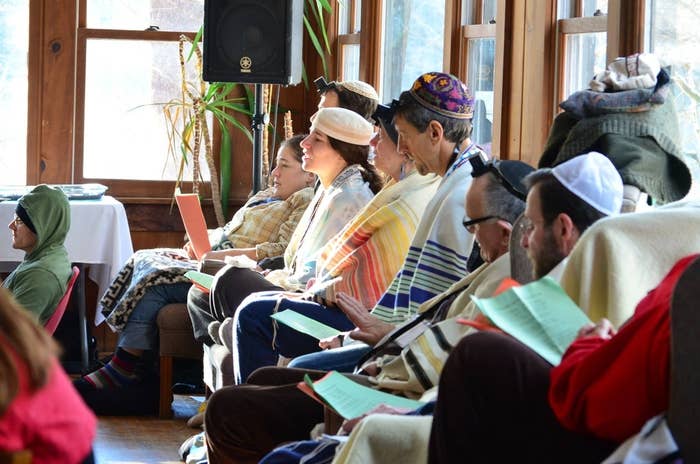 2.
We Are a Working, Certified Organic Farm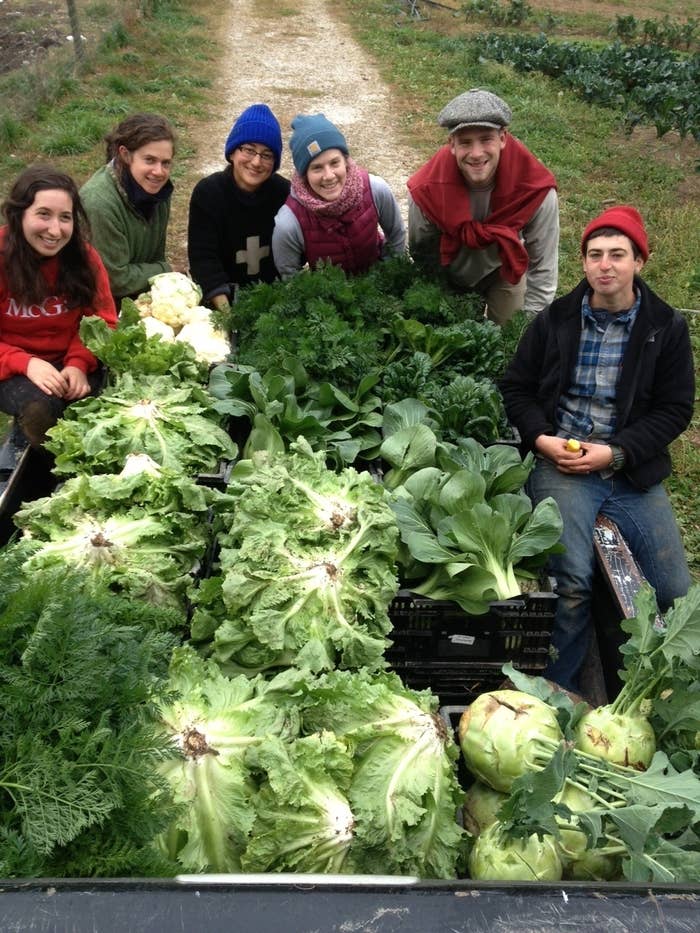 3.
We Are Surrounded by Forests, Mountains, 2 Lakes and the Most Mikvehed* River in North America!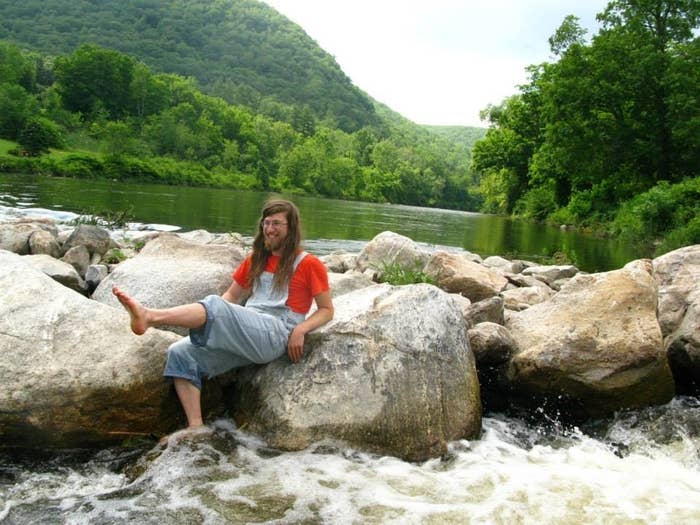 4.
Our Alumni Network Includes the Founders of: Eden Village Camp, Jewish Farm School, Pearlstone Farm, Shoresh, Urban Adamah, Wilderness Torah, Grow and Behold, Yiddish Farm, and . . .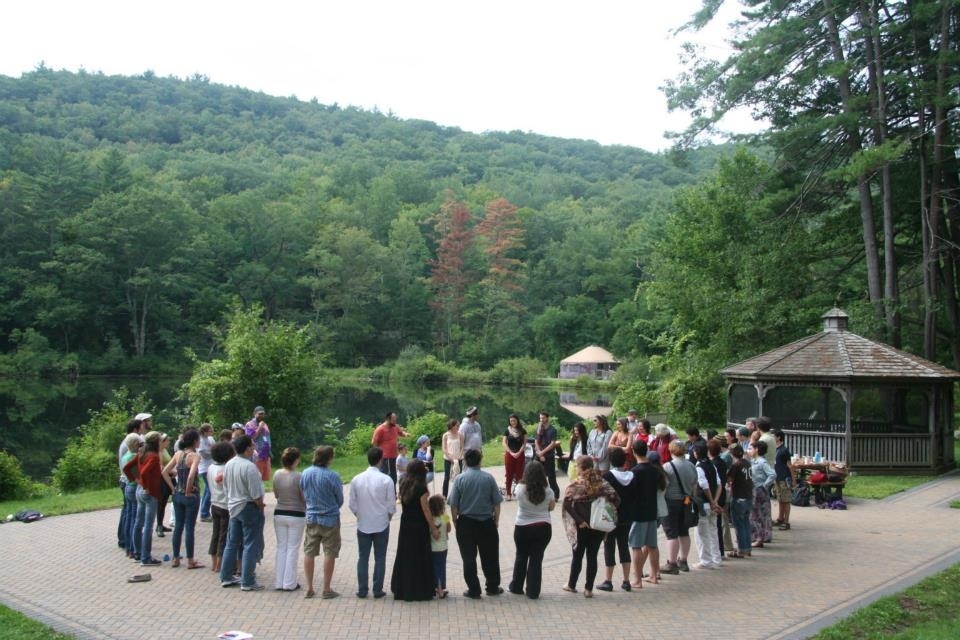 5.
Each Cohort Participates in Earth-Based Holy Day Rituals (Sometimes with Goats!), Food Justice Trainings, and Kosher Slaughter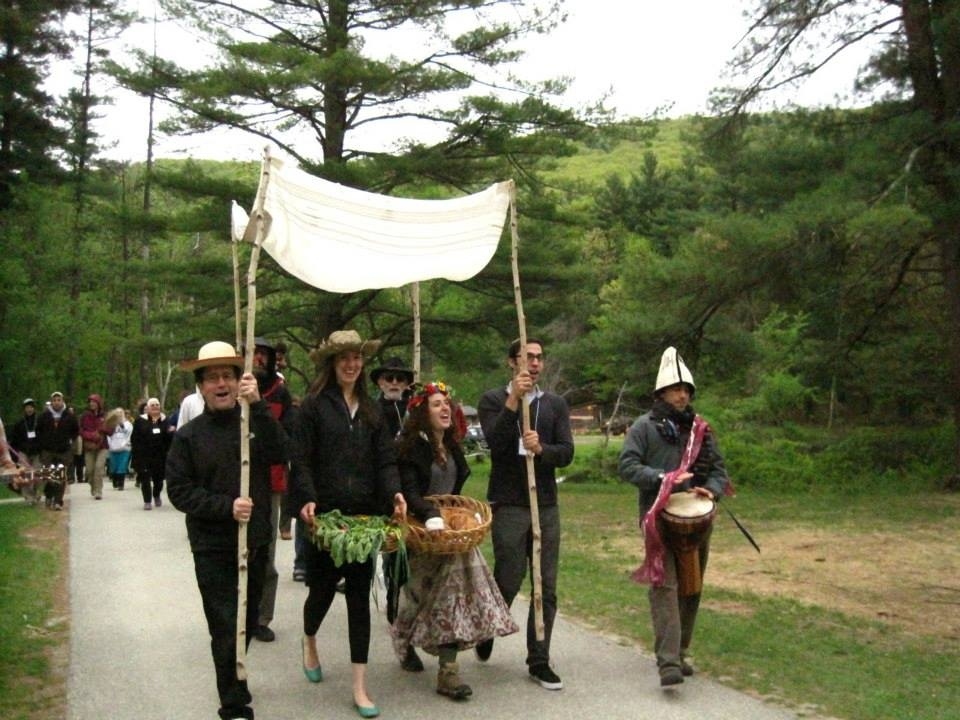 Applications for the Adamah 2014 Fellowship are now available. Farm, Sing, Learn, Love!