Hello! We're Ada and Jeff and we went to O Beach Ibiza – the beach club that is mentioned in LITERALLY every British reality TV show. Their theme this year is "Wanderlust" and so we checked it out to see if it really is the perfect destination for people that want to travel the globe, but can only afford a flight to Spain.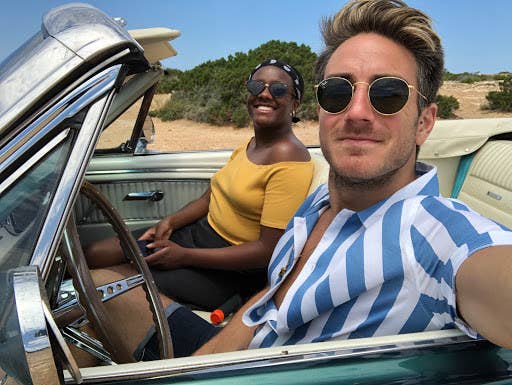 Here are all of the ways O Beach played homage to the world...
Sequin-clad dancers on huge inflatable parrots celebrated The Carnival of Brazil.
The Queen made an appearance along with her shirtless cab driver, and made us sing London Calling.
And even Wimbledon's food of choice was given a nod!
Homage was paid to the French Riviera and oui, it was every bit as glamourous as you'd expect.
And drum-playing zebras made us feel like we were in The Lion King...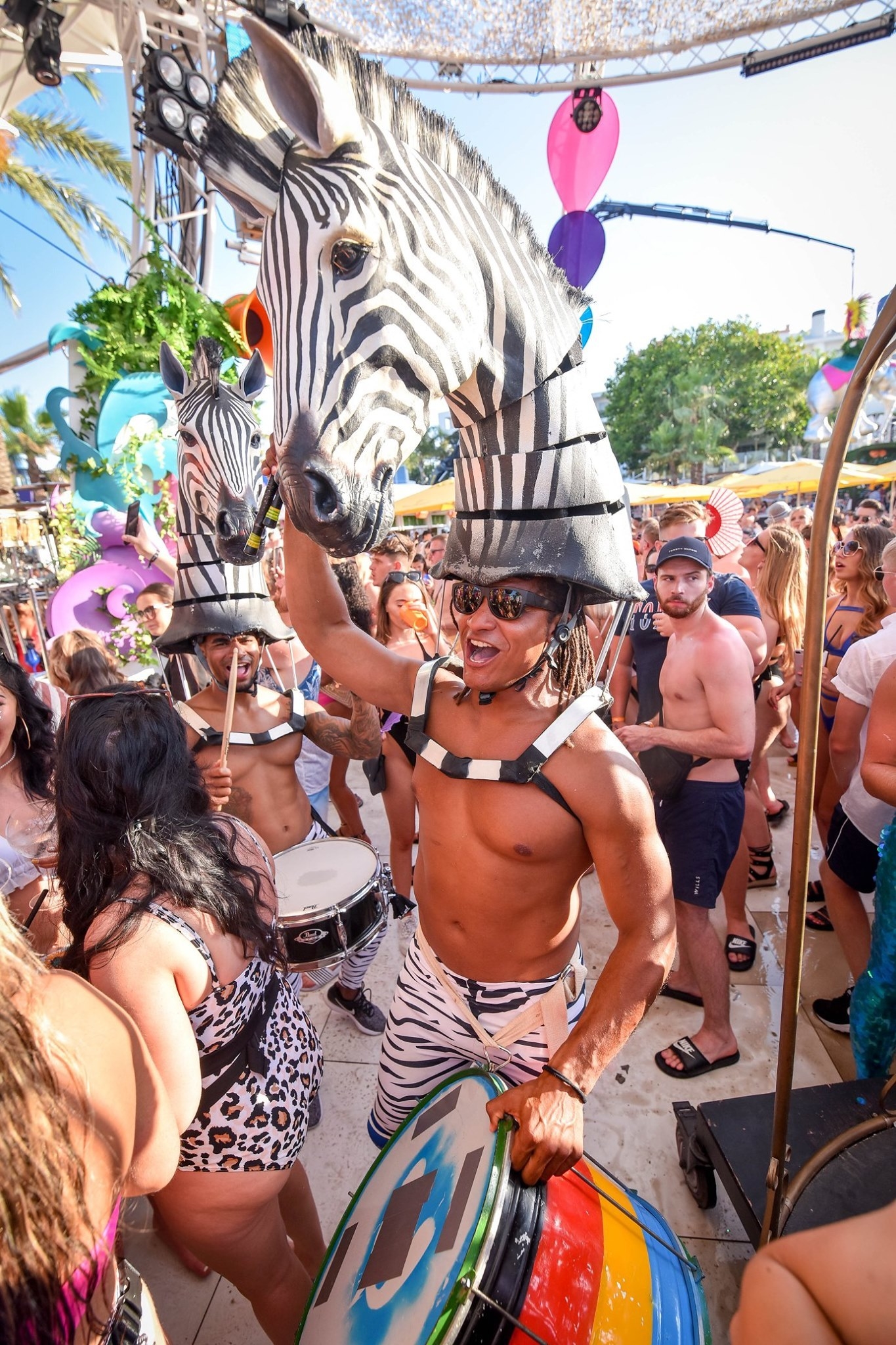 Dancing matadors and flamenco dancers on stilts gave us some serious Spanish flavour...
And the world beneath the water was celebrated too.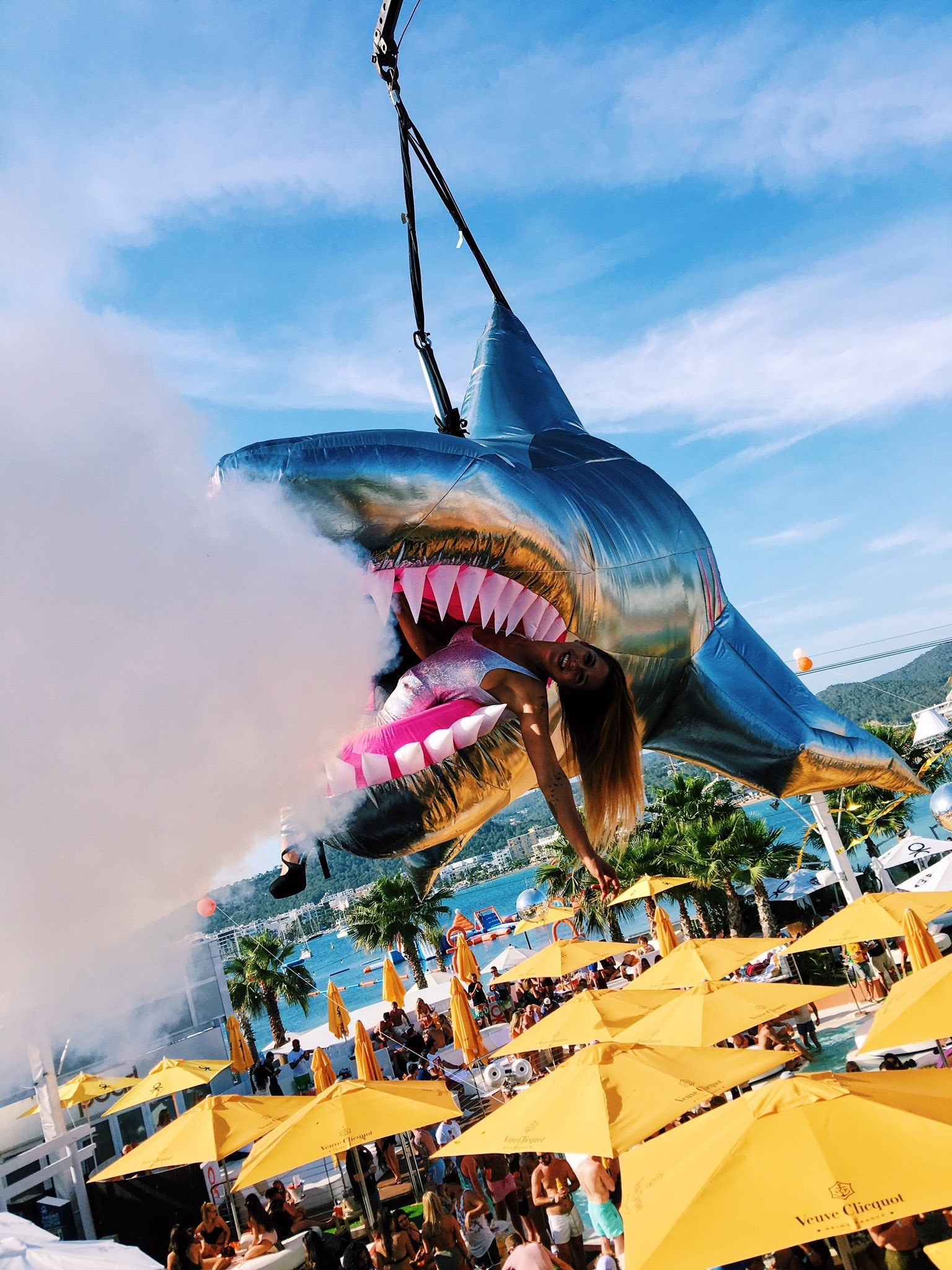 But what was truly out of this world, were the epic champagne showers!
O Beach Ibiza has a different theme every summer and we cannot wait to come back and see what they'll do next! What theme do you think it should be in 2020?
Entry to O Beach Ibiza was given to BuzzFeed free of charge, but we were under no obligation to be positive in our coverage.