1.
Step away from the crowds and visit stunning, secret beaches.
2.
Forage for your own herbs to make a liqueur that's unique to Ibiza.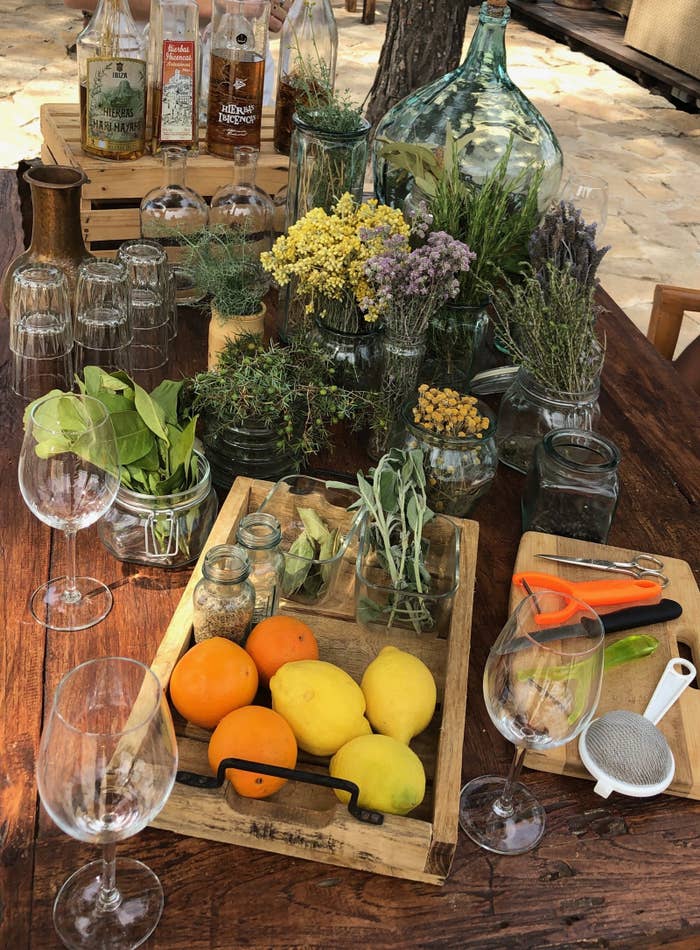 3.
Take a dive into extravagant pool parties.
4.
Bask in the golden hour of some seriously stunning sunsets...
5.
...Or party under the sunset, if that's more your vibe.
6.
Add a touch of class to your trip by taking a tour of a vineyard.
7.
Explore hidden parts of the island in a 1960's classic Mustang.
8.
Re-centre yourself with a visit to one of the island's most mysterious attractions.
9.
Get lost in the ancient Can Marca caves.
10.
Escape to a remote island for a taste of tranquility.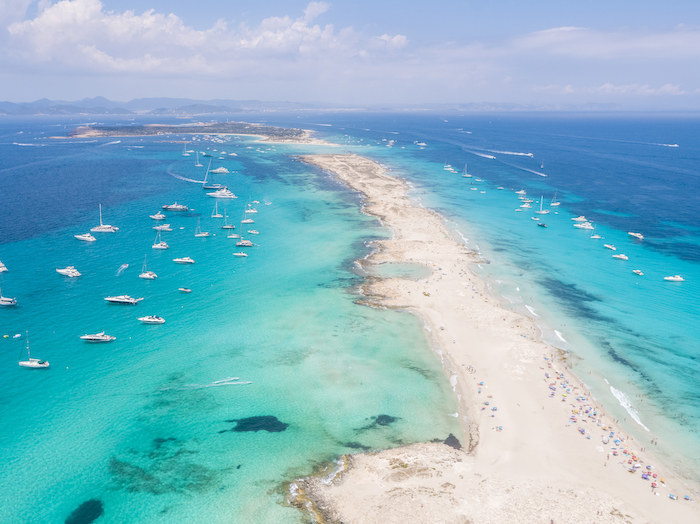 11.
Stay in a hotel that's made for Instagram.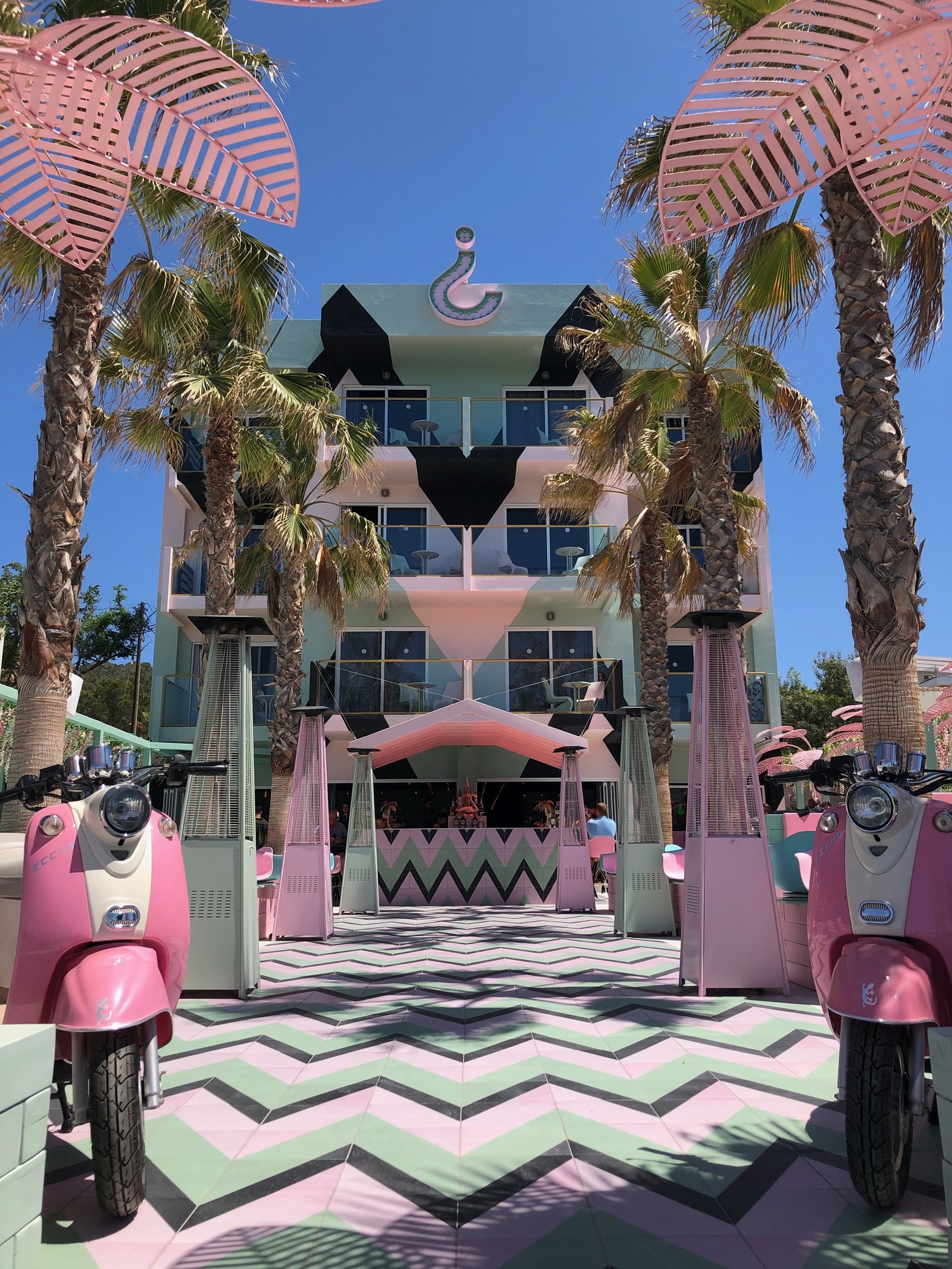 12.
Chill by crystal-clear waters that will make you feel further away from home than you actually are.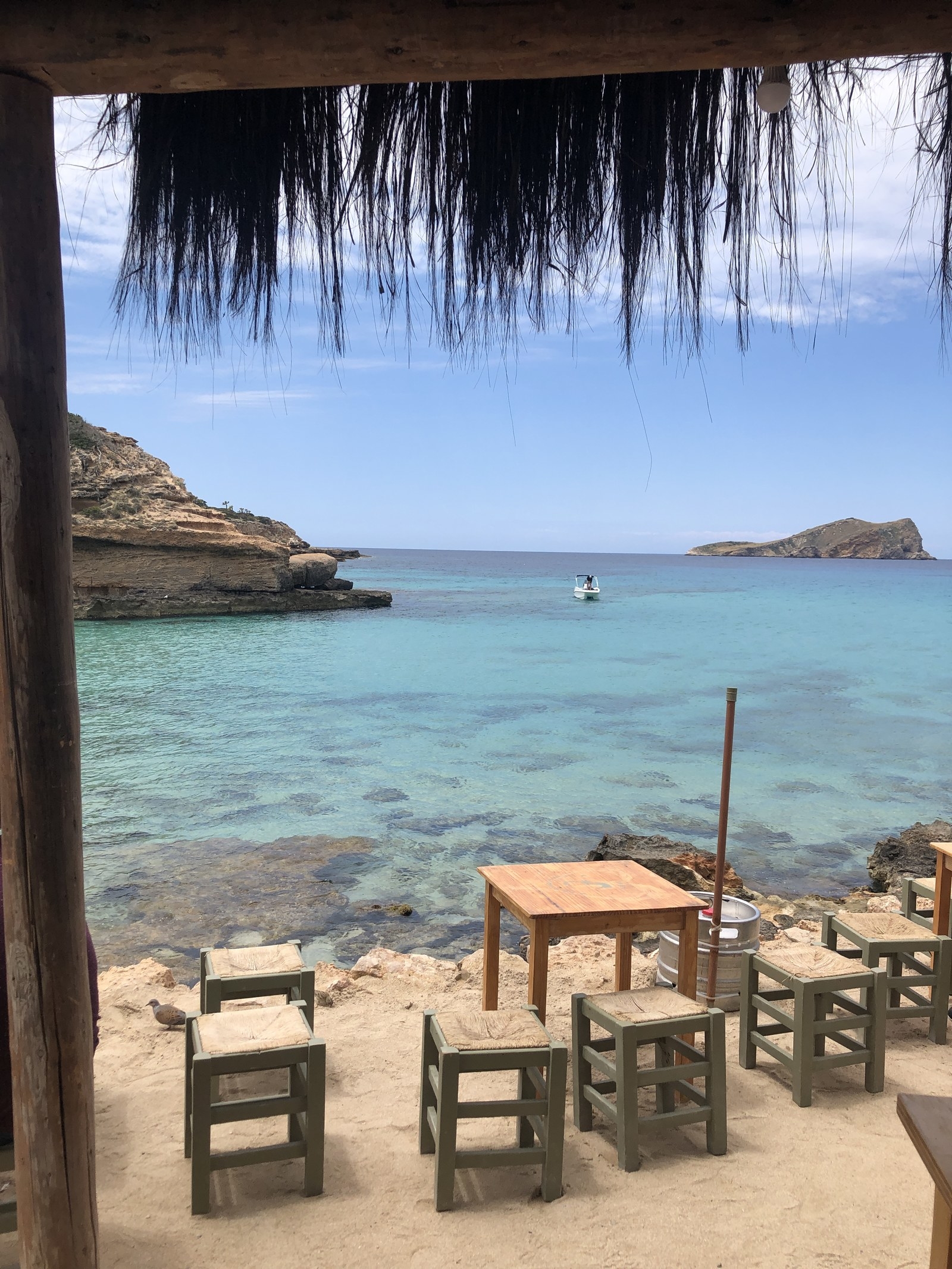 13.
Start your day off with a pastry and a show.
14.
And take your Pornstar Martini game to the next level.