2.
Forage for your own herbs to make a liqueur that's unique to Ibiza.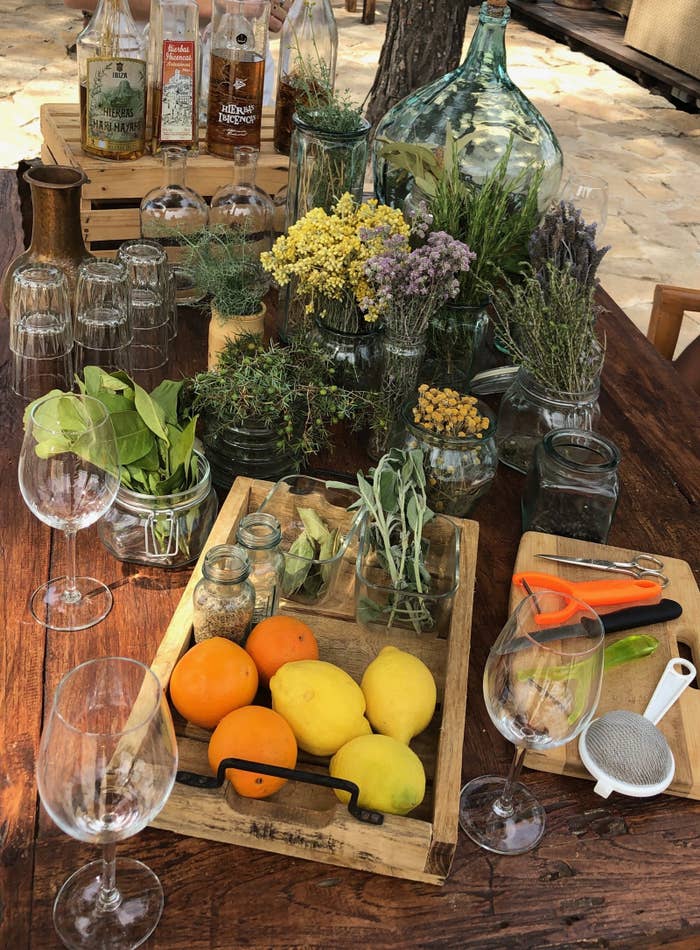 8.
Re-centre yourself with a visit to one of the island's most mysterious attractions.
10.
Escape to a remote island for a taste of tranquility.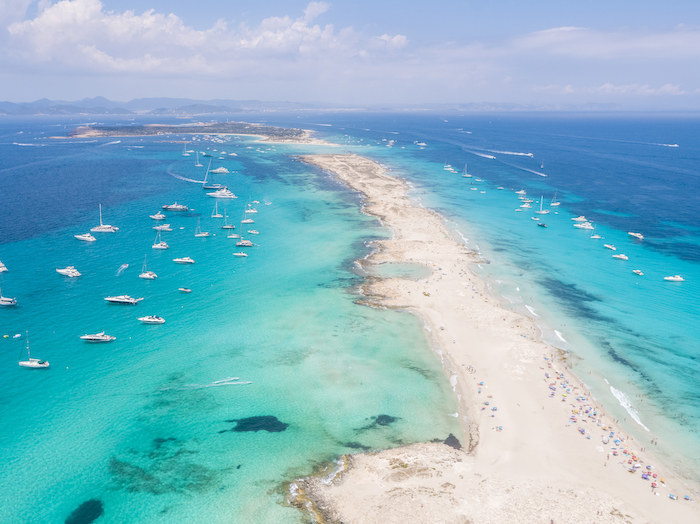 11.
Stay in a hotel that's made for Instagram.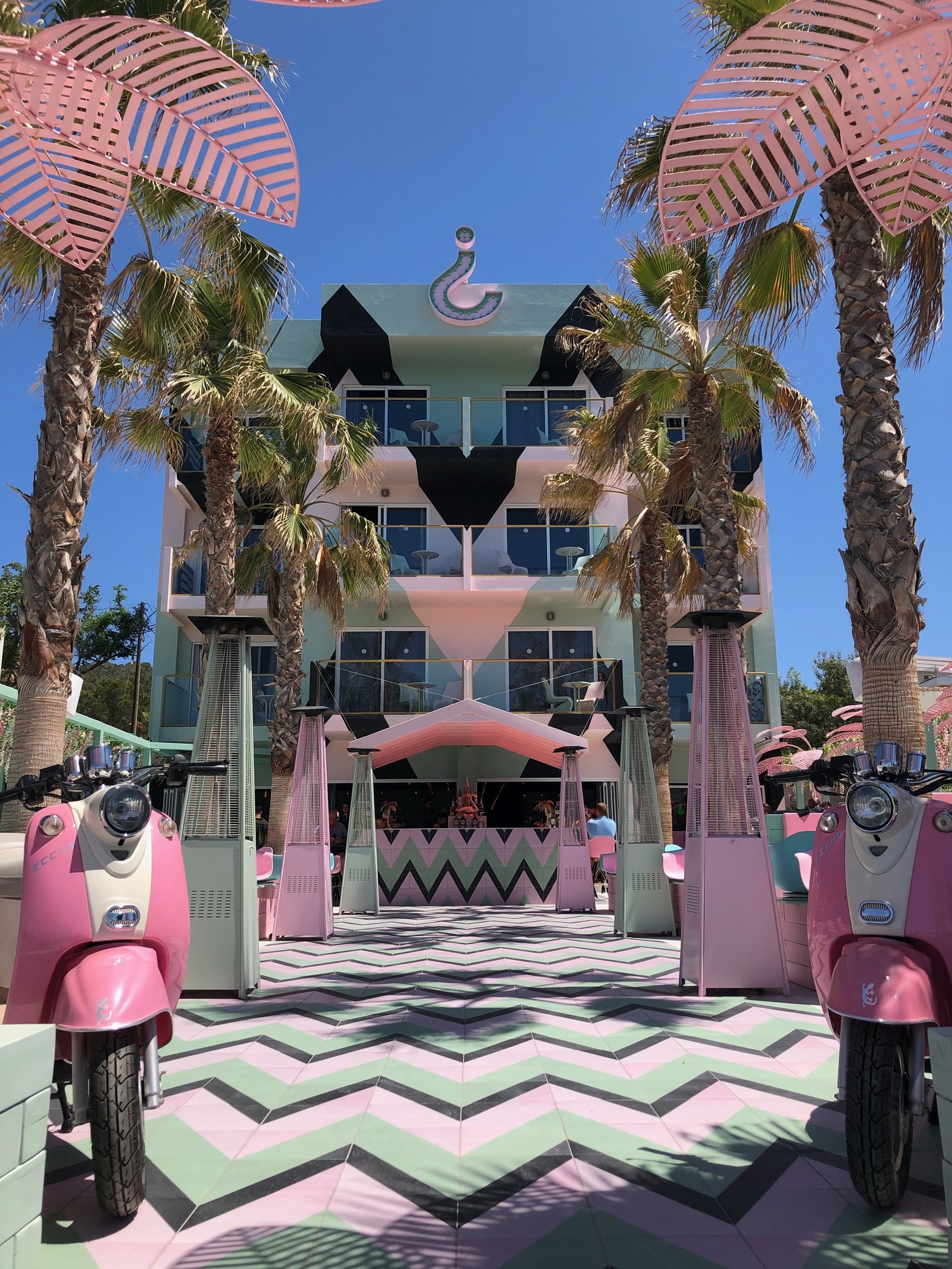 12.
Chill by crystal-clear waters that will make you feel further away from home than you actually are.