I Went To Desperados Epic House Party, And It Really Lived Up To Its Name
An octopus, grandmas, and bubbles, what more would you need?
Hola, my name is Ada and I love to party. More importantly I love house parties. So when I heard Desperados were attempting to throw the best house party EVER, I had to see it with my very own eyes.
There was a an Octopus bartender. I'm not even joking.
I partied with someones grandma.
We could finally be the centre of attention.
You got to really feel the music.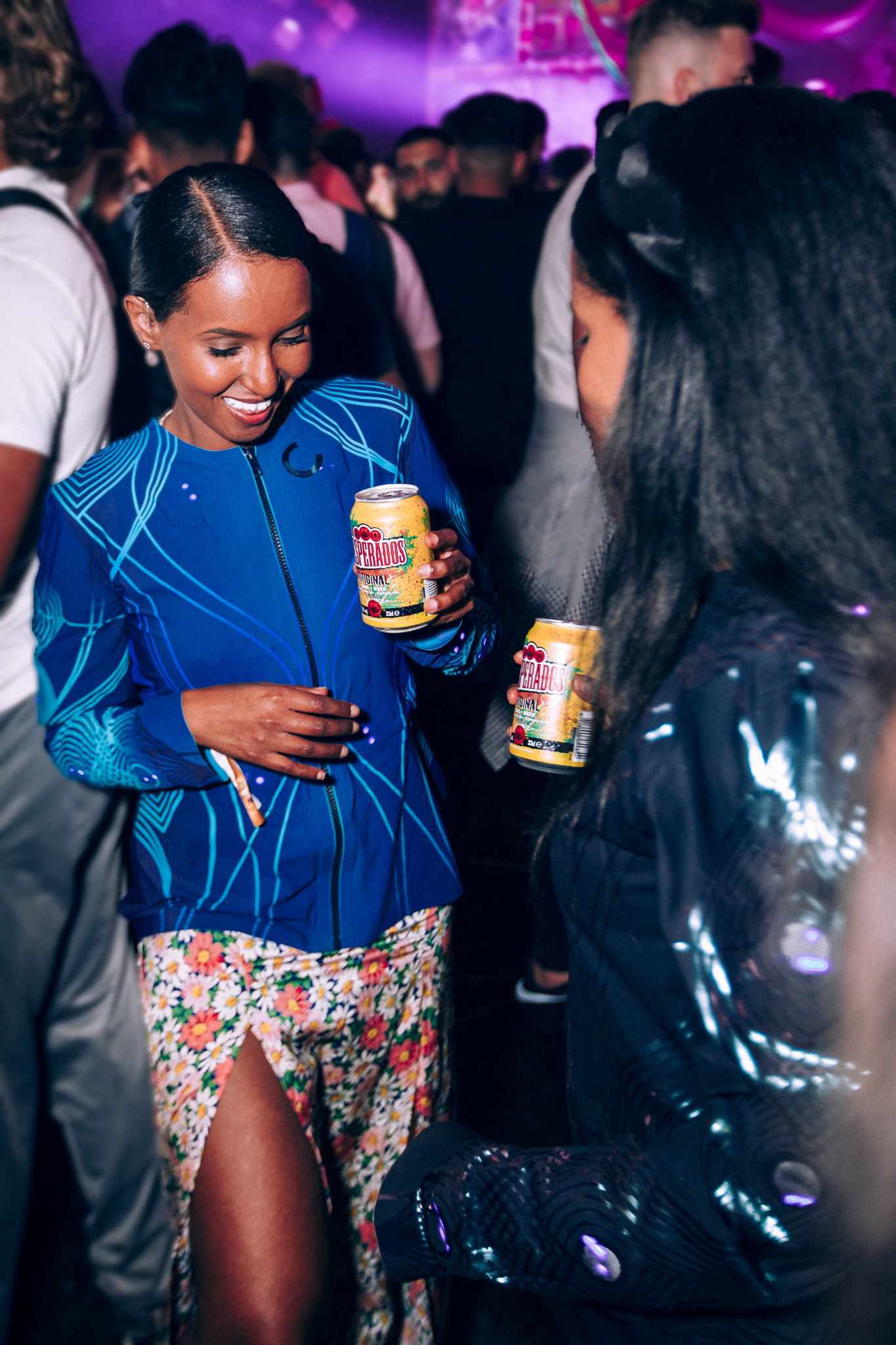 I could actually see the stage.
Overall, I would say they weren't lying when they named it an epic house party.