Hi! My name is Ada and I LOVE to travel!
I'm currently trying to complete 30 countries before I turn 30, but it's really hard to do when I keep going to the same country multiple times because I love it so much!
But one of my favourite countries is Iceland and because I've been a couple times now, here are the absolute best things you have to while you're there:
1.
Spend a couple days in Reykjavik
2.
Spend some time with goats
3.
Take a tour around the Golden Circle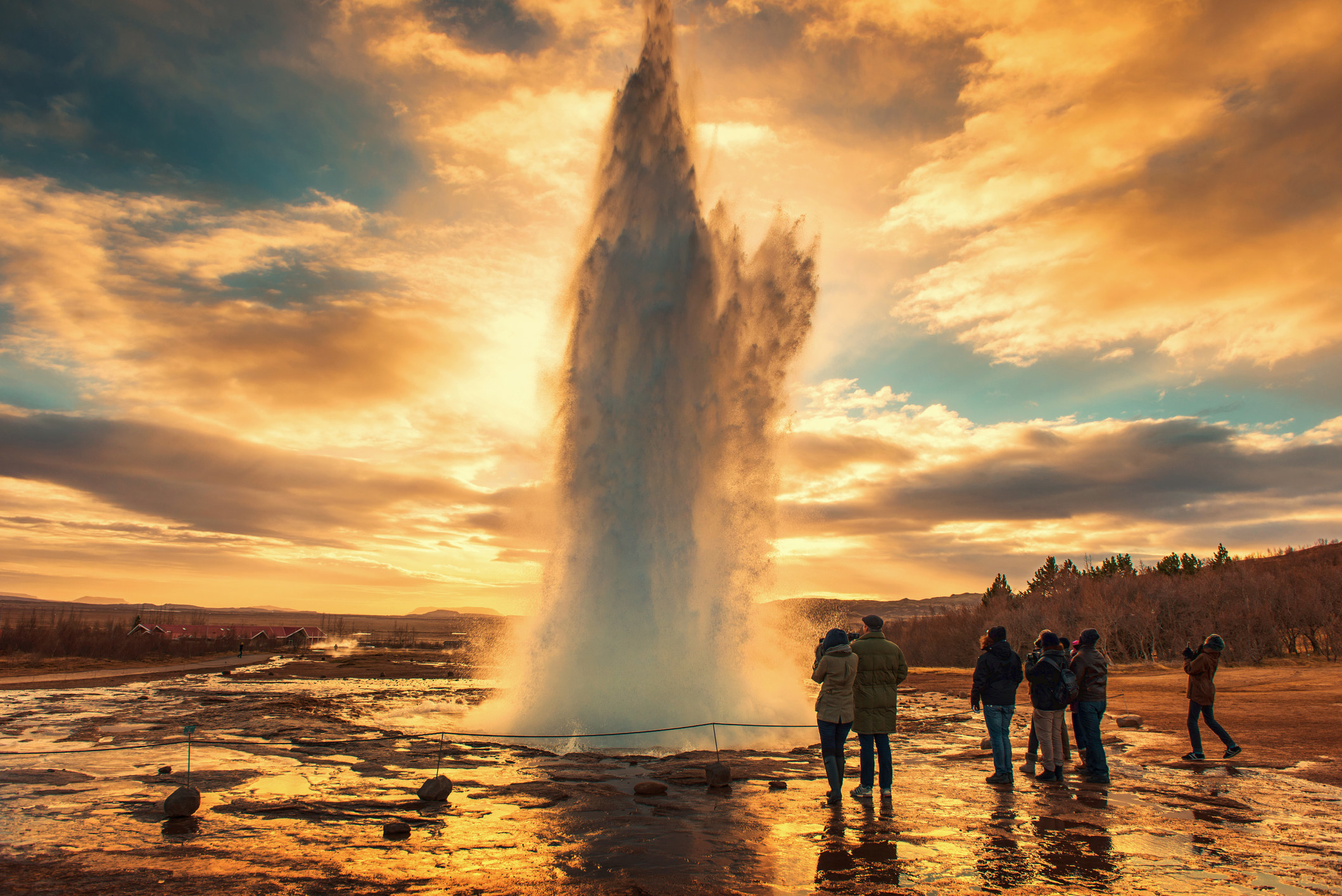 5.
Soak in a hot spring and count shooting stars
6.
Watch the Northern Lights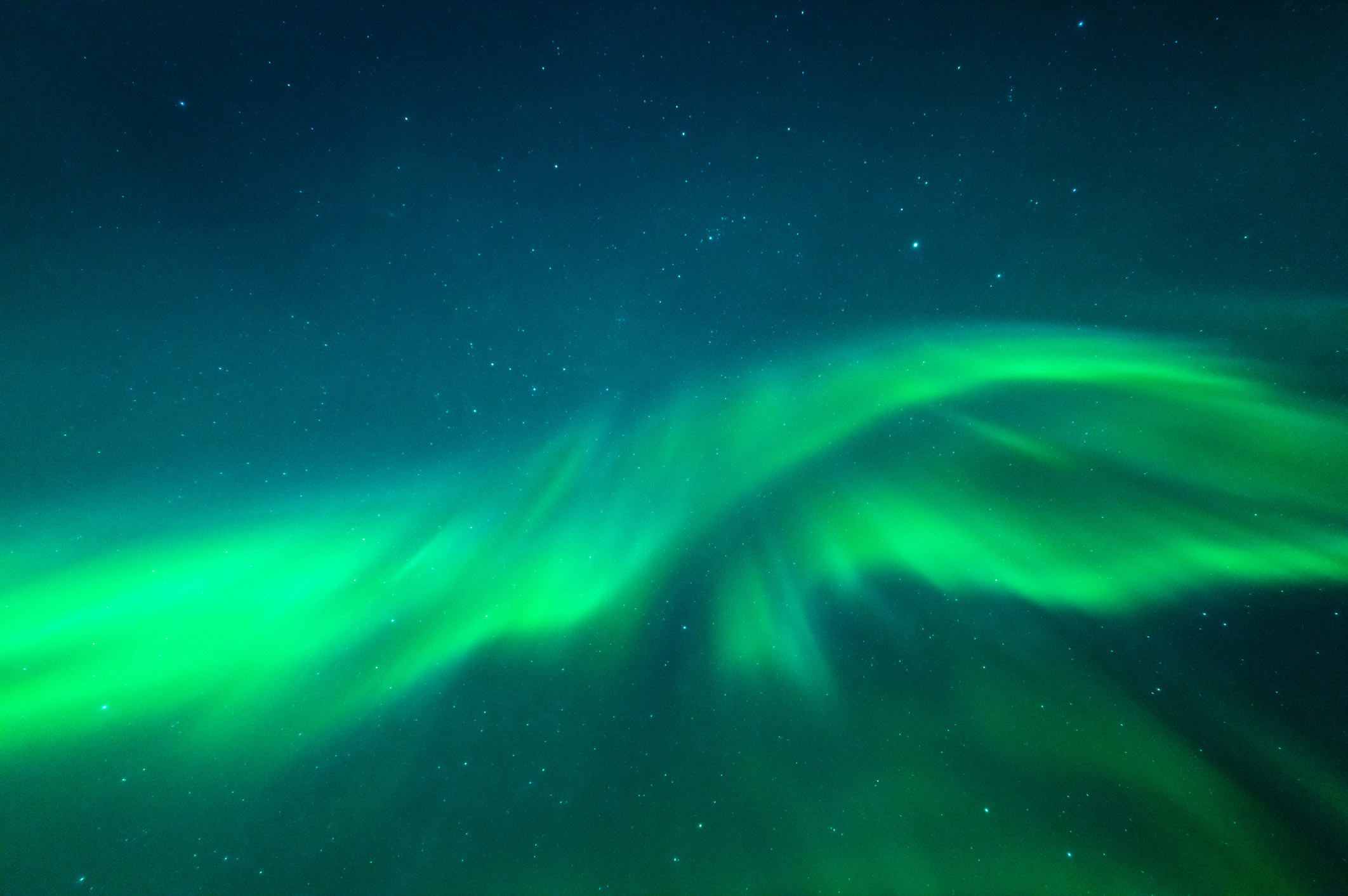 10.
Tear it up in some snow
11.
Visit a Lighthouse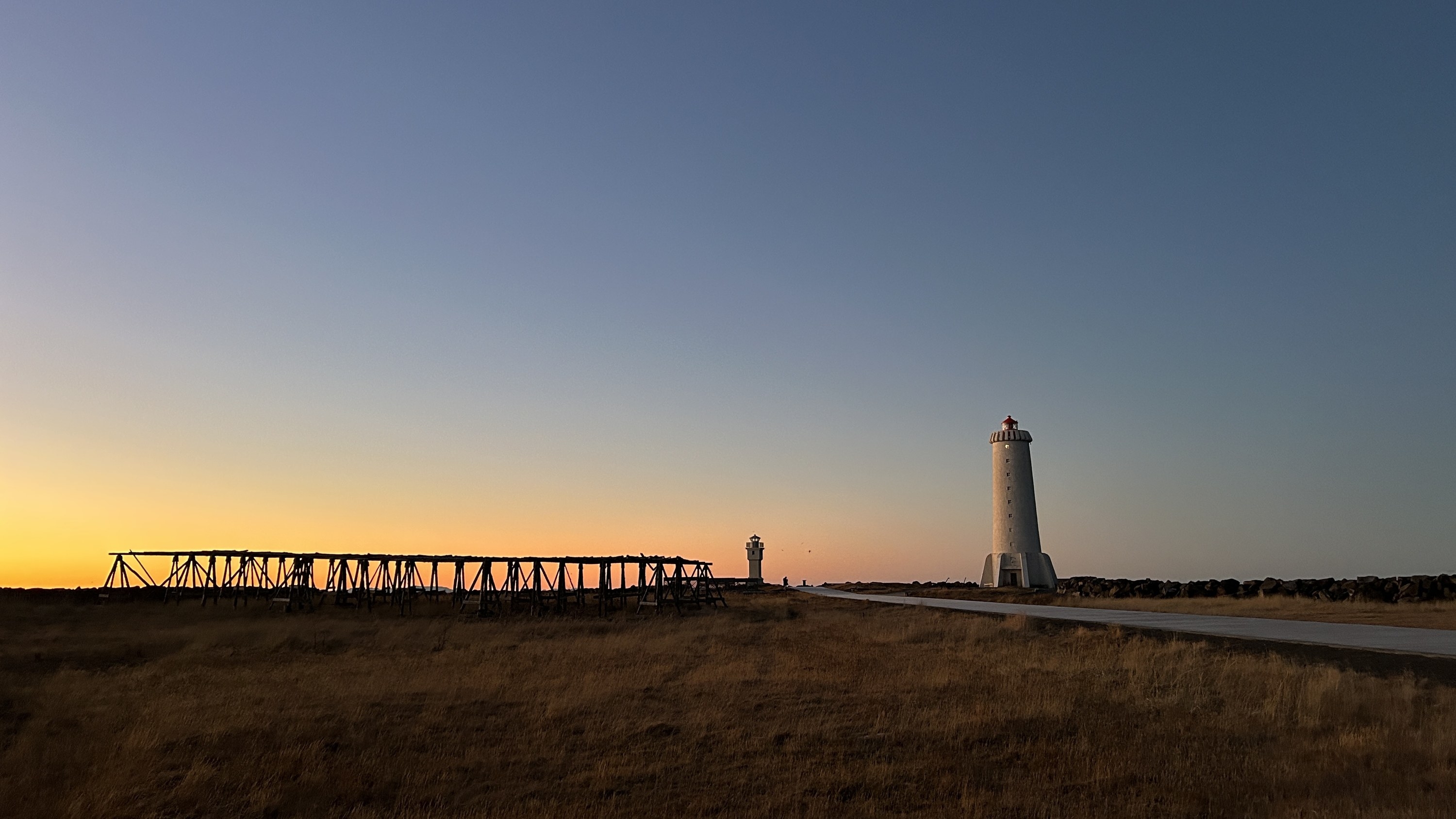 12.
Swim in the Blue Lagoon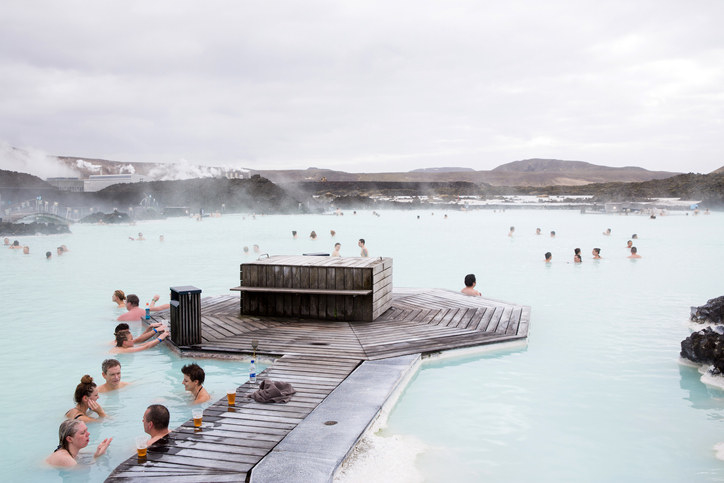 13.
Take a stroll on the beach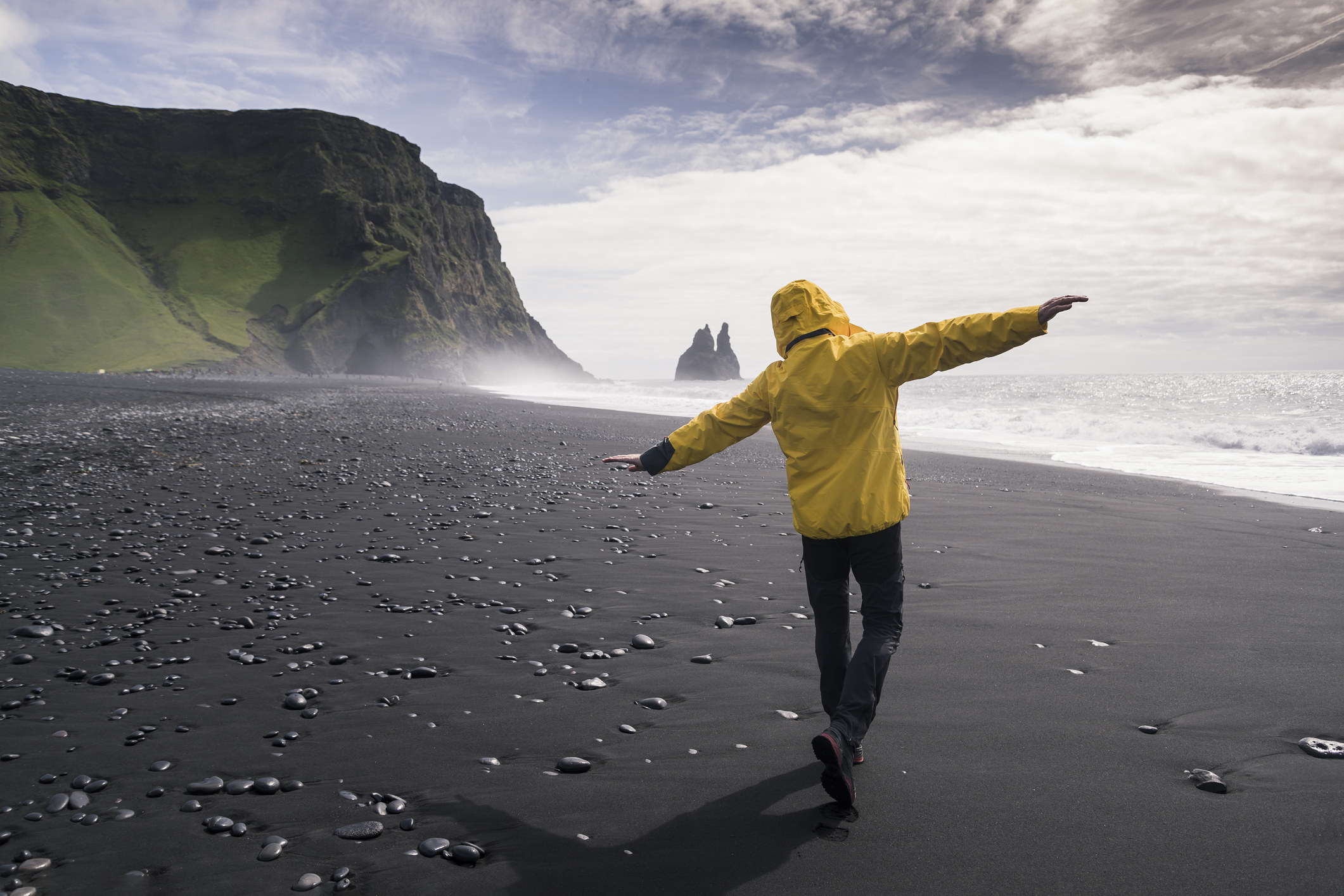 14.
Most importantly book a good tour guide
Two things you should know about Iceland, it's not cheap and you need a tour guide! The trips, excursions, and travelling around the country can really rack up in cost and for the majority of my travels around the world I wouldn't use a travel partner, but for a trip like this I would recommend using a company like Culture Trip to do most of the heavy lifting for you; the majority of what I've included in the list is part of the package they offer through their amazing Epic Trips. They'll set you up with a glorious tour guide like Björn who will fill you in on all the secrets about the country you literally cannot find online.

Have you visited Iceland? Leave your top travel tips in the comments below!