1.

What High School did You go to?

2.

Where's Your Favorite Place to Dance?

3.

What Camp do You go to?

4.

Where do You Live?

5.

If I Wasn't a Singer I'd be a....

6.

What's Your Favorite Song
Which Jewish Singer Would You Be?
Congratulations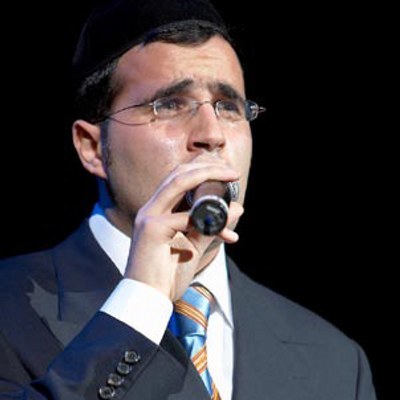 Birchos Habonim. Birchos Habonim. Birchos Habonim. Birchos Habonim... Does he sing anything else?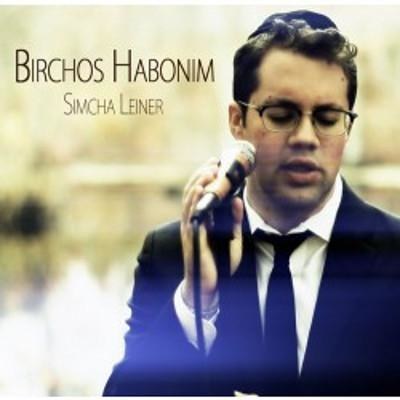 You got:

Mordechai Shapiro
SCHAR MITZVAH MITZVAH..... are there other words to that song?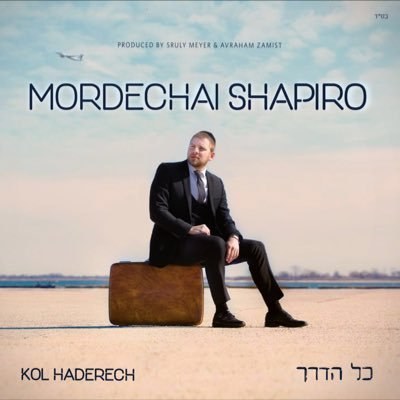 He's your go to if you need a spiritual lift, and the first one you should call when planning a kumzitz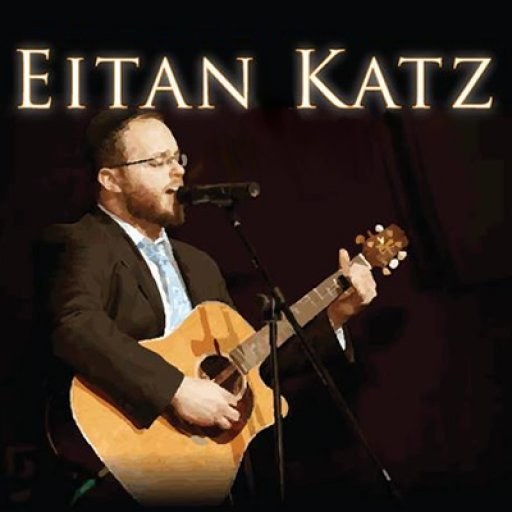 You got:

Yeshiva Boys Choir
The classic. With their high pitched voices and on point dance moves you can't go wrong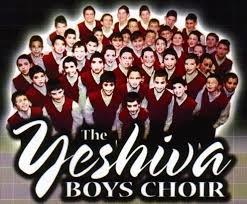 He basically sings Jewish gospel. Hits include: "Finally Here" and "Hashem Loves You"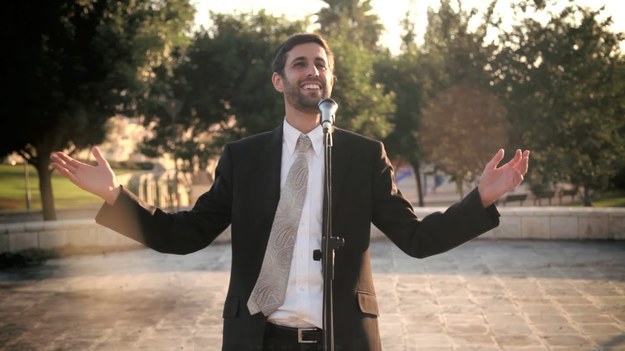 This post was created by a member of BuzzFeed Community, where anyone can post awesome lists and creations.
Learn more
or
post your buzz!