14 Awesome Jobs For Empaths You Probably Didn't Know Existed
Being an activities coordinator for aged care residents might just be the life shake-up you need.
Do you ever wake up and find the idea of going to work a little bit, well — meh? Maybe the nine-to-five is getting a tad monotonous, or you just no longer feel inspired by your job?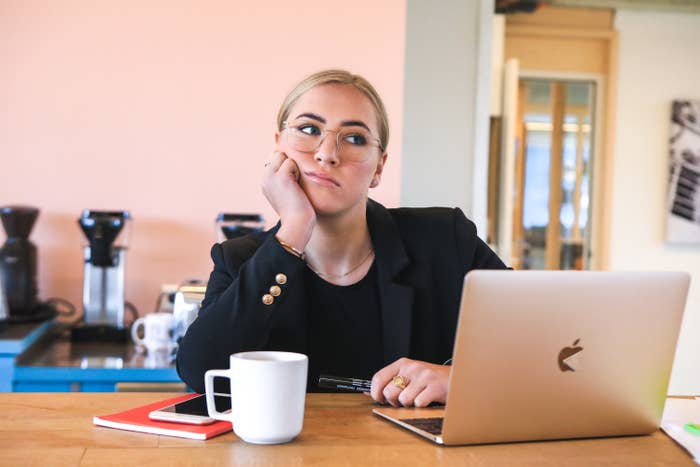 1.
If you're passionate about helping others and see the benefits of holistic care, why not consider becoming a health & lifestyle manager?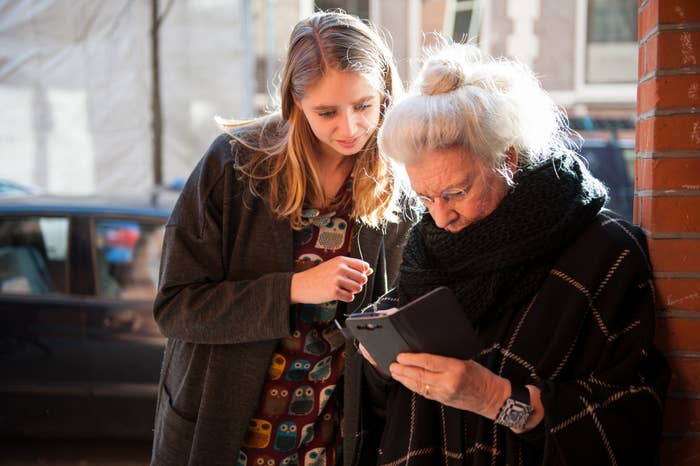 2.
If you're a bit of a fitness junky and love motivating others to move, why not become a fitness instructor?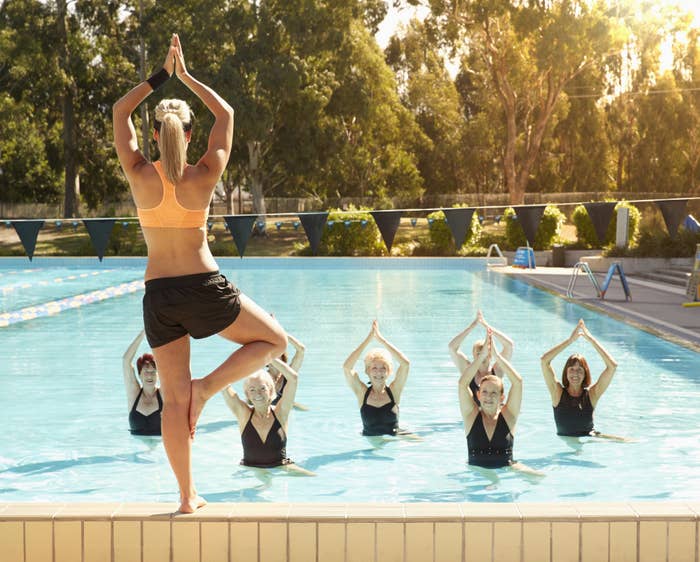 3.
If you're always 'that person' who loves to plan activities for your friendship group, then an activities coordinator would be perfect for you.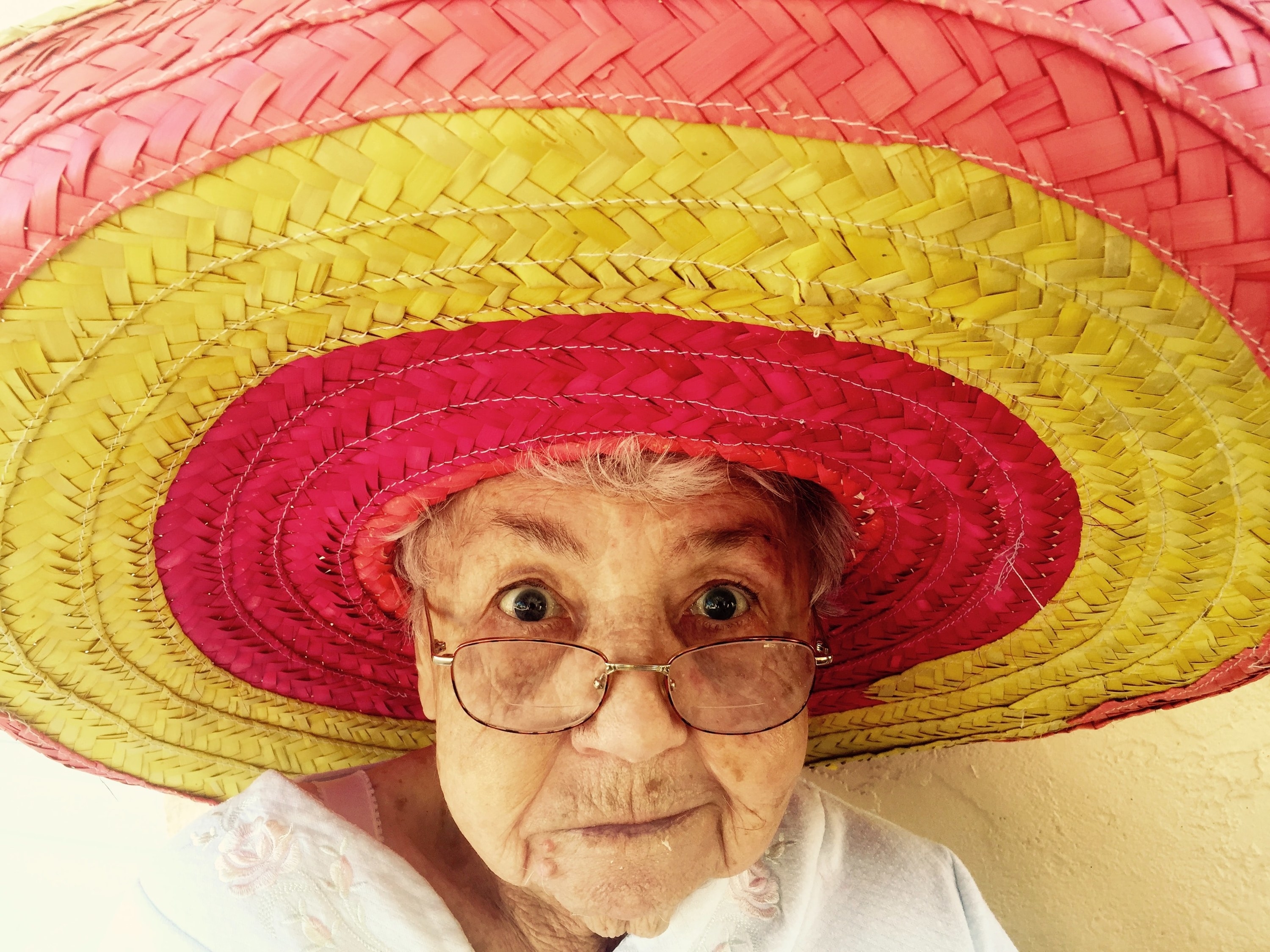 4.
If you love a good pamper sesh and making others feel good, why not become a personal care and grooming professional?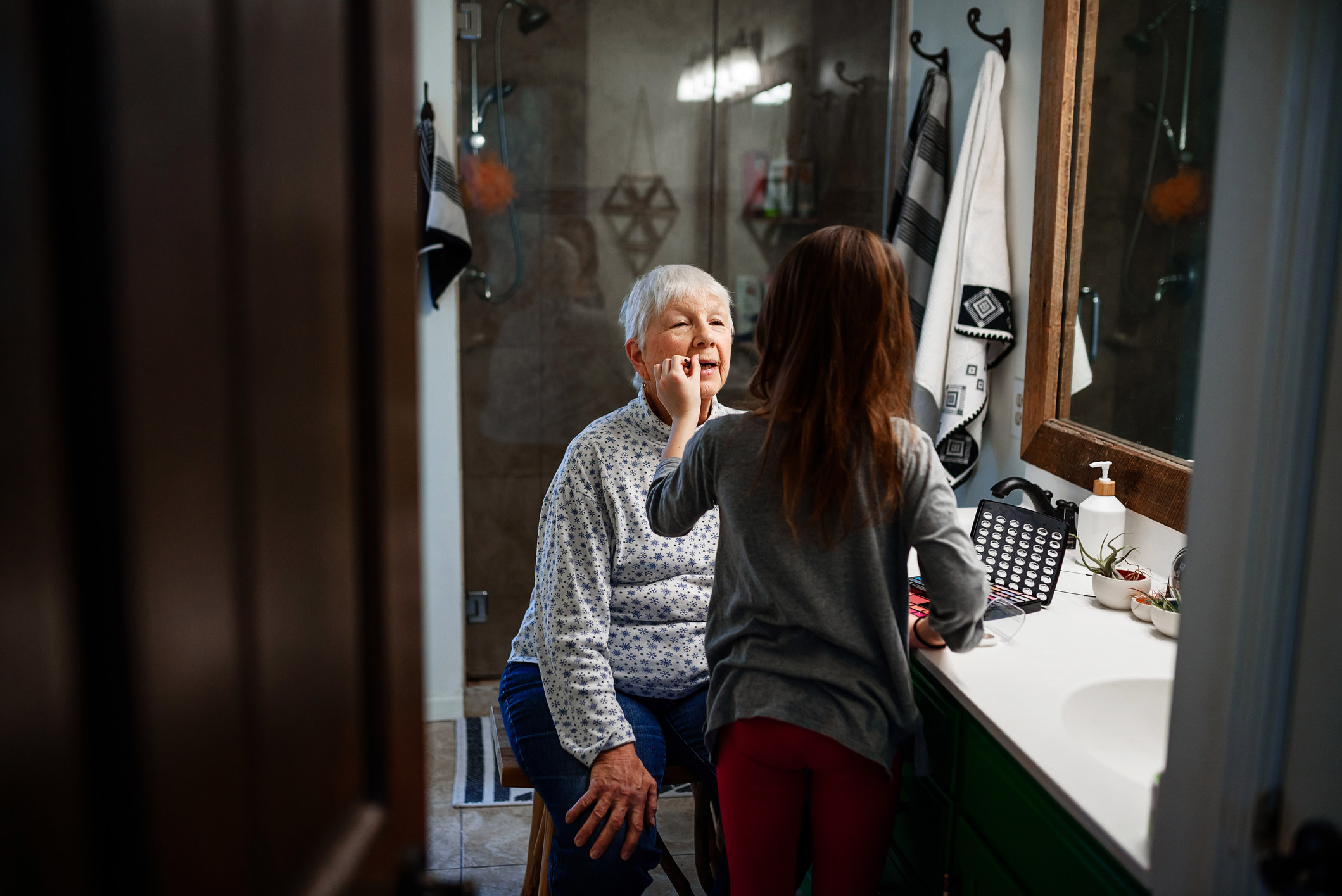 5.
If you're a touch type-A (I mean, who isn't) or love keeping a clean, tidy and well-maintained house – you'd make a fantastic housekeeper or handy worker.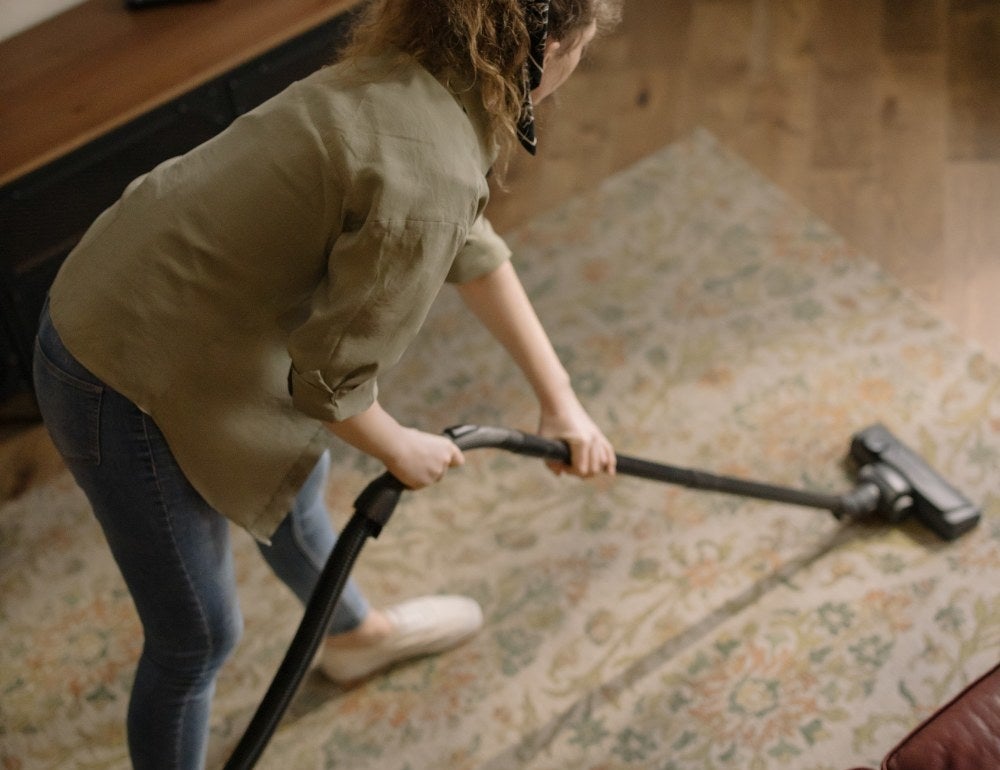 6.
If you've got a green thumb and love being outside for some gardening therapy, consider becoming a gardener.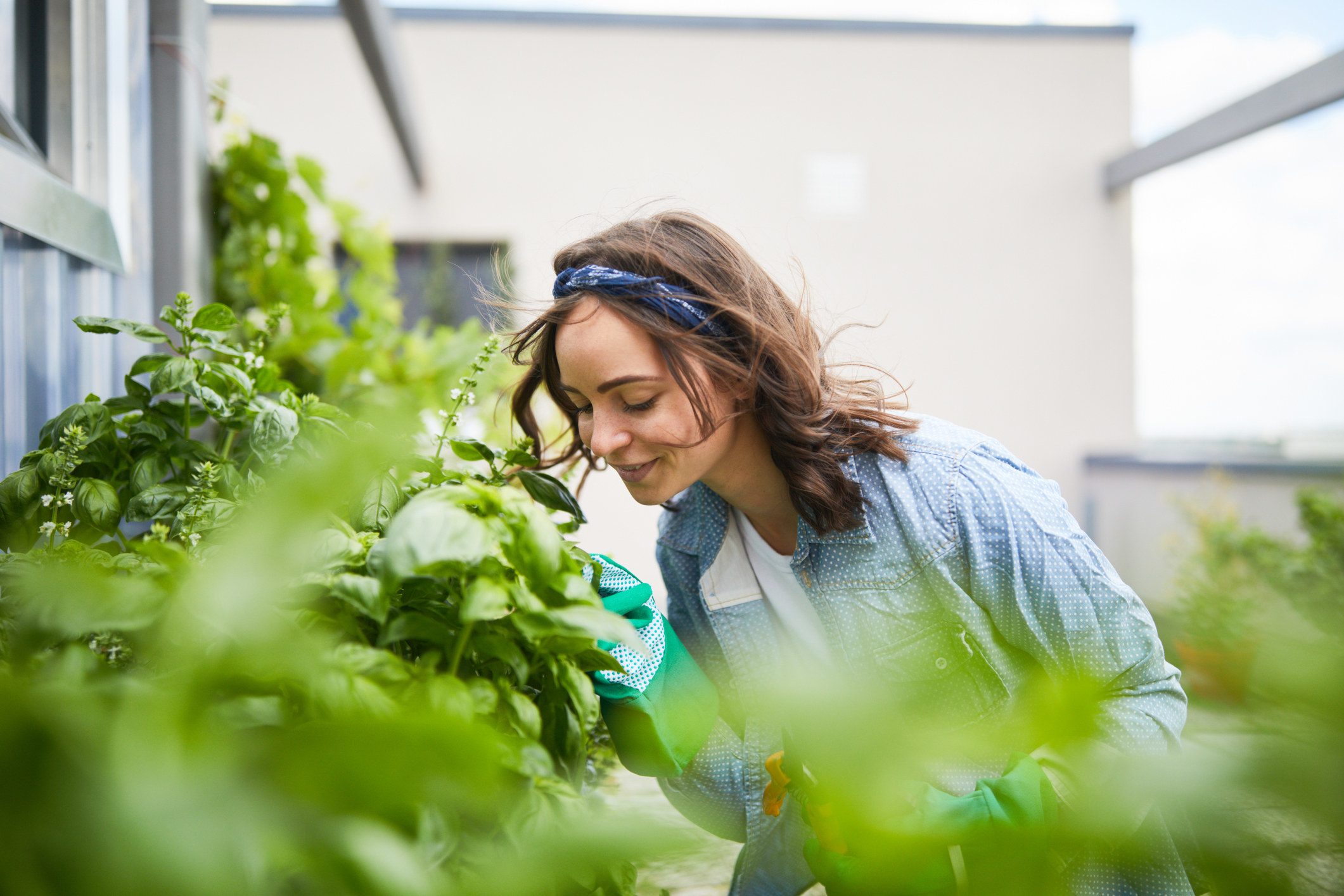 7.
If you love cooking up a storm, while also ensuring meals are tasty and nutritious, consider working in cooking and meal prep.
8.
If you're the king or queen of administration — you'd be perfect for a job in scheduling.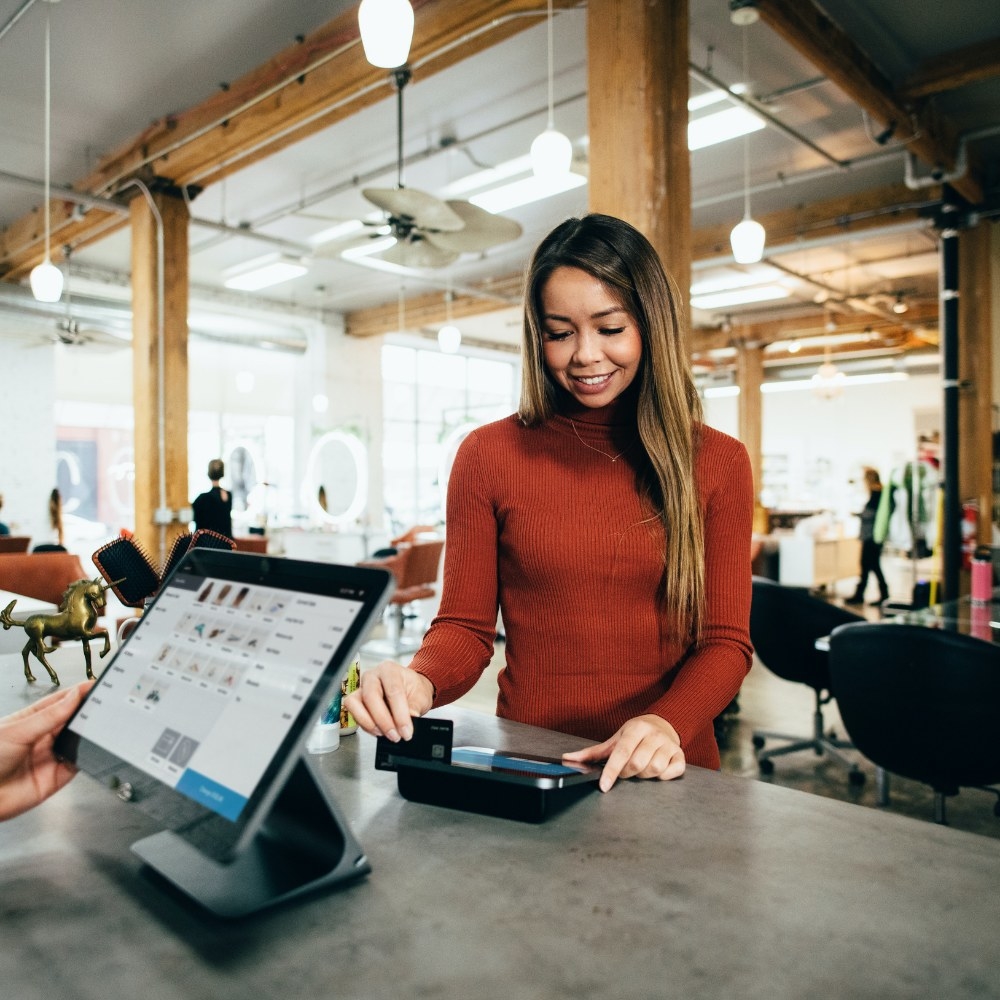 9.
If you're a magician at customer service, there will be the perfect role for you as a customer experience specialist.
10.
If you've got a background in operations management, then why not consider putting your skills to good use as a residence or site manager?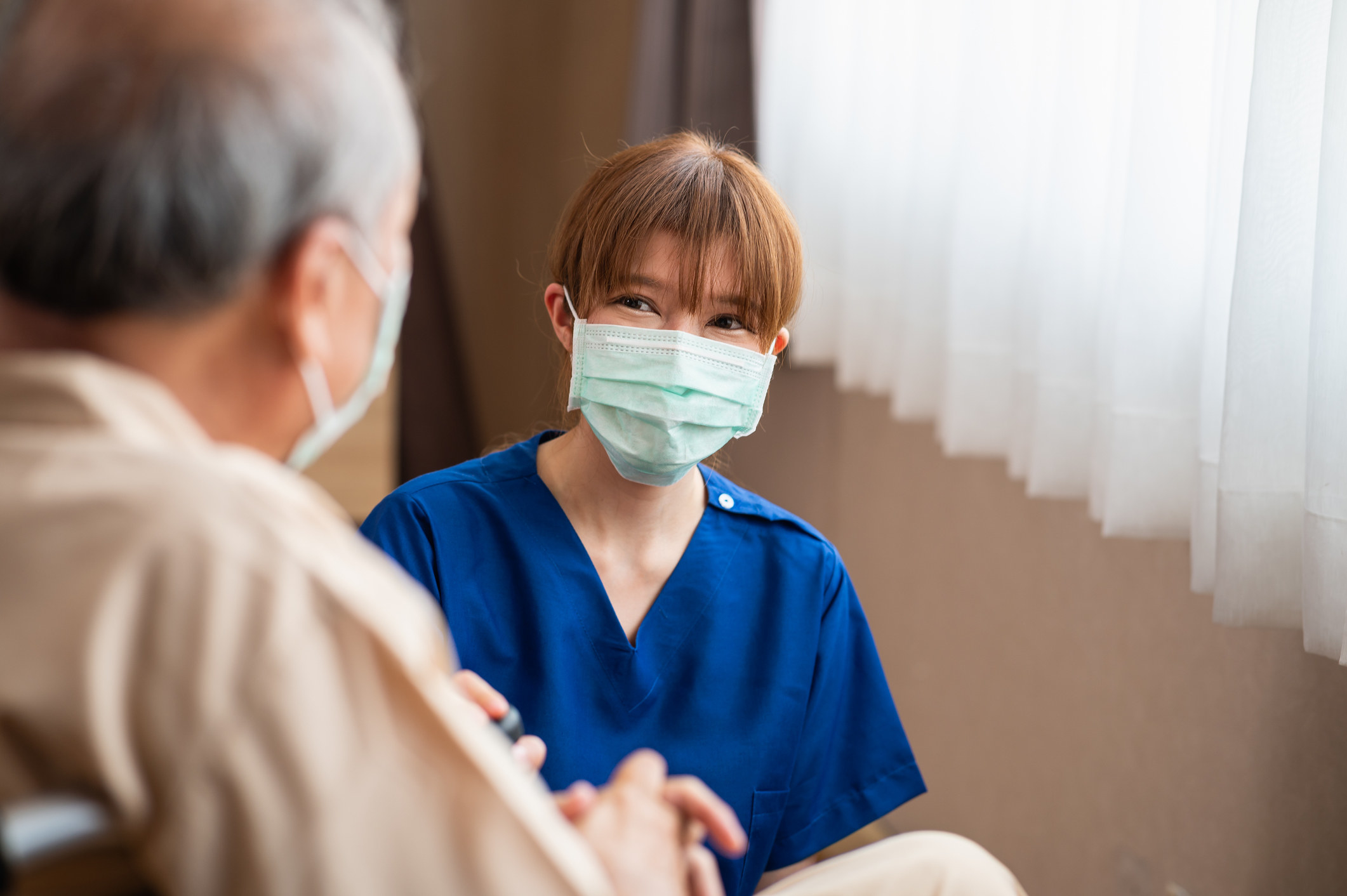 11.
If you have excellent leadership qualities or emotional intelligence, perhaps a team leader might be for you.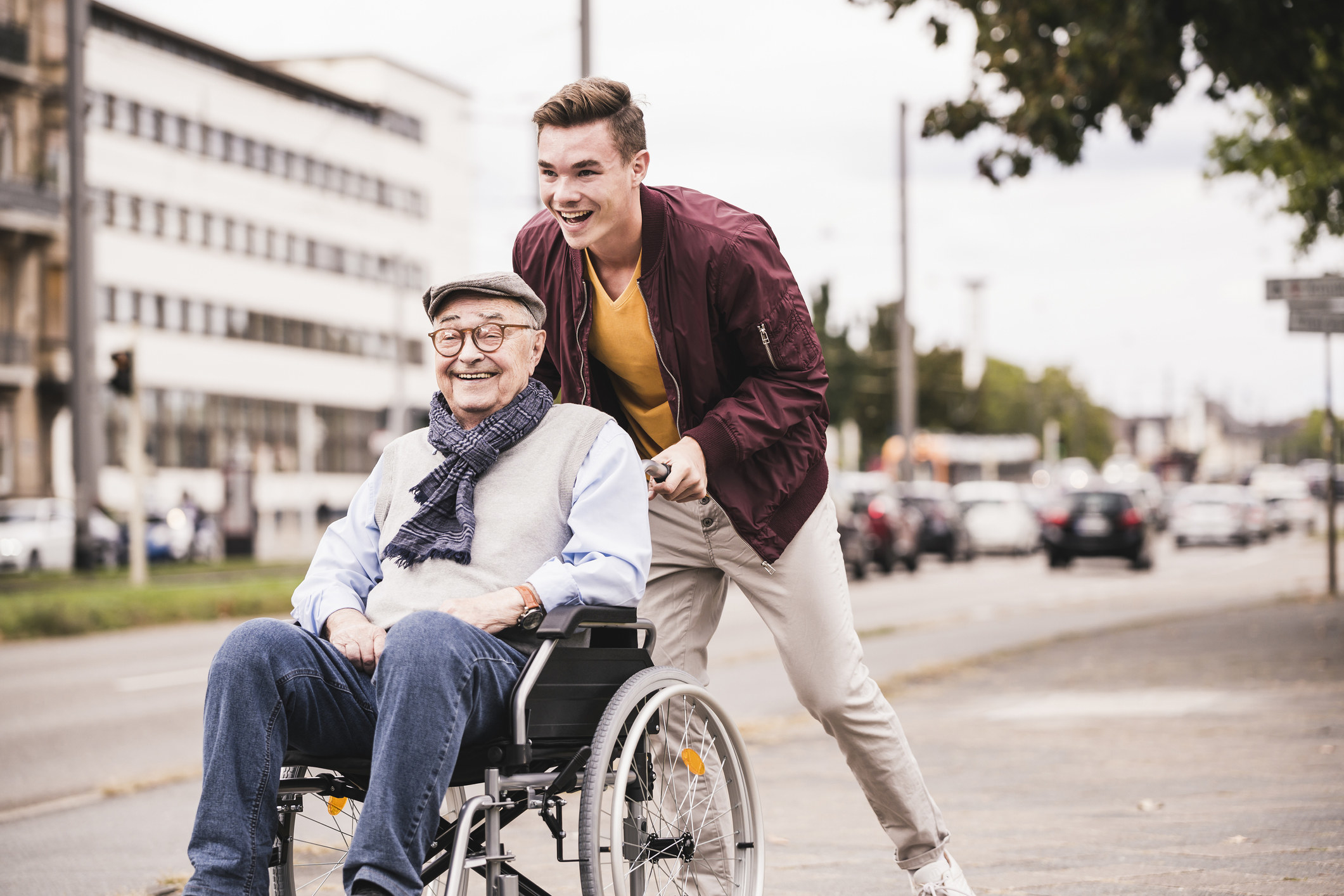 12.
If you've got a medical background — but are sick of working in the large hospitals — consider getting a rewarding job in aged care.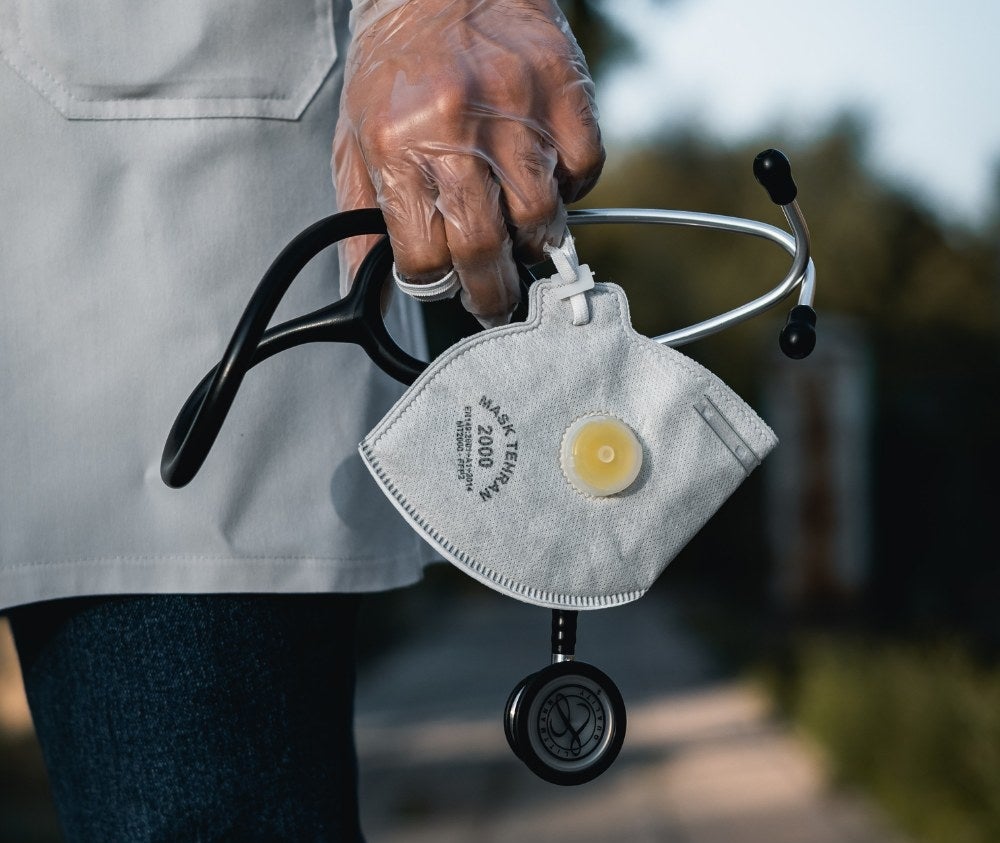 13.
If you've got any savvy business skills, then there are loads of roles available in business enabling.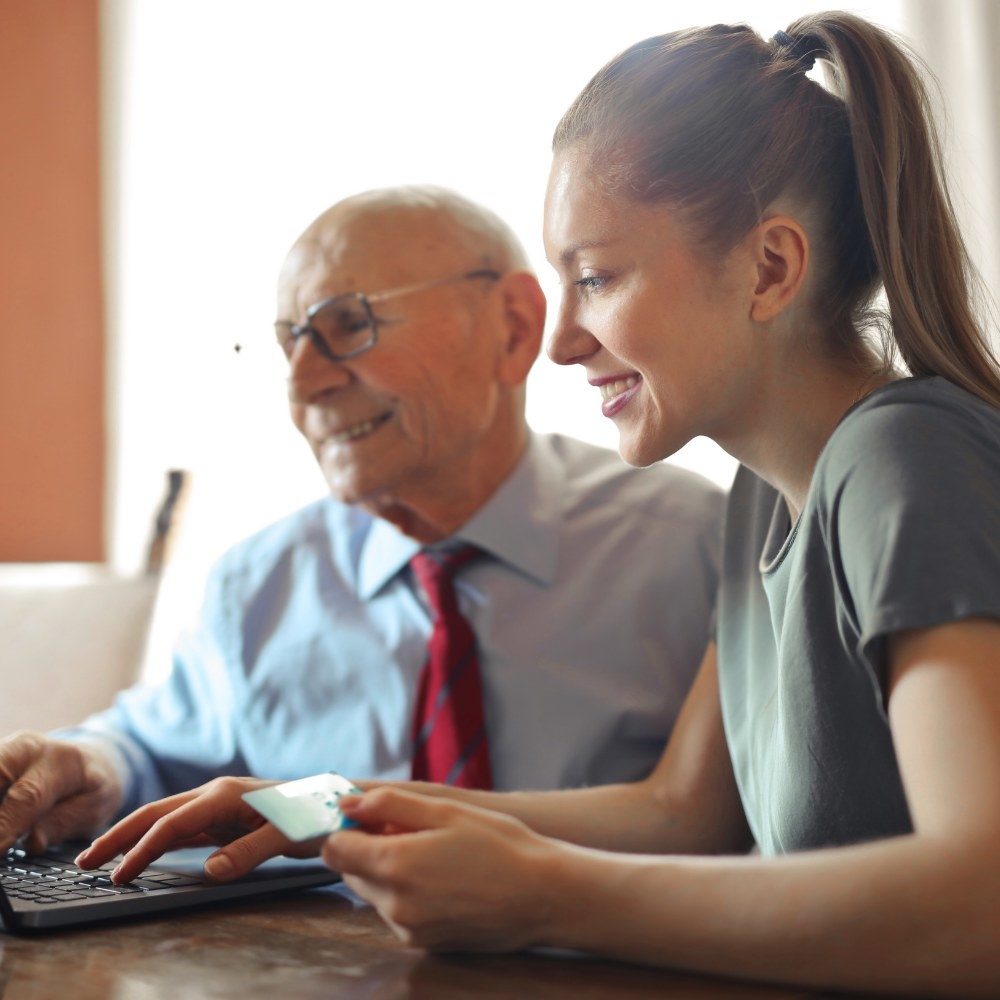 14.
And finally, if you're a naturally caring person — or have a background in social work and psychology — you'd make an excellent social support worker.