Where Should You Travel Next Based On Your College Lifestyle?
You got:

Barcelona, Spain
Your chill, multifaceted nature lets you deal with college stress like a pro, and a vibrant, dynamic city is just what your Bohemian spirit needs. So go check out Gaudi's works of art, try a bunch of delicious tapas, and practice your Spanish in beautiful Barcelona.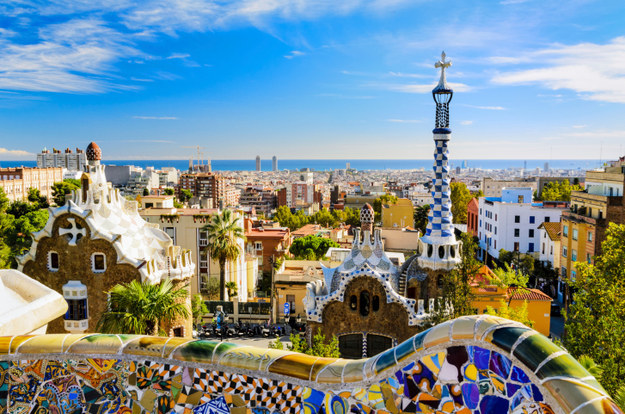 You got:

Portland, Oregon
You are totally chill and should go to a place that relaxes you, such as Portland. Get lost in pretty coffee shops, explore local art, and lie on the grass for 12 hours in one of the many outdoorsy areas in the city, like Washington Park.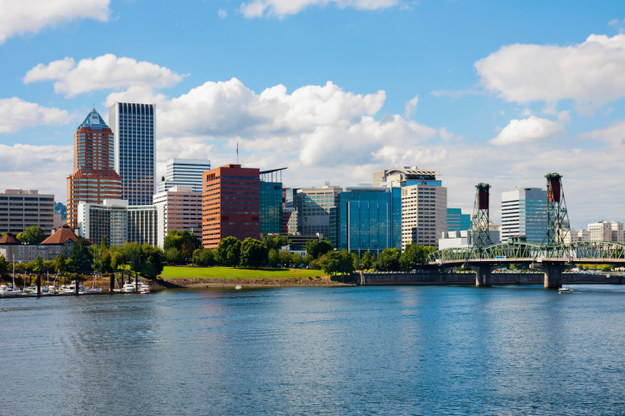 You don't dig college, obvs, but you do dig pretty things, and that's why Florence is the ultimate destination for you. Just imagine munching on delicious pasta while contemplating the Duomo as puffy Tuscan clouds decorate the sky. Uh, yes, per favore.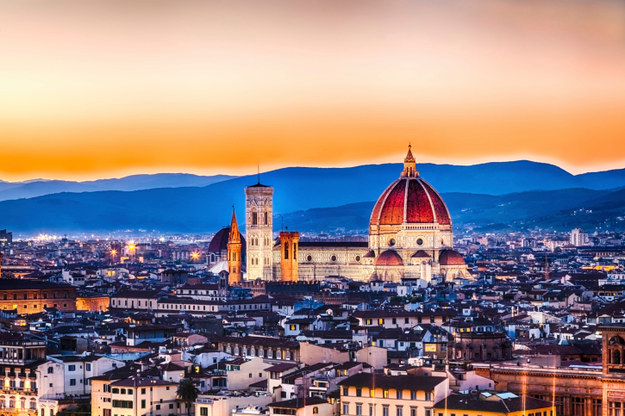 You are totally a free spirit — a free spirit that loves to eat. Well, guess where you could enjoy the best food in the whole world? Cusco. That's right, spend a few days exploring the local cuisine and let your taste buds party nonstop. Seriously, no matter if it's sushi, Italian food, or Peruvian delicacies, everything is friggin' delish there.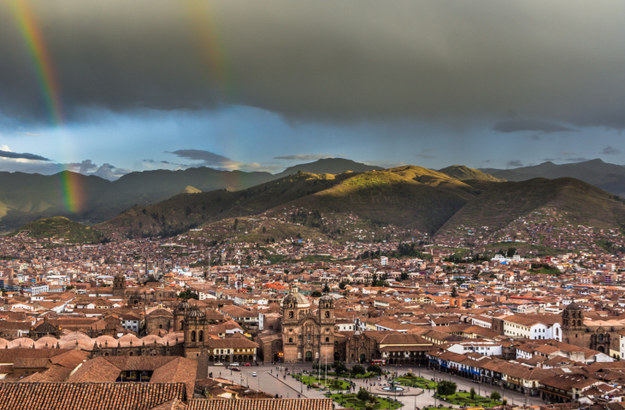 You got:

Sydney, Australia
You like to be active (that's right, you are a rarity on campus) and are typically on top of school-related stuff. So you should go to Sydney, hit up some local beaches, surf a little, party at Milk Beach, and just absorb all the insanely sick sights.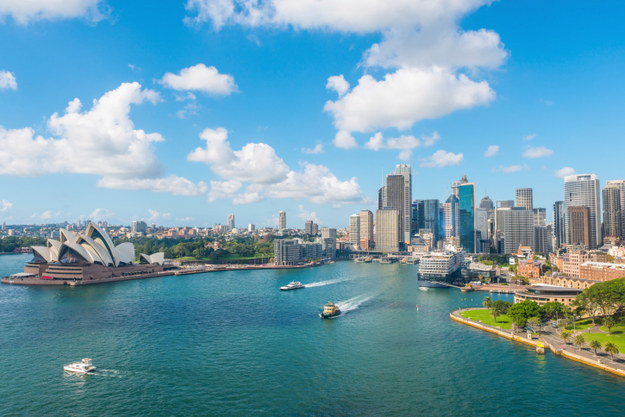 You got:

Reykjavik, Iceland
Your interest in school is basically like your interest in knitting: close to zero. Try fleeing to quirky Reykjavik, Iceland. It legit looks like a painting, yet it has a ton super chill music venues all over the place and badass restaurants.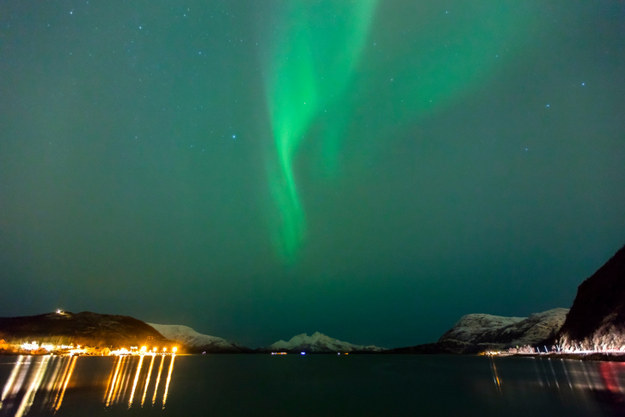 All images from Thinkstock.
There's a city totally perfect for the way you like to roll. Get going, and see it all clearly with ACUVUE® Brand Contact Lenses. The Lens That Changes Everything™