The final years of high school are the best of times and the worst of times. It's a time of driver's licences and eighteenth birthday parties, but also a time of academic pressure and looming end-of-school exams.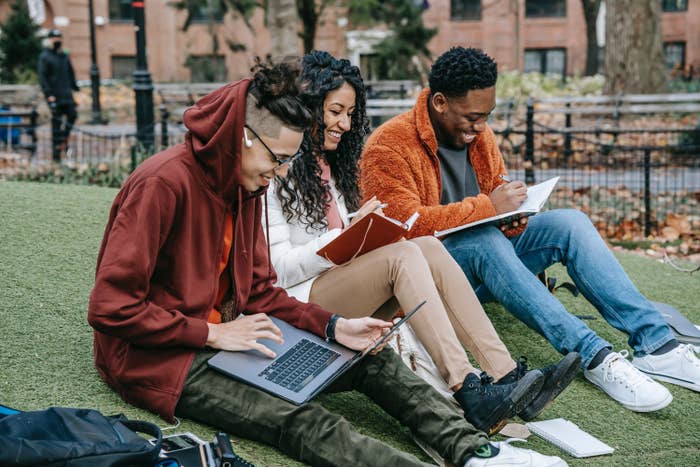 But don't just take our word for it — let's get straight into why ACU is the best university to turn your dreams into reality:
1.
First up, ACU is ranked in the top two percent* of universities worldwide. That's out of a LOT of universities, which makes it all the more impressive, right?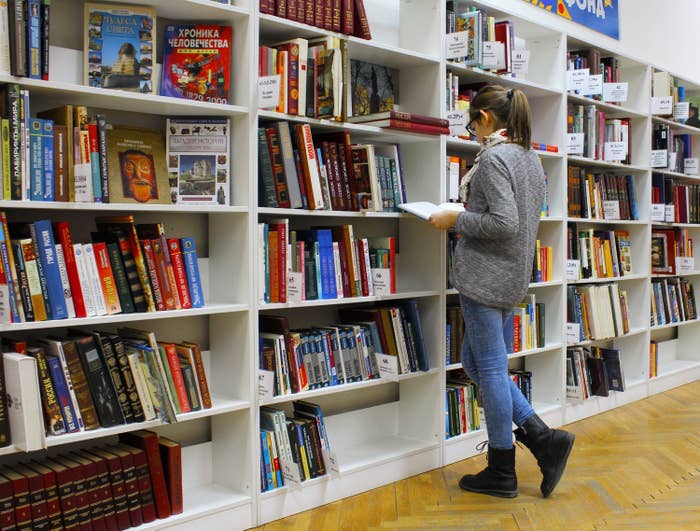 2.
And speaking of rankings, ACU is also number one* in Australia for graduate employment, which means their alumni have a great chance of securing jobs!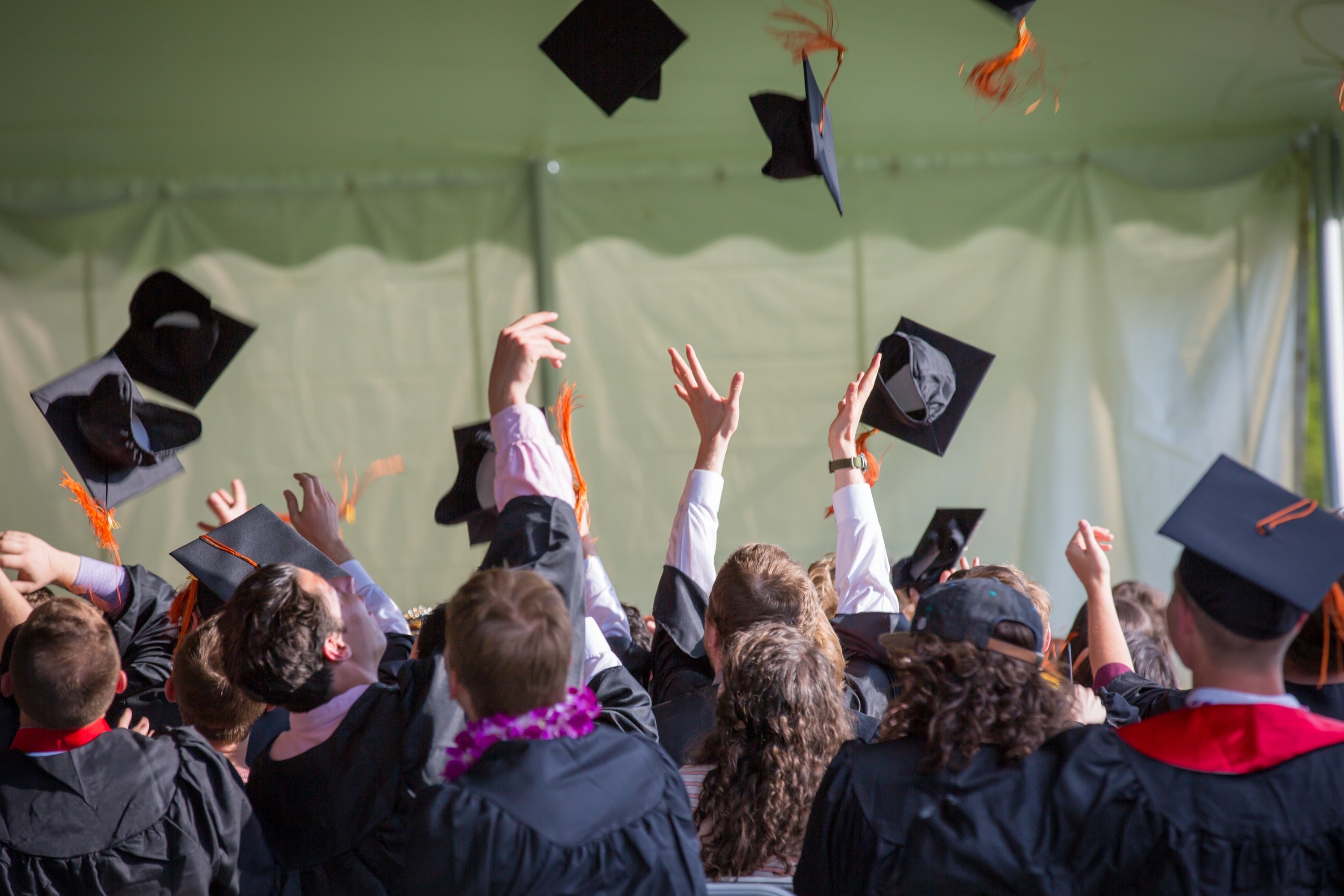 3.
Eco-conscious Aussies will also be thrilled to know that ACU is ranked first in Australia for energy efficiency — and all Australian campuses are 100% powered by renewable energy.
4.
Now, let's talk study — ACU produces world-leading research with internationally renowned scholars, that have seen the uni rank first or equal first for 10 fields* of research!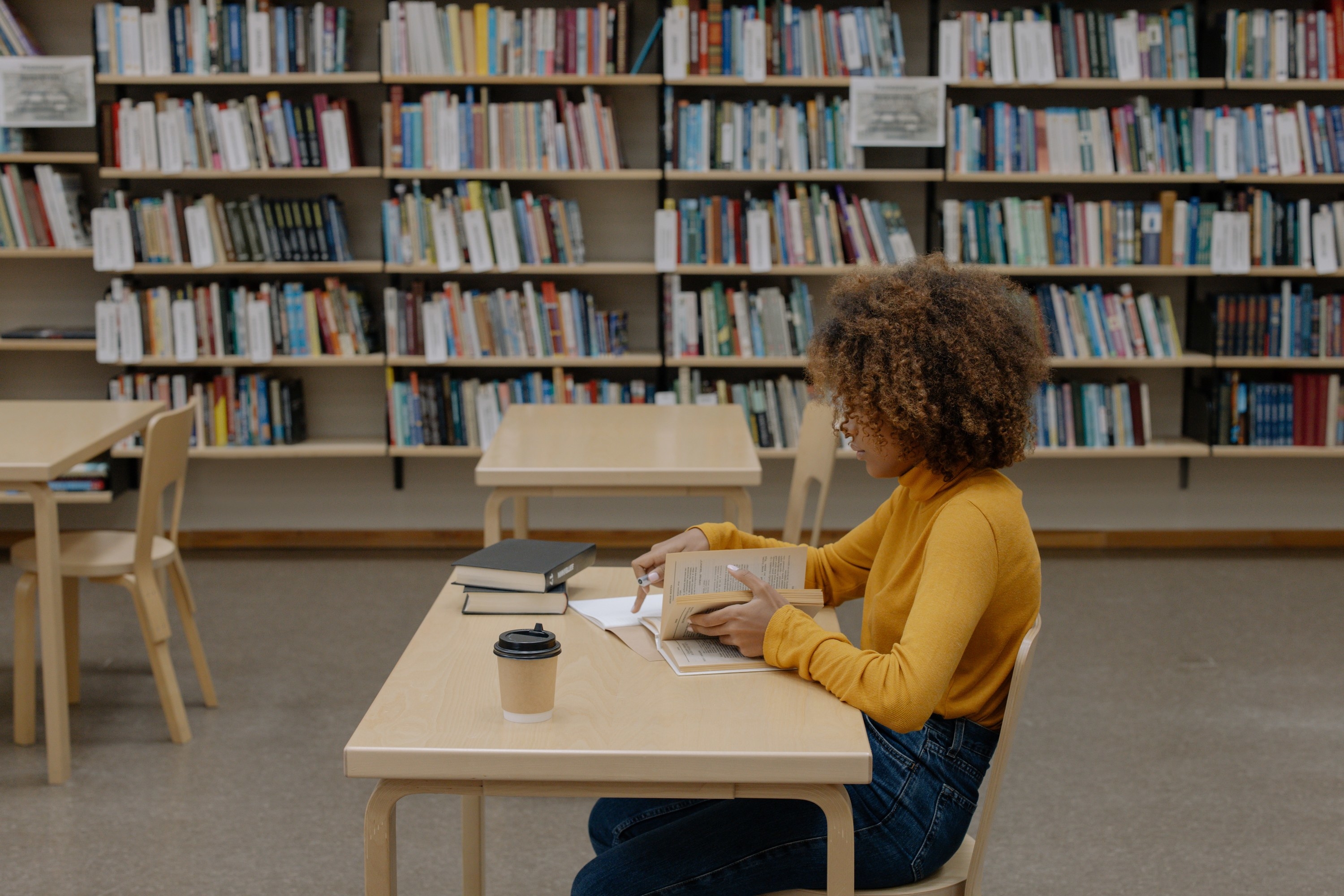 5.
If you're not sure what you want to study, ACU holds an Open Day where you can explore the campus and chat with students, staff and experts about your goals and how they can help you achieve them.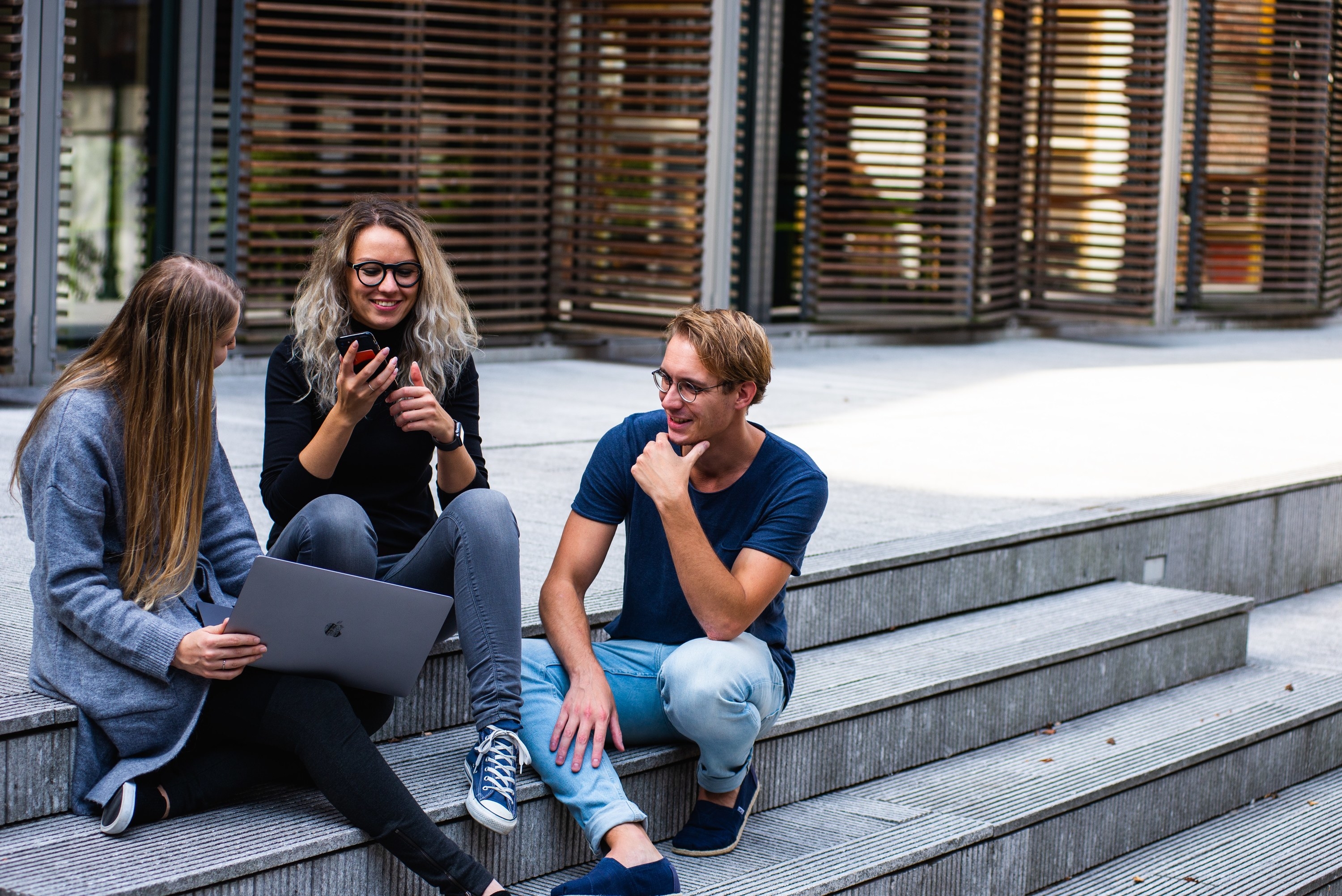 6.
If you can't make the Open Day in person, don't stress. ACU also run an online Open Day for anyone who can't make it to campus. They've truly thought of everything!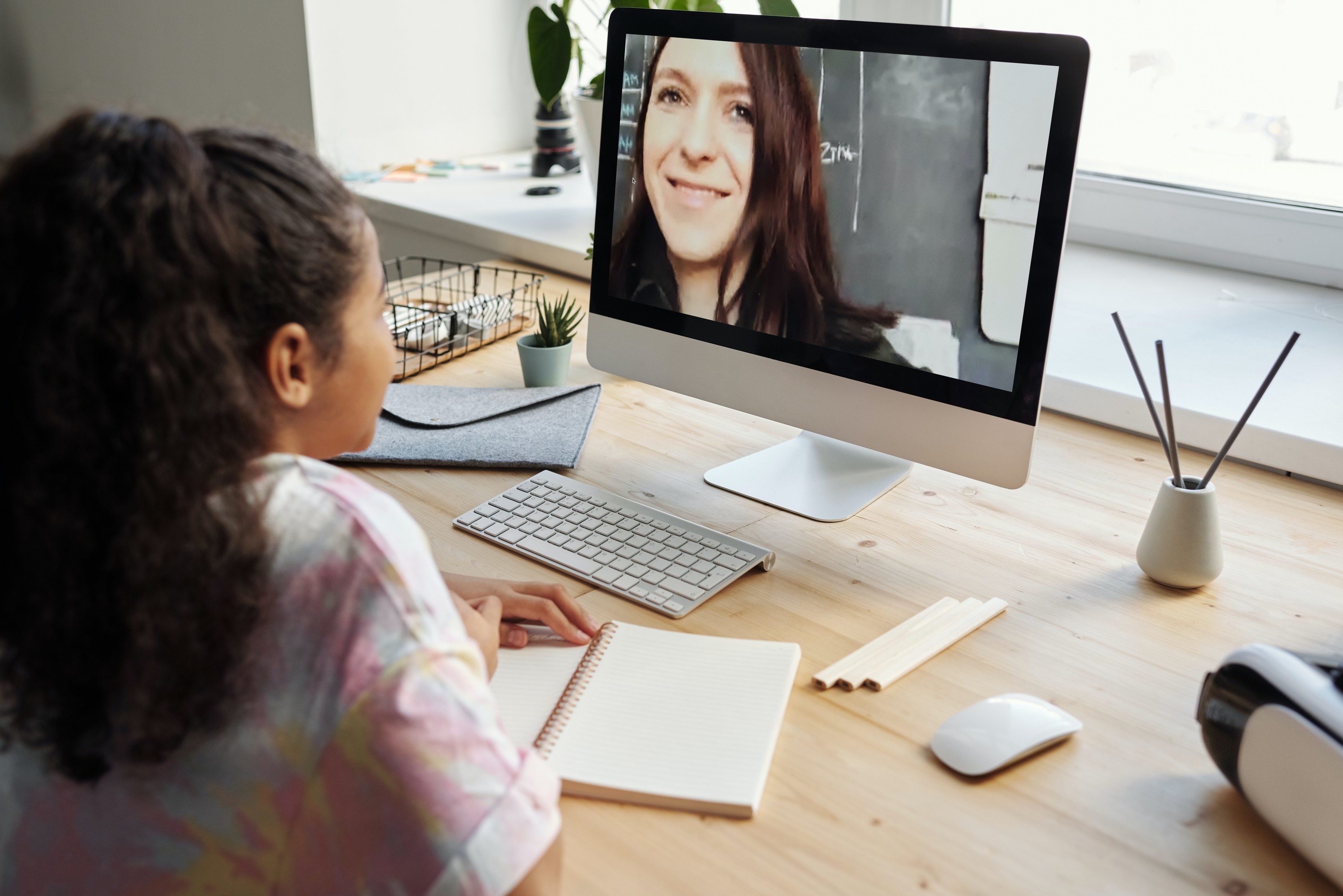 7.
You love it, but how do you get in? Well, ACU offers some unique admission pathways, including the ACU Guarantee program. This means that they take a look at your year 11 results and if they like what they see, they'll make you an offer before you've even sat your final exams!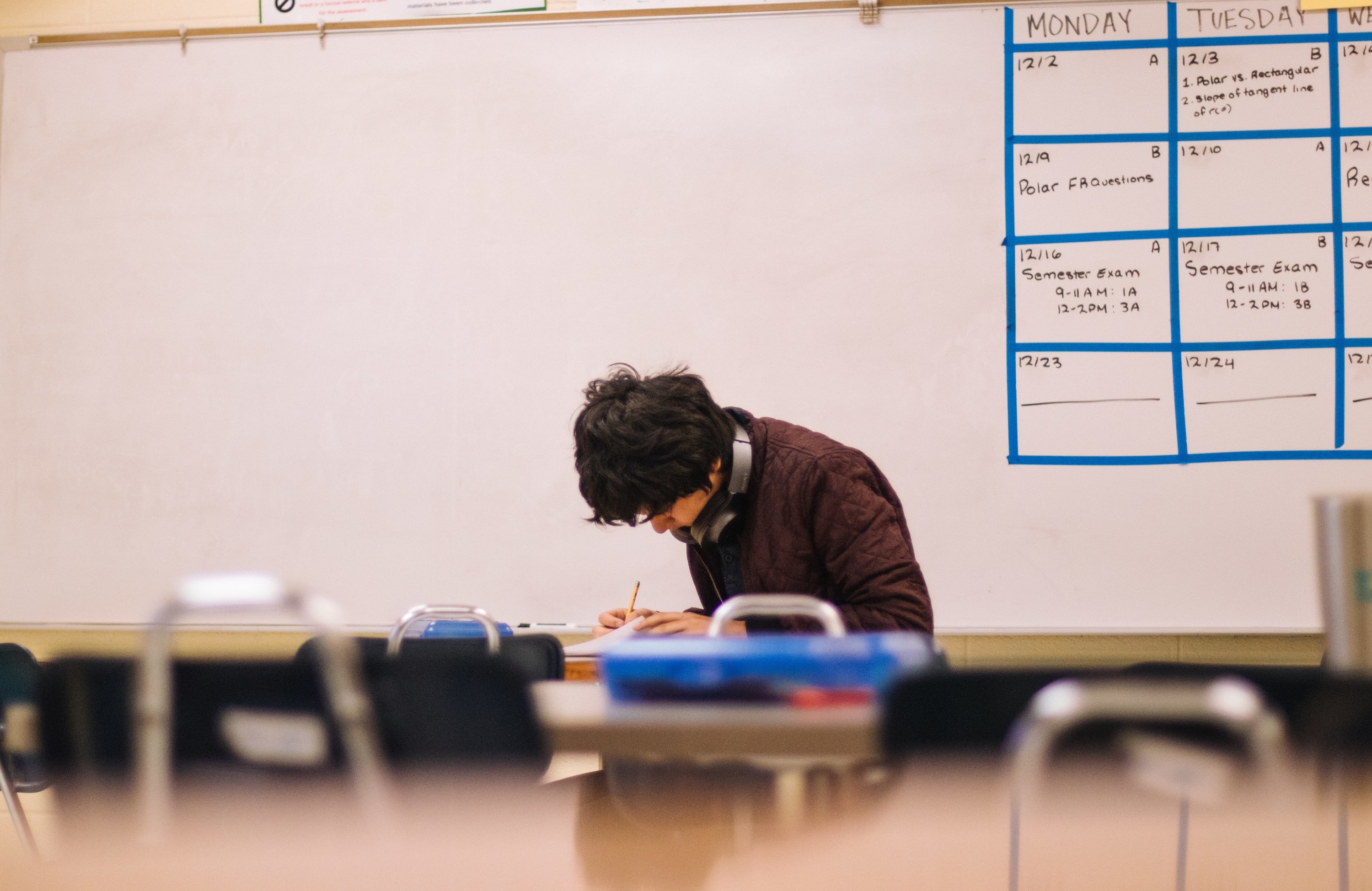 8.
And the good stuff doesn't stop once you're in. At ACU, they understand that student life can be challenging and they offer a number of student services to support you during your years of study.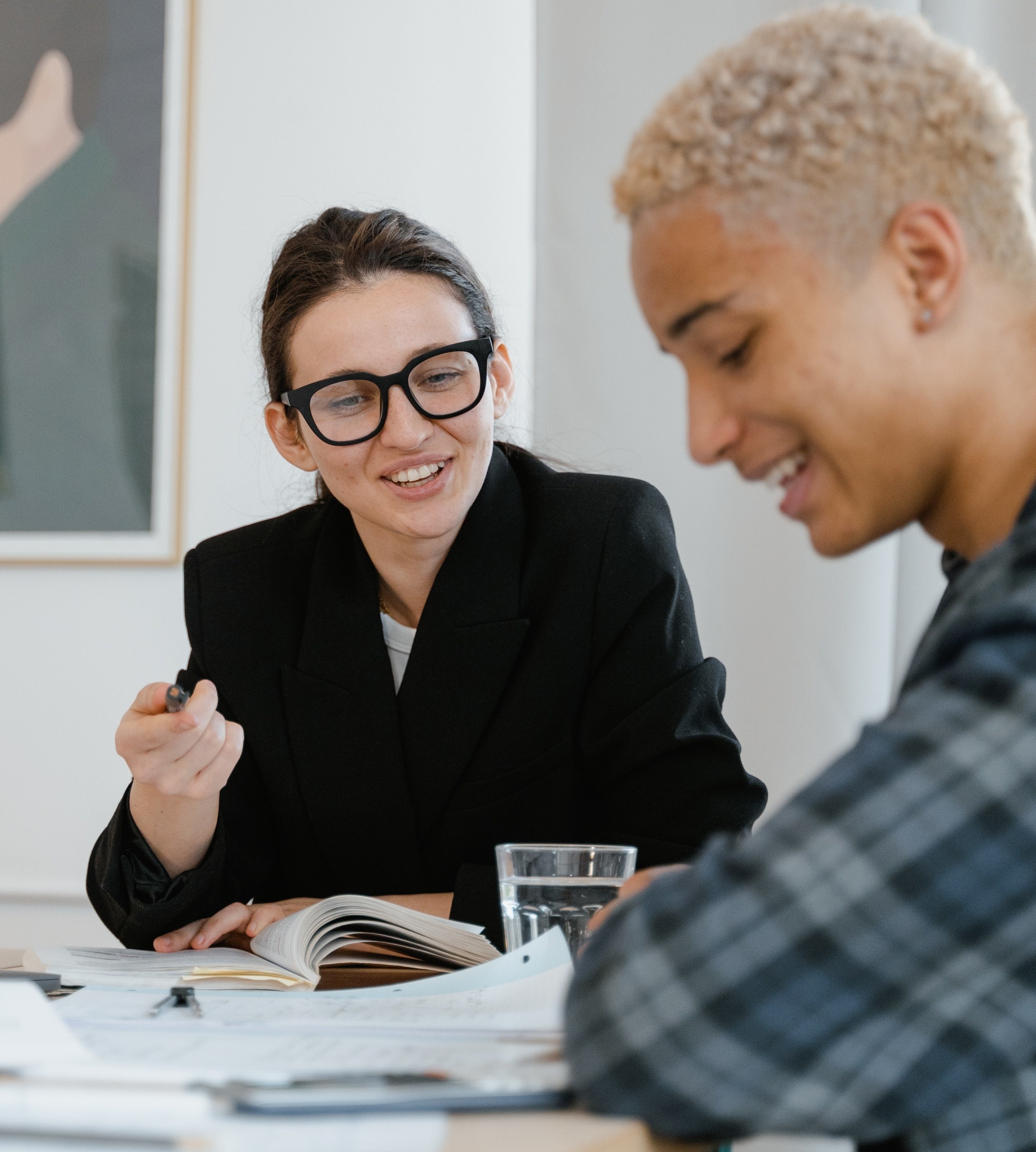 9.
To help out even more, ACU also offer a range of scholarship options for eligible students. The fee help isn't just a drop in the ocean either — for example, ACU's Bachelor of Arts (Western Civilisation)/Bachelor of Laws offers incredible scholarships valued up to $150,000!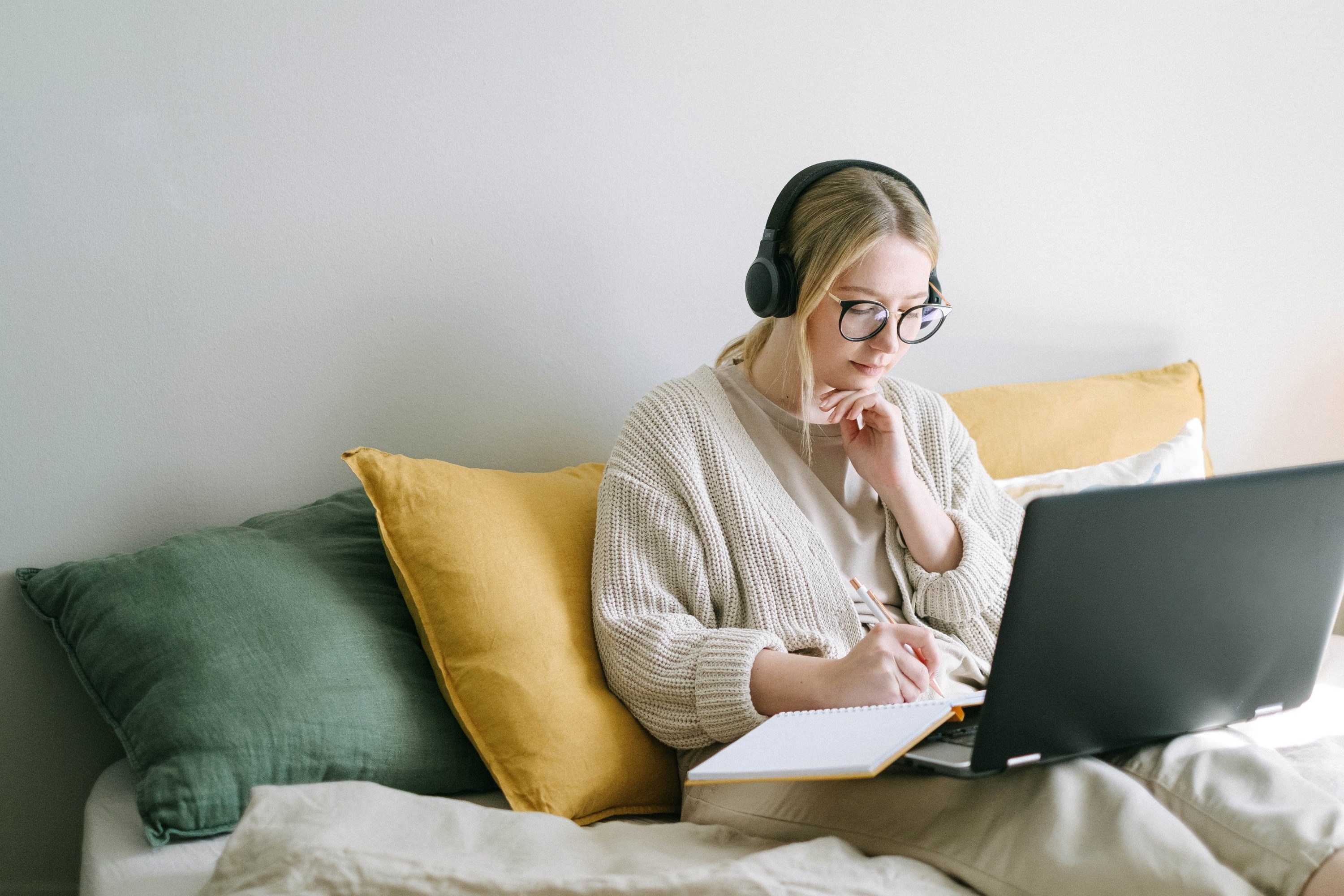 So, what are you waiting for? Head over to ACU and check out their amazing range of course options to see what's right for you. It just might change your entire year 12 experience!