Proggresive?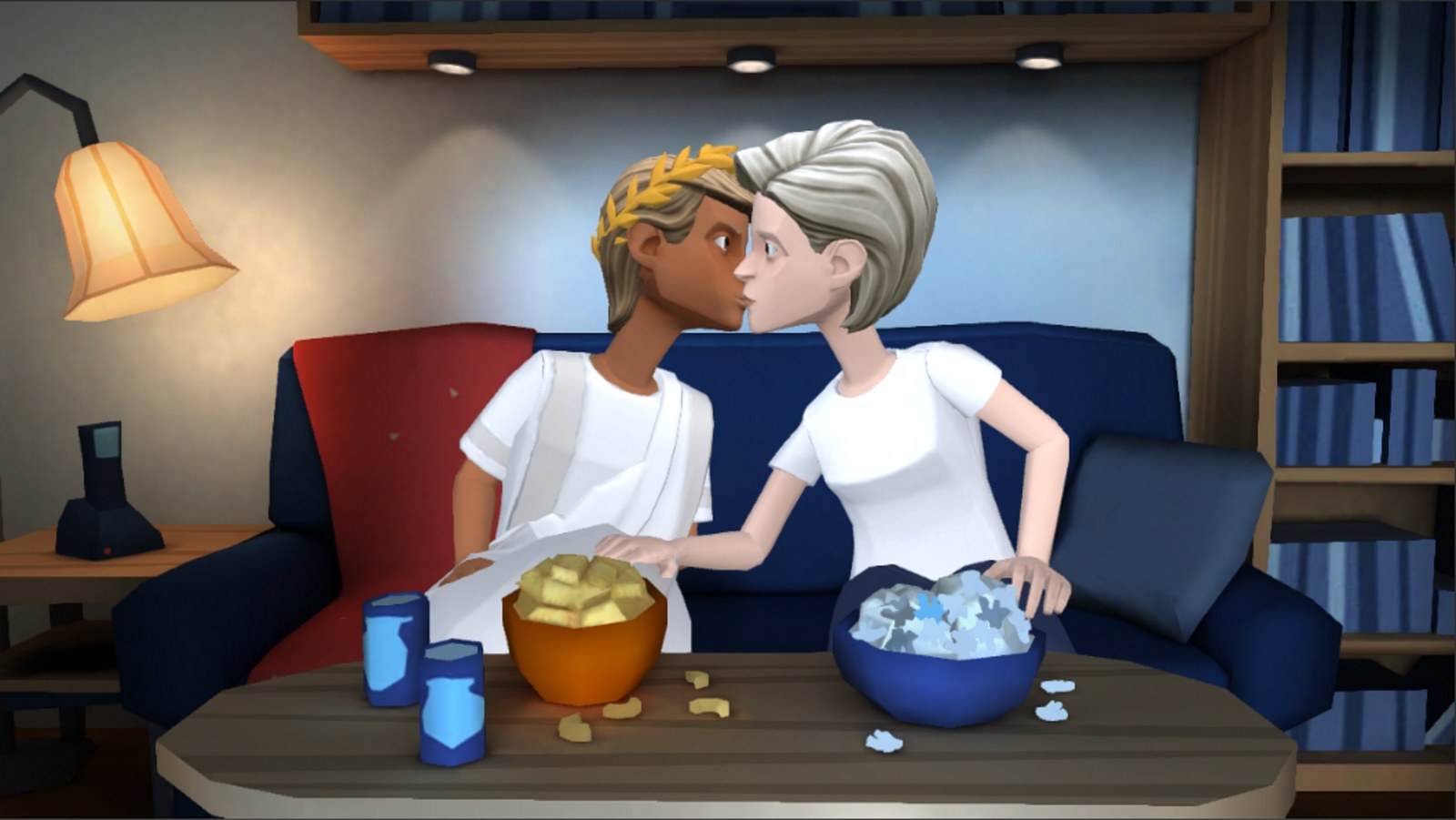 What is this?
Kony 2017 is a spoof of Kony 2012 aimed at people who where directly effective, not only is the creator sending all of the money to REAL ugandan children she is making all of this by herself out of her own pocket
How is this progressive?
Kony 2017 tackles some pretty out there stuff such as interracial violence, homosexuality and school shootings, it does this in an attempt to bring to light the issues with these problems, not only does this but it is also one of the few online videos with a non-sexualised STRONG female lead, revolutionary
This post was created by a member of BuzzFeed Community, where anyone can post awesome lists and creations.
Learn more
or
post your buzz!