1.
Develop and Maintain a Regular Schedule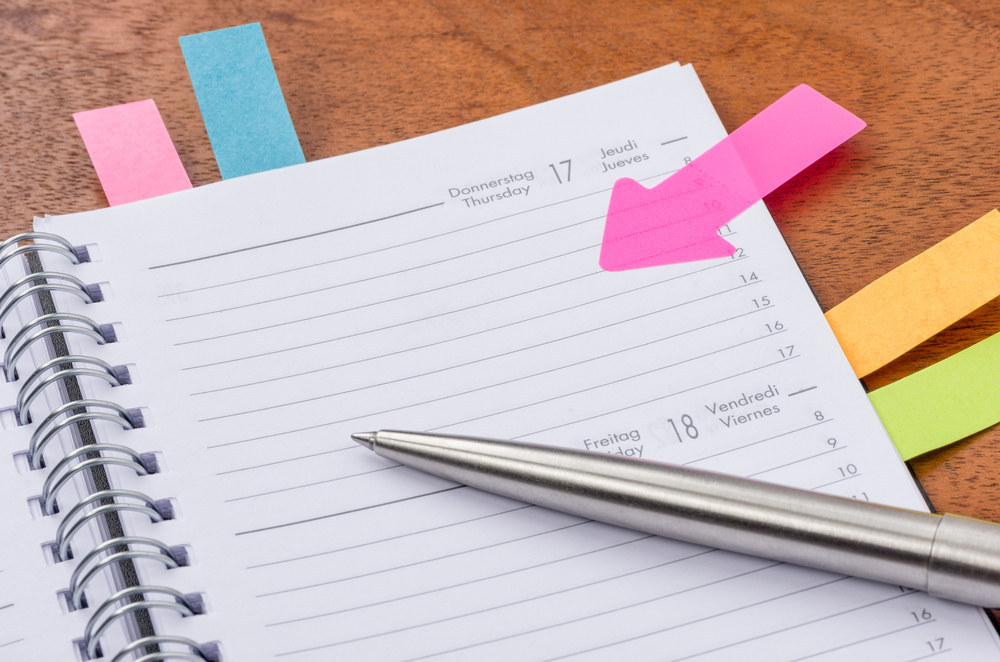 2.
Track Symptoms and Changes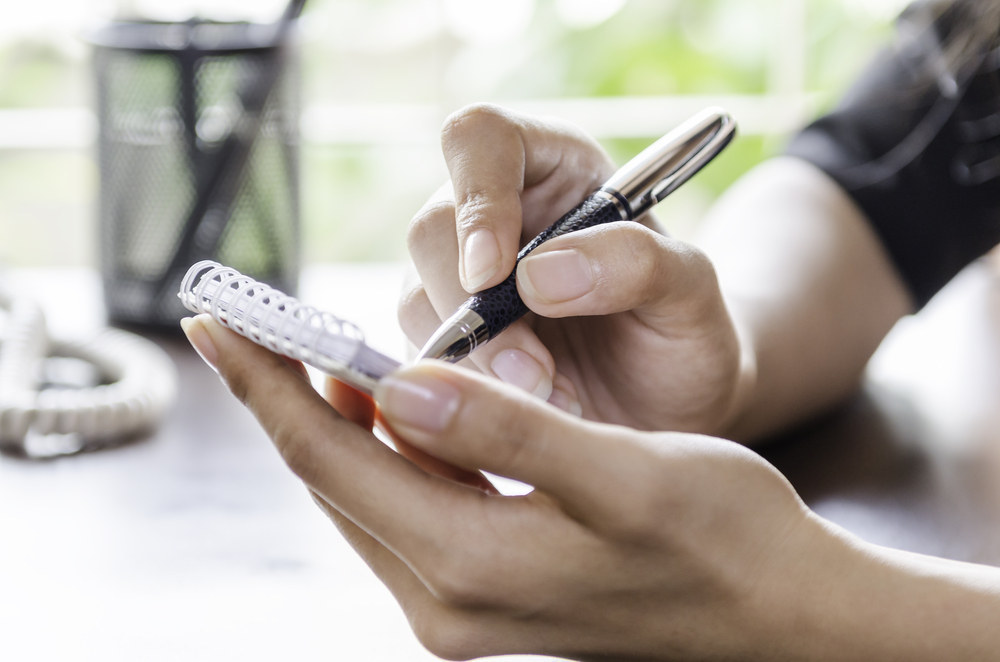 3.
Keep Your Loved One Active
4.
Encourage Independence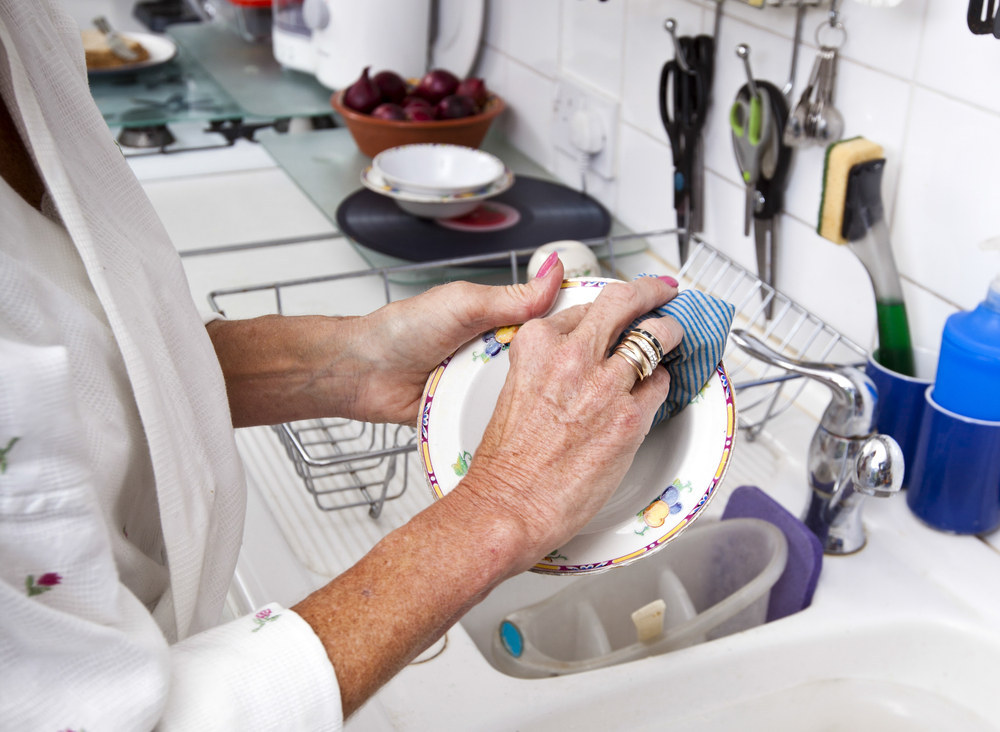 5.
Plan Out Steps Before Beginning a Task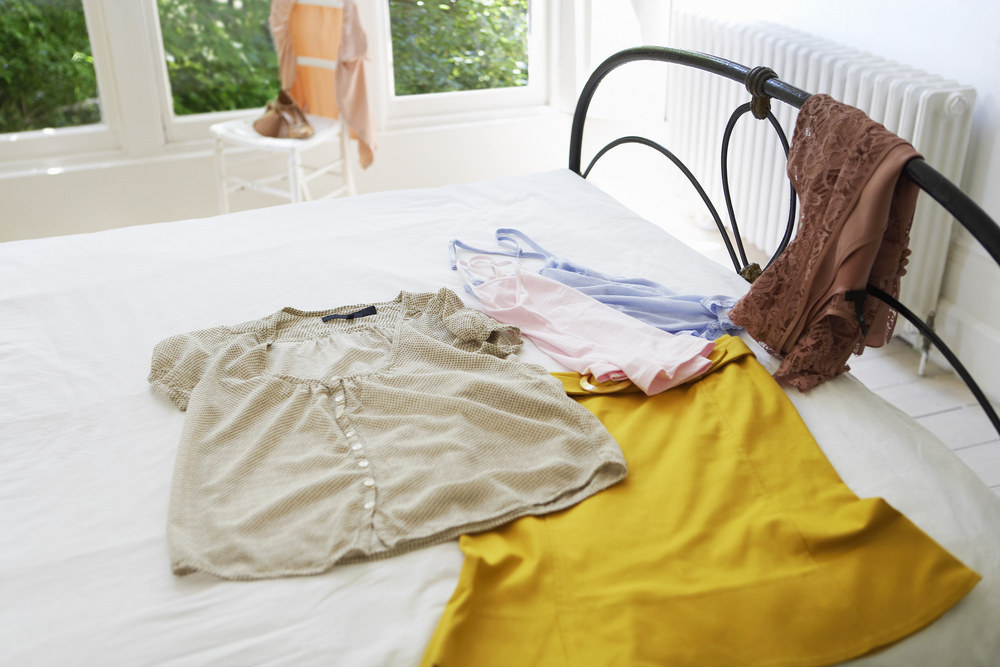 6.
Make Simple Adjustments to Aid Communication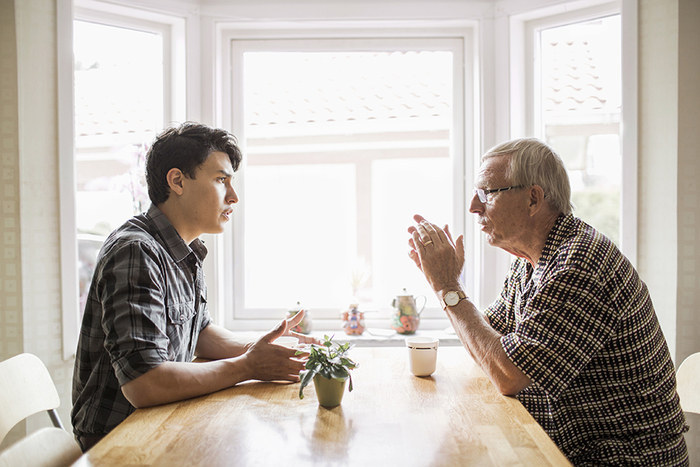 7.
Enlist the Help of Others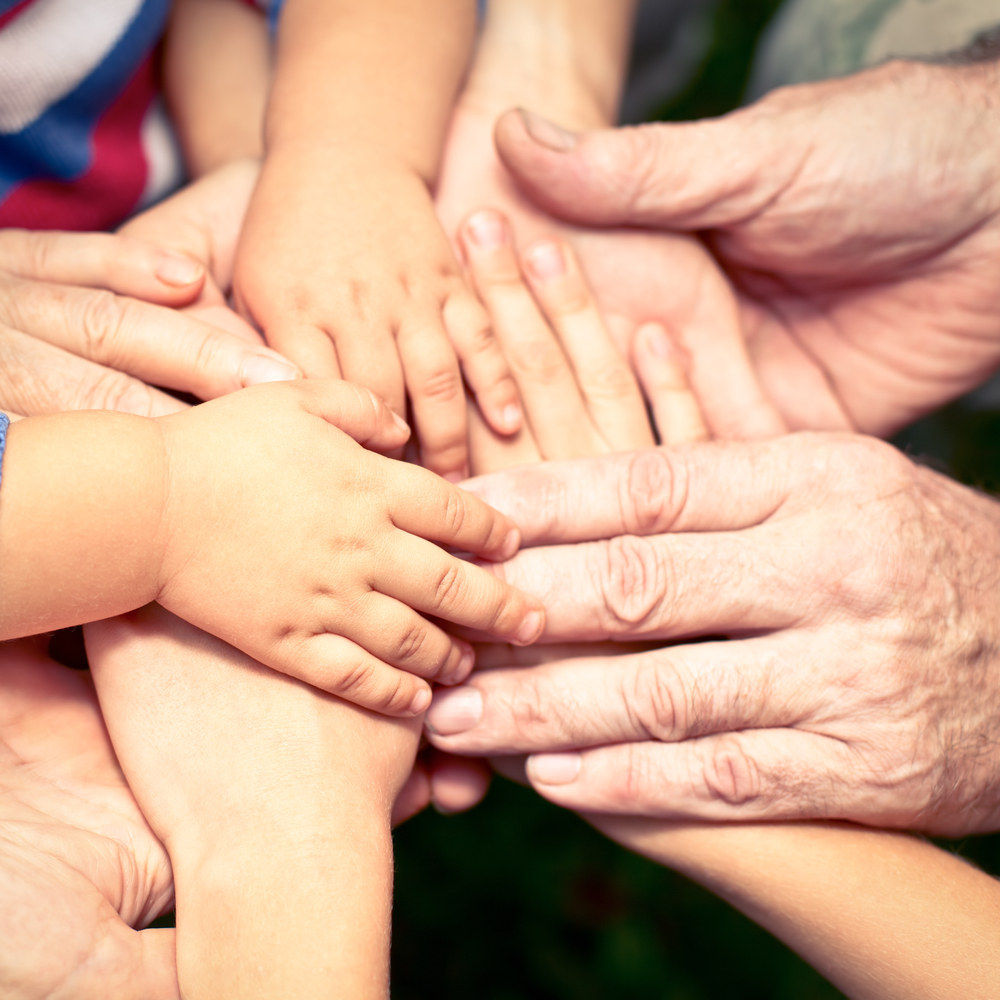 8.
Find Support From Those Who Can Relate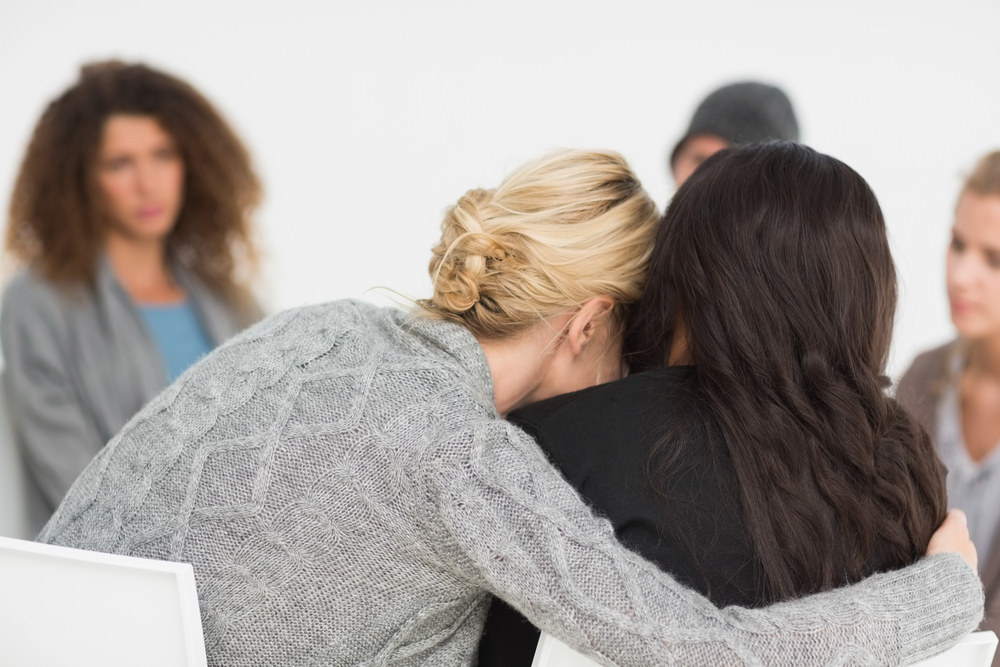 9.
Put Your Mental and Physical Health First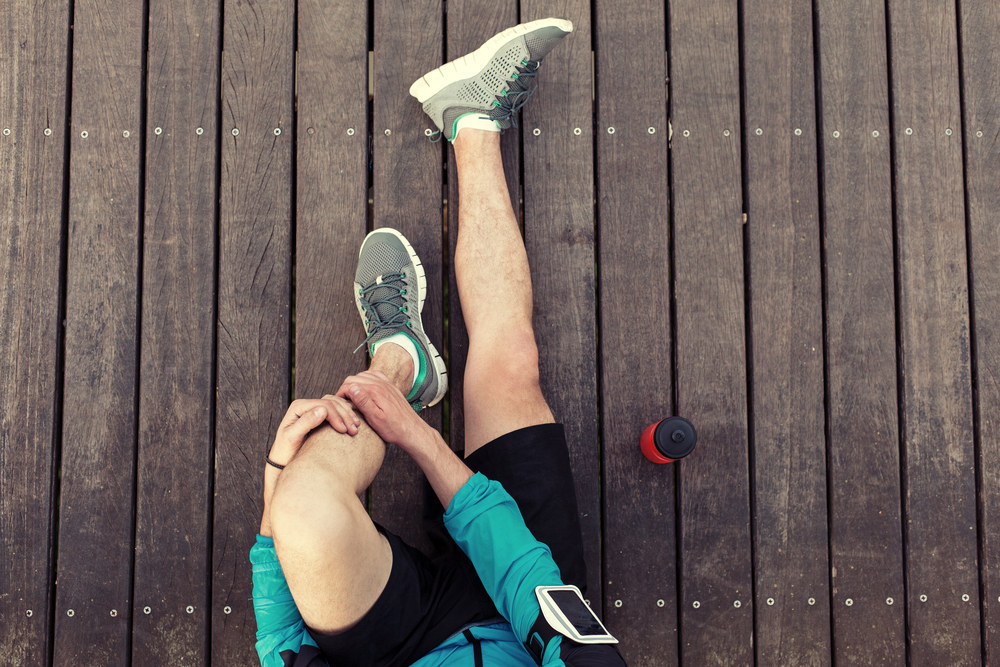 10.
Find Time to Relax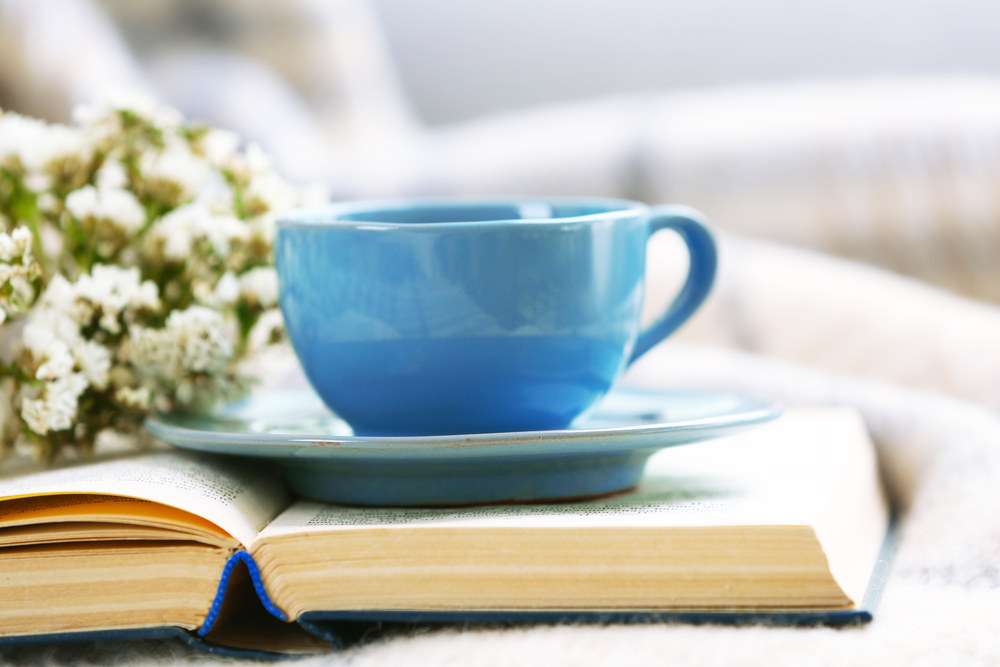 11.
Give Yourself Credit
12.
Research Treatment Options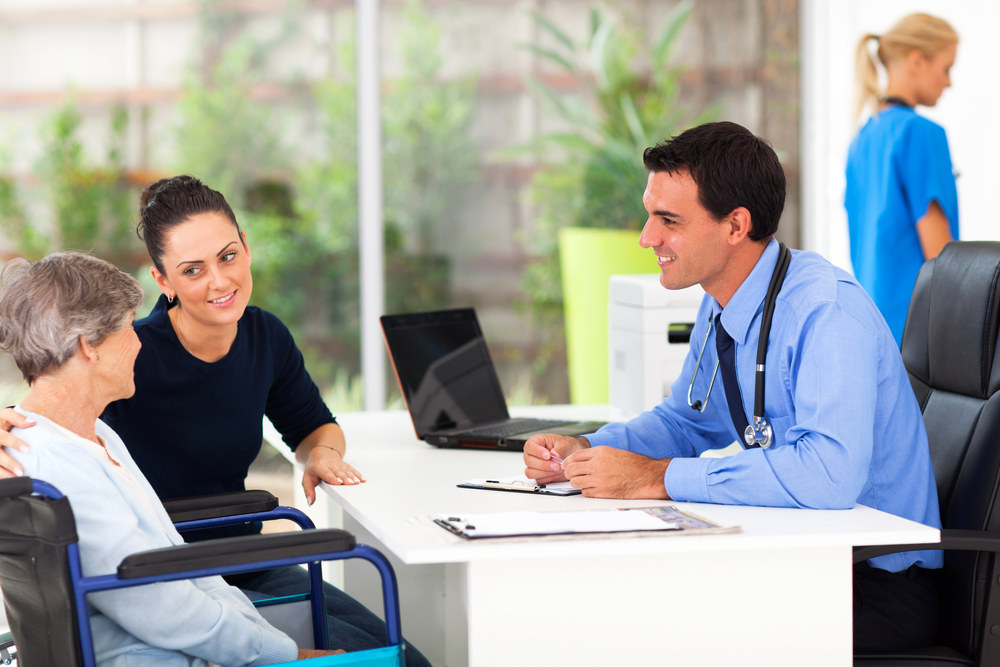 There is a treatment option available that may help slow the worsening of symptoms.
NAMZARIC (memantine HCI extended release and donepezil) is an available treatment option for patients with moderate to severe Alzheimer's disease who are currently taking and can continue to take certain doses of both NAMENDA® (memantine HCl) or NAMENDA XR® (memantine HCI) extended release and donepezil HCl. NAMZARIC combines two medicines into one capsule taken once a day. With NAMZARIC, you may see a slowdown in the worsening of symptoms for a while. NAMZARIC does not change how the disease progresses. It should not be taken by anyone who has an allergy to memantine HCl, donepezil HCl, medicines that contain piperidines, or any of the ingredients in NAMZARIC. Please see additional Important Risk Information below. Please also see full Prescribing Information, including Patient Information.