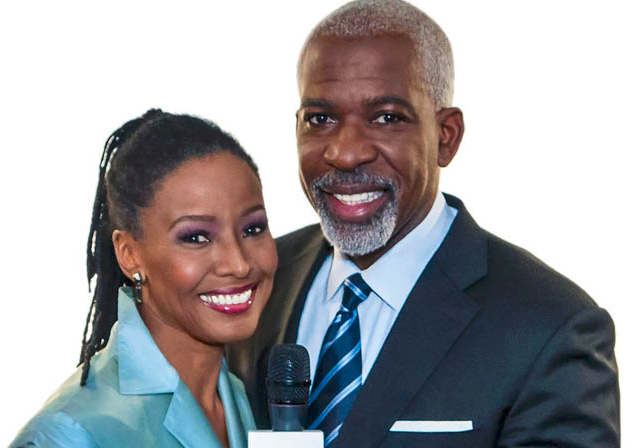 This story was written for BuzzFeed by Dan Gasby, husband of model, restaurateur, and author B. Smith. B. is living with Alzheimer's disease.

Alzheimer's disease is an irreversible, progressive brain disorder that has an impact on memory and thinking skills, and eventually the ability to carry out simple tasks. While estimates vary, more than 5 million Americans may have Alzheimer's disease.

After 22 years of marriage, I lost my wife — but not in the way most people might assume. Last year, I had to report my wife, Barbara Smith, missing. It was an incident that would soon catch national attention. Barbara was traveling by bus to our home in Sag Harbor, New York. It was a typical day, and I anticipated her arrival at home. I knew something was awry when she didn't return on time. I would later find out Barbara had instead gotten off the bus in Manhattan. This is where she began a 17-hour journey of walking all over Manhattan. B. walked from Harlem to Wall Street in the Financial District, rode the Ferry to Staten Island, and then walked back from the very tip of Manhattan to midtown, all in the same day. It was estimated she traveled more than 30 miles on foot in high heels, and wearing only a windbreaker on a day it was raining and sleeting. She was eventually found in a restaurant not far from our previous Manhattan residence. Upon hearing the news, my heart sank. I knew Barbara had been struggling to remember certain people, dates, or times, but this incident pointed to something more severe, something I feared: the possibility that she could have Alzheimer's disease.
Barbara, better known to the rest of the world as B. Smith, has decades of experience as a model, restaurateur, author, and television host. When we married in 1992, we instantly became a team in more ways than one. We produced a television program, hosted a radio show on SiriusXM, and managed her three restaurants together. We had a flourishing life of love and activity. We were happy, we were content, and we were safe. We created many memories together. But for B., those memories began to fade, and we learned why — she was diagnosed with Alzheimer's disease.
It was difficult for me to fully understand what was happening to her. I almost didn't want to believe that there was anything wrong. However, as time passed, her symptoms became more severe: She frequently repeated things, was unresponsive to questions, forgot facts about her personal history, and was often confused about what day it was. Eventually, she even began wandering and becoming lost.
While B. and I can smile at the famous bus incident today, it was one of the scariest moments of my life. That day I plummeted to a place of fear, uncertainty, and concern. I didn't know what the words "Alzheimer's disease" would ultimately mean for my wife, our marriage, our life together, and for me. I began questioning myself: What would this do to our years of marriage? How would it affect the life we had built together as a couple? Could I really go from being her husband and business partner to her caregiver? Would the woman I fell in love with slowly slip away from me? These questions consumed my every waking moment. I was fearful and unsure I could handle the responsibility that came with being a caregiver.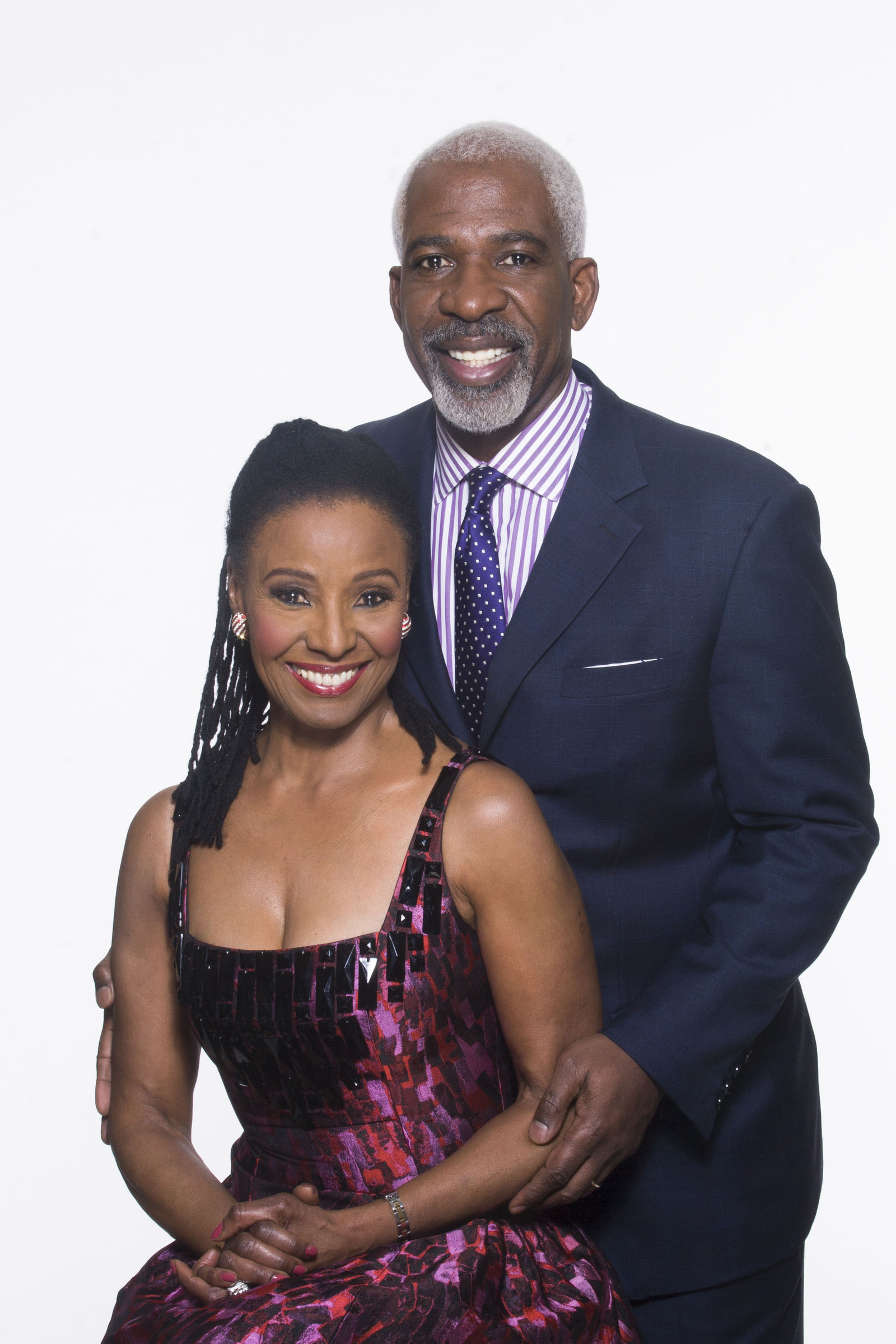 Accepting that your loved one has Alzheimer's disease is challenging. However, it is possible to overcome challenges by proactively learning ways to help them manage their illness, as well as teaching yourself how to manage it too. I like to say that the caregiver journey is like flying through turbulence. You know you're on a plane and you know there'll be some bumps, but you also know the plane is stable and you're going to find some level air. And though it may take a while, eventually you're going to land. To help increase our odds of a smooth landing, here are a few things that have helped B. and me:

• Keeping a journal to track progression and preserve memories. Your loved one is going to experience significant changes in the way they function. They might encounter sleep problems, trouble with memory recall, or general difficulty in doing everyday tasks. Regardless, it's important to consistently track how the disease is progressing. This makes it easier to discuss specifics with your loved one's doctor and can help identify areas that need more attention than others.
• Communicating openly with family and friends about the illness. B. has told me the support and love from her family is what keeps her motivated and strong. When one person is afflicted with Alzheimer's disease, it has an impact on the entire family. Foster a network of support by talking openly to your friends and family about your loved one's condition, what it means, and how they can help out in simple but meaningful ways.

As a caregiver, I am grateful for the ability to care for my wife. Rewarding as it is, I sometimes get tired and overwhelmed by the demands of being a caregiver. Caregiving requires a considerable amount of time, patience, and flexibility. In fact, just last year, caregivers in the U.S. provided an estimated 17.9 billion hours of unpaid care to their loved ones. It's important to recognize when you need a caregiver break. To avoid feeling exhausted, burnt out, or discouraged, try to be mindful of your own health and remember you need to take care of you too. It's hard to take care of another person when you're not well enough to take care of yourself.

To keep myself healthy, I do a variety of things to maintain a sense of normalcy. Whether it's doing an activity I enjoy, walking the dog, or exercising, I set aside a little bit of time every day just for me. While it's easy to get caught up with how busy your schedule is, these few minutes alone can make all the difference.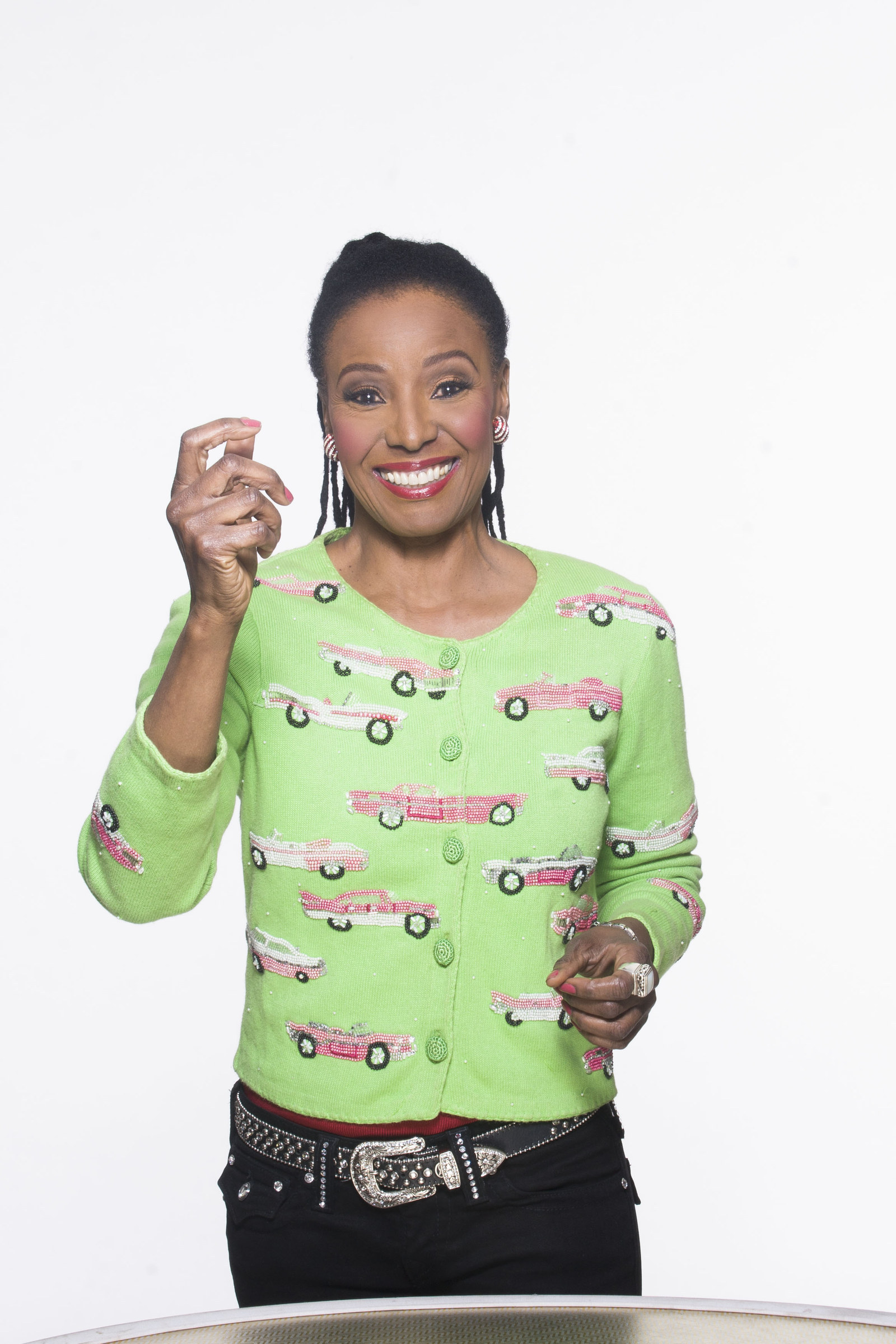 If you need a few days off, consider respite care to give yourself a break. Respite care is when someone else temporarily takes over your role as caregiver. Being the primary caregiver for your loved one is a great honor, but you can't do it alone. Taking some time off can help you feel re-energized to come back and continue caring for your loved one. There are many types of respite care to consider. Whether it's in-home care services, adult day centers, residential facilities, housekeeping, or meal services, there are resources to help you and your loved one on this journey.
Managing Alzheimer's disease as your loved one's caregiver is no easy task. In B.'s and my experience, there have been lots of ups and downs along the journey. However, if you take advantage of available caregiver resources and are committed to moving forward together with your loved one, Alzheimer's disease can be managed, and your relationship can grow in a meaningful and tender way. I'm living proof that it is possible to be both devoted companion and caregiver.


Dan Gasby is partnering with the Caregiver Action Network and Actavis, an Allergan affiliate, to recognize caregivers who devote their lives to their loved ones struggling with Alzheimer's disease. Awareness of the disease may increase, yet the burden on family caregivers in the U.S. will remain the same — last year they provided an estimated 17.9 billion hours of unpaid care, valued at $217.7 billion. This number is expected to rise — by 2050, the number of people aged 65 and older with Alzheimer's disease may nearly triple, from 5.1 million to a projected 13.8 million.

Share a memory or picture of someone you know or knew with Alzheimer's disease on Facebook, Twitter, Instagram, or Pinterest using #Take1Moment.
NMZ40303 12/15