1.

What do you like most?

Super Smash Bros. Melee for Nintendo GameCube

Guitar is the only game I play

Singing is an athletic event

2.

Which of the following animals do you consider to be your spirit animal?

3.

How do you feel about glasses?

Pretty good, I like to look studious.

"Yeah, I hate being able to see."

"A necessary hassle, but a sexy necessary hassle."

4.

What really grinds your gears?

When people tell me I'm a bad dancer

Nothing, I love everyone and everything

The film vs. digital argument

"Uh, well not a lot of things."

Everything, I hate everything

When awful people succeed

5.

What best describes you?

"I'm in Kokes and I play Club Soccer"

6.

Pick one of the options I give you, please!

7.

What name would Evan Rasch call you?

Sickle cell Rih-rih McClee Clee

Baxter Buckley, King of Neon

Farmer Azzup Plankton Drop dat azz down boiii

Rickity Rackity Clack-ack-ack = Bae

Daniel Radcliffe is the boy who gives

Hands on, Hands off, he's got it for the time!

8.

What Disney Princess are you?

9.

What would your role be in the Kokes?

10.

Ah a bear!

"I'd probably like do the thing where you like hold your hands up and yell."

"Where am I in relation to the bear, what is the terrain we're on, what kind of bear is it, and what do I have on me?"

"I do what they tell me to do and I get really big and I get my coat and brandish it about, but you can say that but actually I'd probably run."

"Shit, stand your ground, look for the nearest rock, throw said rock.. at the bear. If bear continues to approach prepare to begin negotiations."

"Before backing away slowly, I would try communicating with it."

"I'd probably try to identify what type of bear it was. If it was a grizzly bear and if it was between 200 and 300 feet of me I would back away slowly. If it charged I would wait to see if it was faking. Sometimes they do that."

"attempt to create a torch using nearby materials and stand my ground, being as loud as possible and waving the fire closer and closer to the bear."

11.

Fav Alc?

I don't really drink much

12.

Who is your Owl Creek Twin?

13.

What possession would you prize the most on Kokes tour?

14.

What superhero would you be?

15.

What supervillain would you be?
Which Member Of The Kenyon College Kokosingers Are You?
You got:

Brandon Rakowski
You are politically charged, composed, and driven. Your daily ritual consists of 5 am runs, reading books larger than all your Quest for Justice books combined, and long conversations with Kenyon alums about relevant issues. You're probably valedictorian and a very nice boy. Parental approval guaranteed.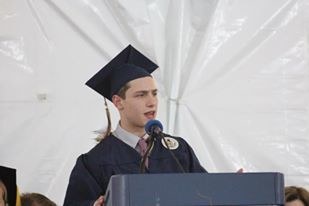 You're fun to be around, you're a nice chill dude, and despite your quiet disposition you like singing crazy loud songs.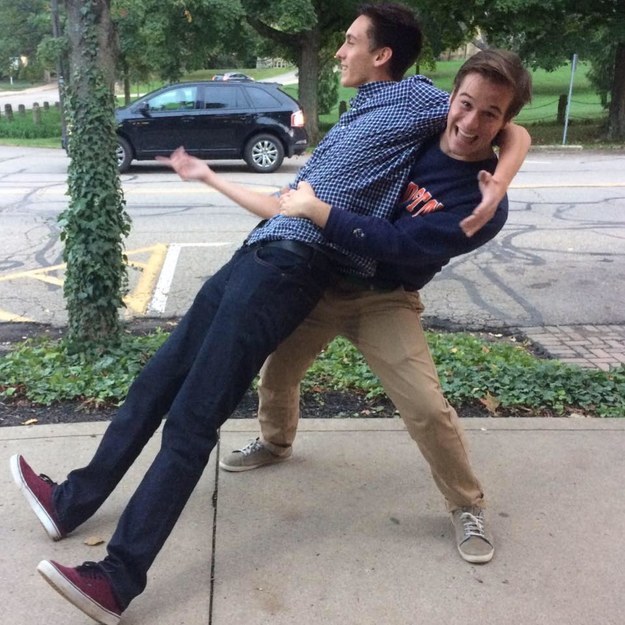 You have a big heart and a keen mind for things like reading and writing. You probably spend your days collecting fountain pens or writing poetry.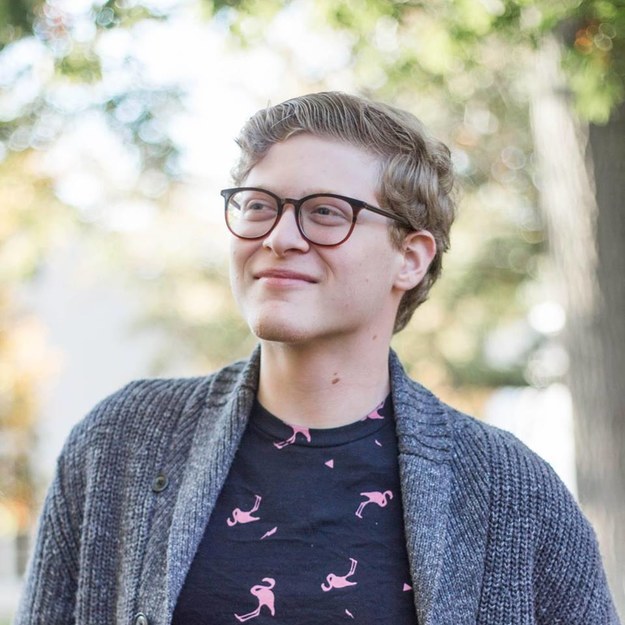 You are just about the nicest and most agreeable person on the planet. You like movies and tend to write long reviews on facebook. You're well informed, open minded, and wise beyond your years.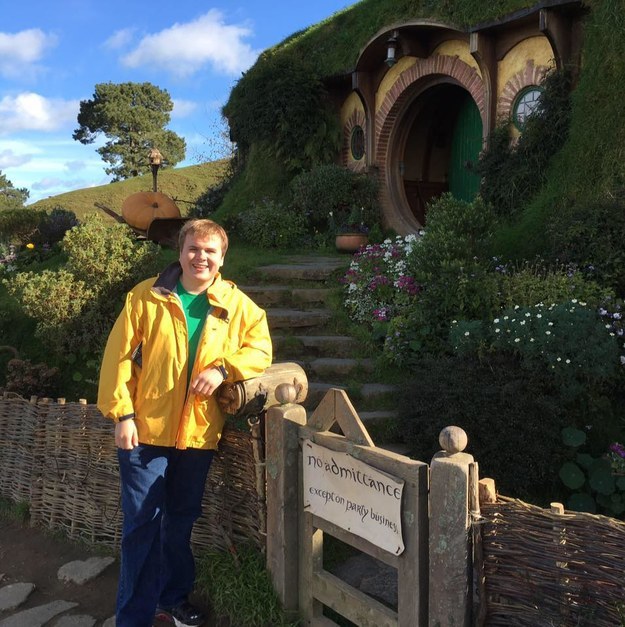 You are smart and always on task. You're down to earth and chill as can be. You've got a lovable stage presence and are always up for a good conversation.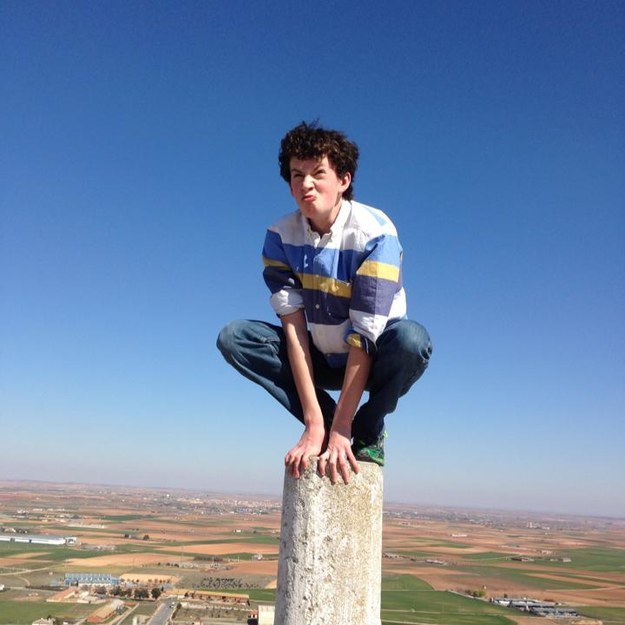 You are loyal, approachable, and a good listener. People confide in you in their times of need, people always take your advice, and people are quick to get along with you.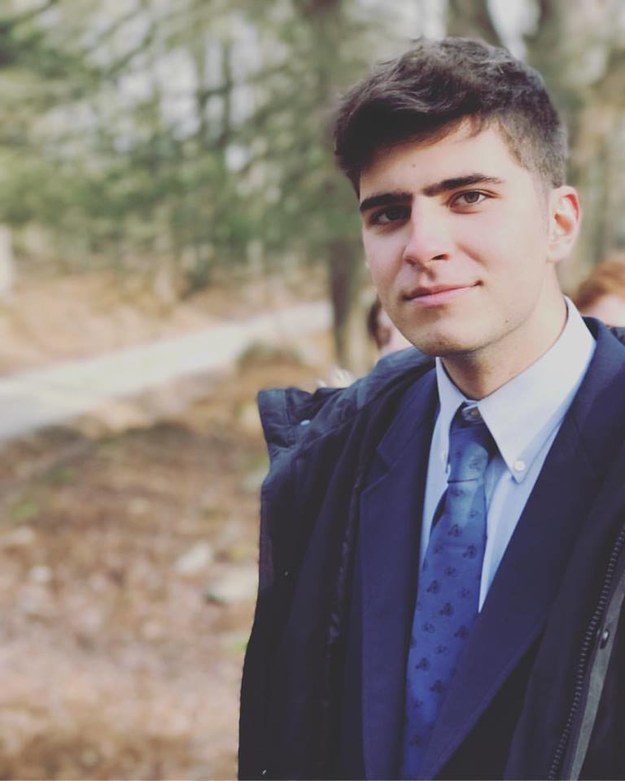 You're an excellent and dependable friend. You care a lot about the music, and even more about the people you make music with. You sometimes tend to spill things.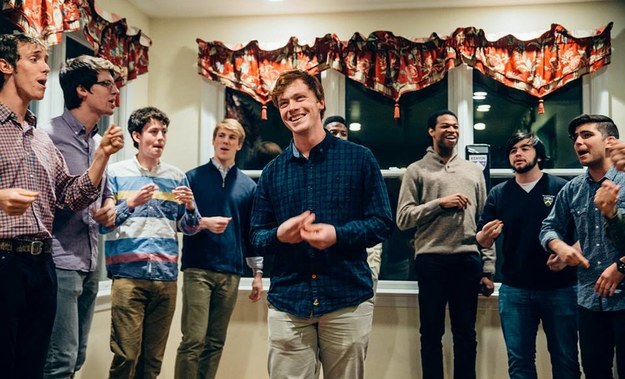 You like physics, Star Wars, Super Smash Bros. Melee for Nintendo Gamecube, Harry Potter, choral music, backpacking, and transferring schools every five minutes. You miss Zack Eydenberg and you can probably complete a 500 piece puzzle in under an hour.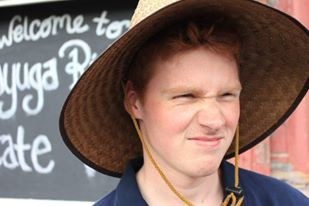 You like books, England, and piano. You're soft spoken, clever, and you never fail to provide obscure yet applicable literary references to every situation you find yourself in. Austin misses you greatly.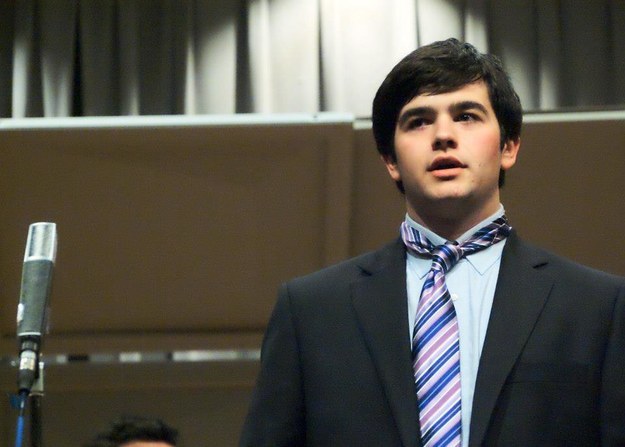 You're a super nice person and always give people the benefit of the doubt. You're always open minded and you have near perfect pitch. You spend your days being a DKE, playing baseball, and rehearsing for twelve thousand different plays.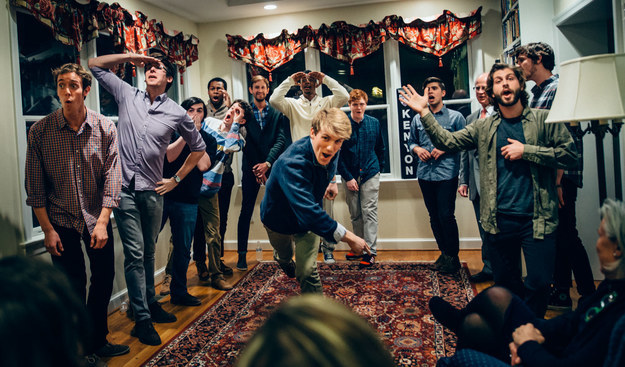 You play buckets of guitar and like to call people things like "Magnesio Horton" or "Sauce Wizard". You're a brilliant musician and improviser, you speak from your heart, and you're in touch with your emotions. There is a 65% chance that your best friend is black.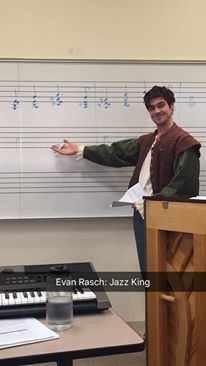 You've got a voice stronger than the roaring Niagara. You've got riffs smoother than Middle Path after first snow. You're smart, passionate, highly socially skilled, and you are always there for your friends. You've probably never been beaten at 2K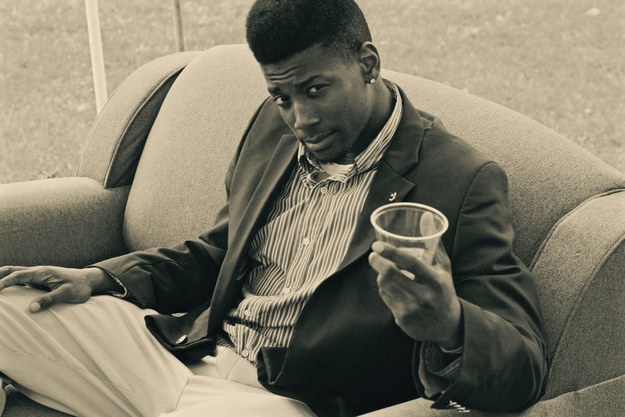 You ride bikes and wear cool glasses. You can riff well and you are a great songwriter, arranger, and guitarist. You are the number one jokester.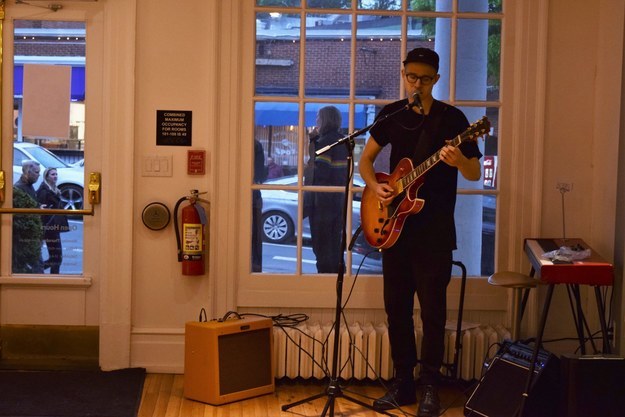 This post was created by a member of BuzzFeed Community, where anyone can post awesome lists and creations.
Learn more
or
post your buzz!