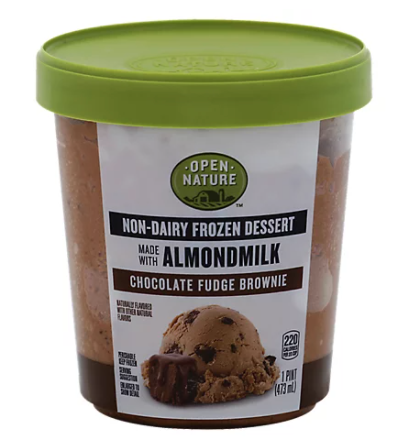 5.
Have a picnic with a friend and share this roasted red pepper cauliflower diproasted red pepper cauliflower dip.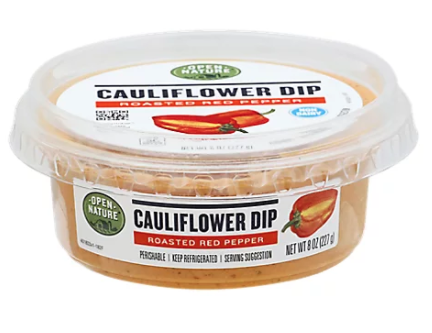 10.
Have that friend of a friend over for coffee and splash some of this nondairy oatmilk in your mug.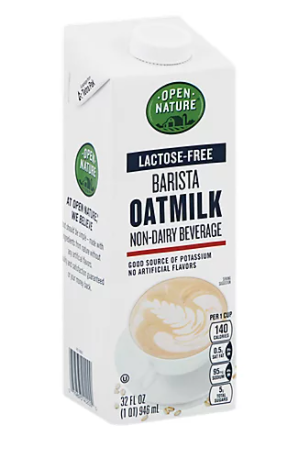 All images courtesy of Albertsons
No matter what adventures you may have in 2021, make sure you take Acme's Open Nature® line of plant-based snacks along with you!