The somber and shocking news of Williams' passing has touched hearts across the world.
No matter your age, within his 30+ year career, at some point you have called him a friend. Whether he made you laugh in a comedy, healed your heart in a drama, stirred your imagination in a children's movie or kept your heart racing in a thriller, he has always been there. It's a sorrow goodbye and he will be sorely missed but never forgotten. And thanks to his wonderful fans, the gaming community will have a piece of him forever.
Earlier today, Jacob Holgate, gamer and Change.org member, organized an online petition urging Blizzard to create an NPC (non-playing character) within World of Warcraft to memorialize the late Robin Williams.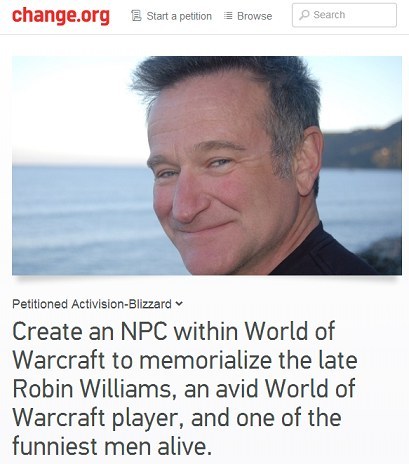 Williams was very open about his love of geek culture.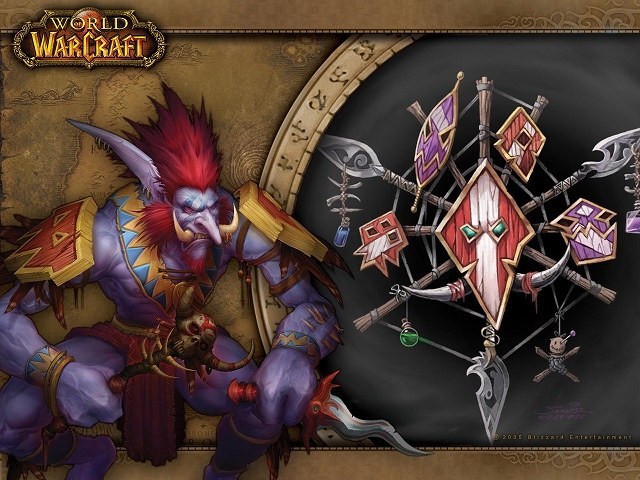 Blizzard is "taking care of it."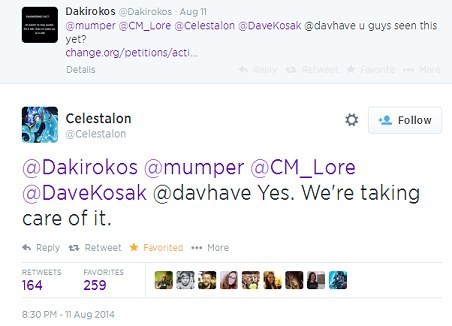 Although on WoW forums, the petition is getting mixed reactions, many have posted reasons for signing on the petition site.
Holgate states in a recent update, "Robin Williams death continues to shock and sadden millions of people around the world, and while a single non-player character in a video game is only a small good thing to come out of a largely negative situation -- many cannot help but feel that they've preserved a tiny spark of who Mr. Williams was: a gamer, and a character."
Despite the naysayers, as a WoW player and a Robin Williams fan, I am excited to see what Blizzard has up their sleeves.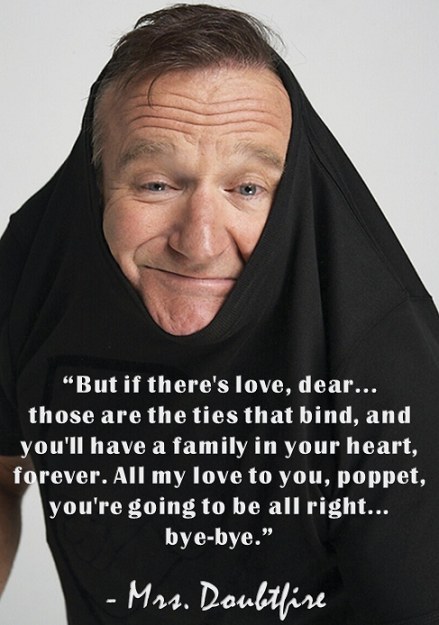 To sign the petition or read the touching reasons people gave for signing, you can visit the website here.
This post was created by a member of BuzzFeed Community, where anyone can post awesome lists and creations.
Learn more
or
post your buzz!