1.
Oh god. It's St. Patrick's Day and I haven't done laundry.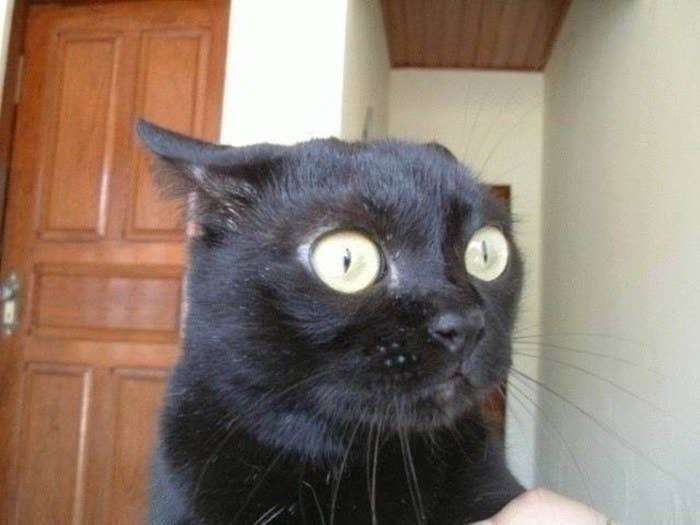 2.
Nah, it's cool. I work with chill people. No one will even notice.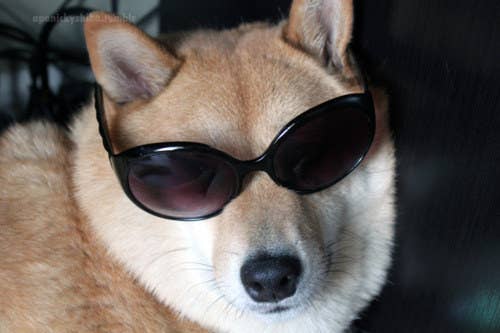 3.
Haha. No, I'm not wearing green. You have miraculous eye sight. Haha.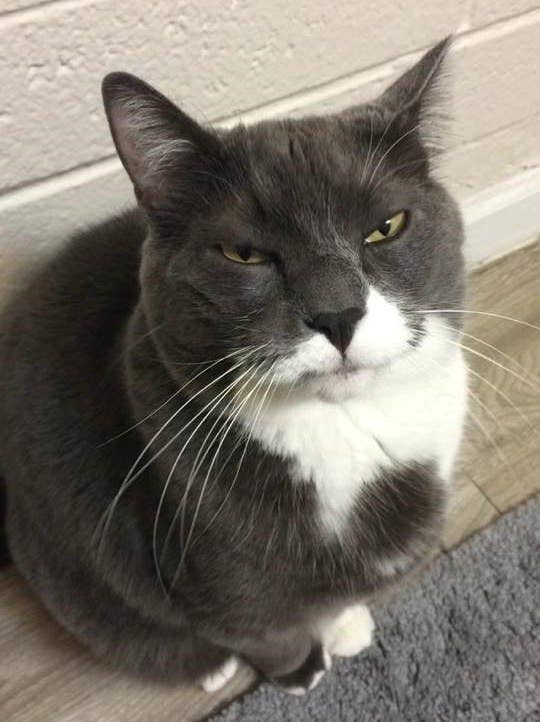 4.
No, I don't need you to draw on my face with a semi-permanent marker. Thanks.
5.
I'm a what? What'd you call me? A wet blanket? How old are you even? Work on your insults, Grandpa.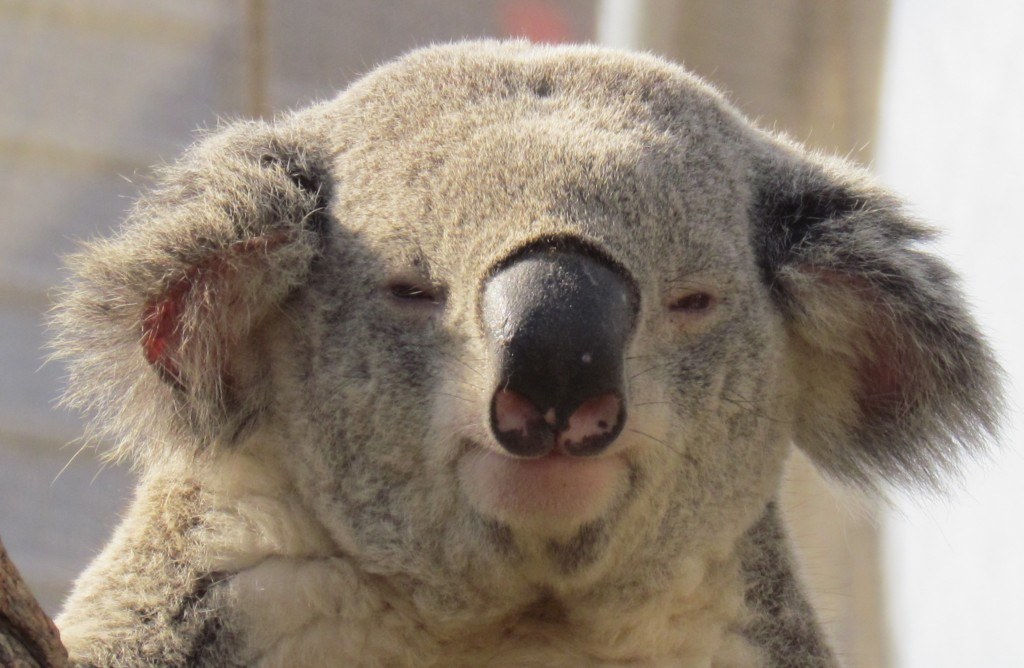 6.
Did you just make pinch fingers at me?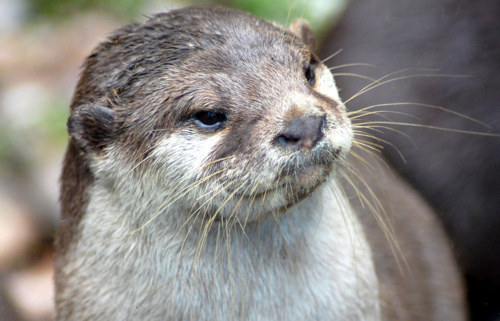 7.
You come near me with that tiny little hand claw and I will bite it clear off, lady.
8.
You're "gonna have to pinch me," huh? Then I'm gonna have to punch you in your stupid face.
9.
I'm not kidding, don't come at me bro.
10.
YOU NEED TO STOP, SIR.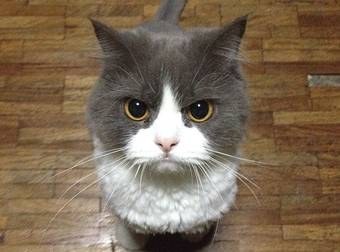 11.
Be cool, be cool, be cool. He's not really gonna....
12.
DID SOMEONE ELSE JUST PINCH ME? LOOK WHAT YOU DID, LOOK AT THE TORTURE YOU STARTED. THEY'RE LINING UP SINGLE FILE.
13.
I feel the fire inside. It's burning bright and it's burning white hot.
14.
BE A GOOD SPORT? BE A GOOD SPORT?!
15.
OMFG IF ONE MORE PERSON PINCHES ME YOU'RE ALL GETTING DOG SHIT IN YOUR DESKS.
16.
But then 5 o'clock rolls around and green beer happens. And you can appreciate St. Patty's Day for what it really is.