Where do you like to spend your time?

What was your summer job?

"Would you like fries with that?"

How do you respond to conflict?

What group of people do you most identify with?

What kind of music do you like?

If you had to take a science class, what would it be?

"I don't believe in science, I believe in God"

Whats your favorite form of water?
What Crazy Steven Story Are You?
You got:

Weirdest Wendy's Experience
"Just because you have one cow doesn't make you a dairy farmer"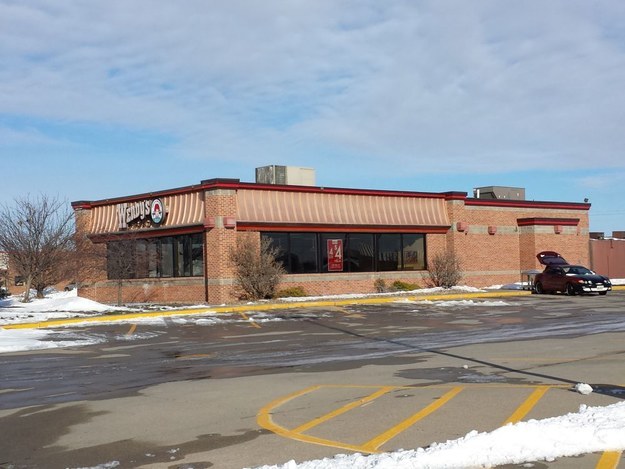 You got:

"Canoeing" with Mormons
"Get me outta here"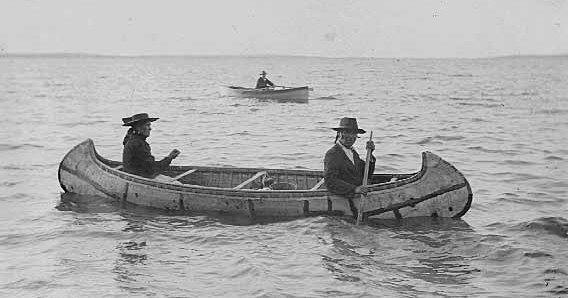 You got:

New York Water Spill
"Who spilt the water? Grandma? Grandma spilt the water. Is she drunk?" "I'm drunk everybody!"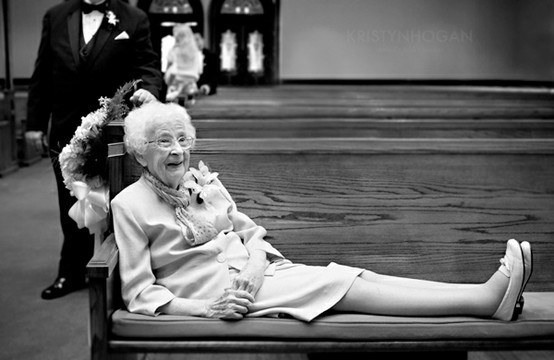 You got:

Barbie Telescope
"What the heck is this??"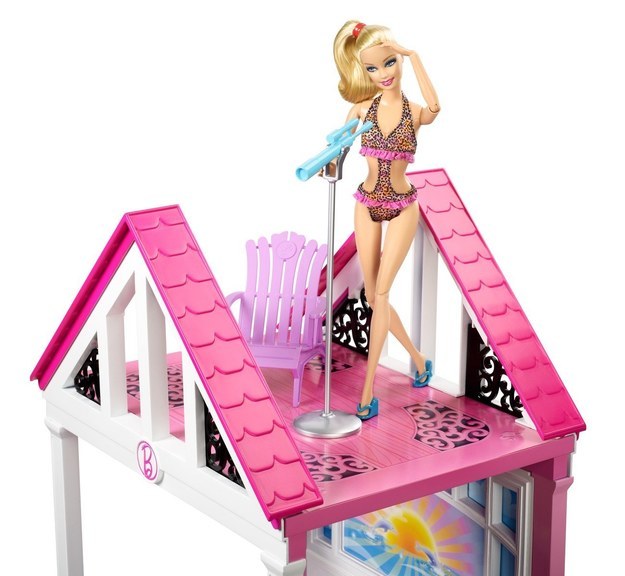 This post was created by a member of BuzzFeed Community, where anyone can post awesome lists and creations.
Learn more
or
post your buzz!