"Oh, wow! You guys chose a great day to come on a tour. The weather is gorgeous!"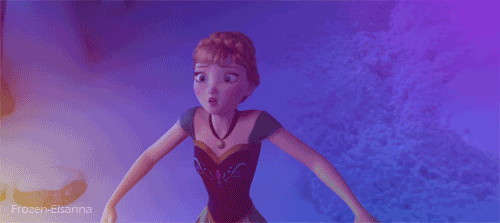 "Let me know what your major is so I can get to know a little more about you!"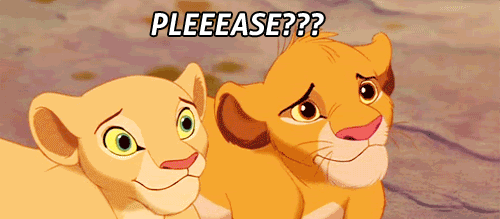 "Okay, so I'm going to be walking backward. So please let me know if I'm going to run into anything!"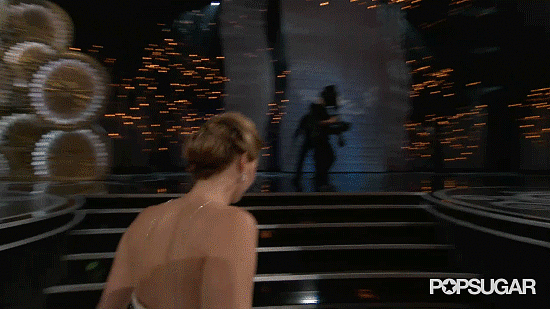 "Here is our beloved campus statue."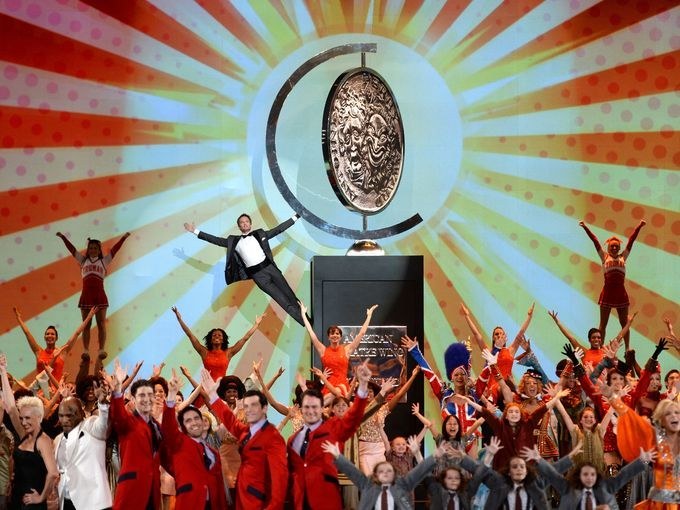 "Our entire campus is totally Wi-fi accessible!!"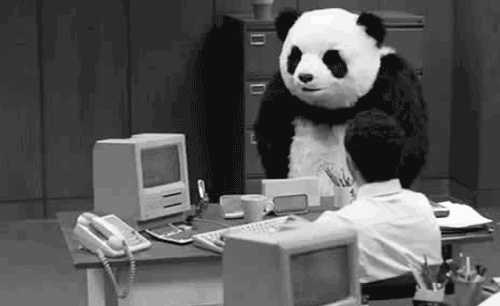 "Any questions?"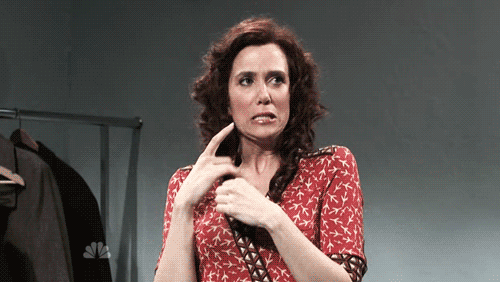 "We have such a variety of food options around campus."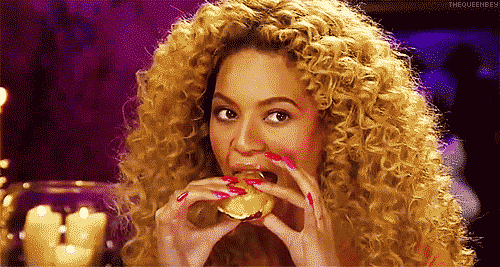 "You can make the most of eating here on campus using our convenient meal plan!"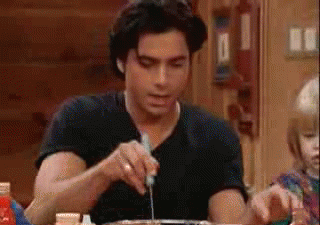 "Parking services is REEEEEALLY good at their job…"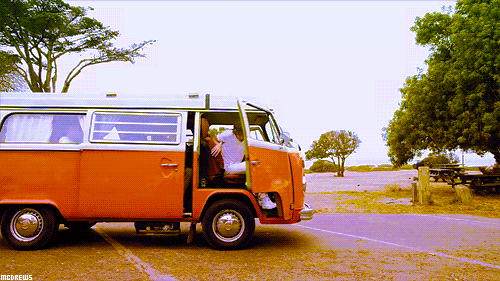 "To your left you can see several of our residence halls here on campus."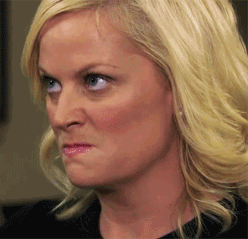 "We have beautiful study lounges and kitchen areas for your use within the residence hall"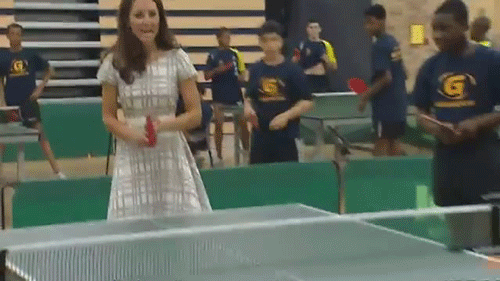 "Every residence hall becomes your own community. You will really bond with everyone living around you."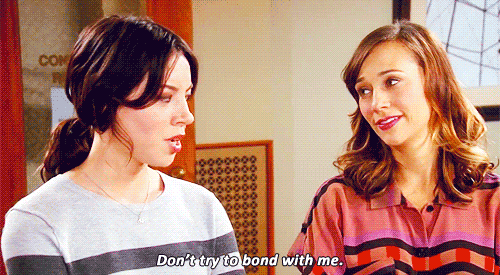 "Here is that one building with a very unique name"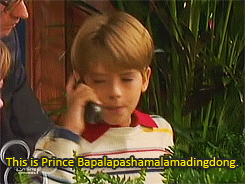 "The rooms are very spacious! You can fit a futon, a fridge, and anything else you could possibly need!"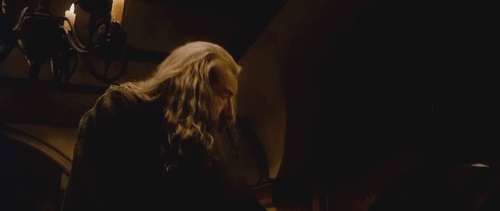 "Here in our library, we have completely silent areas to help our students study."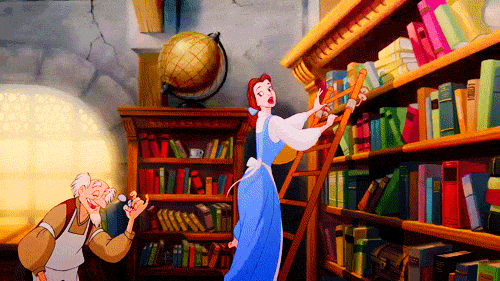 "I'm not sure how tall our library building is, but I do know it's several stories..."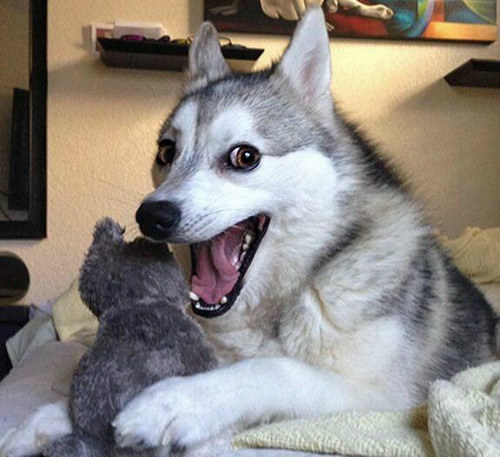 "This is our beautiful Recreational Center. It is full of plenty of different areas for our students to exercise and avoid that Freshman Fifteen."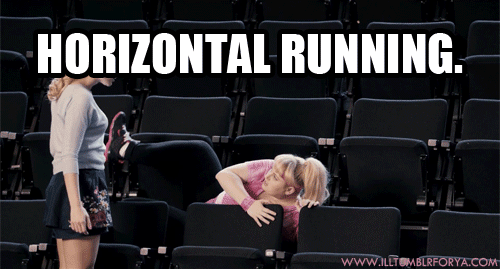 "We've got about three more buildings to hit before we finish up our tour today!"

"Alright, I hope you've enjoyed your tour! It was so nice meeting you all, and I hope you see you around campus next year!"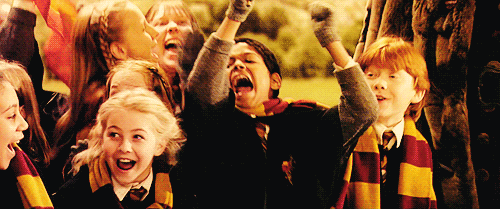 This post was created by a member of BuzzFeed Community, where anyone can post awesome lists and creations.
Learn more
or
post your buzz!