18 Celebrities Whose Kids Are Basically Their Clones
I got it from my mama!
1.
Reese Witherspoon and Ava Phillippe
2.
Uma Thurman, Ethan Hawke, and Maya Hawke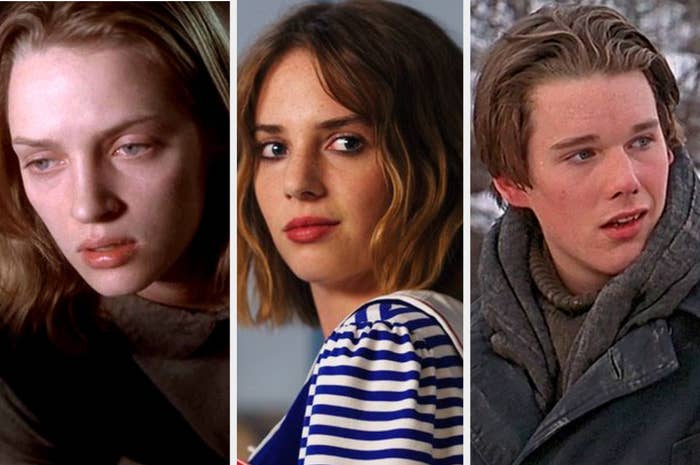 3.
Vanessa Paradis and Lily-Rose Depp
4.
Denzel Washington and John David Washington
5.
Andie MacDowell and Margaret Qualley
6.
Lisa Bonet, Zoë Kravitz, and Lenny Kravitz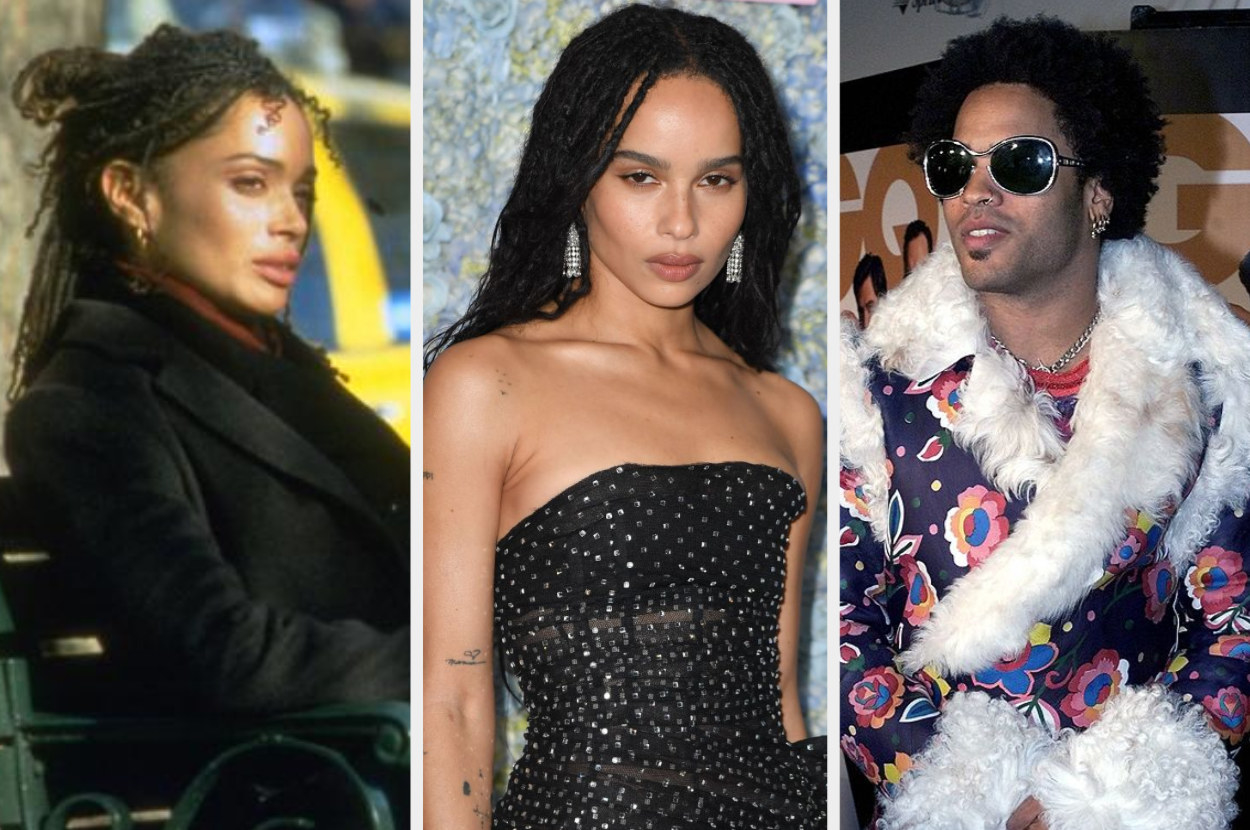 7.
Diana Ross and Tracee Ellis Ross
8.
Melanie Griffith and Dakota Johnson
9.
Tom Hanks and Colin Hanks
10.
Ewan McGregor and Clara McGregor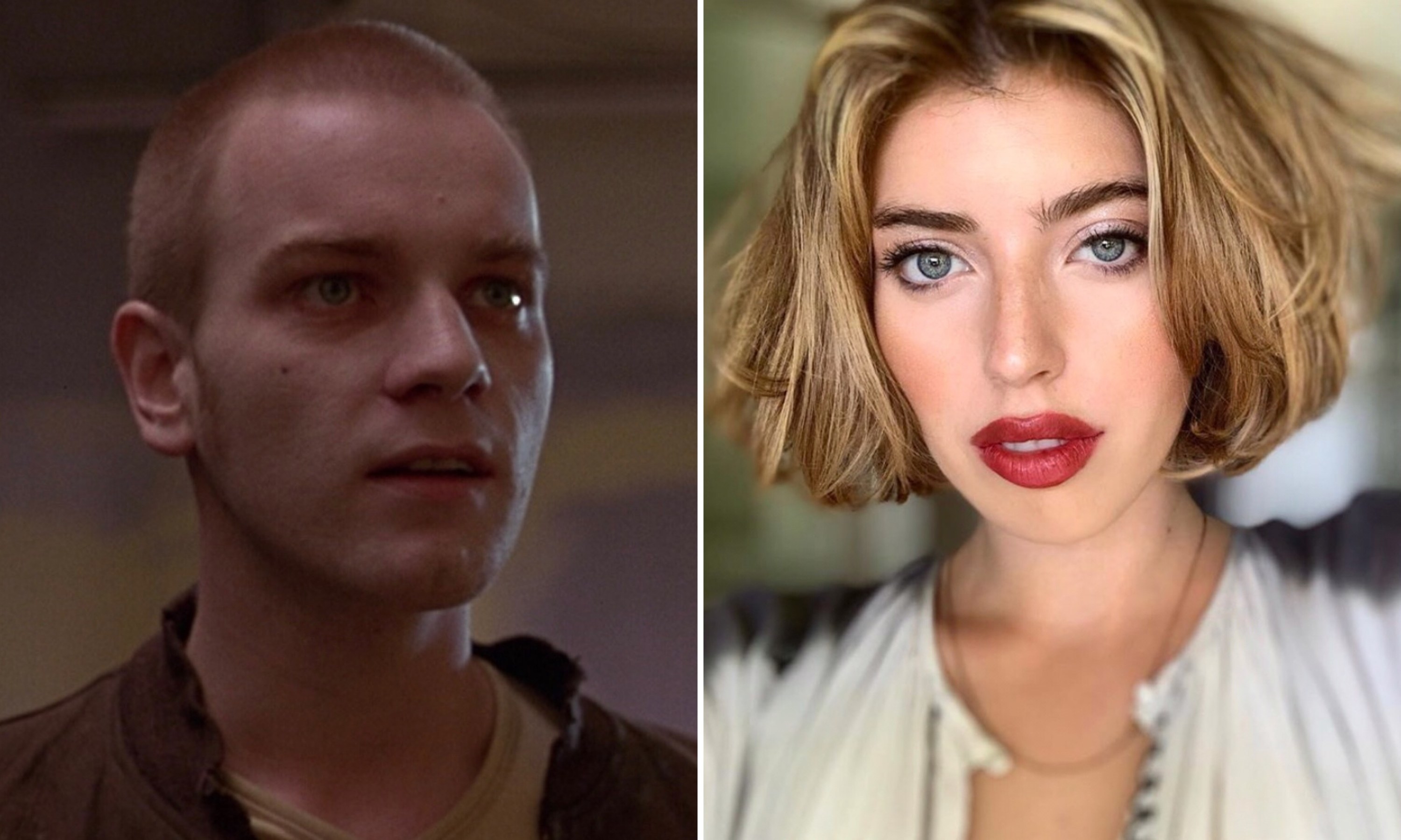 11.
Meryl Streep and Mamie Gummer
12.
Clint Eastwood and Scott Eastwood
13.
Kate Moss and Lila Grace Moss Hack
14.
Blythe Danner and Gwyneth Paltrow
15.
Gwyneth Paltrow and Apple Martin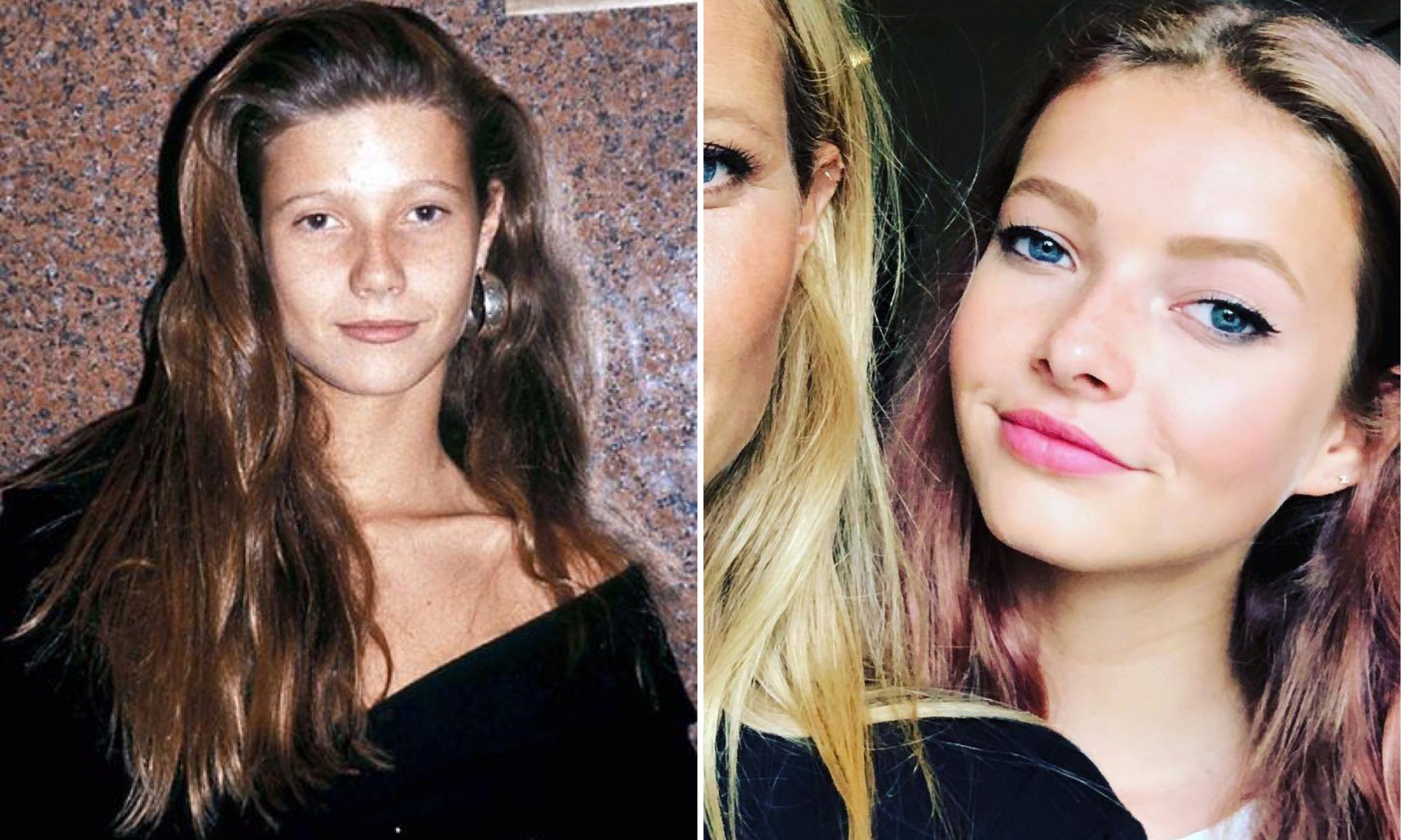 16.
David Beckham and Brooklyn Beckham
17.
Demi Moore and Rumer Willis
18.
And finally, Will Smith and Jaden Smith