11-Year-Old Created Graphic Novel Of "Alien" In 1979
32 years ago, a young John White didn't see Ridley Scott's "Alien" when it hit theaters. He read the Alan Dean Foster novelization and a "Cracked" Magazine parody, and apparently that was enough for him to piece together a graphic novel version of his own.
"Alien: Age 11" wasn't White's first attempt to recreate a sci fi blockbuster on notebook paper. Two years prior, the Ireland native put together "Star Wars: Age 9." He only recently released the first 17 pages of "Alien" online, all of which are below. More pages to come.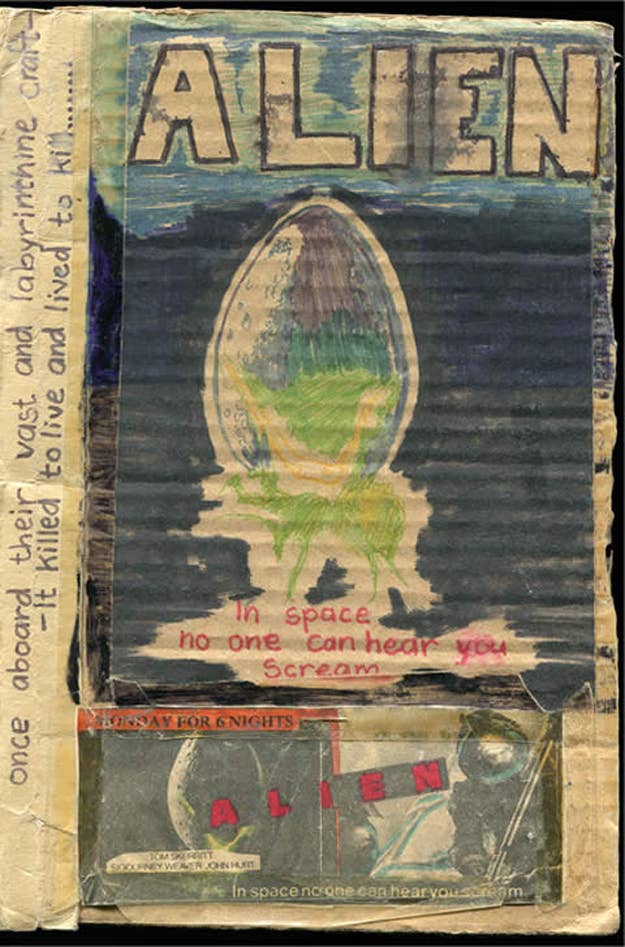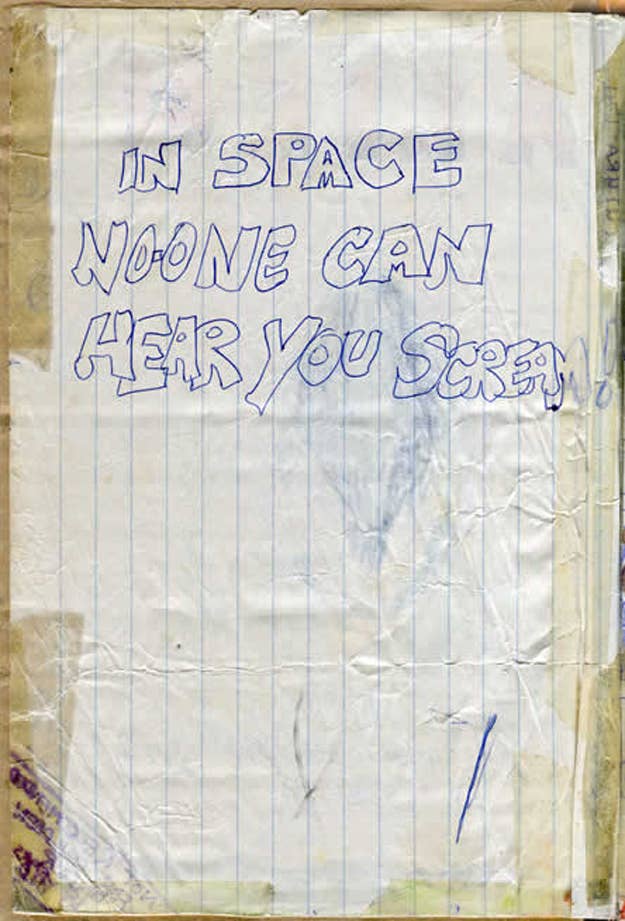 1.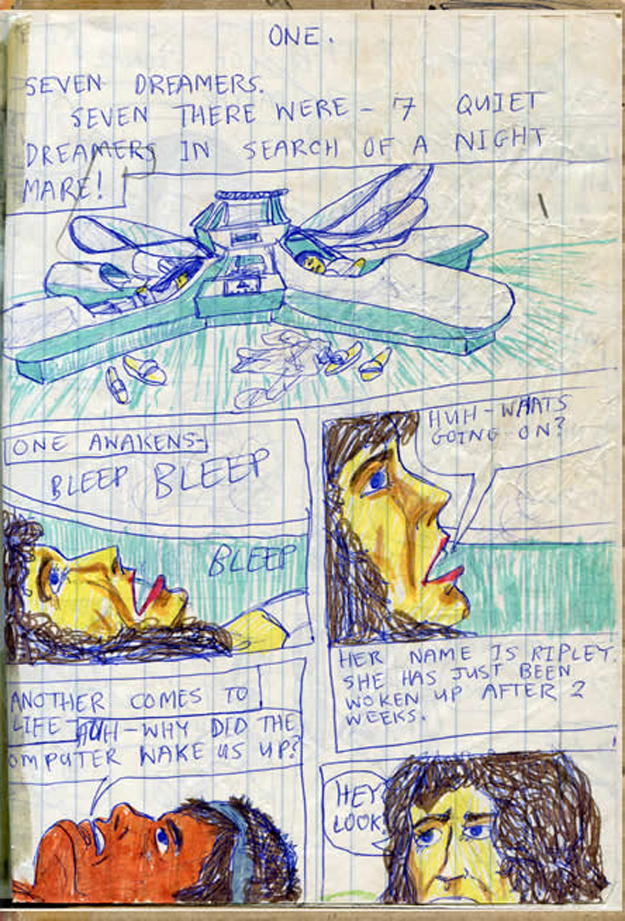 2.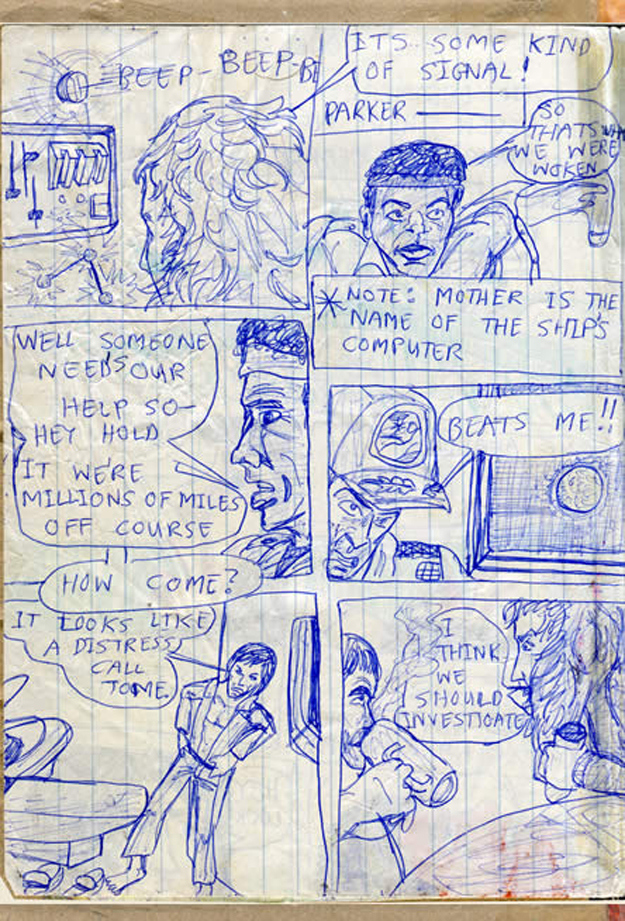 3.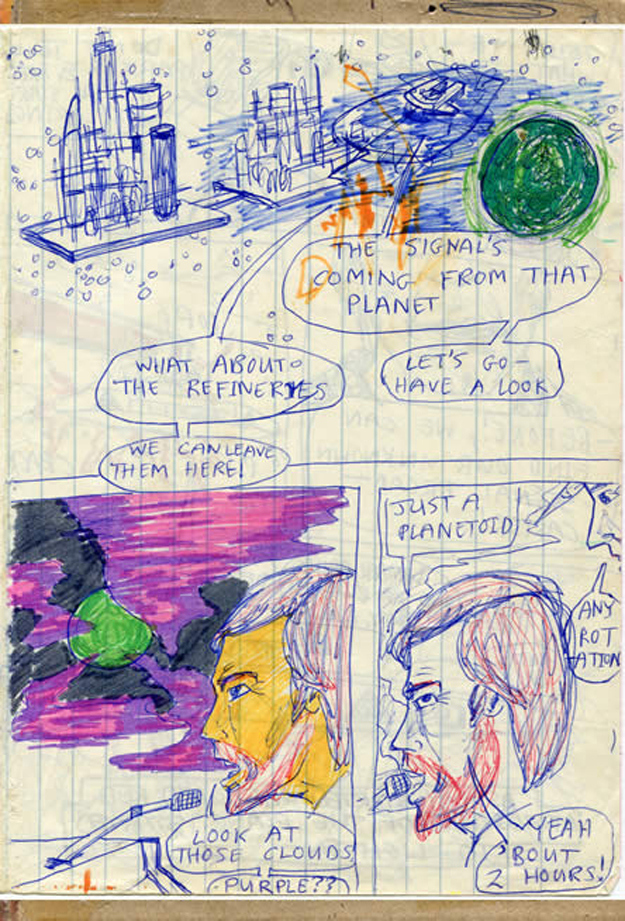 4.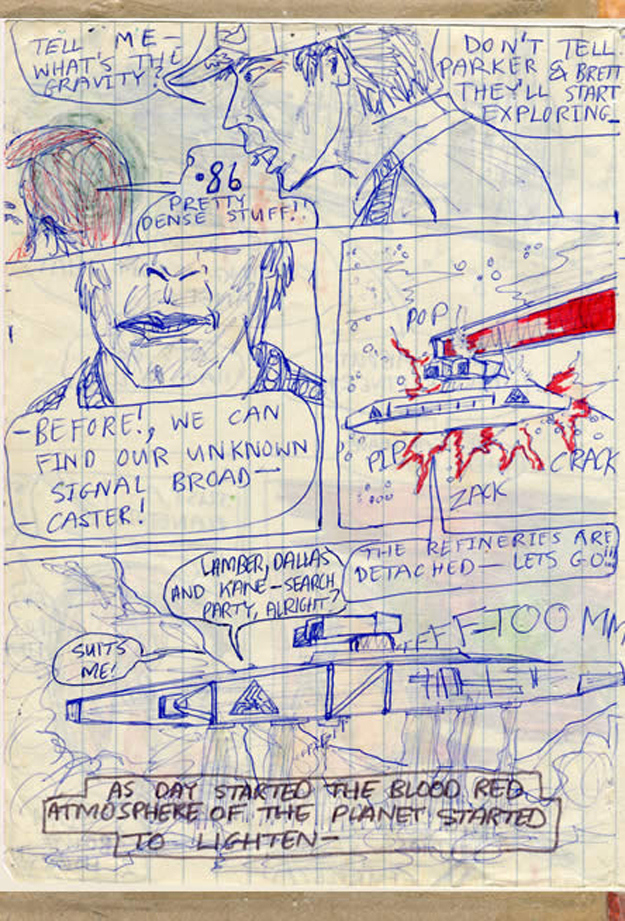 5.
6.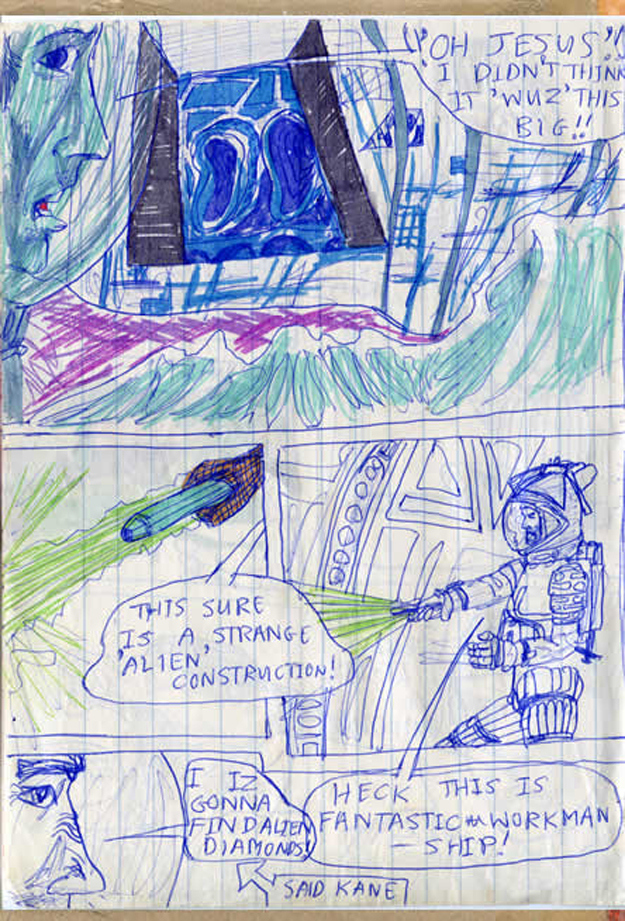 7.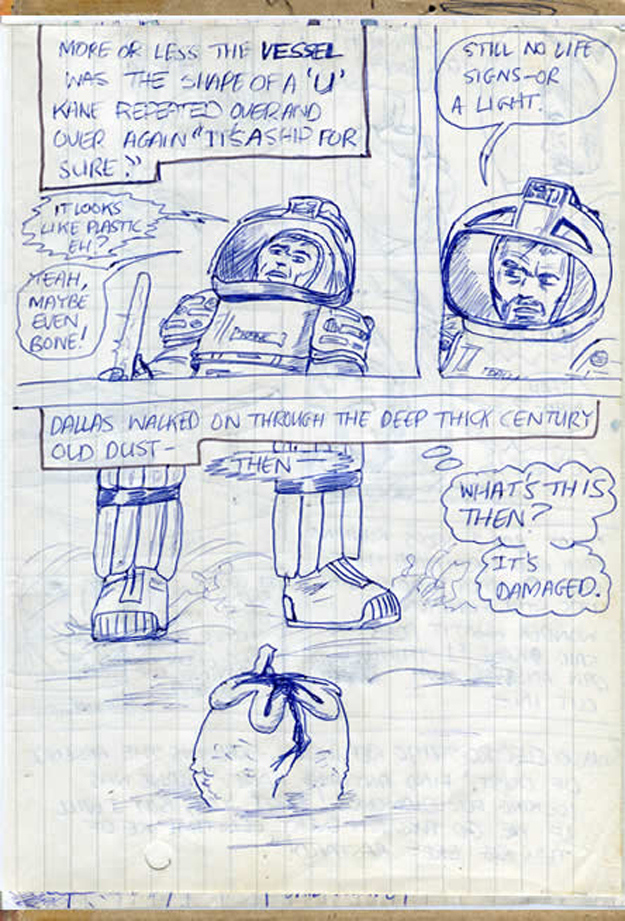 8.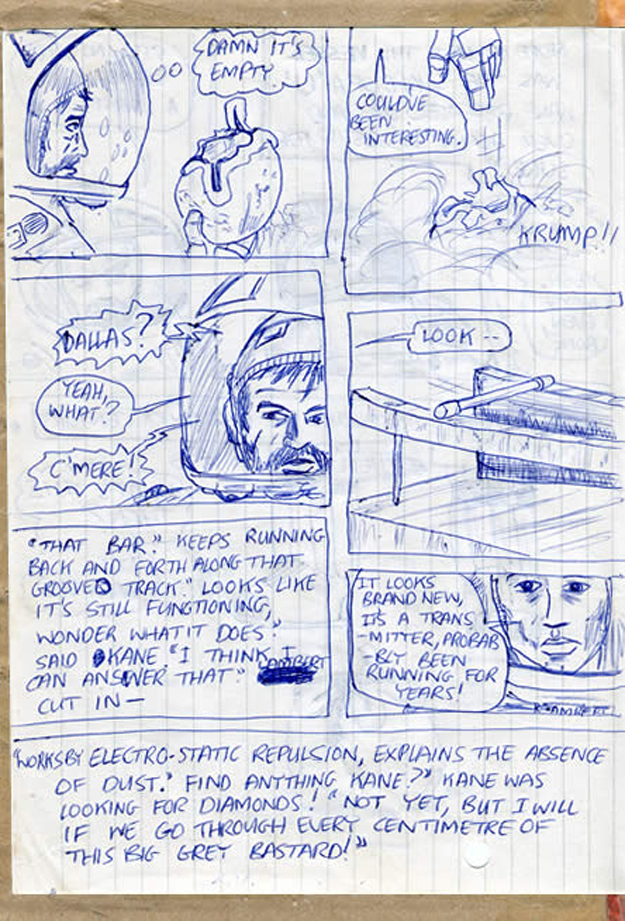 9.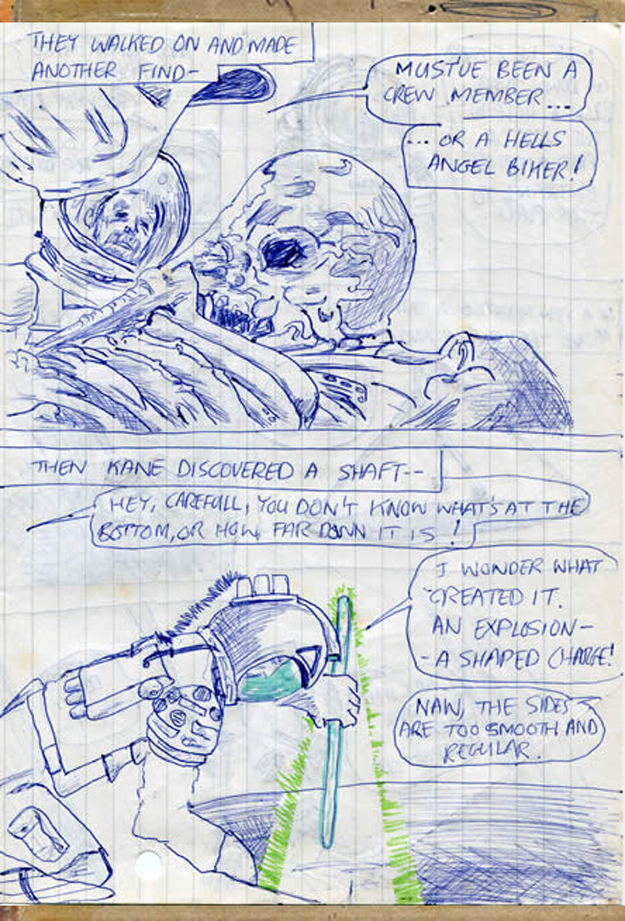 10.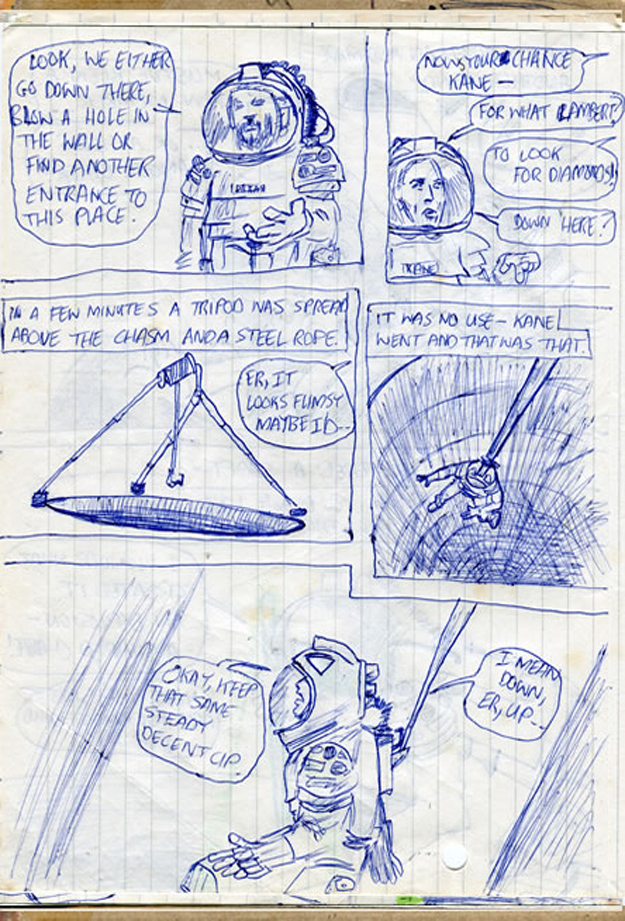 11.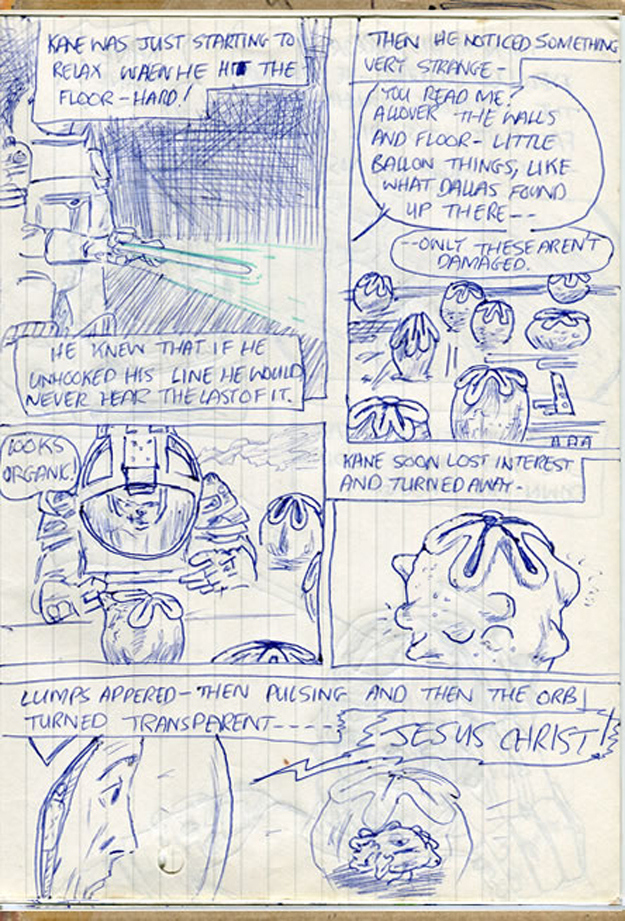 12.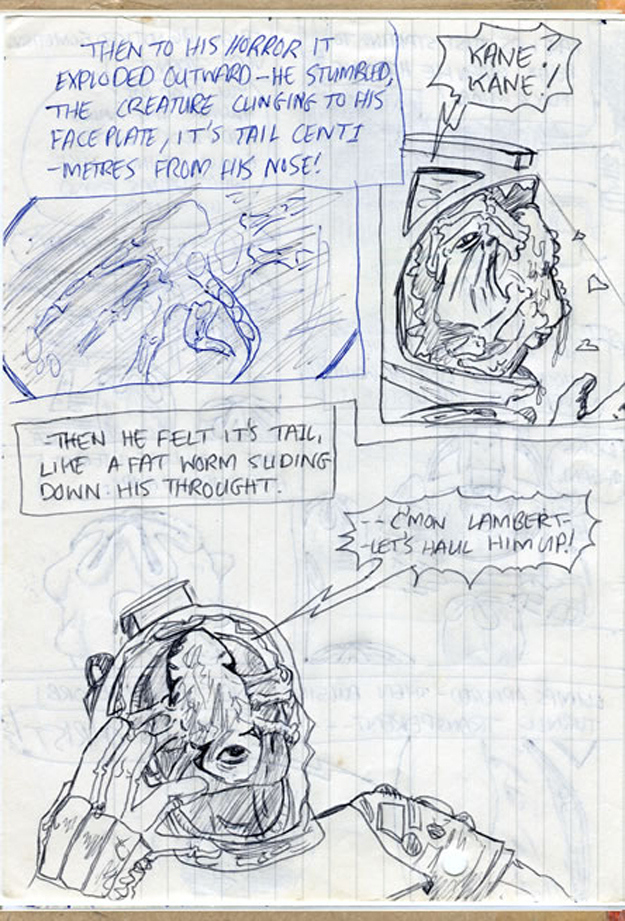 13.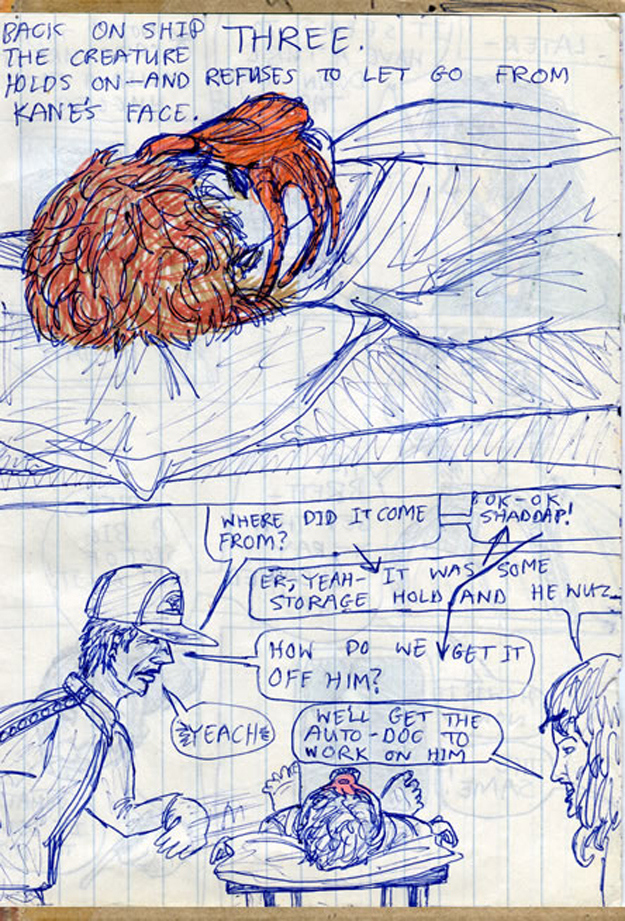 14.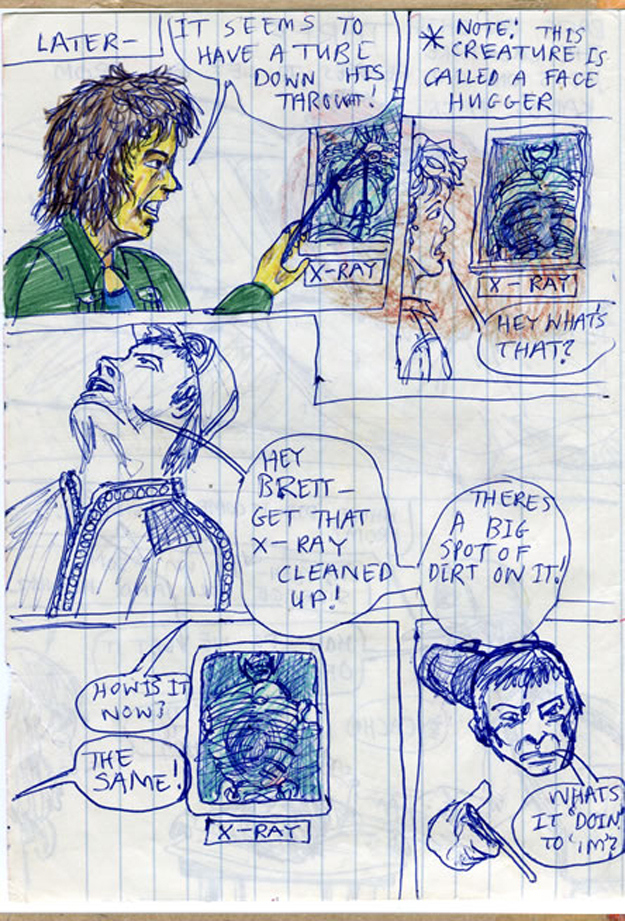 15.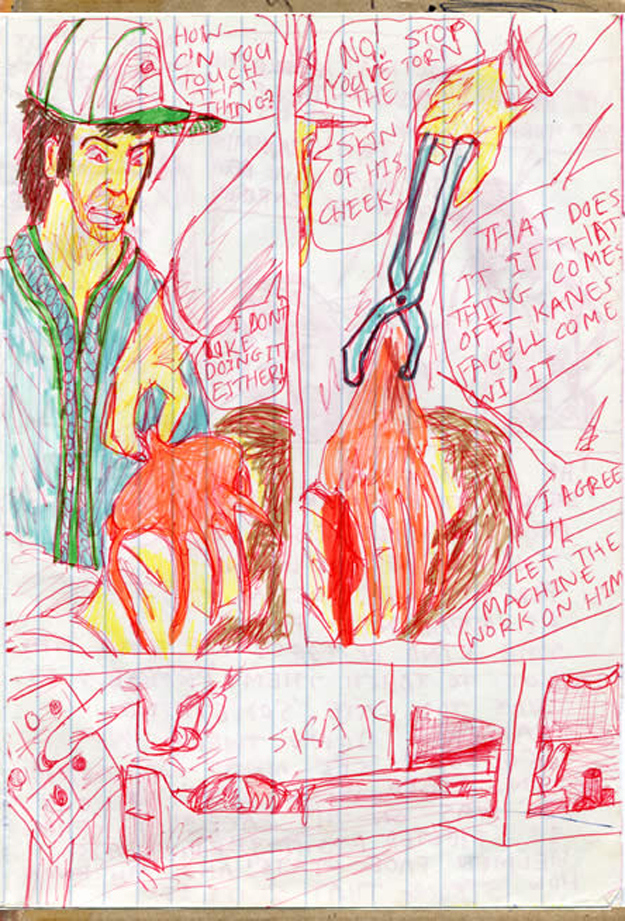 16.