Where will the reception be?

6th floor conference room

Pick A Honeymoon Destination

Double Tree Inn (& Suites!)

Who is catering?

Choose a Centerpiece

Flowers made of pages from Netters

Machines with powerpoints playing

Choose an Accent Color

How are you leaving the Ceremony?

Dr. E's corvette (but he is driving)
Where Will Your Dental School Wedding Ceremony Be
oOoOoh! AaAahhh! The Klass! The Glamour! Infinite Luxury!! You will get married on a lovely indoor balcony with all your friends and family below you, where they belong!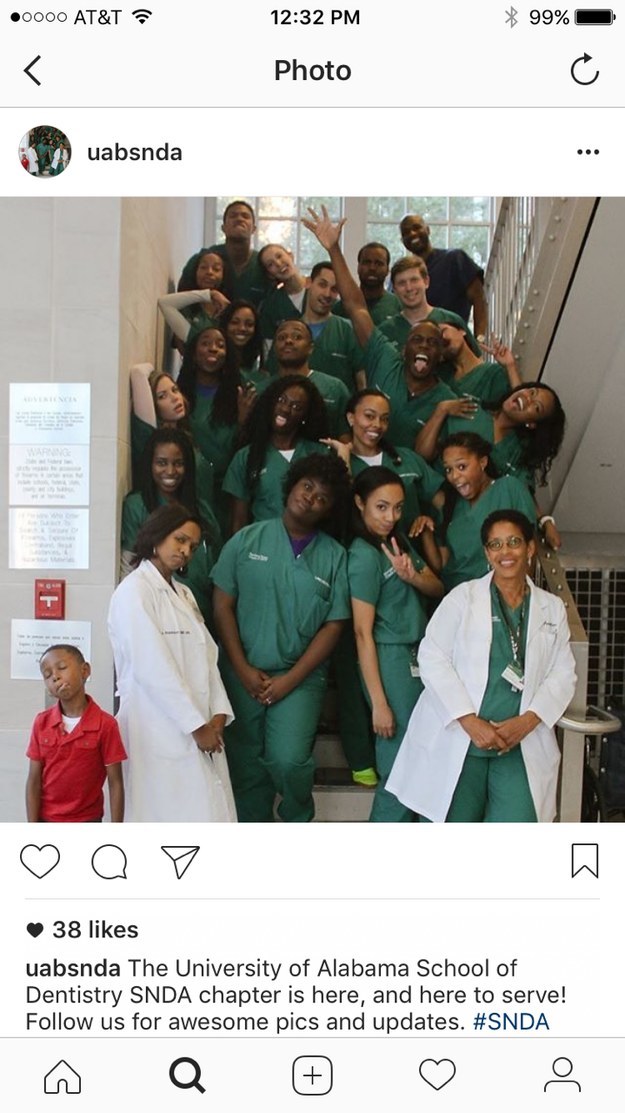 Wow! You're wedding is going to be beautiful, complete with dimmed lights! You can even project a lovely arch on the screen behind! And think of how spacious!!!!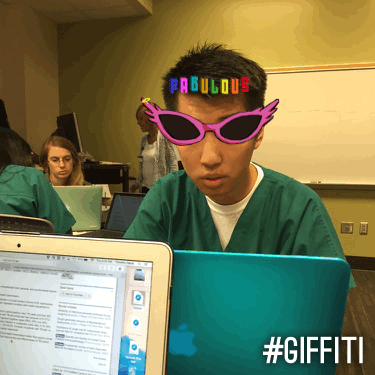 Well, looks like 501 was already reserved for an ASDA meeting. BUT, as long as your guests stayed seated, everything should be Loverly!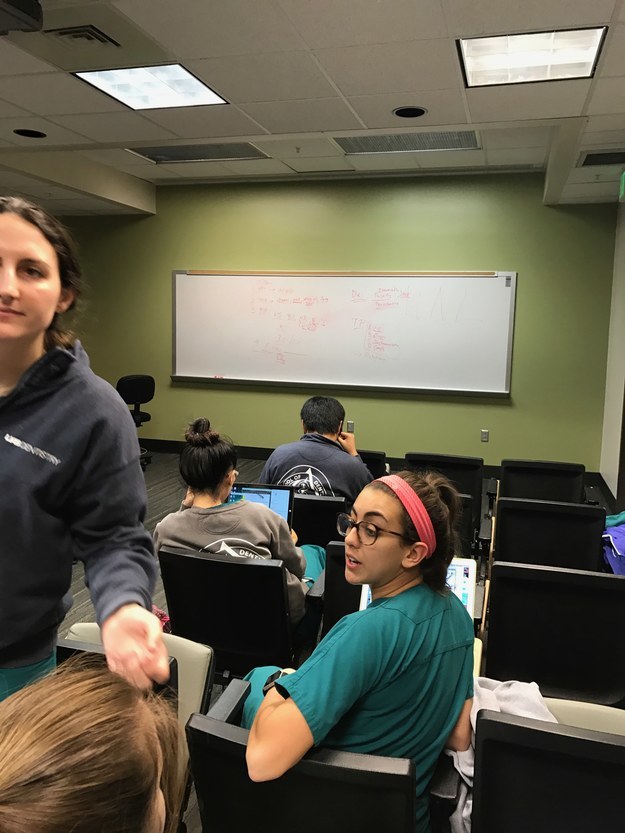 You got:

Cadaver Bell Statue
Ooooh a destination wedding, so Klassy! You will have a BeAuTiFuL outdoor wedding with a lovely view of Children's Hospital! So glamorous!!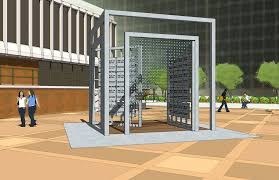 You got:

in front of the school
WOW you love all things UAB SOD and your wedding shows it! Your beautiful pictures will be with you forever! Now you will never forget your time here (if they ever let us leave).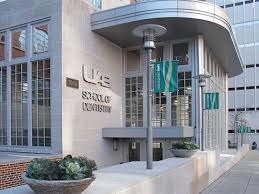 You got:

2nd floor clinic
You are busy busy busy and don't have time for a wedding! Make your wedding a quickie by having it between patients...Efficient!!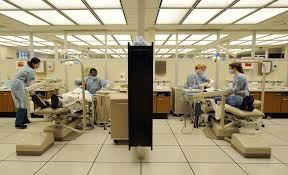 This post was created by a member of BuzzFeed Community, where anyone can post awesome lists and creations.
Learn more
or
post your buzz!