Where do you sit in PCD (be honest bitches)

Luxury air conditioned corner (Lindsey - Judson)

The Sauna (Andrew - Jordan)

The Fiery Pits of HELL (Mark - JT)

What is your special PCD technique?

Making Lasting First Impressions

If you created a new technique, who would give the demo?

my technique doesn't need a demo

What texture do you like your wax?

You have melted wax into the ground and Mr. Wehby can't take it anymore. How would he kill you?

Drown you in slurry water

Light you on fire with a bunsen burner

Cook you in the triad machine

Rig your torch with dynamite

Bury you alive in hot wax

What is your favorite PCD extracurricular?

Taking pics in the cabinet
What Type Of Wax Are You
You are the best! You are vibrant and pretty and most importantly, flexible ;) Don't let the haters get you down. You have many purposes in life!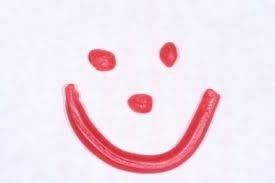 You seem fun at first, but you are actually really annoying and nobody likes you anymore.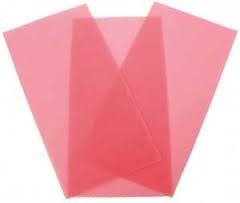 You got:

Fruit Roll Up Wax
You aren't super fun to play with, but you look delicious and are better than most!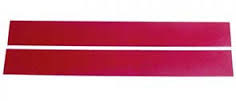 You are old news. Everyone hated you at first, but we have kind of come around to you. You're not great, but better than we thought.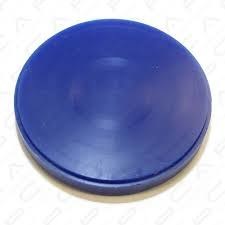 You are kind of worthless and we forget about you. You are ugly too.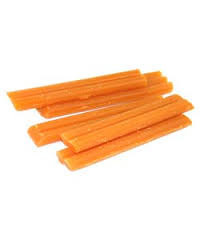 You got:

Green Compound Wax
You are literally awful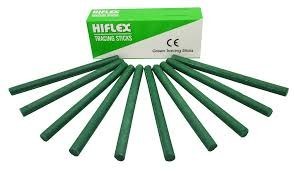 This post was created by a member of BuzzFeed Community, where anyone can post awesome lists and creations.
Learn more
or
post your buzz!