19 Things Everyone Who Really Fucking Hates Running Will Understand
"If you see me running you should start running, because something is probably chasing me. "
4.
And to be honest if you are not running to get somewhere for a reason then what is the point?
5.
People who set their alarms for 6am to go for a run to "wake themselves up" confuse you.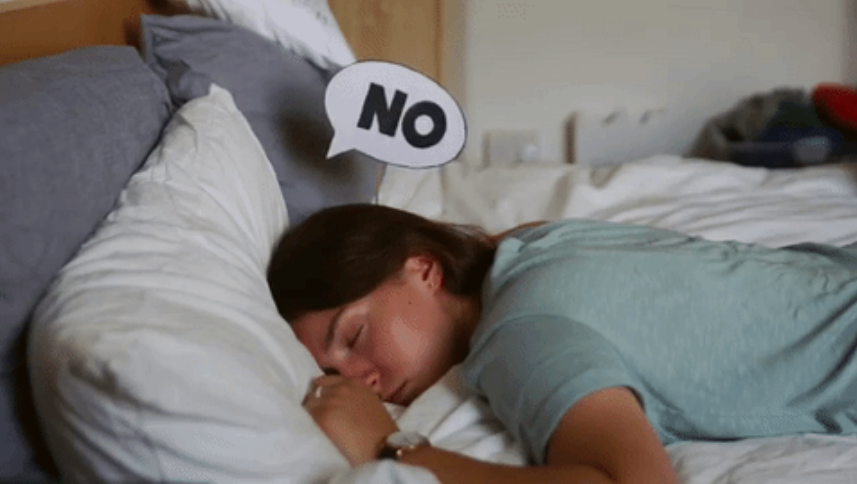 6.
You don't understand people who claim running is peaceful.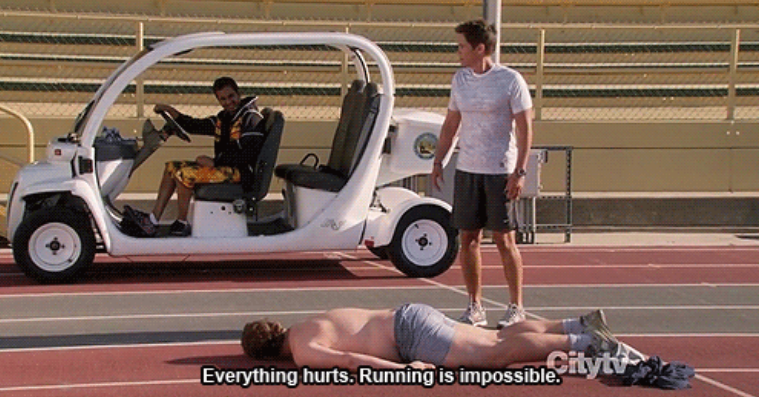 10.
You've probably bought yourself cute new running shoes as motivation.
11.
Or you've tried creating a playlist full of your fave tunes.
13.
Maybe you've signed up to a "small" 5K race to try to force yourself to run.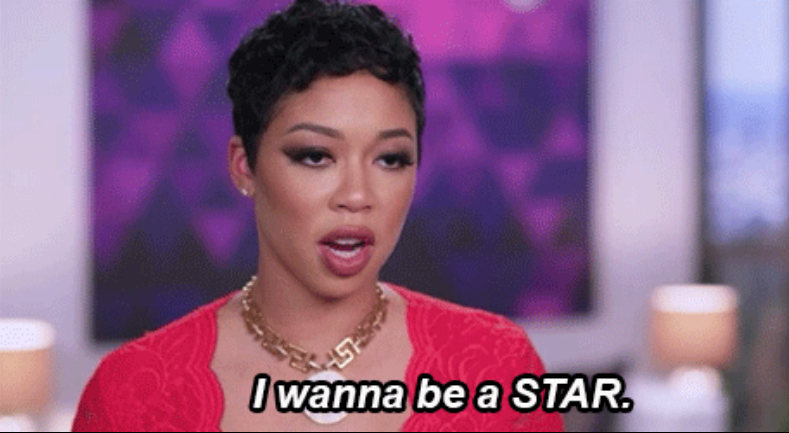 14.
And even thought about completing a marathon one day.
17.
Because when you do run for 5 minutes it feels like 20 minutes.
18.
So you go to great lengths to avoid running.