22 Pictures That Prove Rihanna Was Obsessed With Big Hoops
The bigger the better.
Everyone used to have a "thing."
1.
Well Rihanna's "thing" was hoops that were bigger than her head.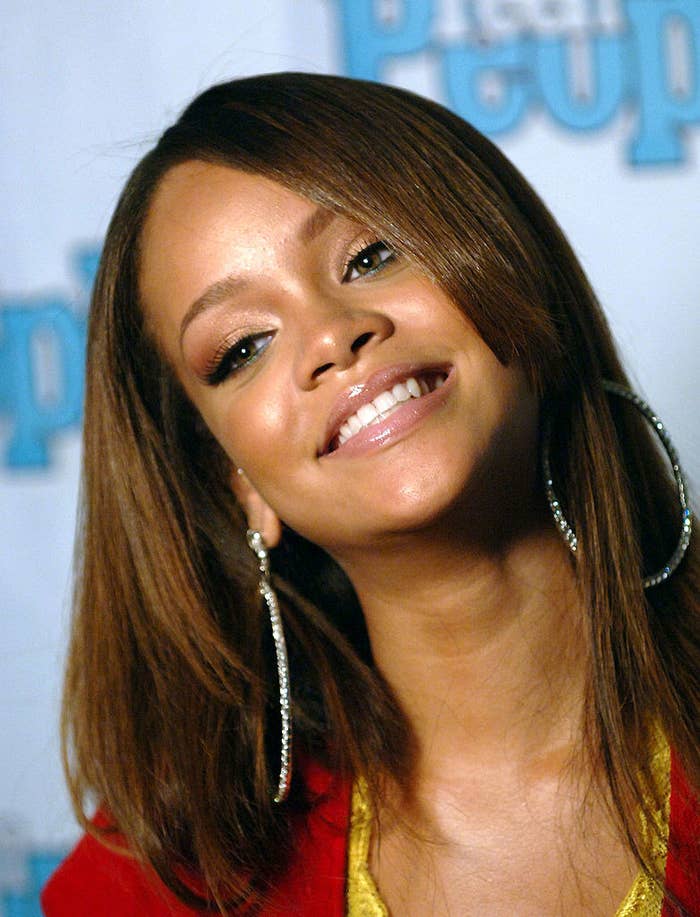 2.
They were gigantic.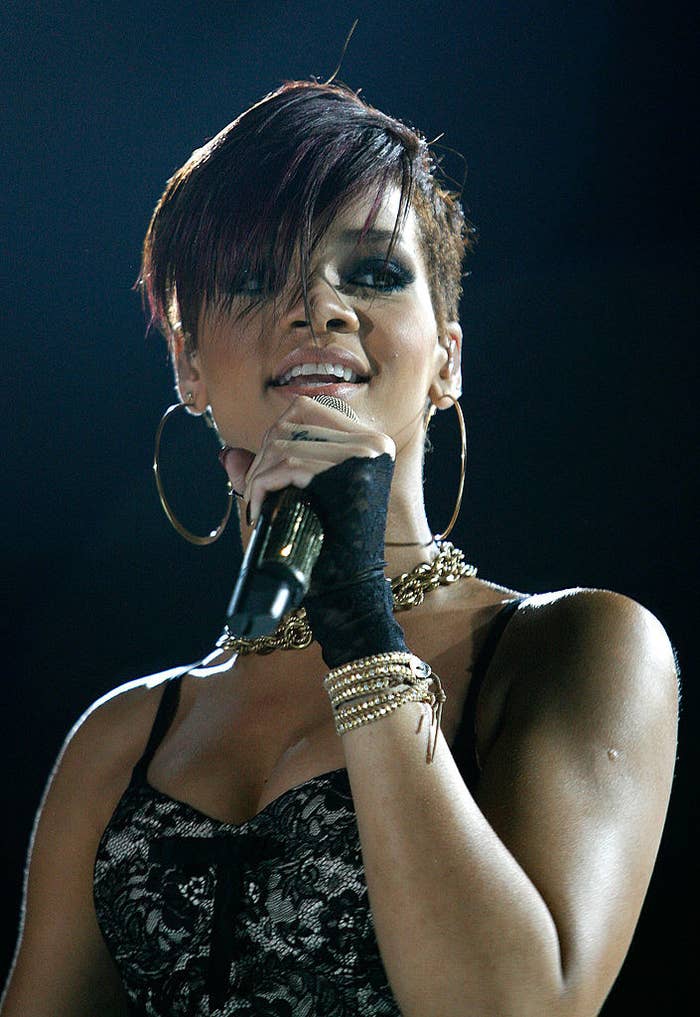 3.
Like actually enormous.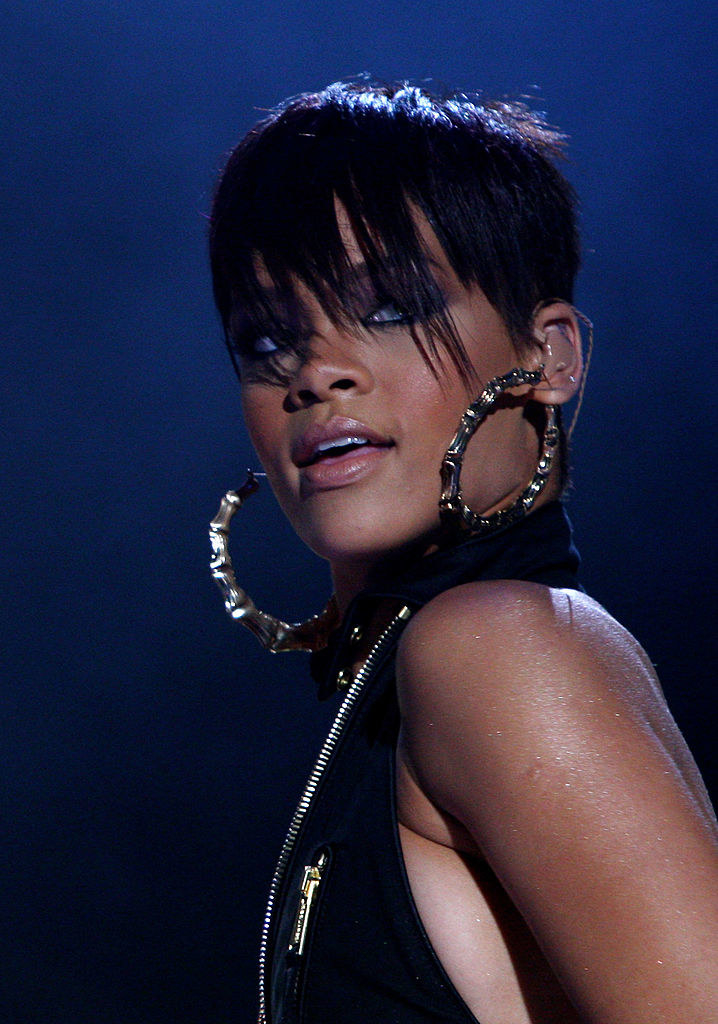 4.
And she had a LOT of pairs.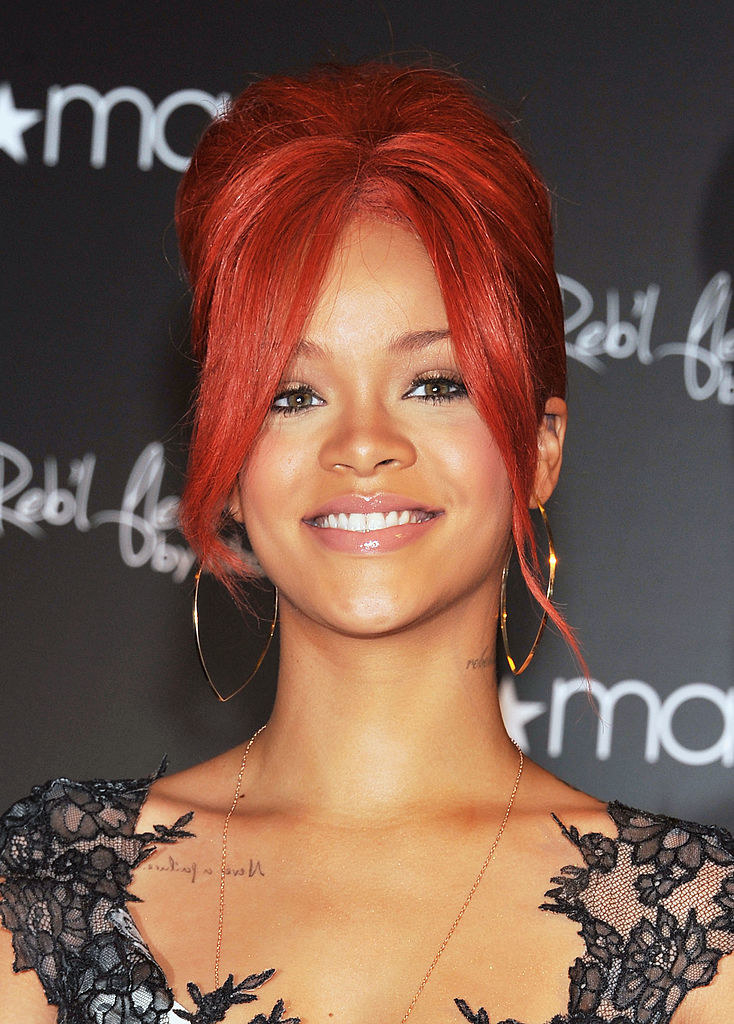 5.
A pair to go with this colourful pair of suspenders.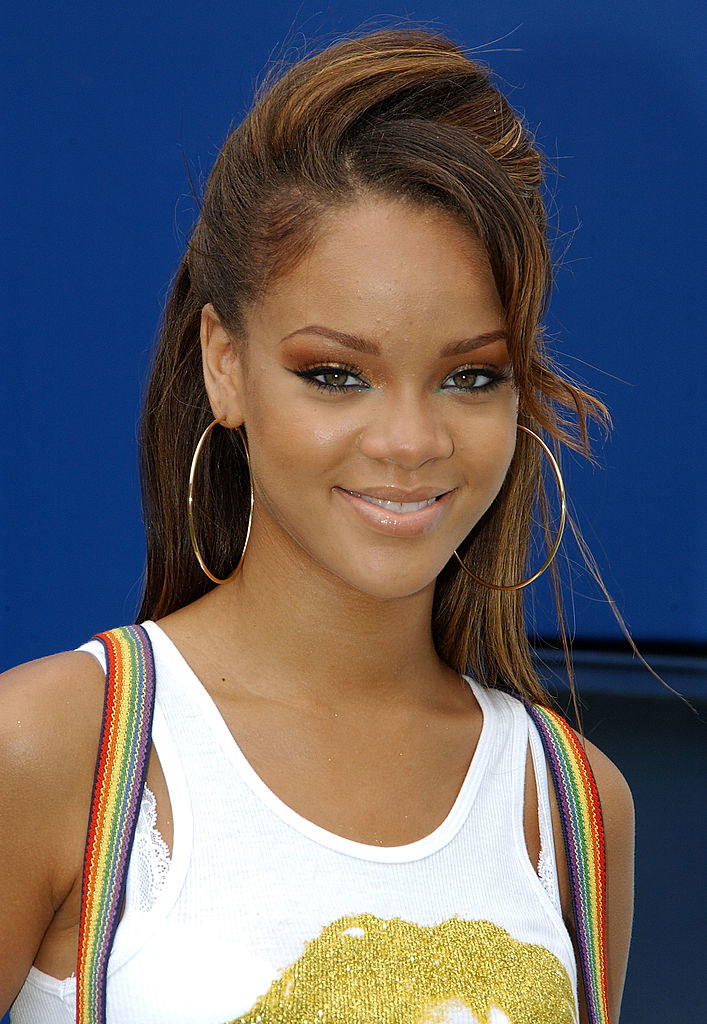 6.
A pair to jazz up this hello kitty cardigan.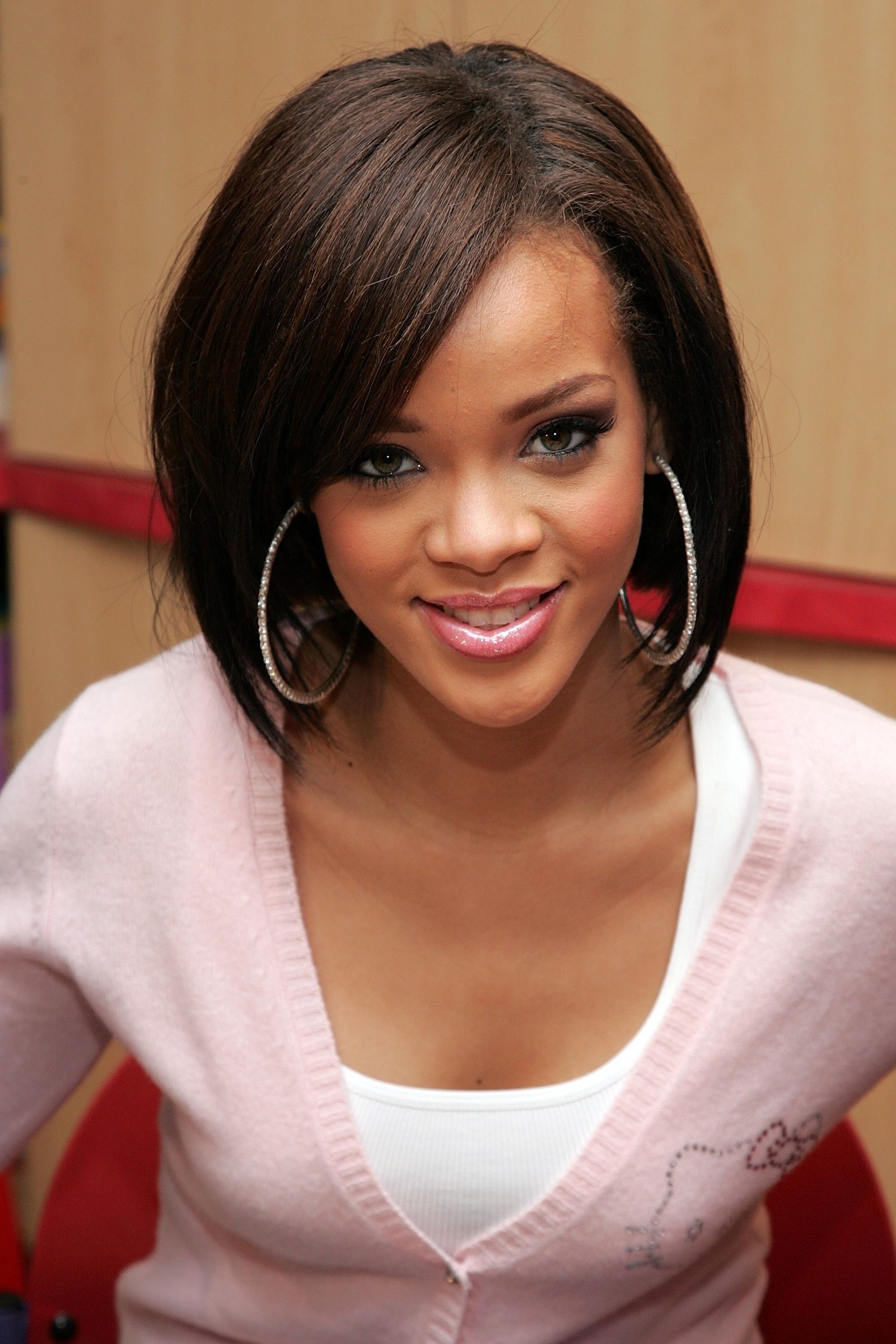 7.
A statement pair for her "rock-chick" phase.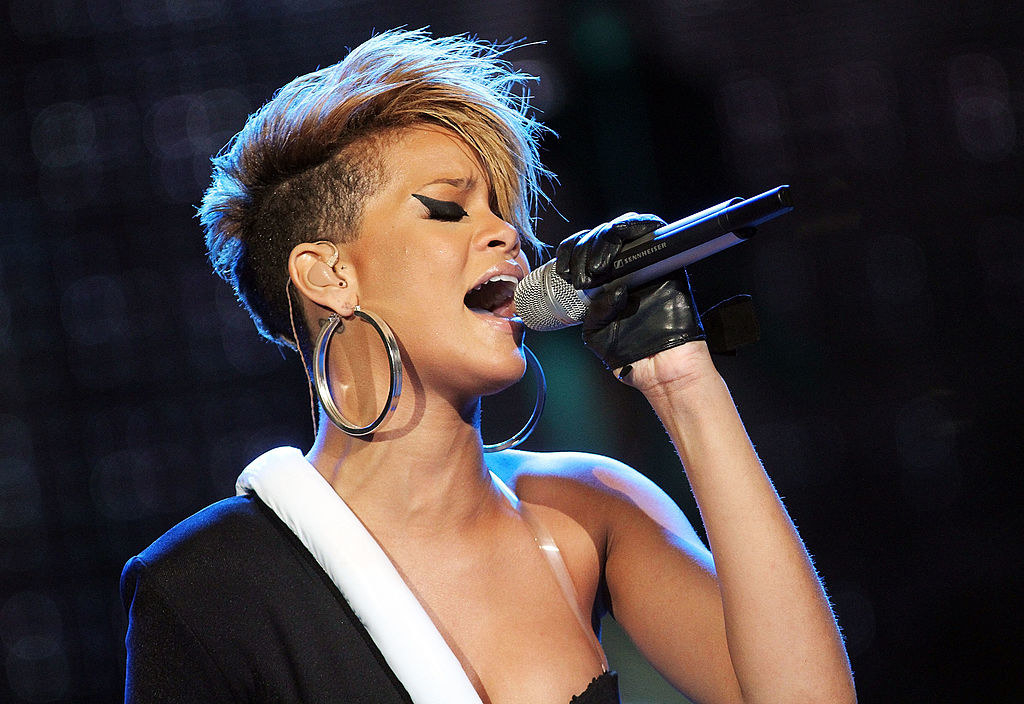 8.
A pair to perfectly match her stacked bracelets.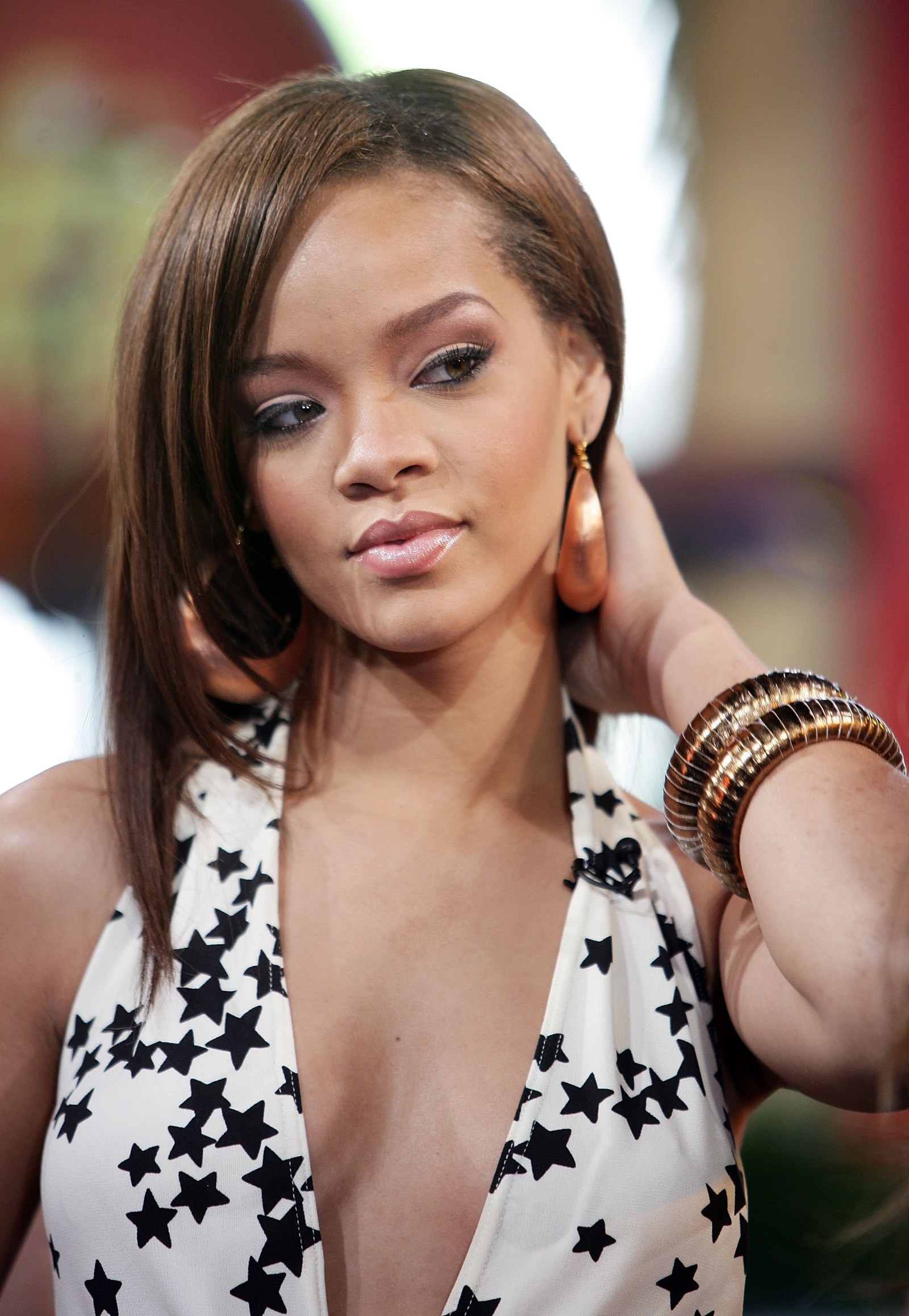 9.
These hoops perfectly offset the "chunky-knit cardigan and scarf headband" look.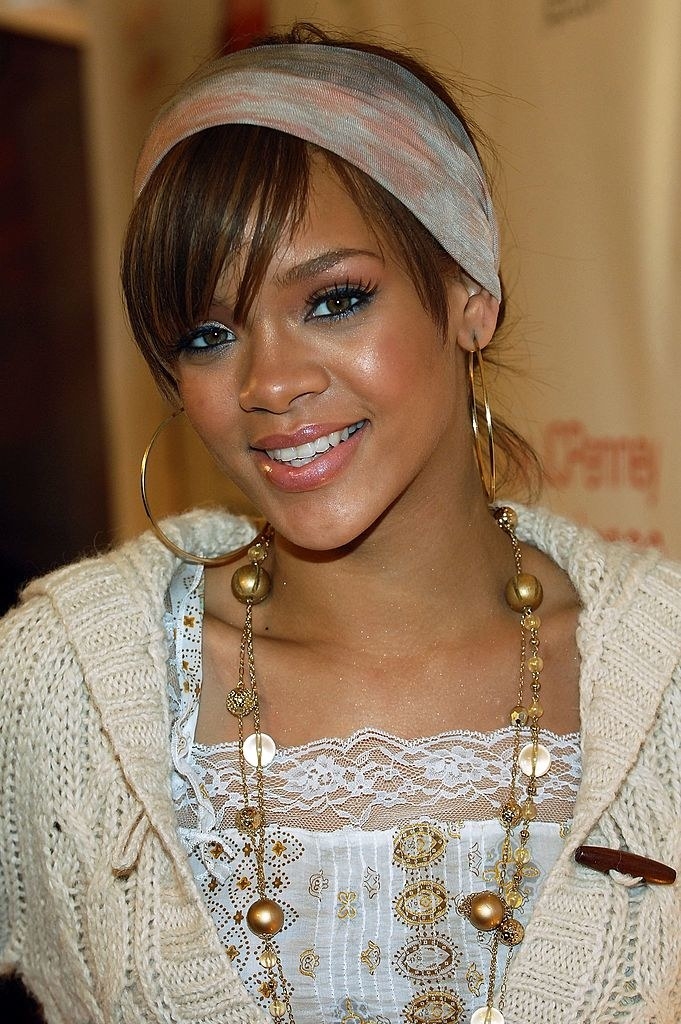 10.
She even tried her hand at bamboo hoops.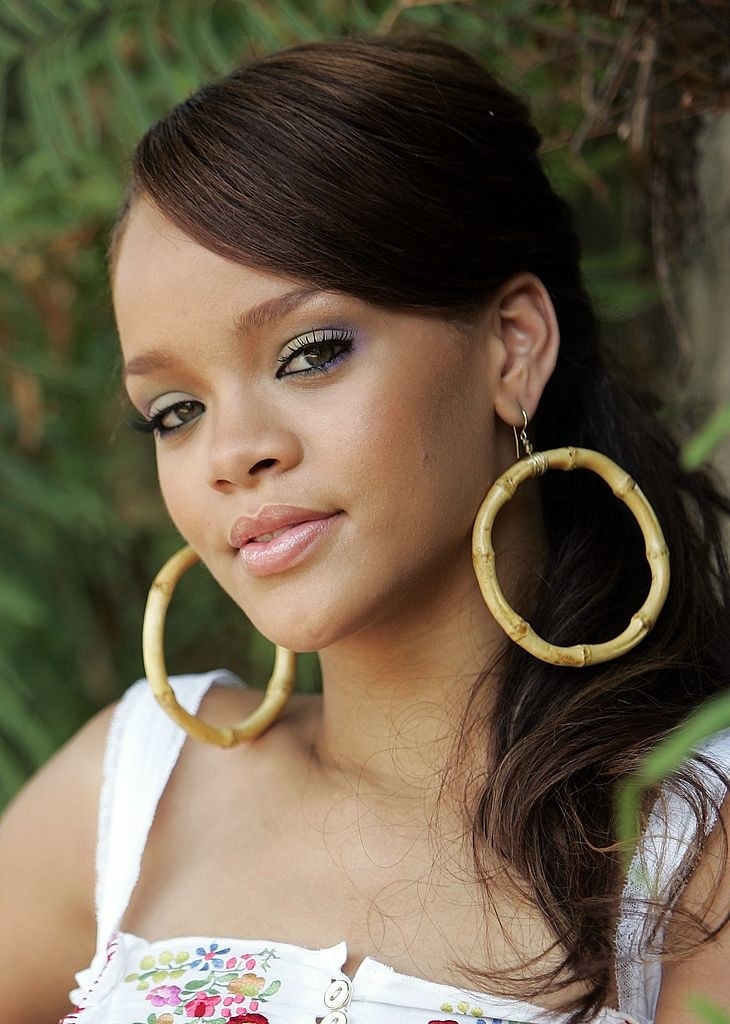 11.
And even a chunky silver pair to compliment her dramatic fringe.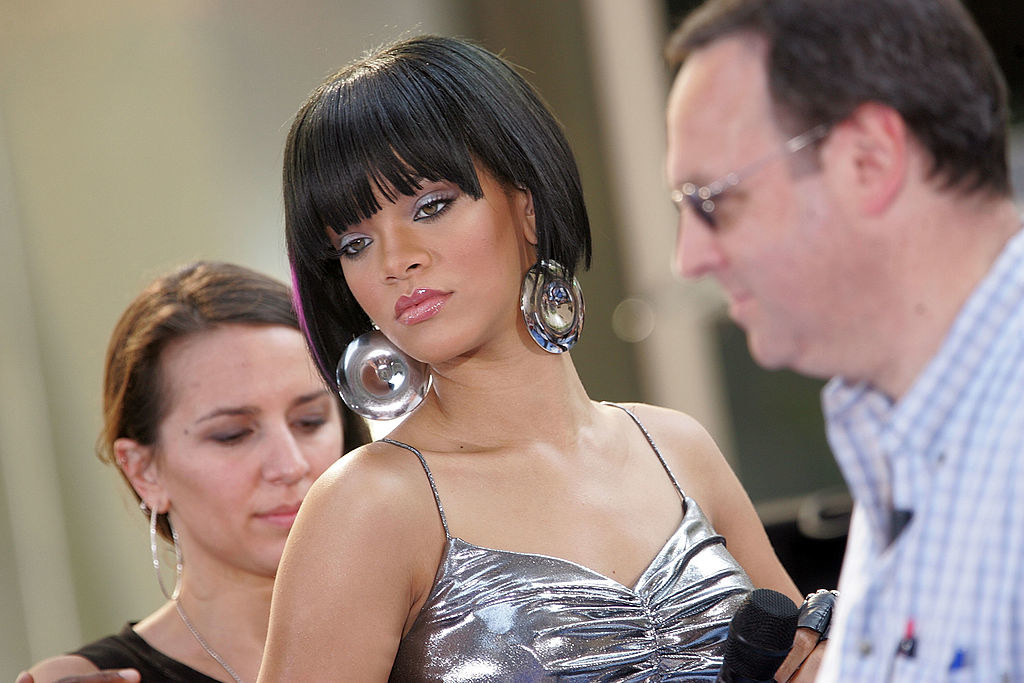 12.
This pair were so big they look like they're weighing her down a little.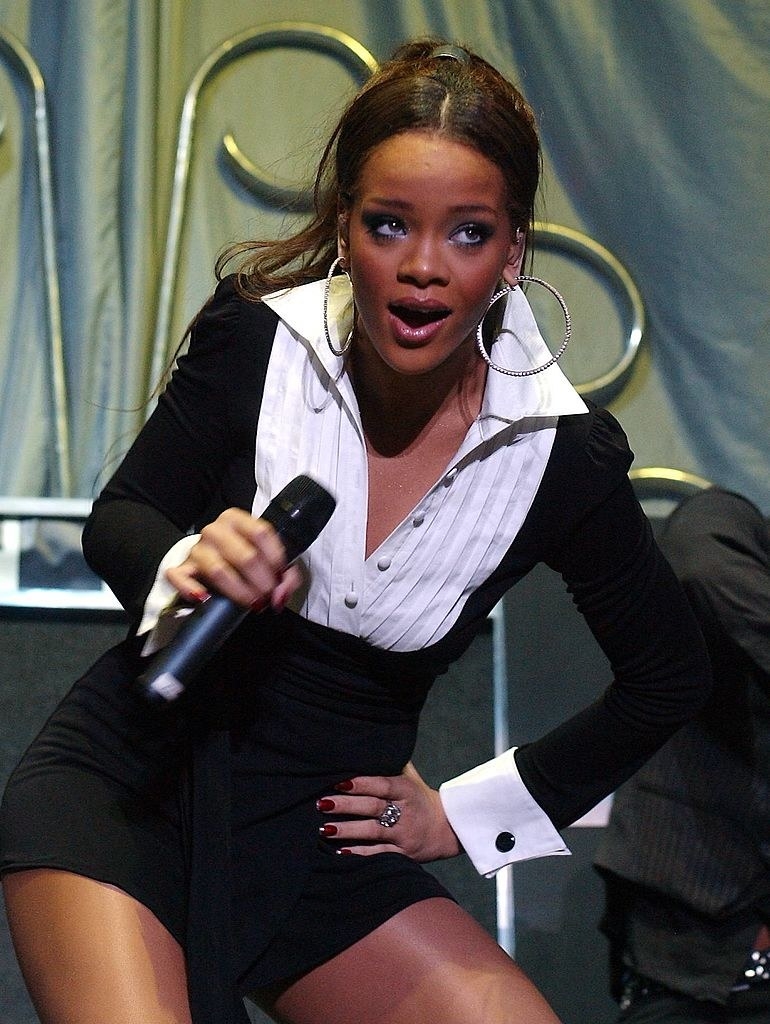 13.
This pair are not technically hoops.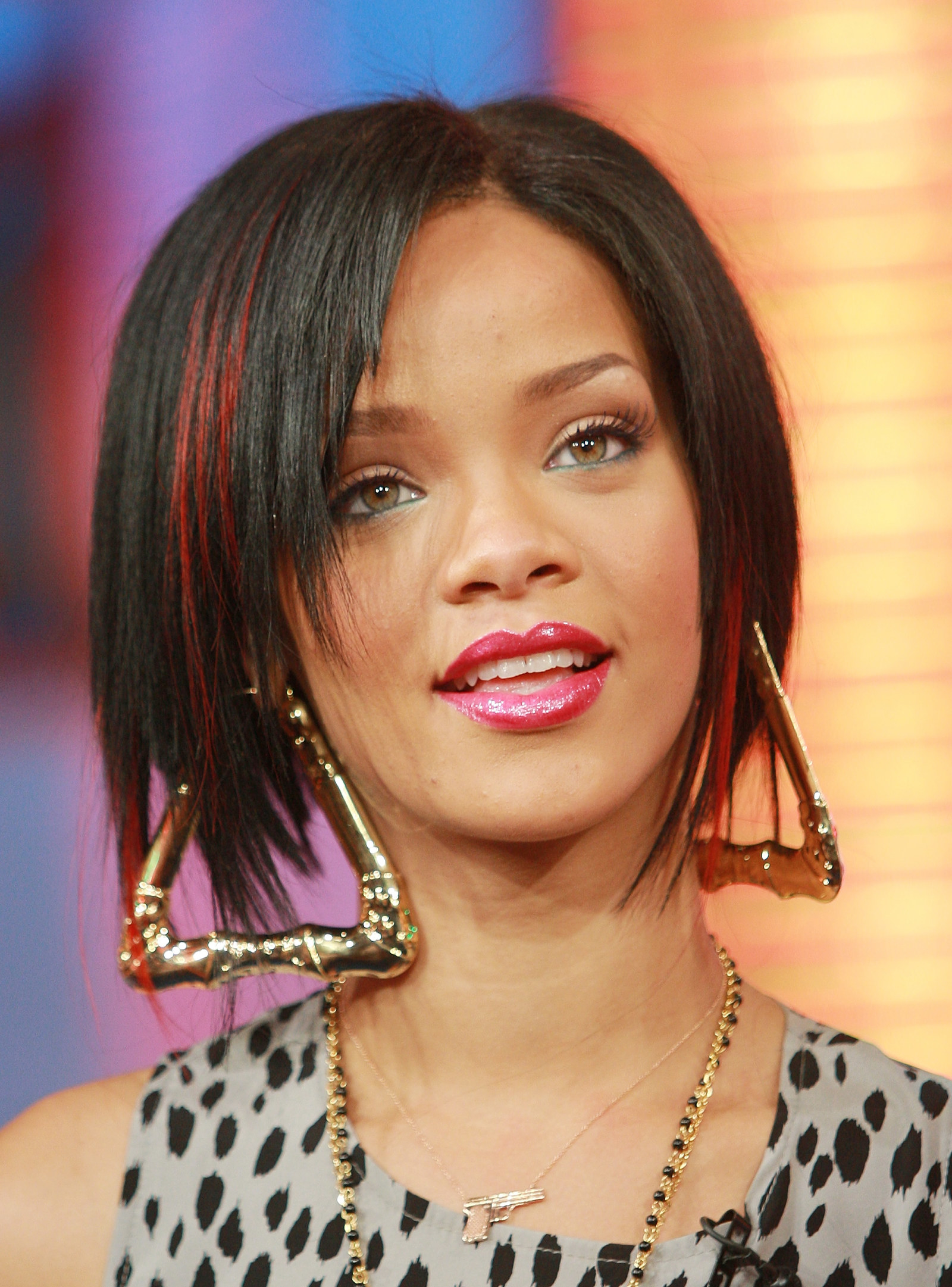 14.
But they were absolutely bigger than her head.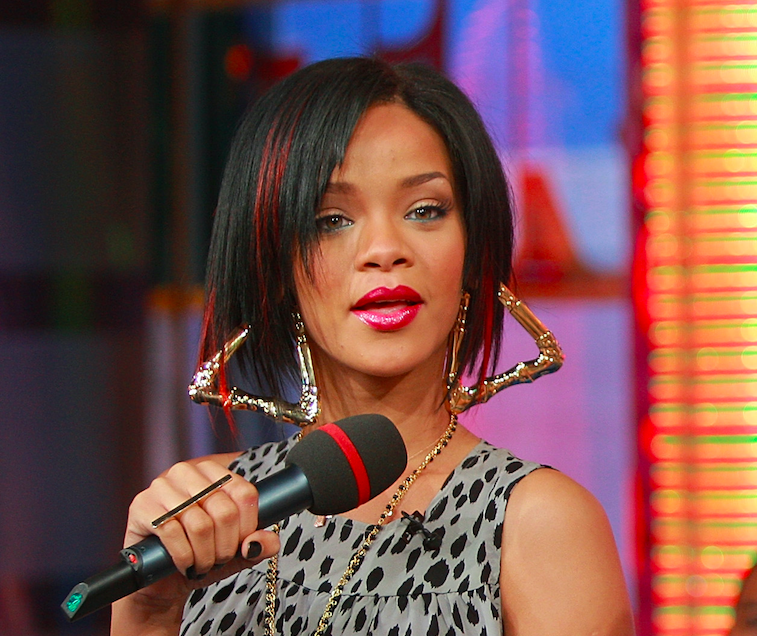 15.
She even used them as a warning not to cross her.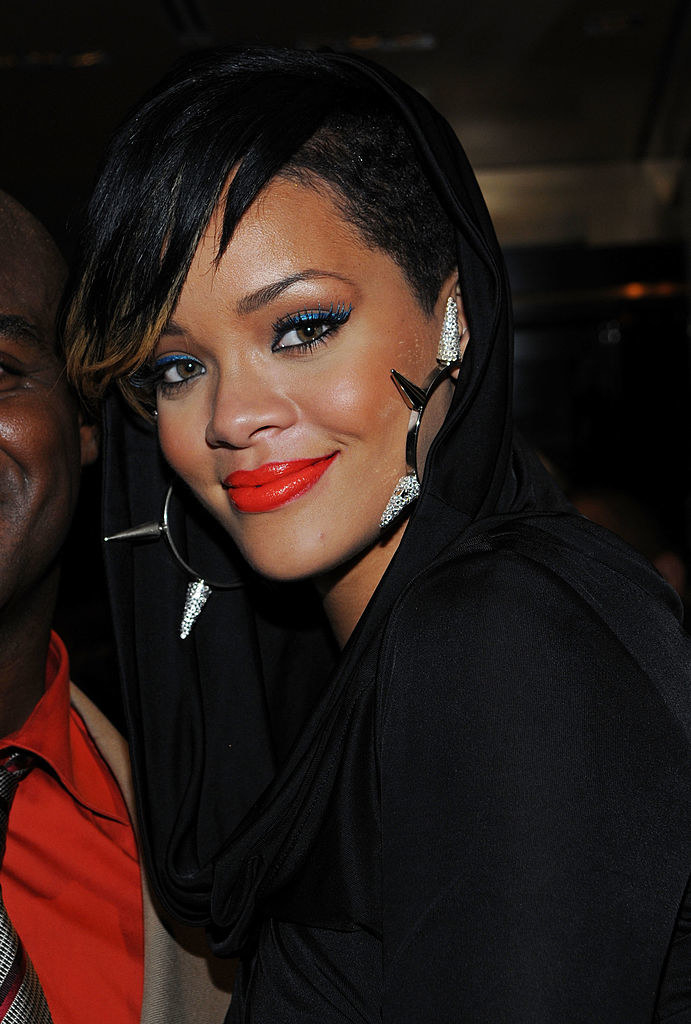 16.
Hoops appeared to go with everything she wore.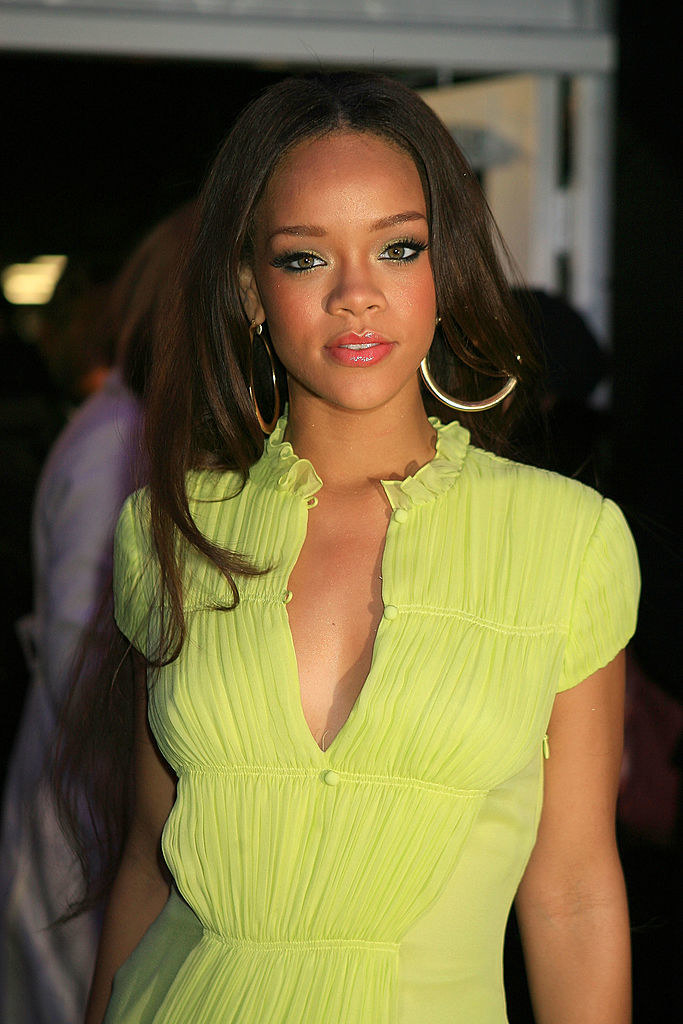 17.
Casual wear.
18.
Formal wear.
19.
And they also went really well with hats.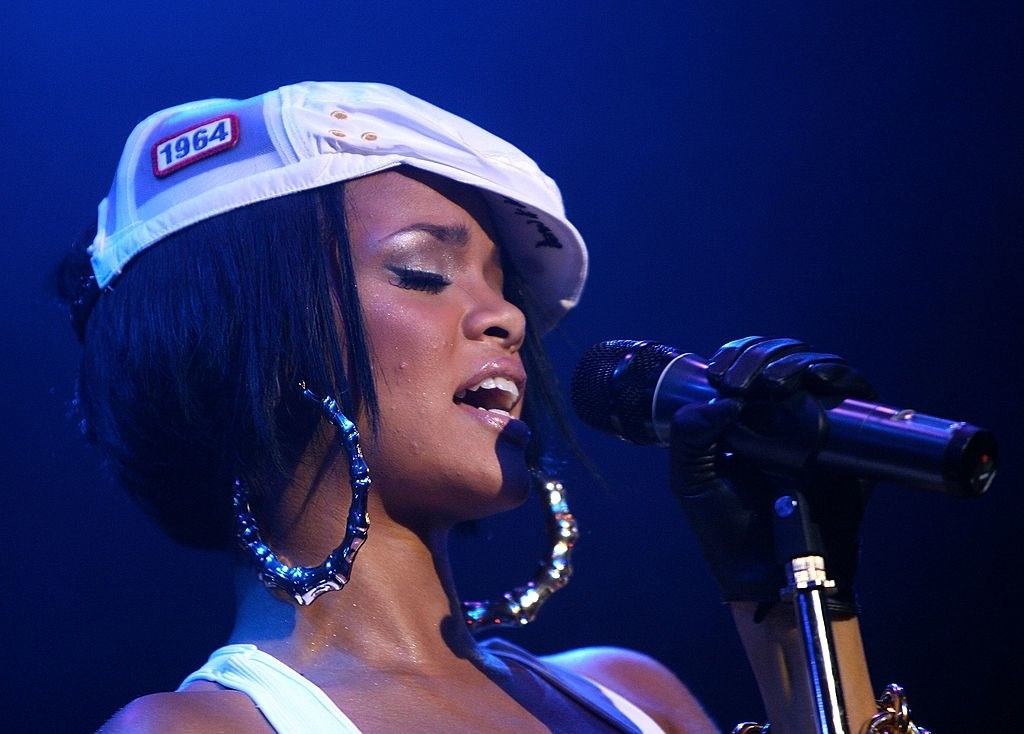 20.
Like really well.
21.
Work it Ri Ri!
22.
Go big or go home.