1.
You know exactly what's going on before everybody else.
2.
And your phone highlights that gathering information is one of your favourite pastimes.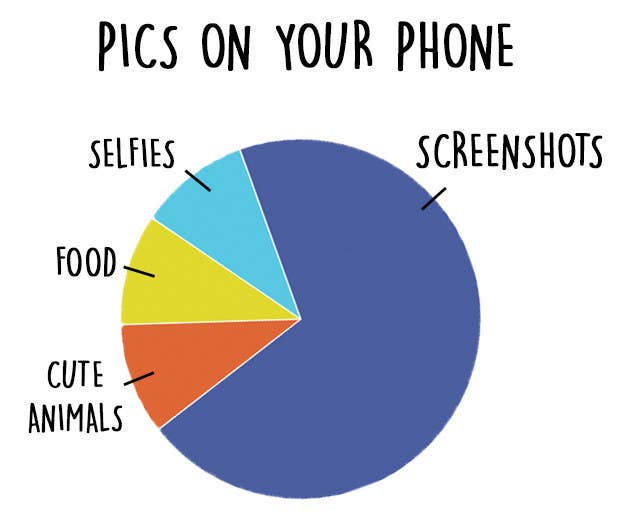 3.
So there is literally NOTHING you cannot get to the bottom of.
4.
You know that timing is an essential part of investigations.
5.
So you carefully collect all the information to report back at a later date.
6.
Your friends know that you're the one to call on in urgent situations.
7.
Like when they need you to scope out their new bae.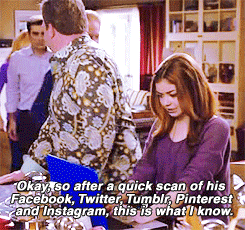 8.
You are the eyes and ears of your friendship group.
9.
Because you always have receipts.

10.
And you LOVE to relay information back to them when necessary.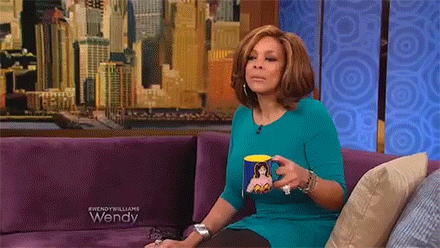 11.
You know exactly who said what, and when.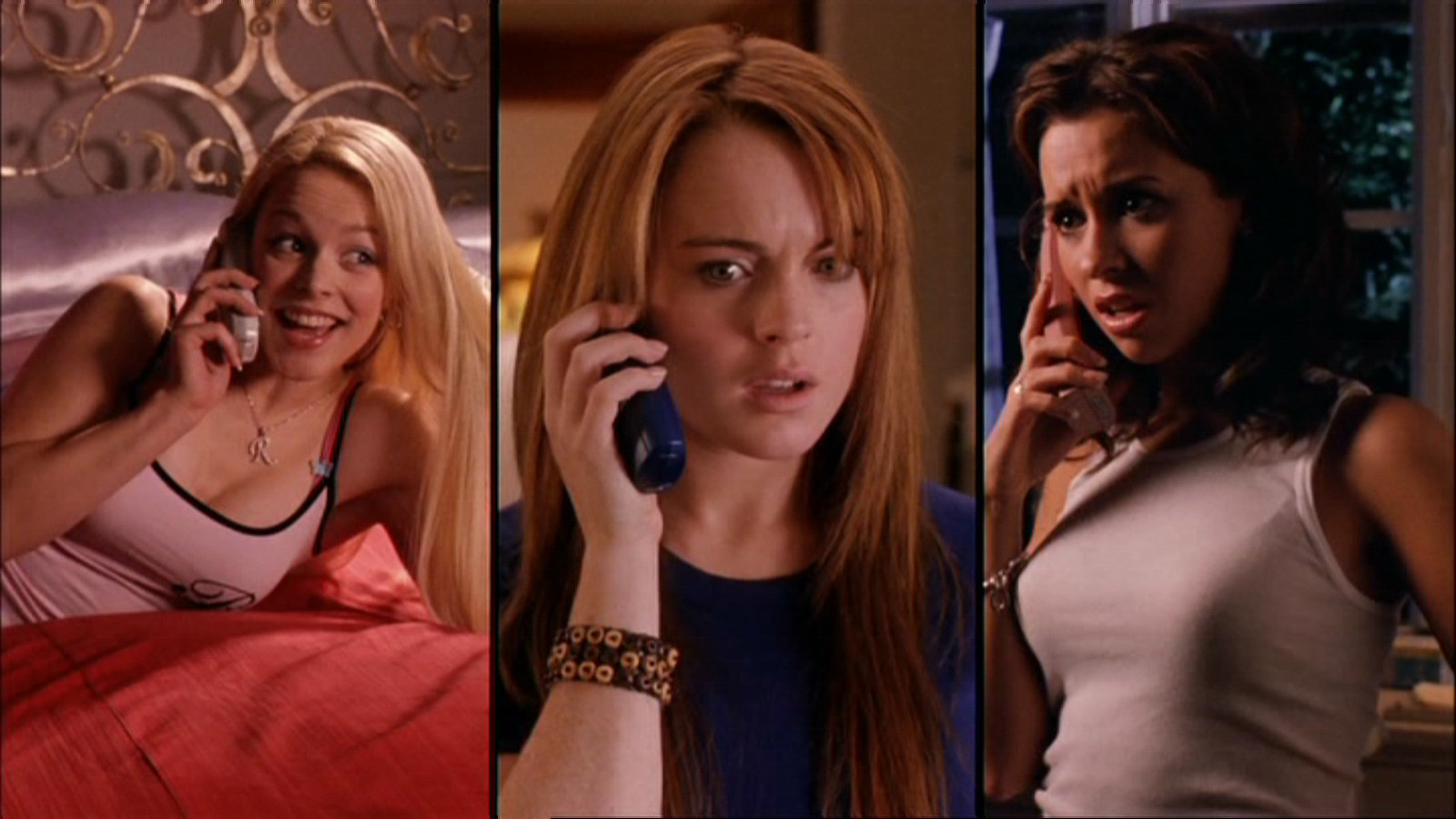 12.
So you can dismantle false accusations in a matter of minutes.
13.
You are always one step ahead.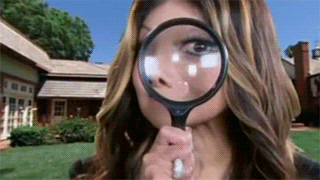 14.
And have perfected the sacred art of lurking.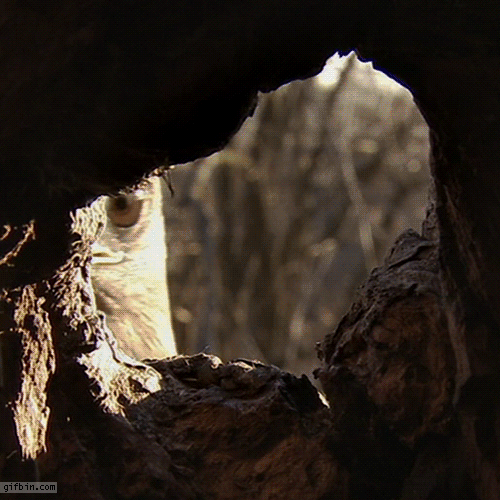 15.
So nothing anybody says ever surprises you.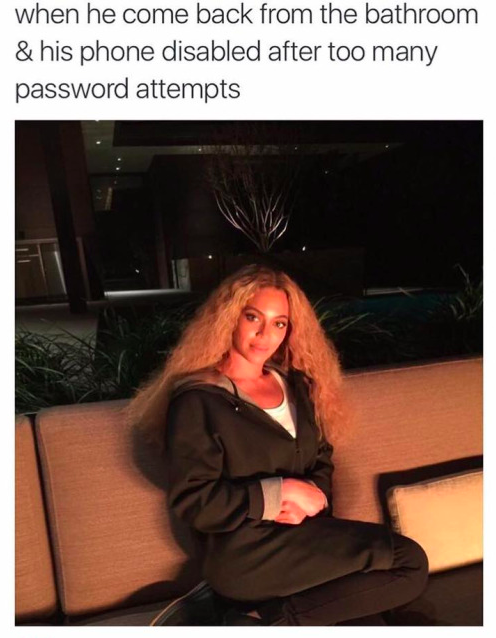 16.
Your friends have the deepest faith in your abilities.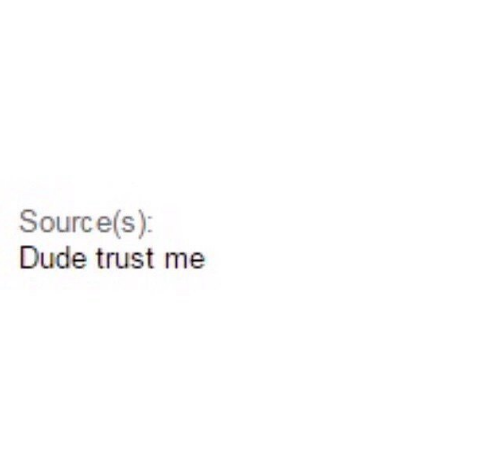 17.
You have some very questionable techniques.
18.
Sometimes you find out more than you intended to.
19.
And you carefully store this information as part of your ongoing investigation.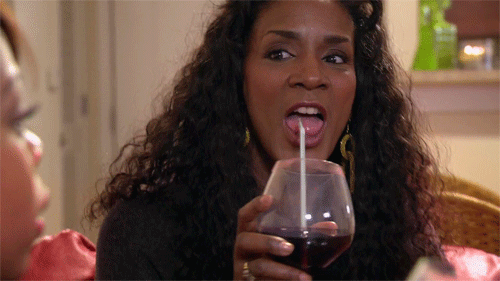 20.
You don't necessarily live for drama.
21.
But you are always there to bring the receipts in case drama occurs.