1.
Mondays. Mondays finally mean something.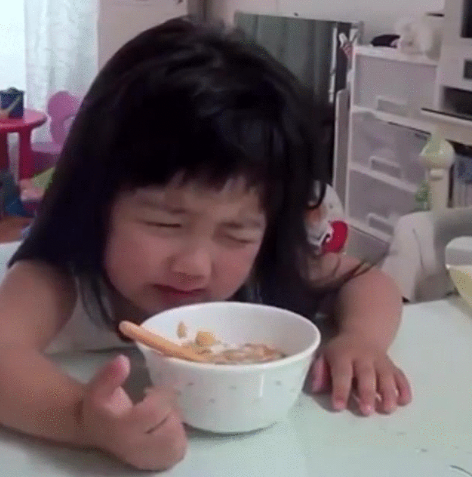 2.
You can't just take a day off and have a duvet day.

3.
And you can't remember the last time you had a spontaneous nap in the middle of the day.
4.
Because of all the early starts, lie-ins on a Saturdays are incredibly special.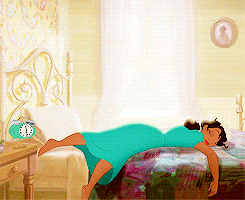 5.
You've probably started drinking coffee, even if you don't like it.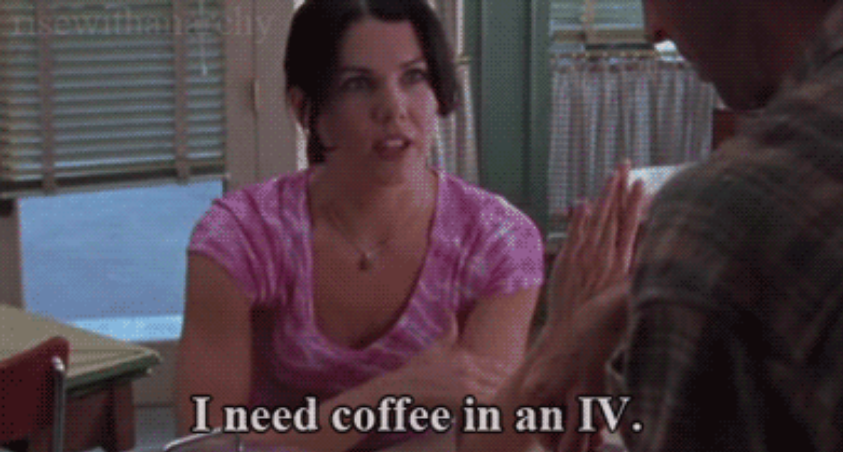 6.
You've either moved out of the freedom of your student flat and into the smothering atmosphere of your prying parents...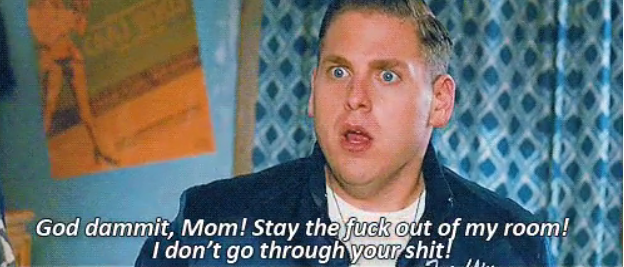 7.
...or into a house share with really useless flatmates.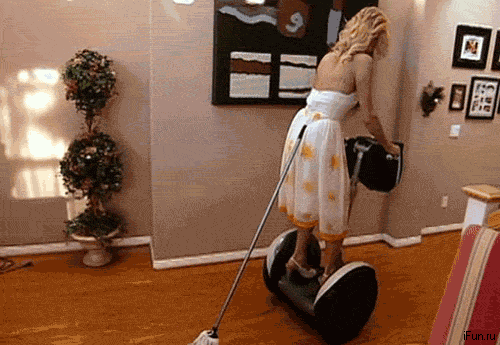 8.
Another summer has ended and you have to watch all the happy students move back to uni.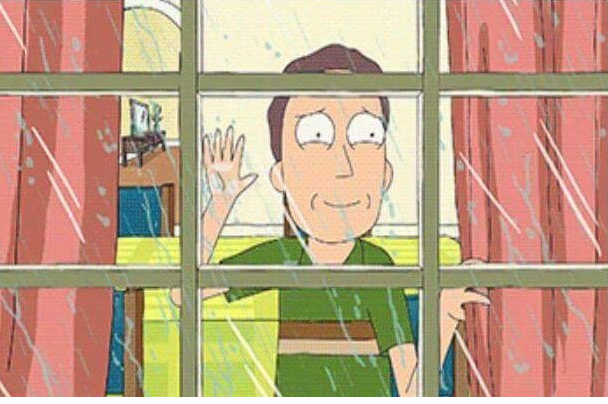 9.
Drinking alcohol on both Friday and Saturday night is definitely out of the question.
10.
And you think twice about having a night out on a Tuesday.
11.
Because you've suddenly realised that you're not actually indestructible.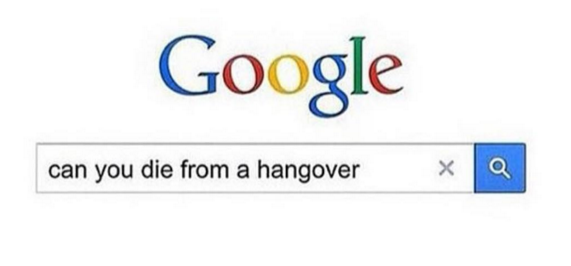 12.
So your big night out for the week is probably going for a drink with friends after work.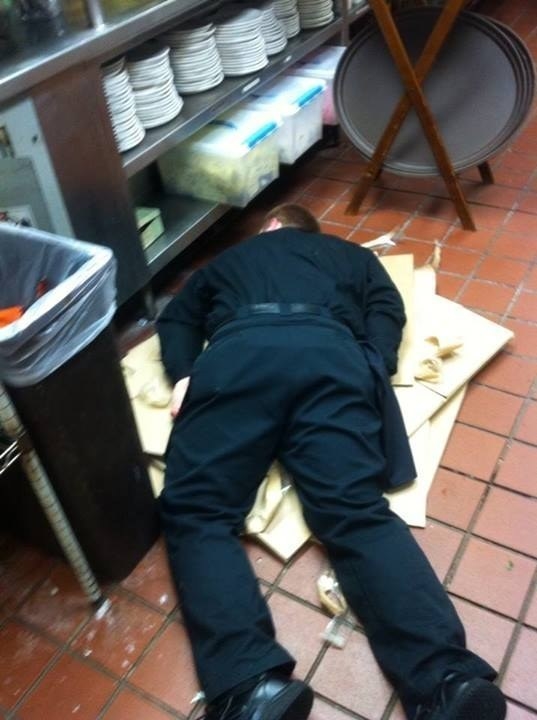 13.
You probably own a blazer, a smart shirt, and a really uncomfortable pair of shoes.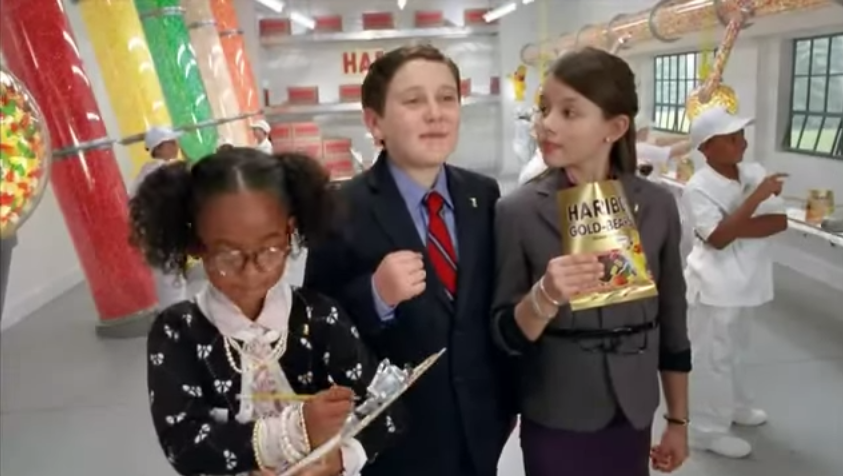 14.
You haven't seen this in a while.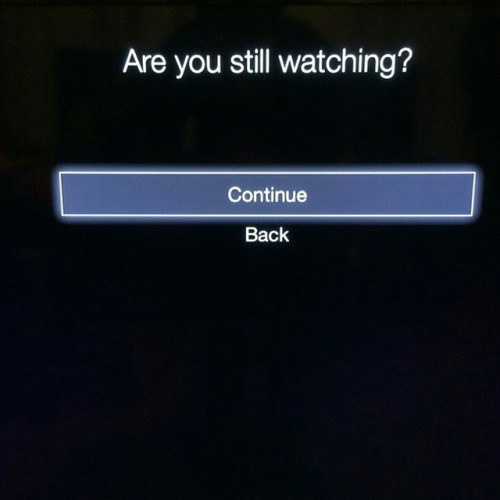 15.
You have an official "bedtime".
16.
So you probably say "we should go get drinks soon" like it's a sacred chant.
17.
But no matter how much sleep you get, you are always tired.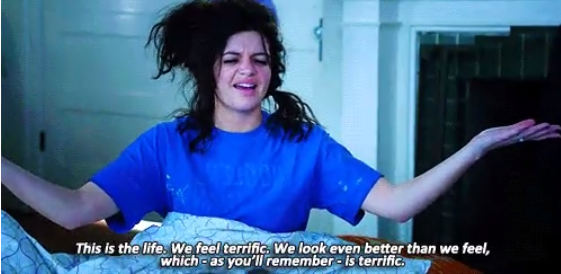 18.
Your student account is now a graduate account.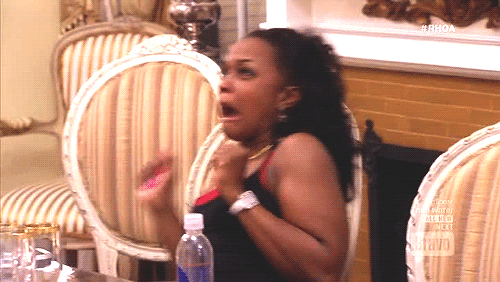 19.
The section of your pay slip that says "tax" has numbers next to it.
20.
And you may have started to actually think about a savings account.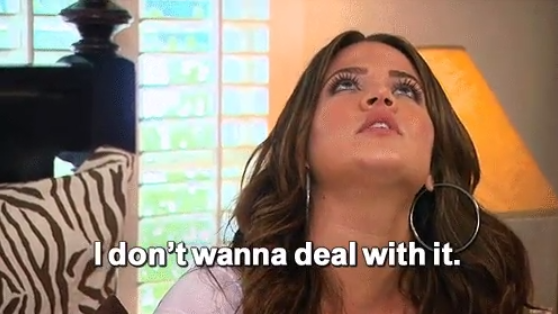 21.
You probably haven't seen your best friends from uni in a while because you live at the opposite ends of the country.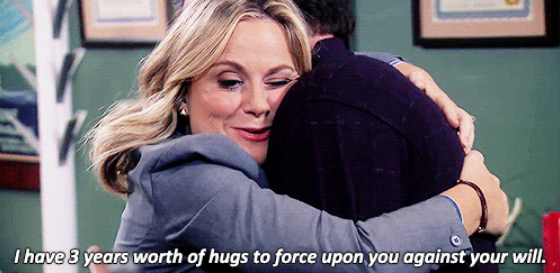 22.
You don't understand your job, and you don't know how you got it.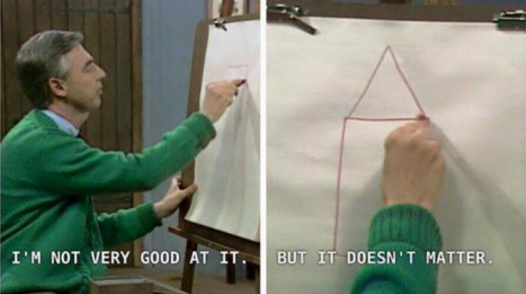 23.
You are struggling to come to terms with the responsibility of making everyday decisions for yourself.
24.
And you would give anything to go back to being a student for just one more year.