Eating healthy, organic foods isn't just for those who are able to throw an extra hundred bucks on groceries each trip to Whole Foods. With some of these great finds you can eat healthy even on the most limited budget.
Trader Joe's Grape Tomatoes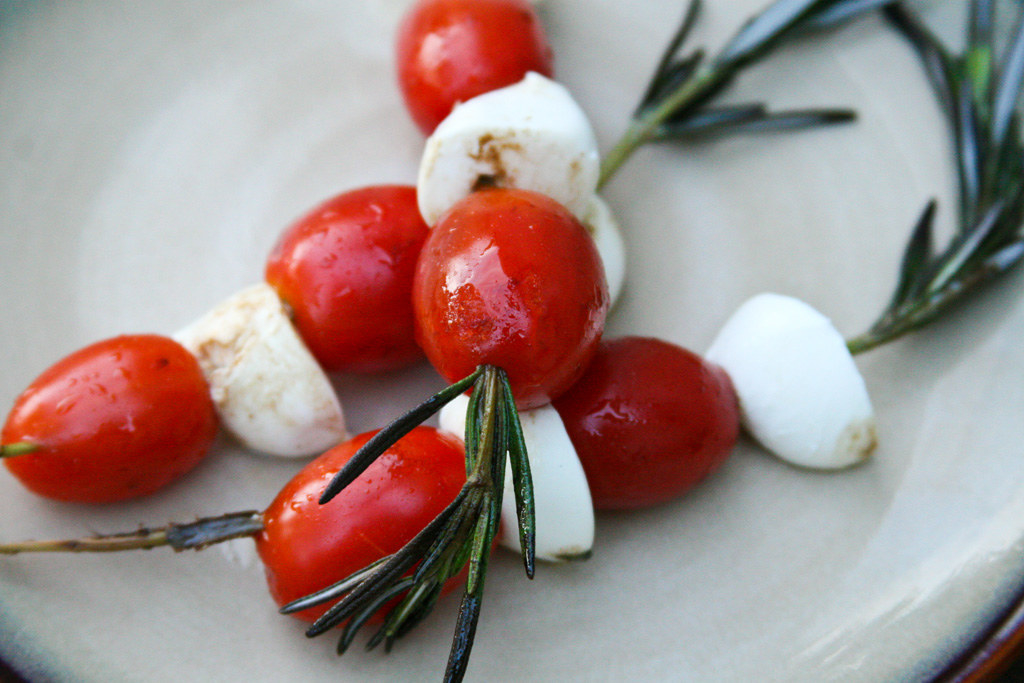 Aldi's Chiquita Pineapple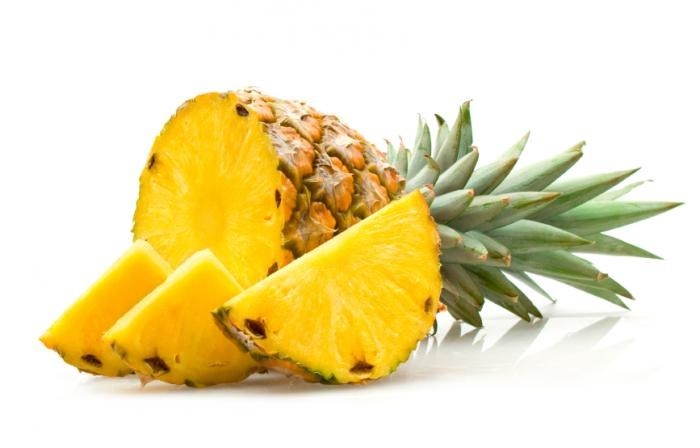 Organic Carrots
TJ's Sweet Potatoes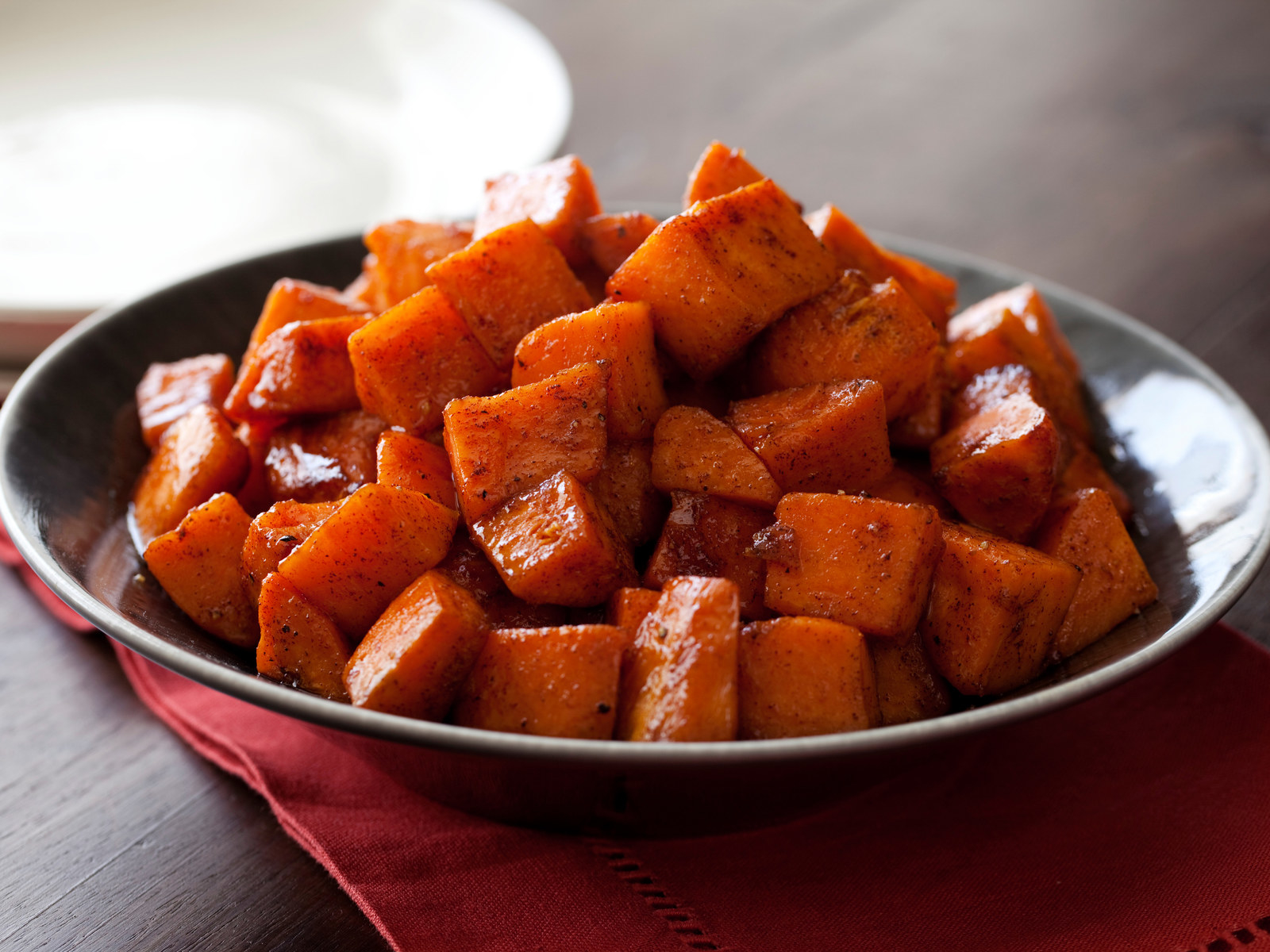 Avocados from Aldi's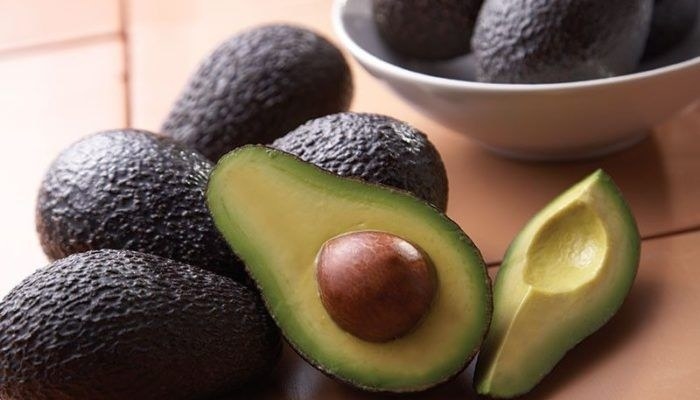 Almond Milk (or Almond Beverage if you read the package) from Trader Joe's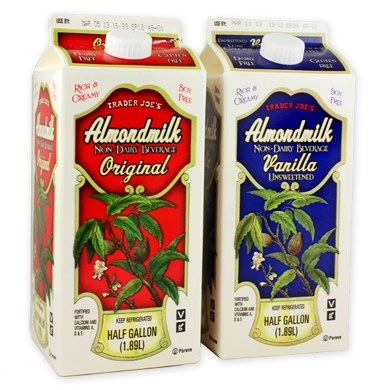 Quinoa from Big Lots?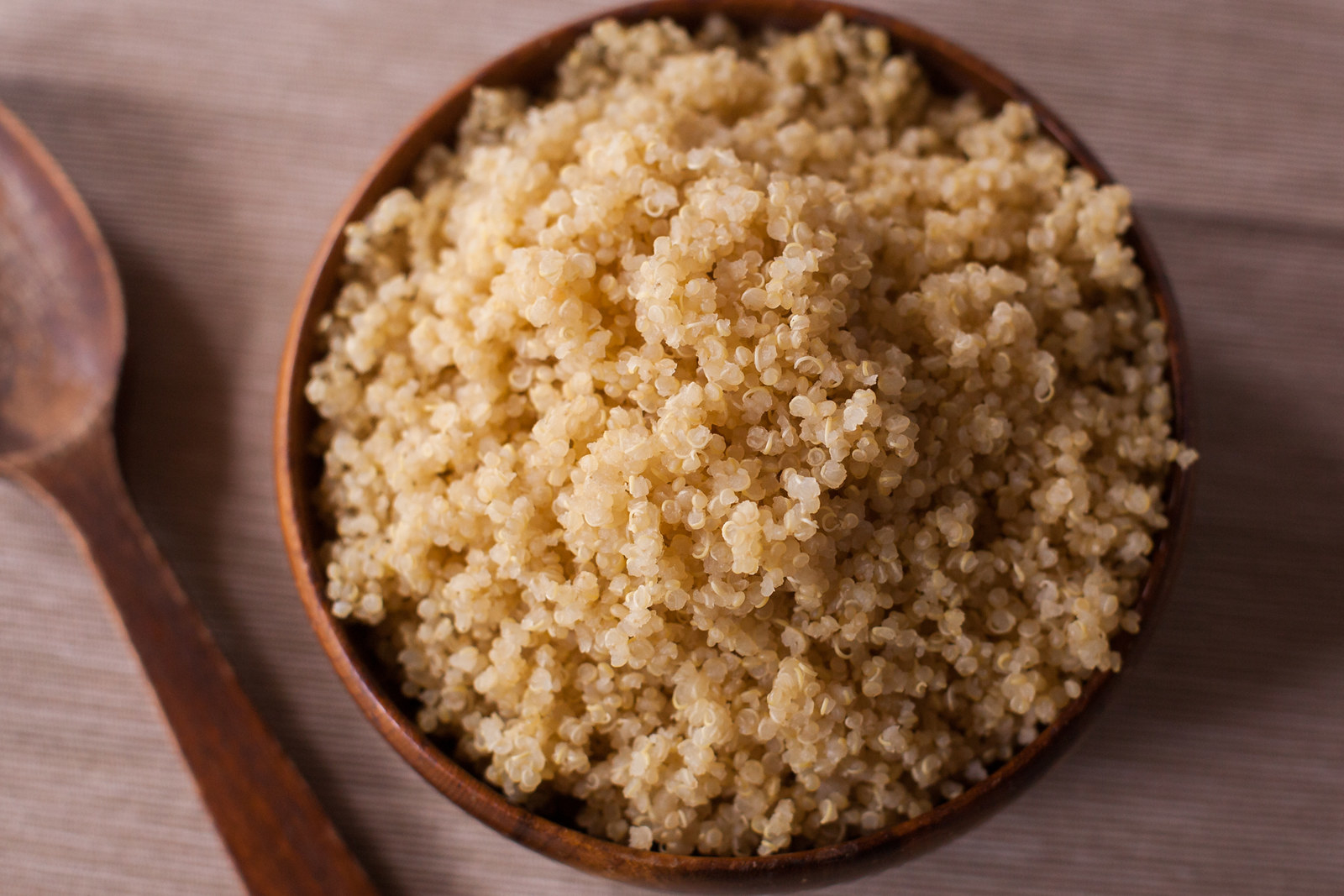 Bed Bath and Coconut Oil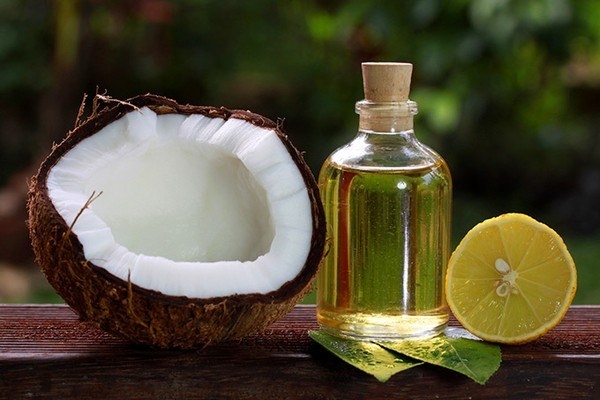 NOTE- not all of these prices may be equal across the board these are the prices I have found to be true in my local shopping establishments.
This post was created by a member of BuzzFeed Community, where anyone can post awesome lists and creations.
Learn more
or
post your buzz!