The year is 2022. We pride ourselves on being woke human beings and believe that we know better than the previous generation's bigotry. Wait a minute, though! Read these comments made by Republicans on marriage equality. Maybe we aren't living in 2022 after all...
1.
When Supreme Court Justice Clarence Thomas said that the Supreme Court has the duty to "correct the error" of legalizing same-sex marriages.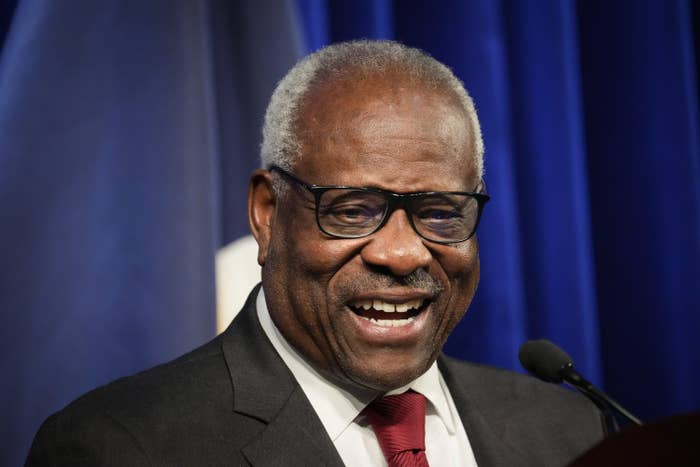 2.
When Sen. Marco Rubio said he wouldn't vote to codify same-sex marriage into law because it is a "non-issue" and a "stupid waste of time."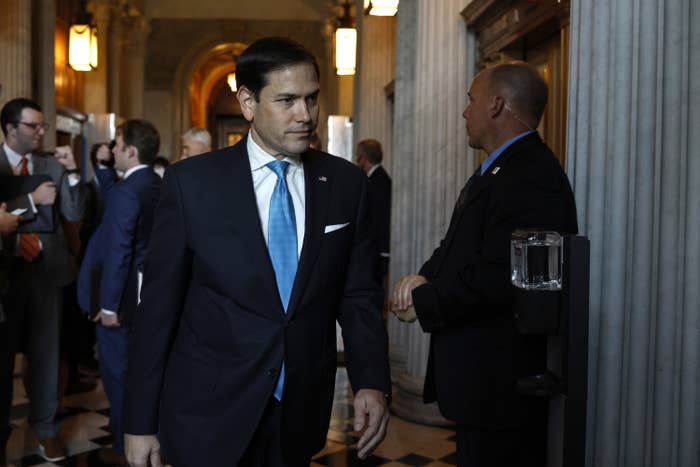 3.
When Ben Shapiro tweeted that the "founders would have died laughing" about same-sex marriages.
4.
When Sen. John Cornyn of Texas called the Supreme Court's marriage equality ruling an "edict."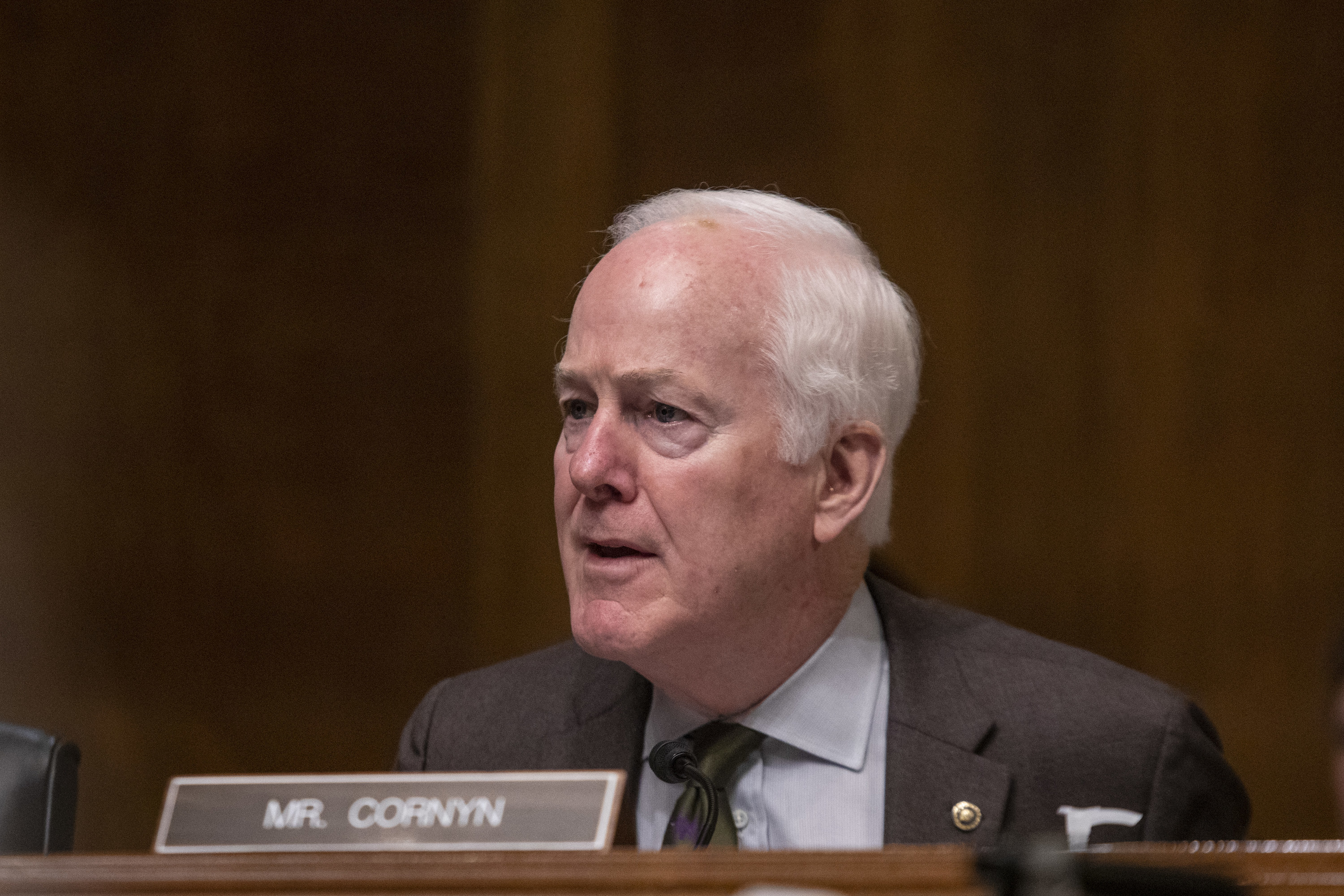 5.
When Rep. Marjorie Taylor Greene said that "nobody is taking away gay marriage rights" and that the Marriage Equality Bill is a "shiny object to rile up voters."
6.
When Sen. Bill Cassidy of Louisiana called the Marriage Equality Bill a "silly messaging bill."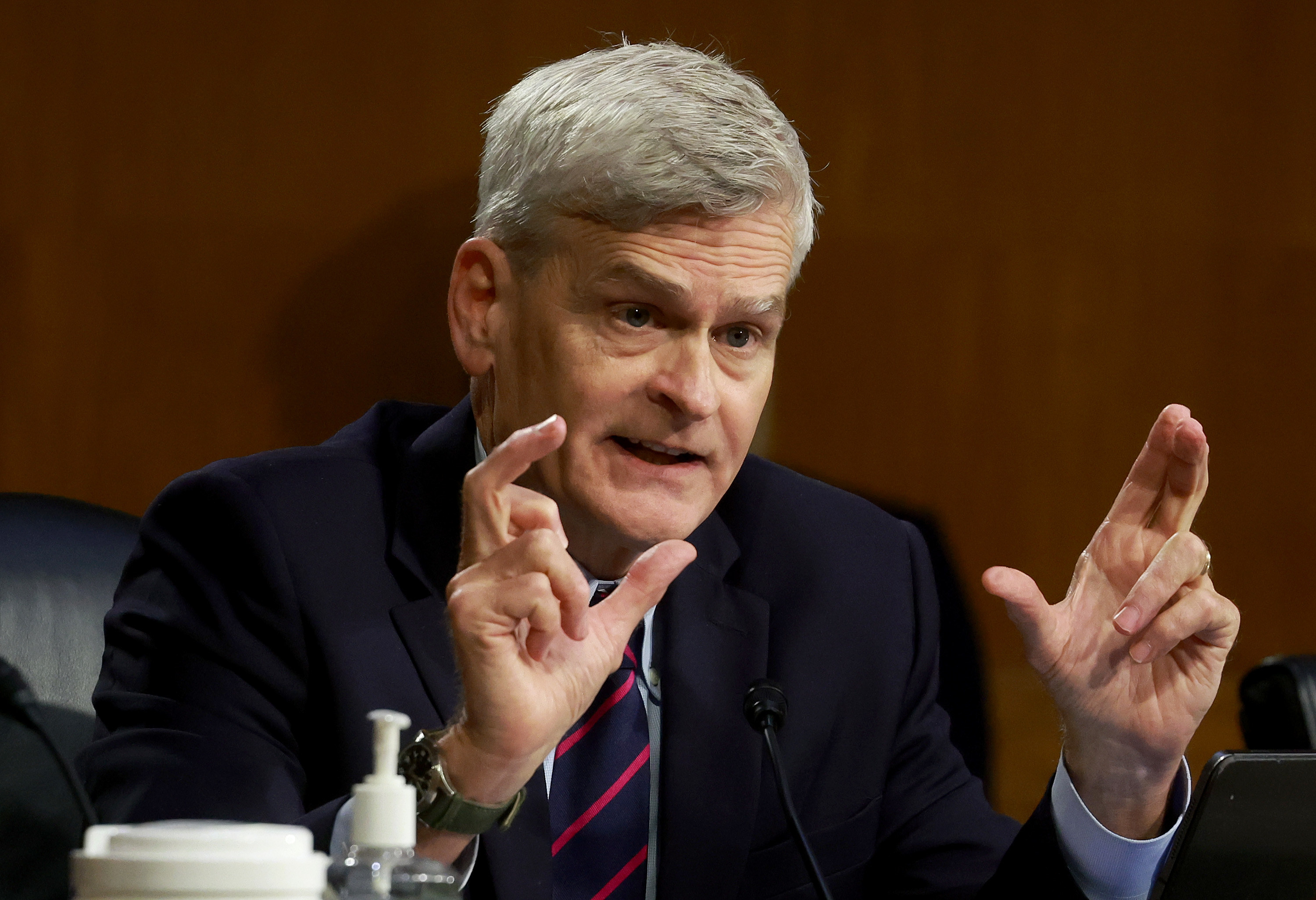 7.
When Sen. Steve Daines said that "marriage should be between a man and a woman."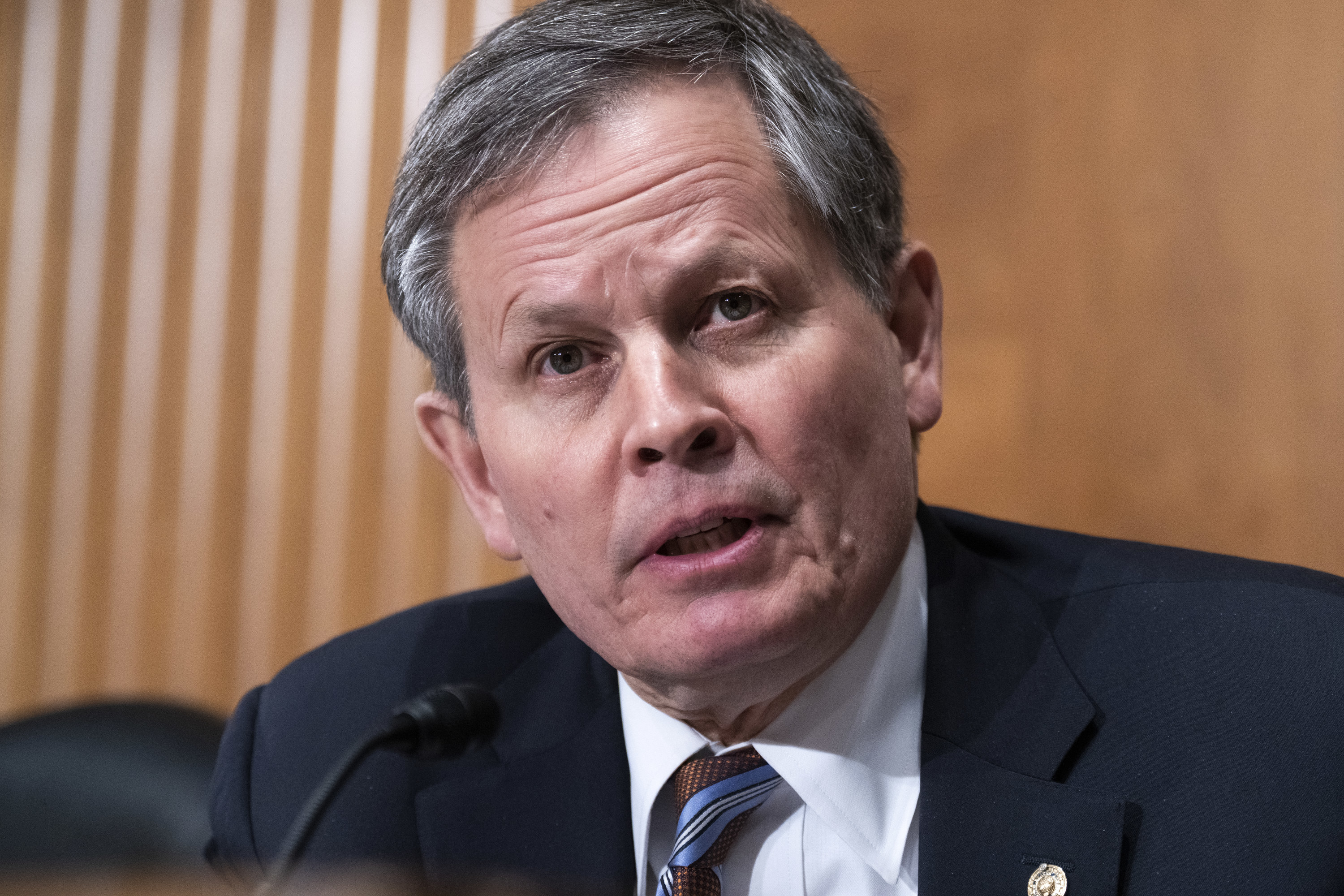 8.
When cartoonist Pat Cross said that "same-sex marriage just won't fly."
9.
When Roger Severino said that the Marriage Equality Bill is just radical activists "manufacturing a phantom crisis."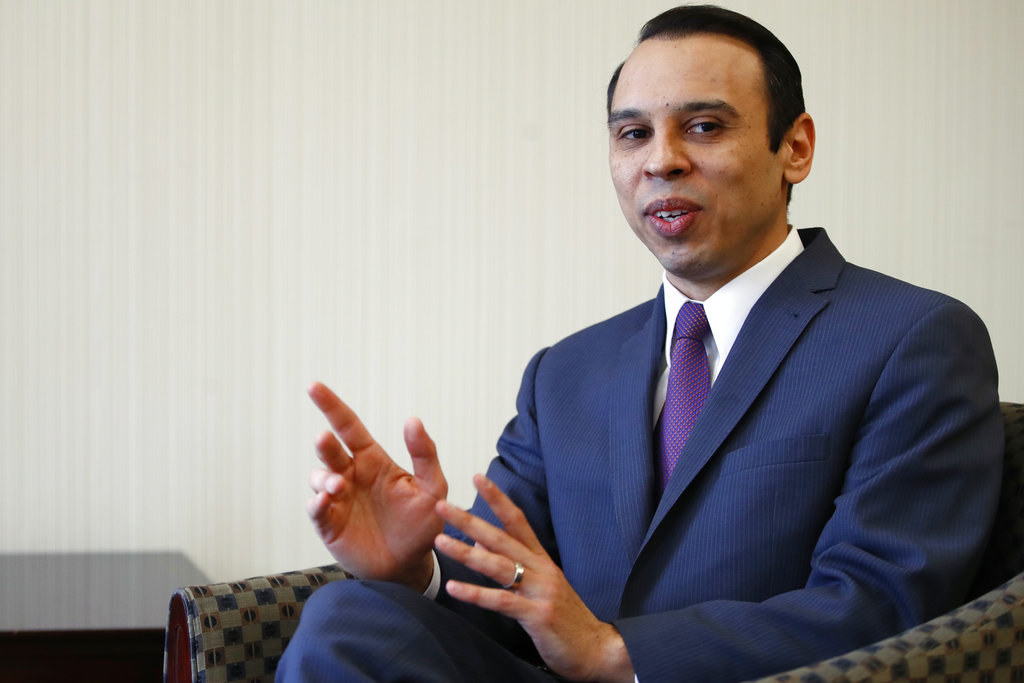 10.
When Fox News anchor Tomi Lahren asked the LGBT community to stop "attacking traditional men and marriage at every turn."
11.
When South Dakota Gov. Kristi Noem said that she never supported same-sex marriages because of her faith.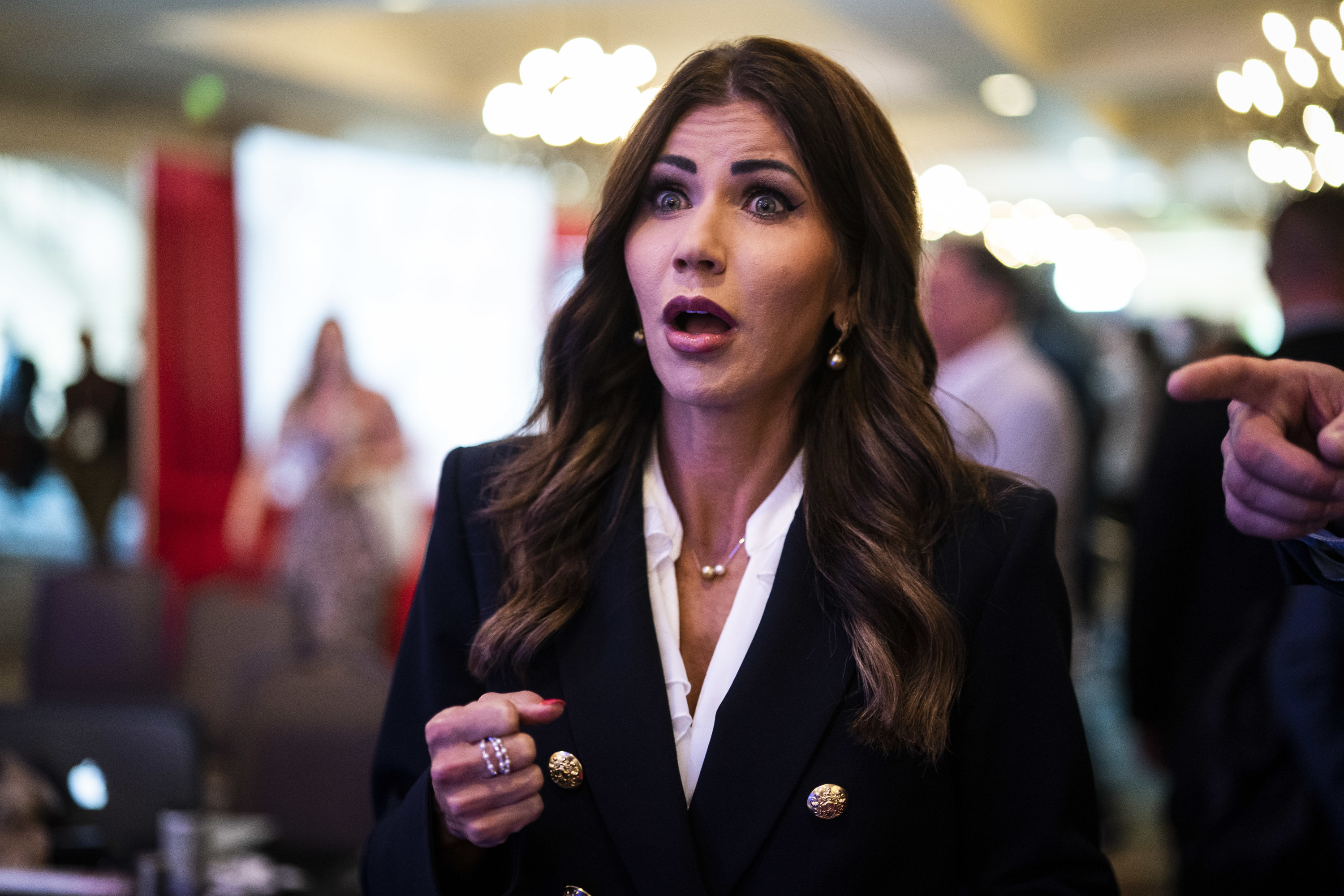 12.
When Sen. Ted Cruz said that the Supreme Court was "overreaching" when it legalized same-sex marriages nationwide.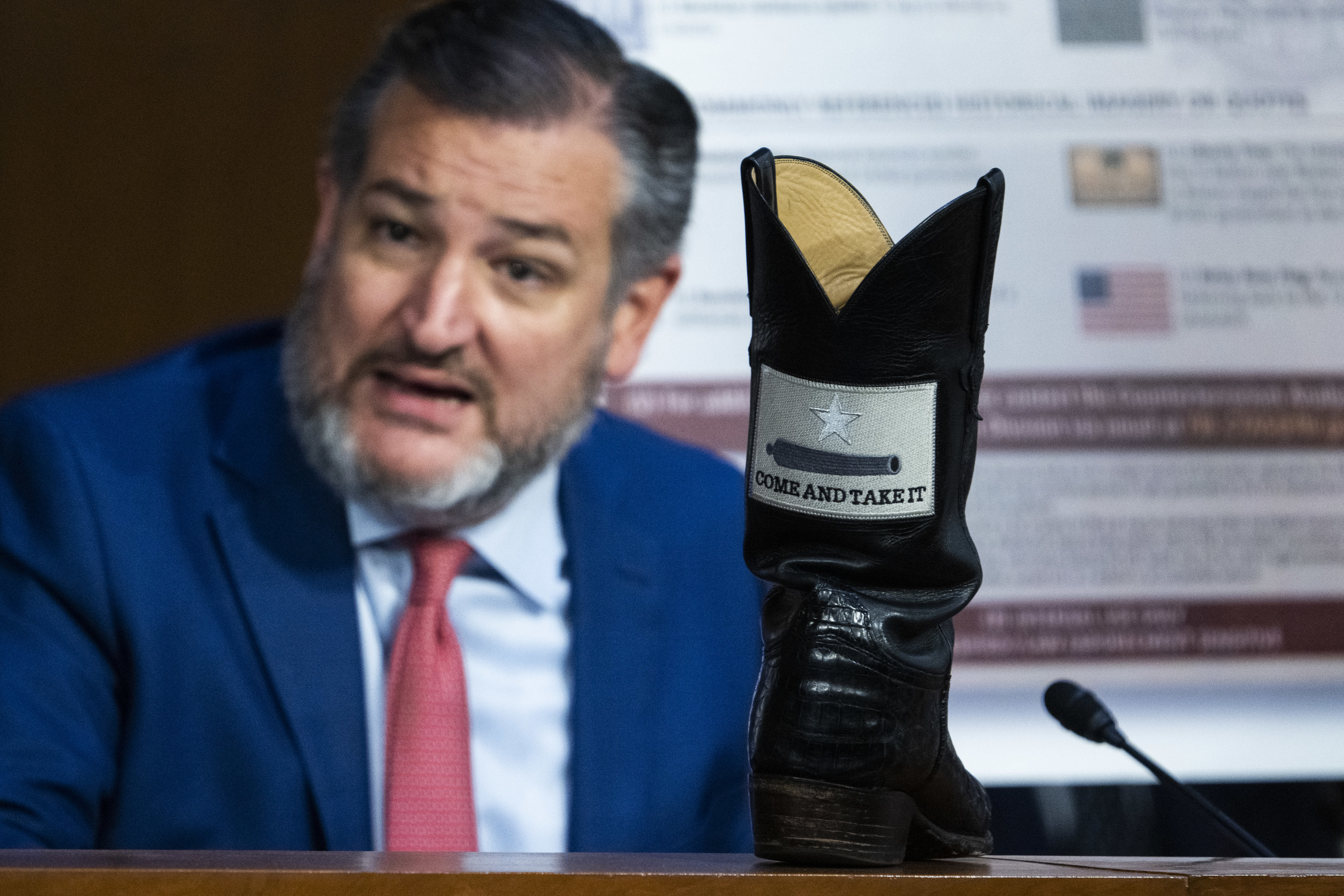 13.
When Sen. Mitt Romney's spokesperson said that he "believed that strong religious liberty protections are essential to any legislation" on LGBTQ+ equality.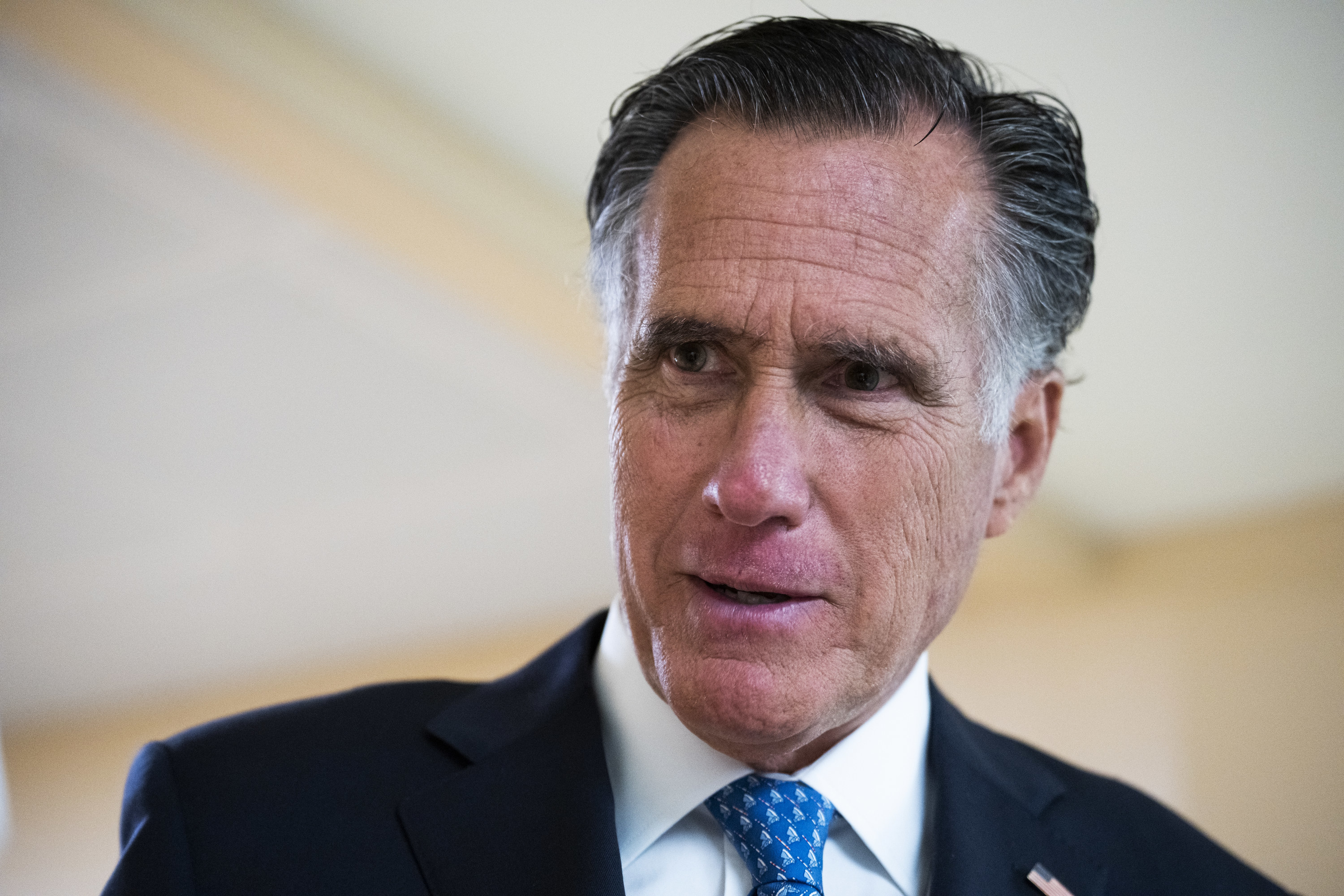 14.
When Sen. John Thune said that marriage equality is an issue that Democrat politicians "have concocted because they would like to shift the issue."
15.
When Sen. Josh Hawley said that the Supreme Court went "too far" and that "we should let the states decide."
16.
When this Trump supporter said that she doesn't "believe in gay marriage" because "that's how she has been brought up."