It is not a secret that Chris Evans is hot. But have you realized that he is, like, really, extremely, devastatingly (add more big adjectives) hot! Like HAWTT!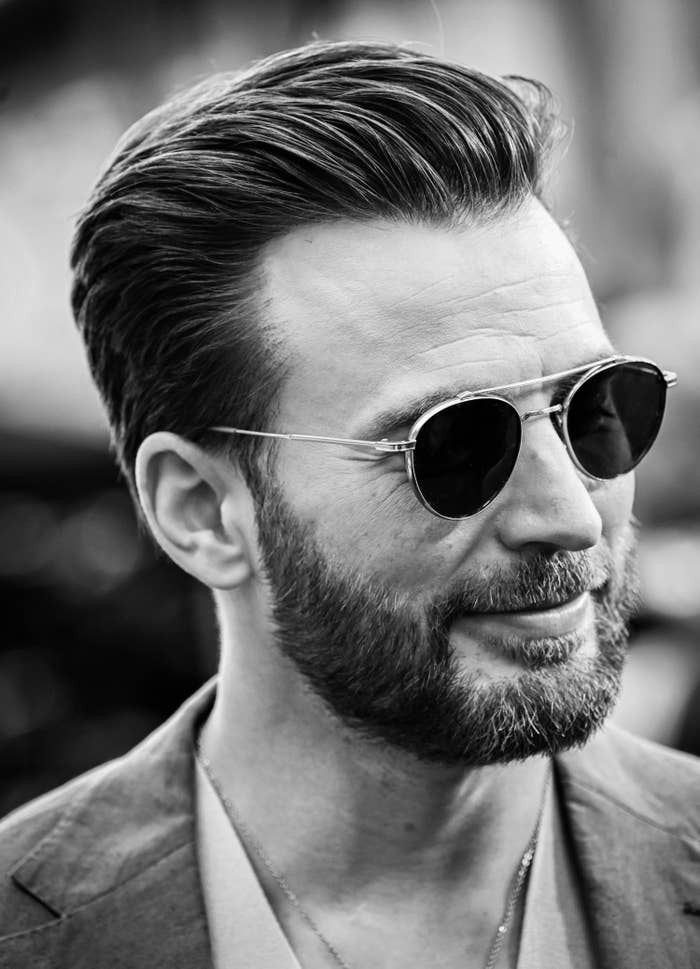 You don't agree with me? Well, I guess you will just have to scroll down and be proven wrong.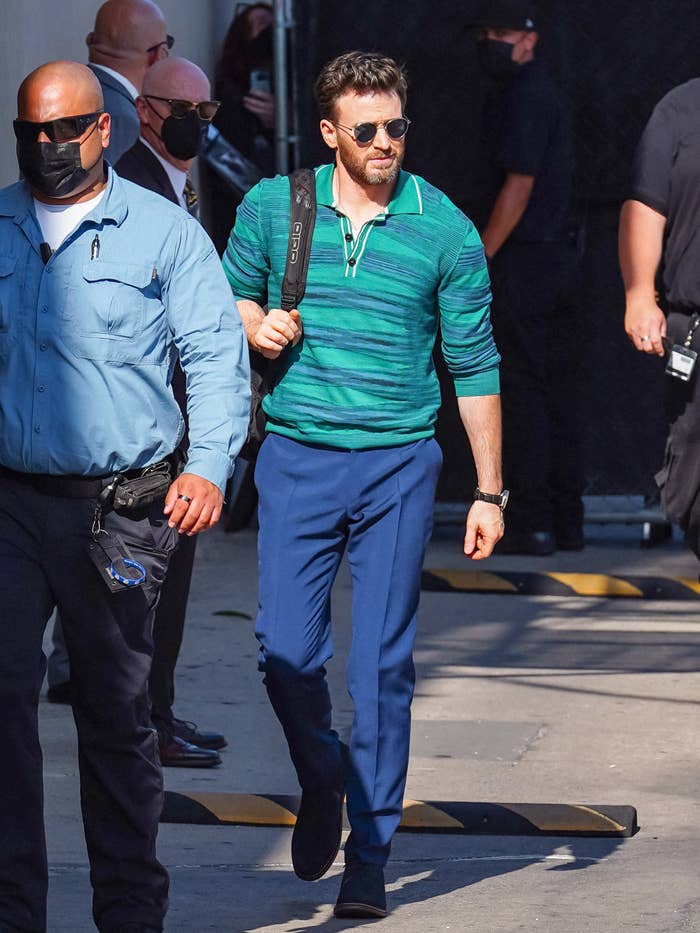 1.
As we begin, I am just gonna gently remind you that Mr. Evans is 41 years young.
2.
Most men can't pull off a mustache, but this one looks great even in a mustache. I mean, HOW?!
5.
...and with long hair! It's official, he looks hot no matter the length of his hair.
6.
How about his constant supply of selfies with his beloved rescue dog Dodger?
8.
Now here is a human being who doesn't have to worry about his good side!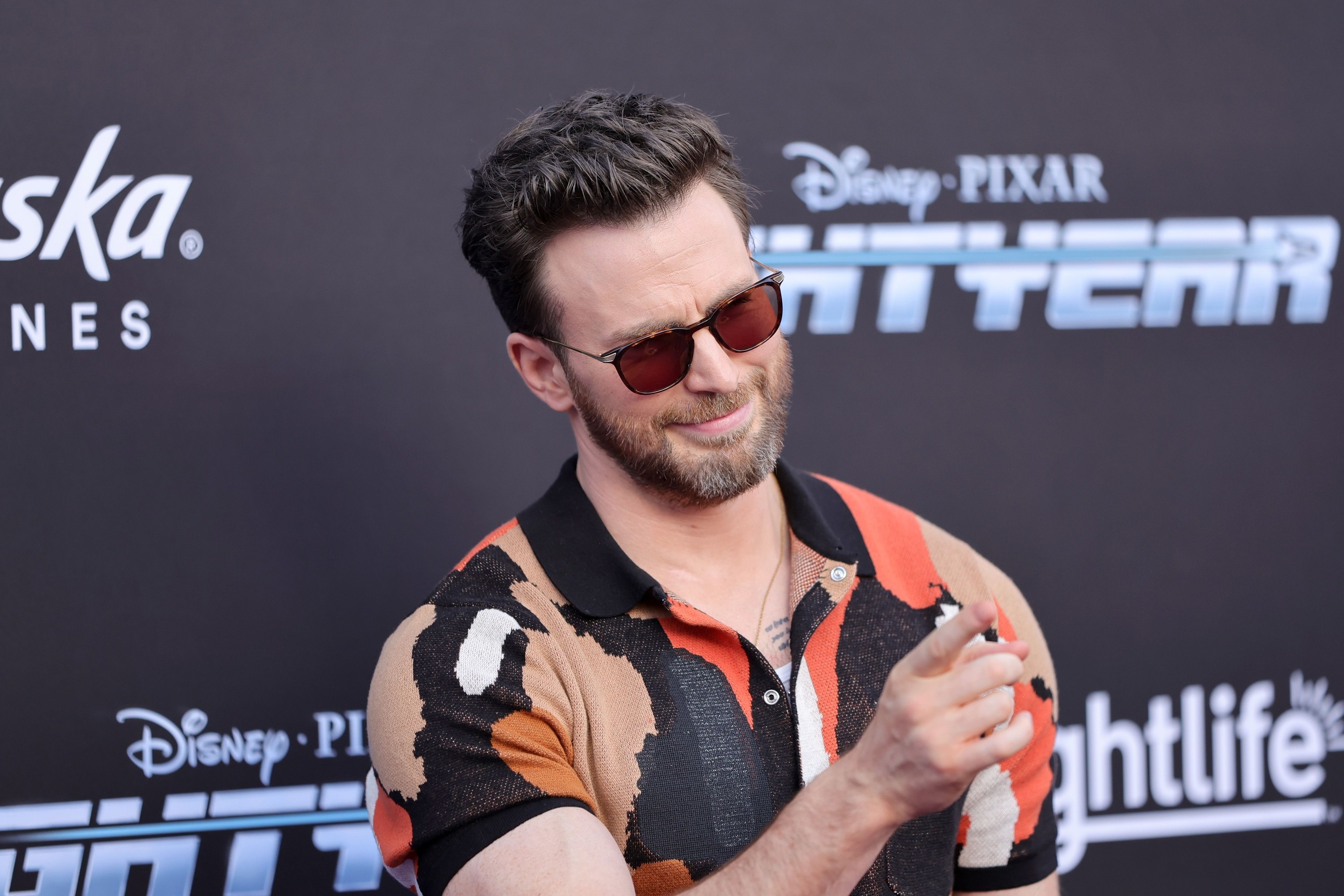 9.
Well, here is a picture from the '90s that proves Evans has always been *this* hot.
10.
I mean, he is with his Buzz Lightyear character here, and he looks almost as good. That is not an easy feat.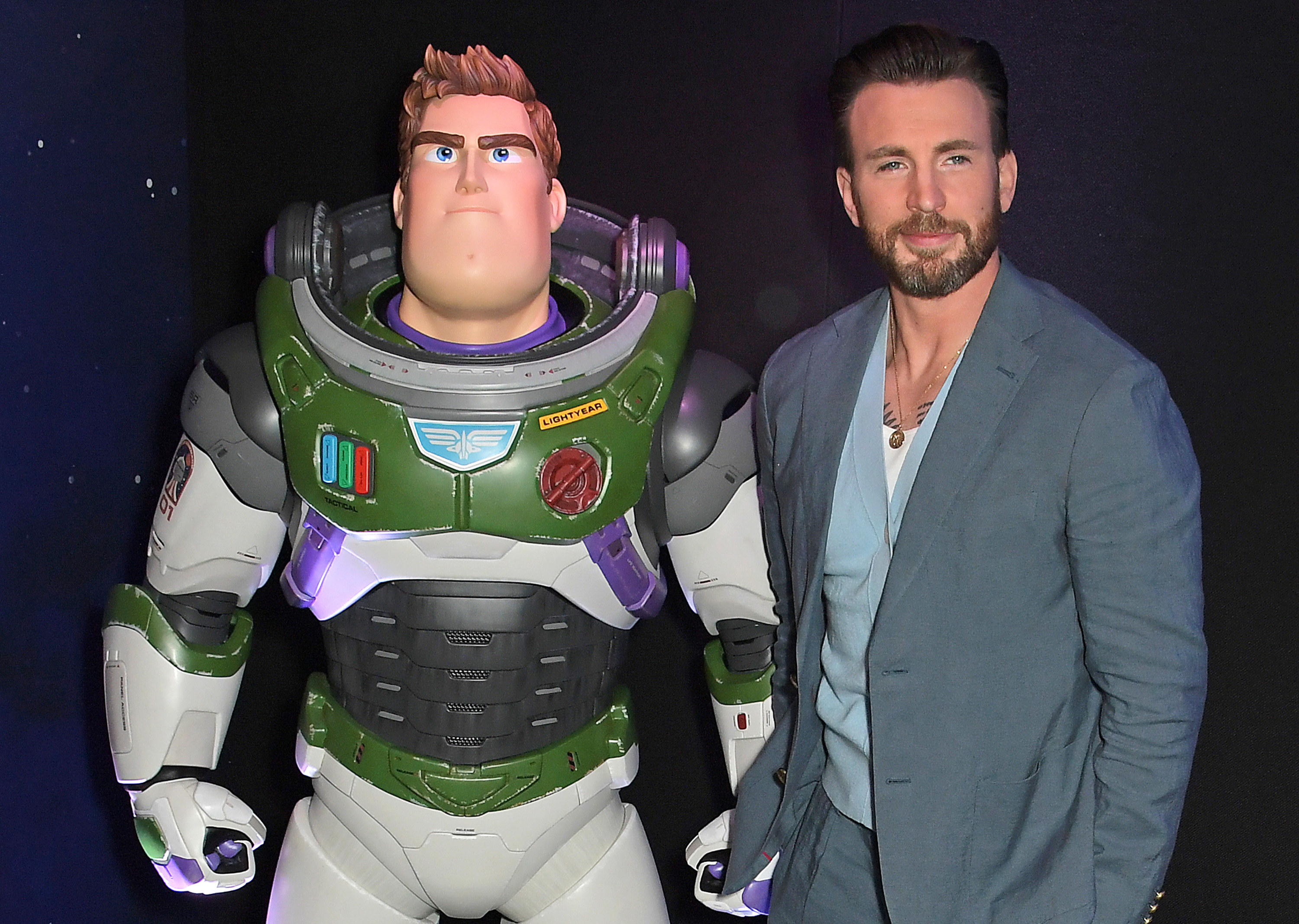 12.
He is always so good to his fans.
13.
How about the Boston accent he lets slip out every now and then?
14.
And he listens to Beyoncé! Like, he couldn't get any hotter.
15.
*Awwww* look at that smile!!!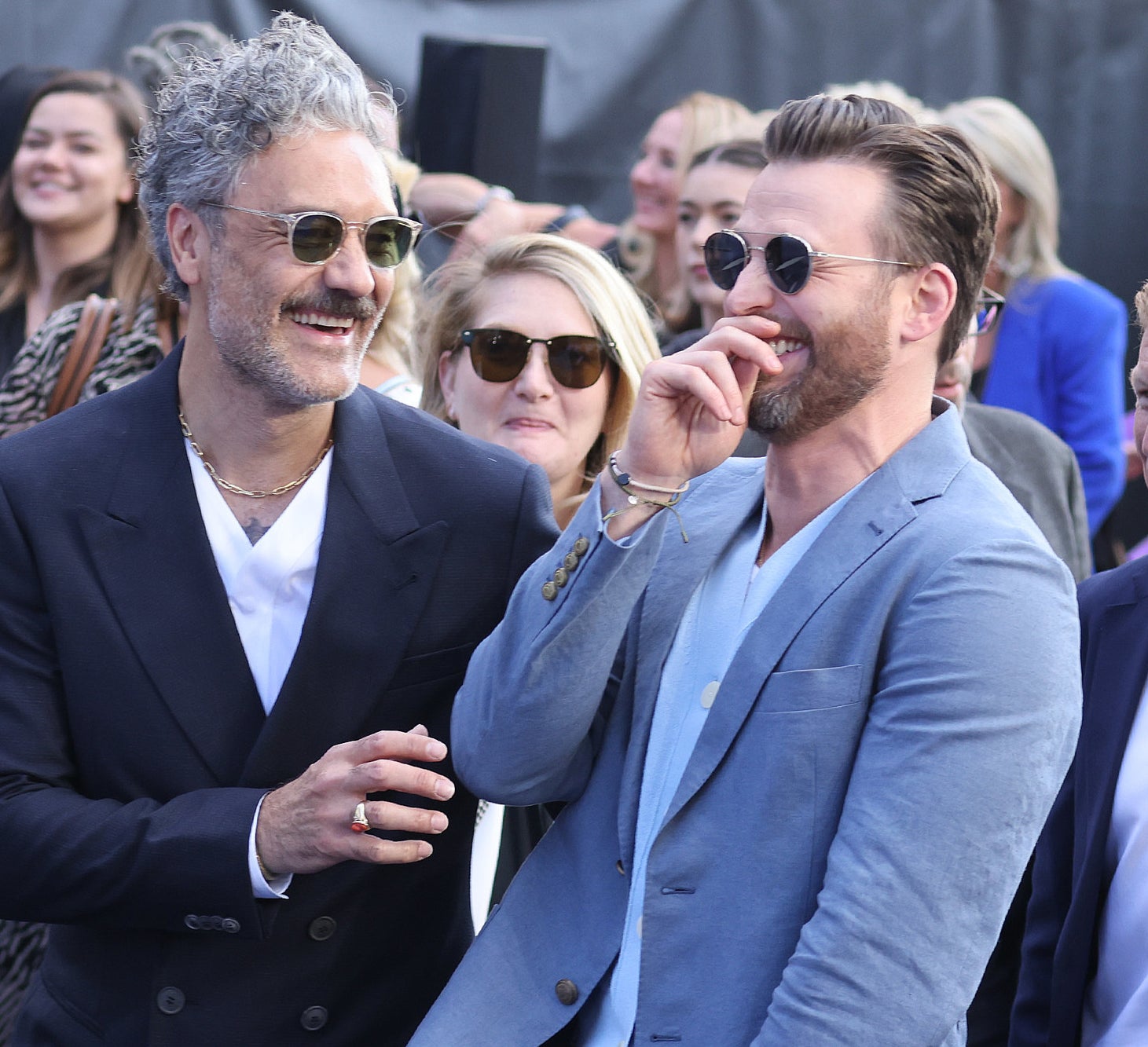 16.
Hm, nothing much! Just a picture of Mr. Evans without his beautiful face to effectively prove my point.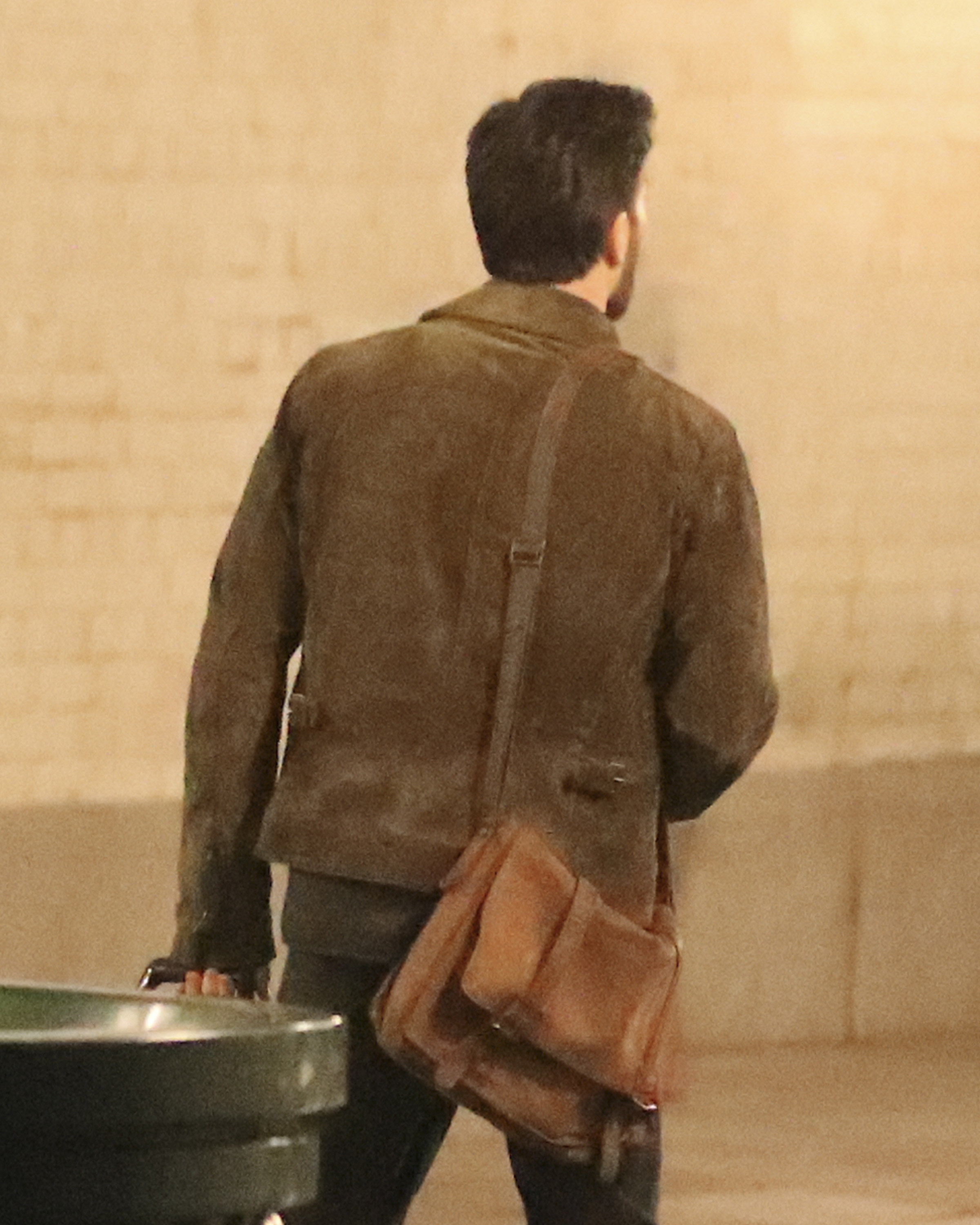 17.
Okay, sorry about that! I shouldn't have deprived you of that ethereal face. Here is a close-up to make up for it.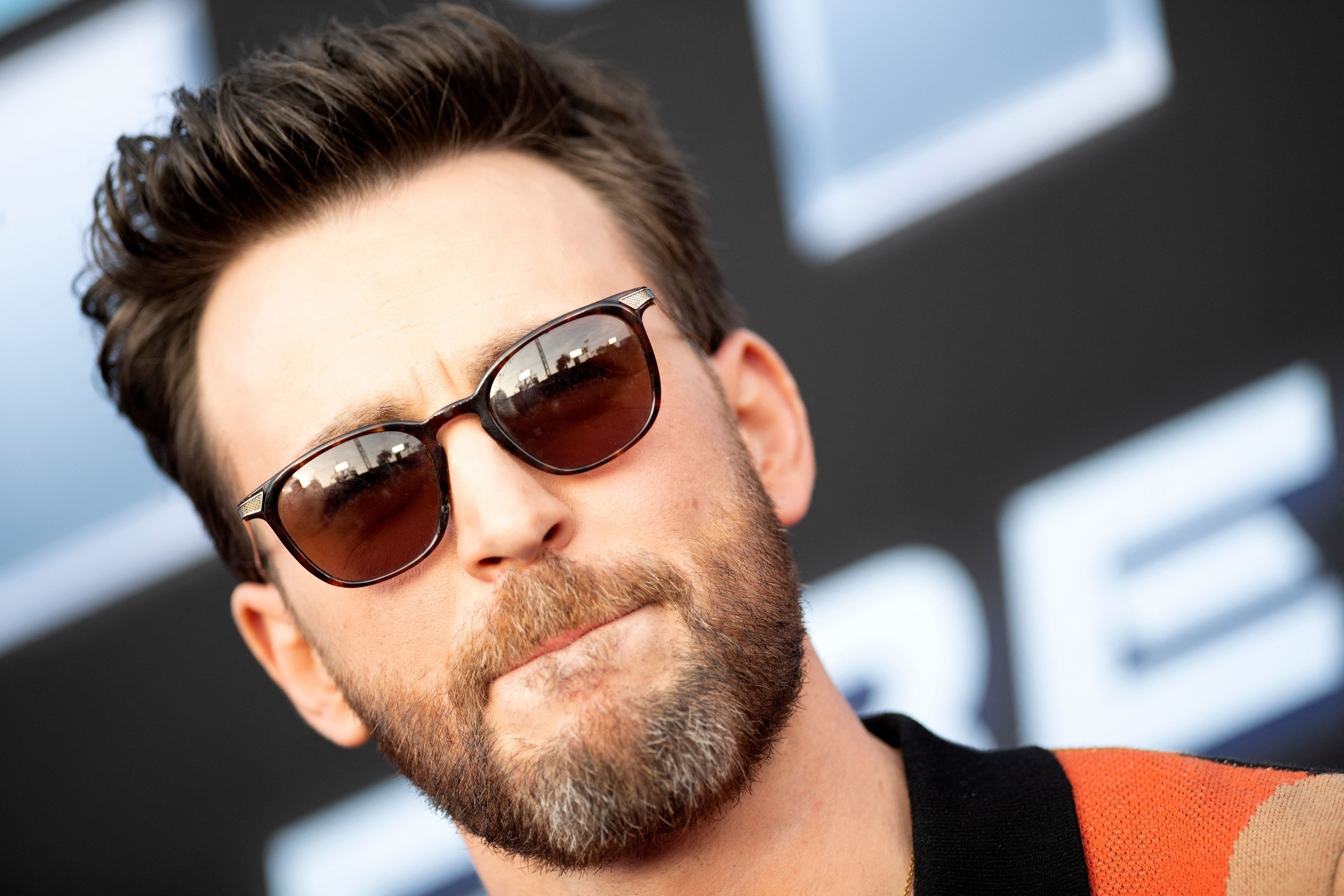 Alrighty, I hope I have proved my point. If not, well, just look at him sign autographs.