As a young adult and student, spending money wisely is a new skill I had to cultivate. When I moved out of my parent's place, the reality of how easily money can slip out of my hand hit me. Since then, I have been experimenting and figuring out ways to stick to my budget and not end up living paycheck to paycheck. Here are the eight budgeting hacks I have learned by experimenting, and I swear by them.
1.
Meal planning and prepping.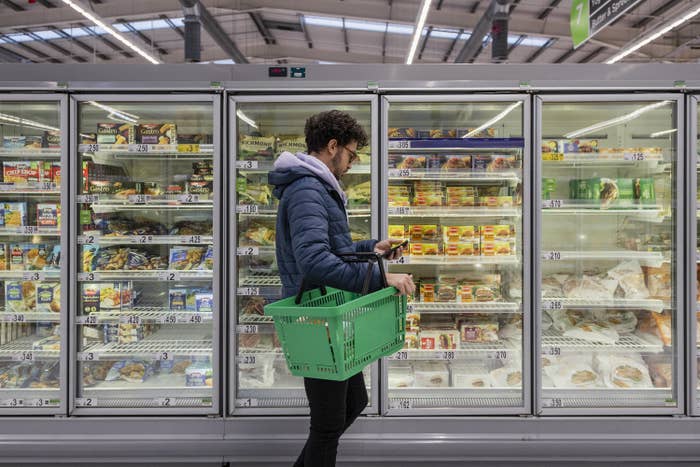 2.
Write down your expenses.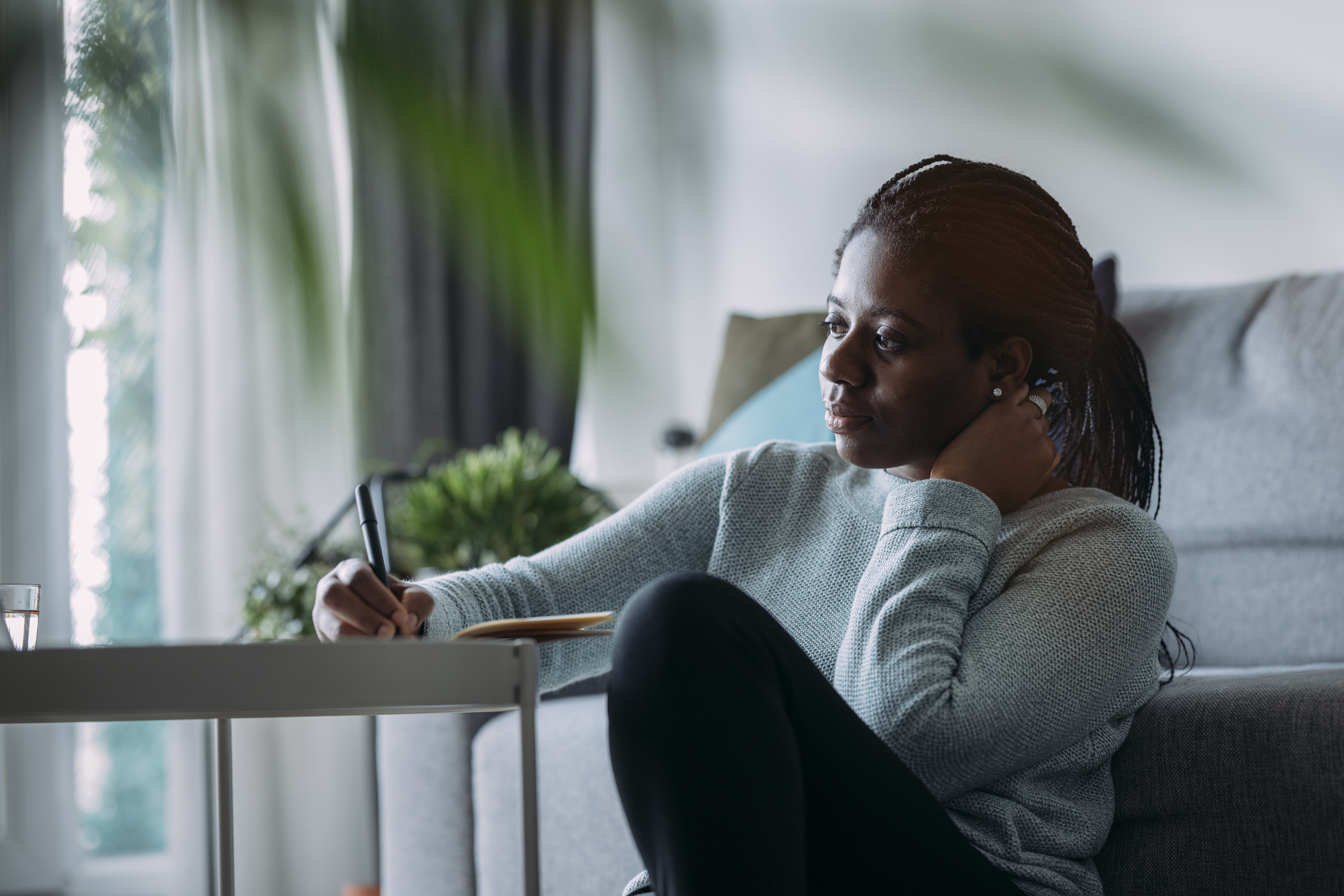 3.
Give yourself two days before you buy anything new, especially online.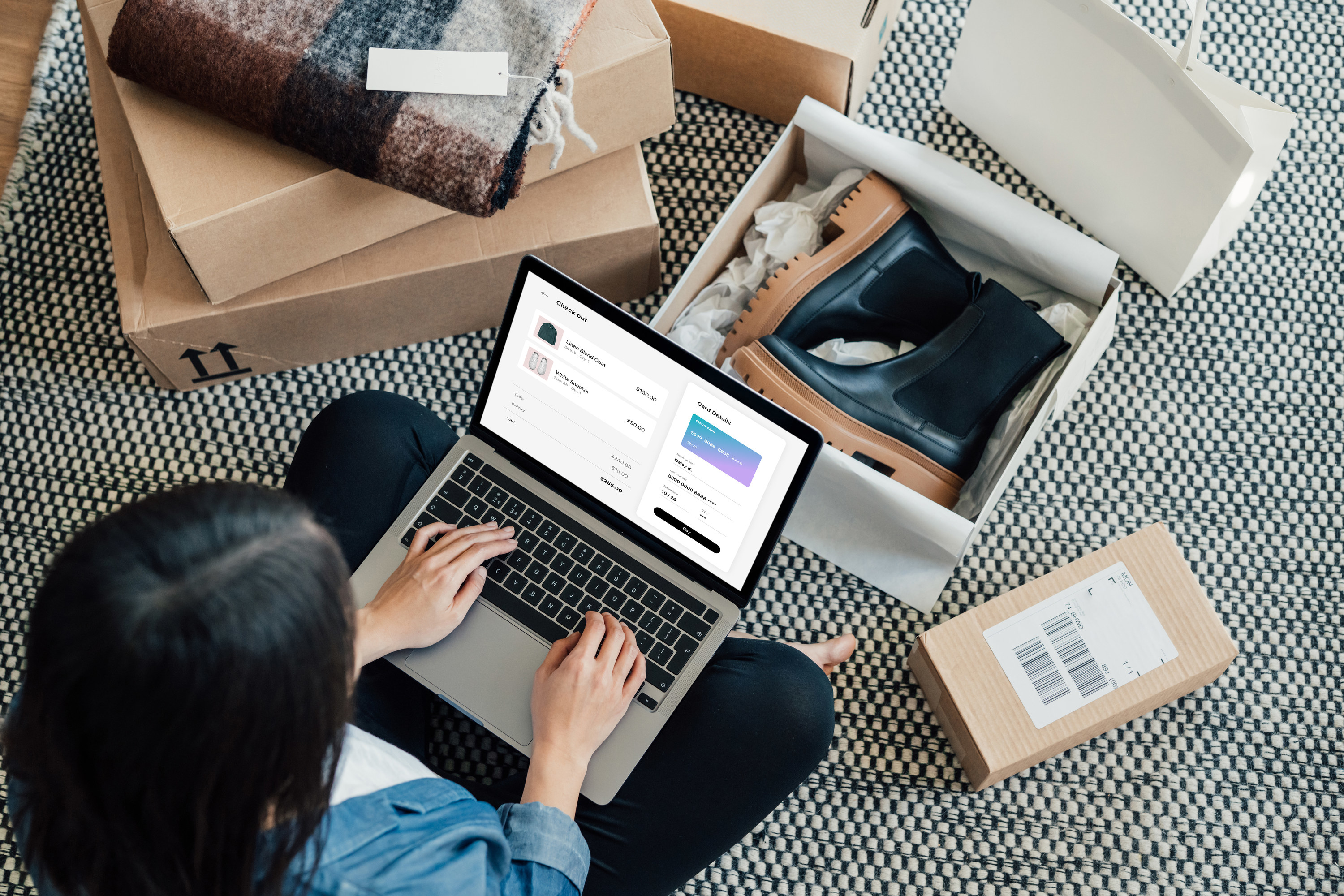 4.
Overestimate your expenses.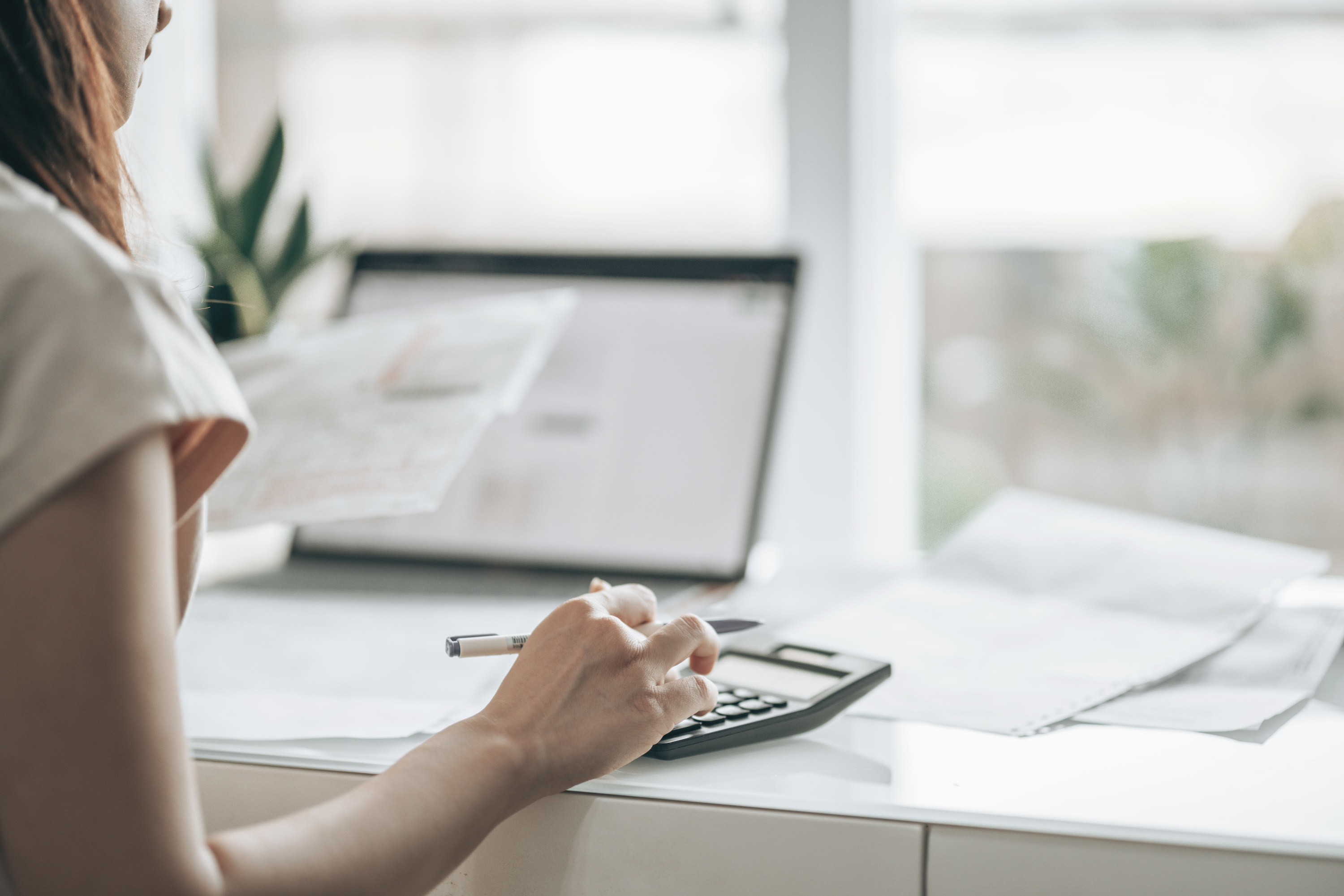 5.
Save wherever you can.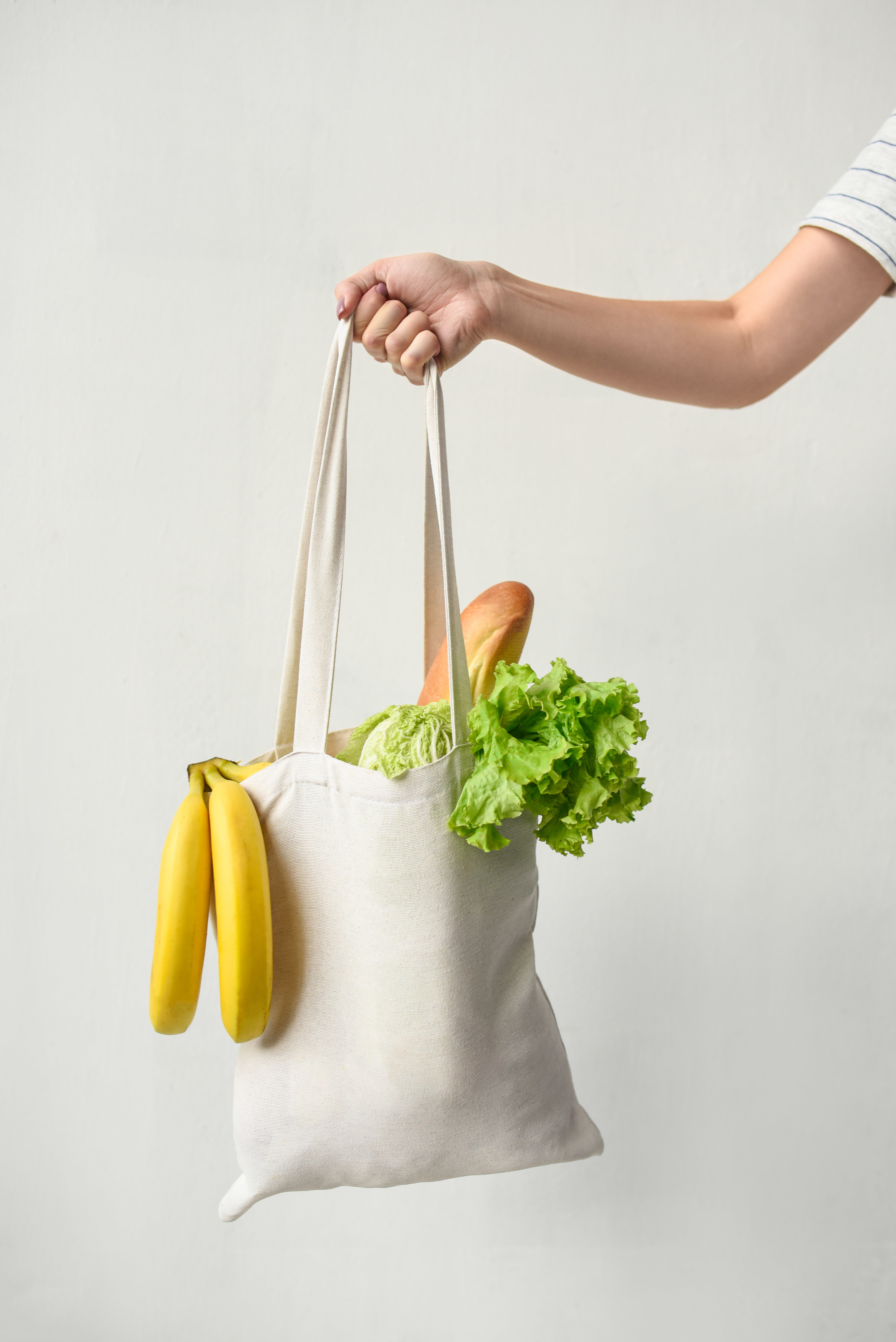 6.
Use public transport.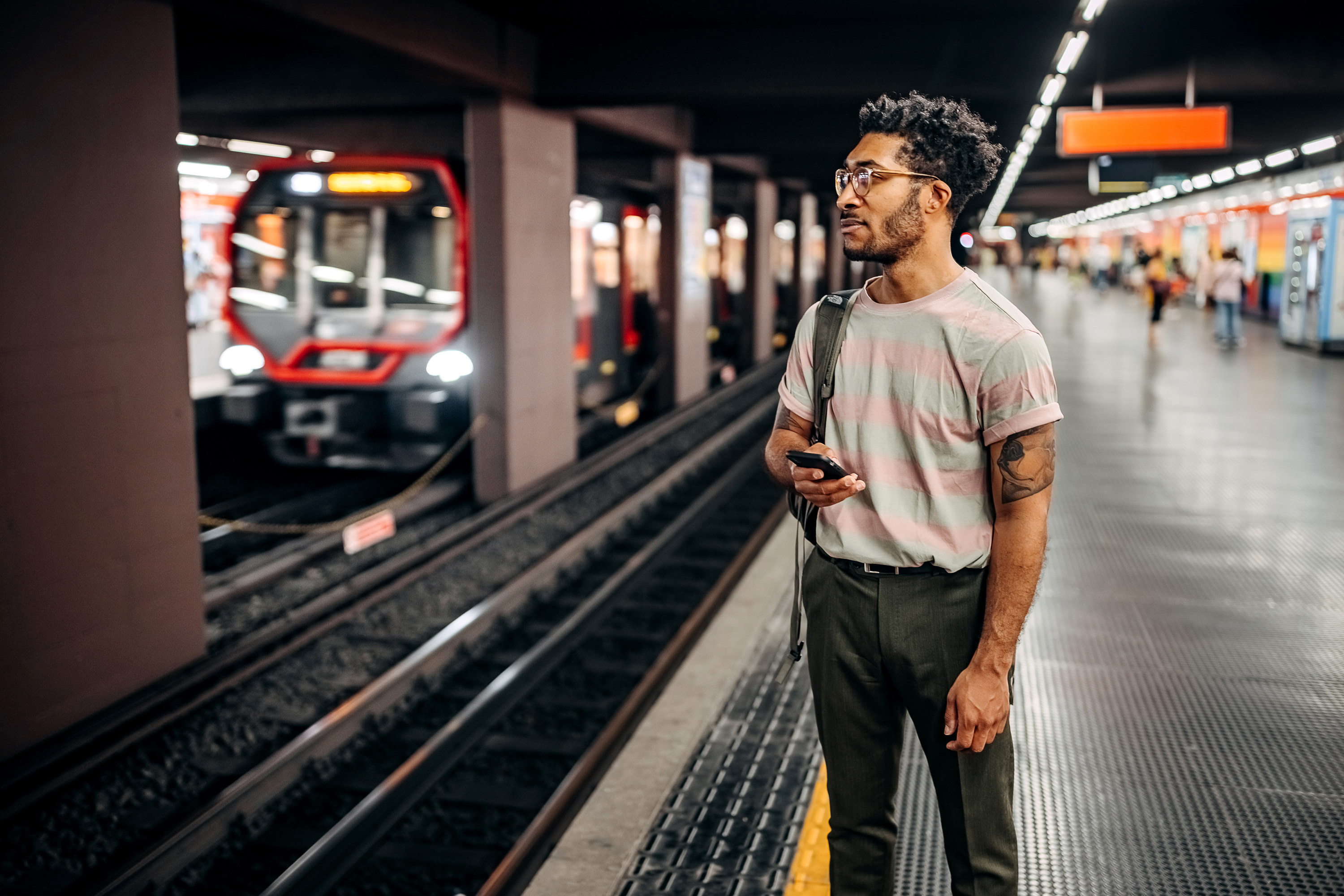 7.
Wait for sales season.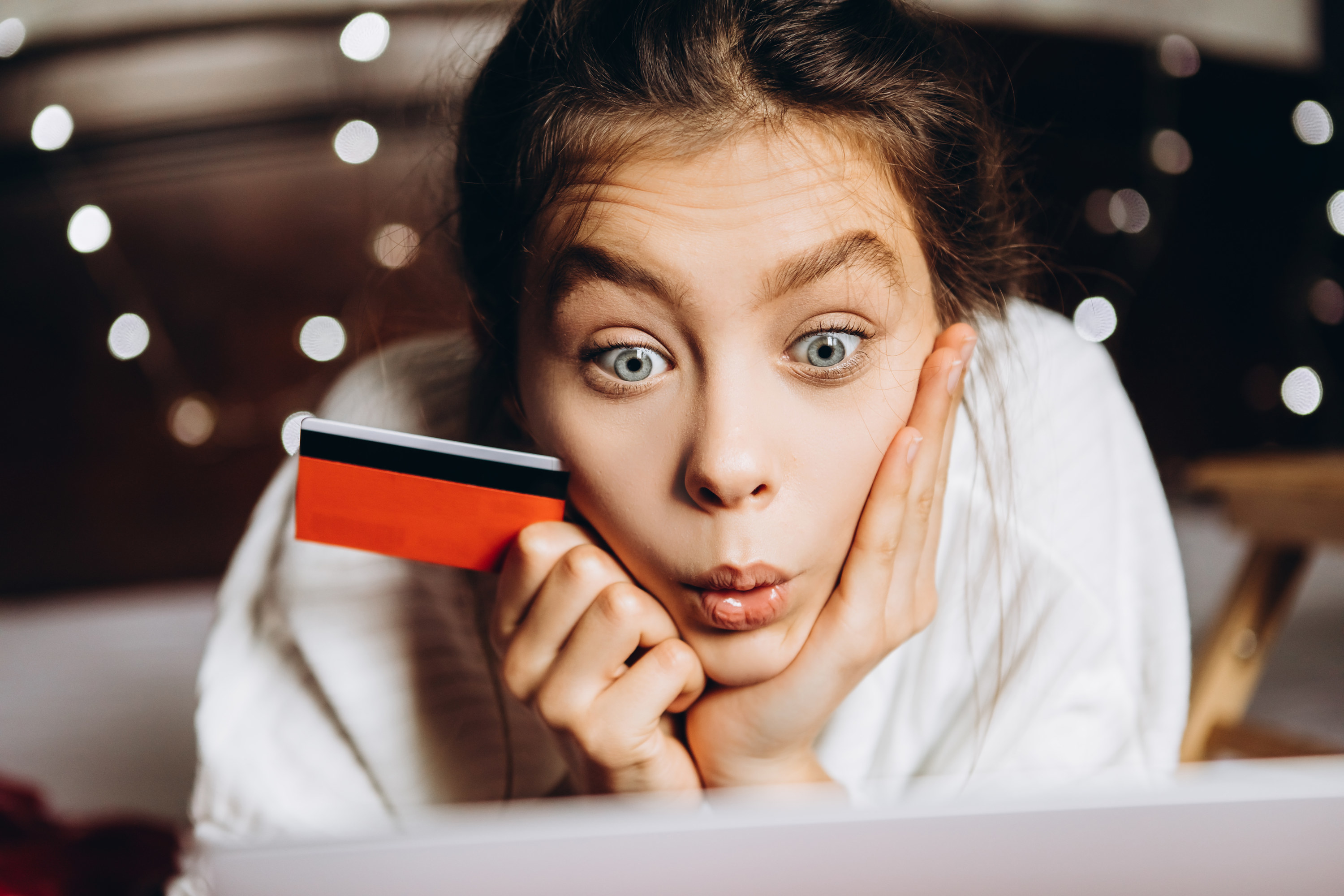 8.
Shop in bulk.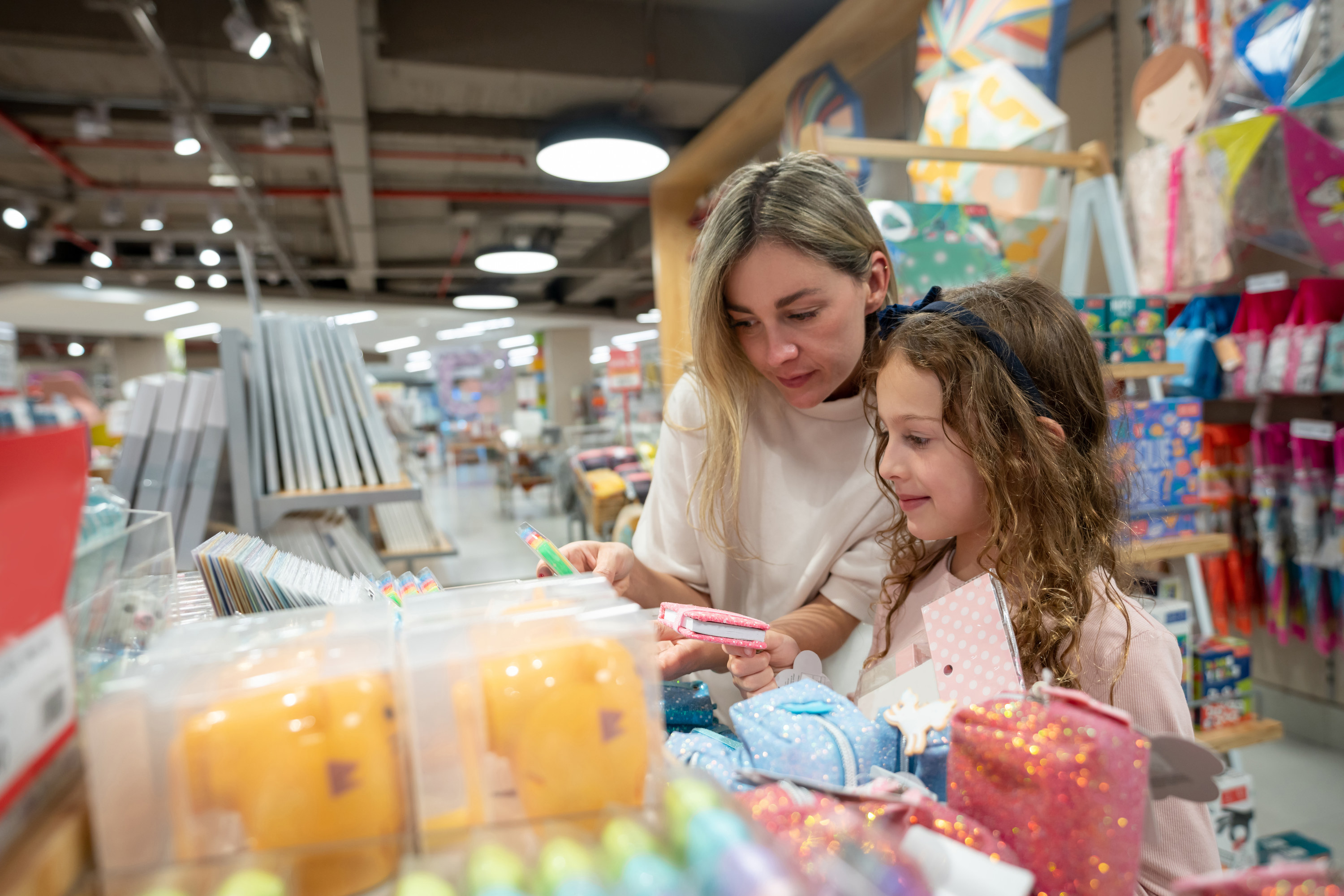 9.
Thrifting clothes, furniture and books.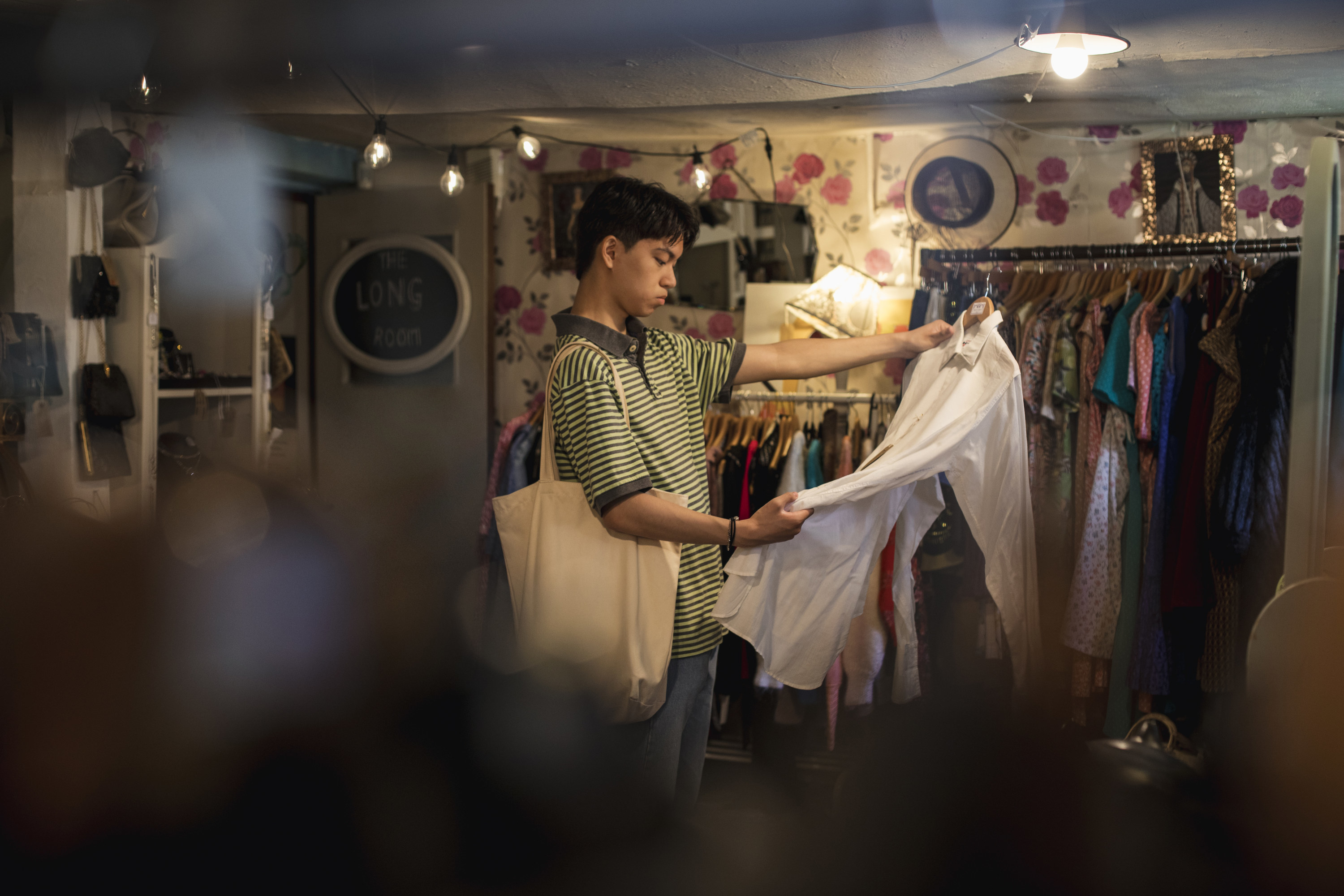 10.
Have a daily budget.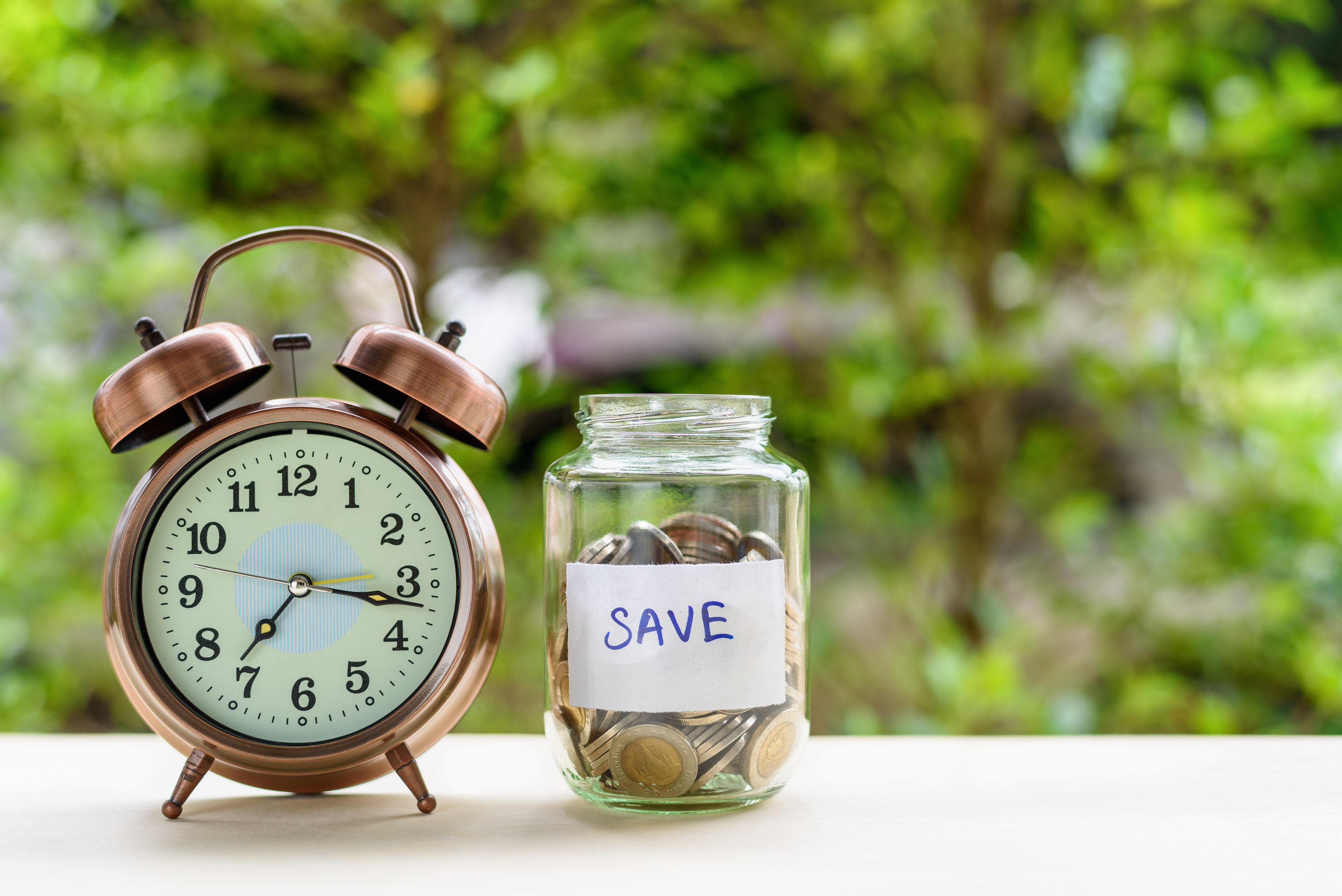 11.
Split subscriptions.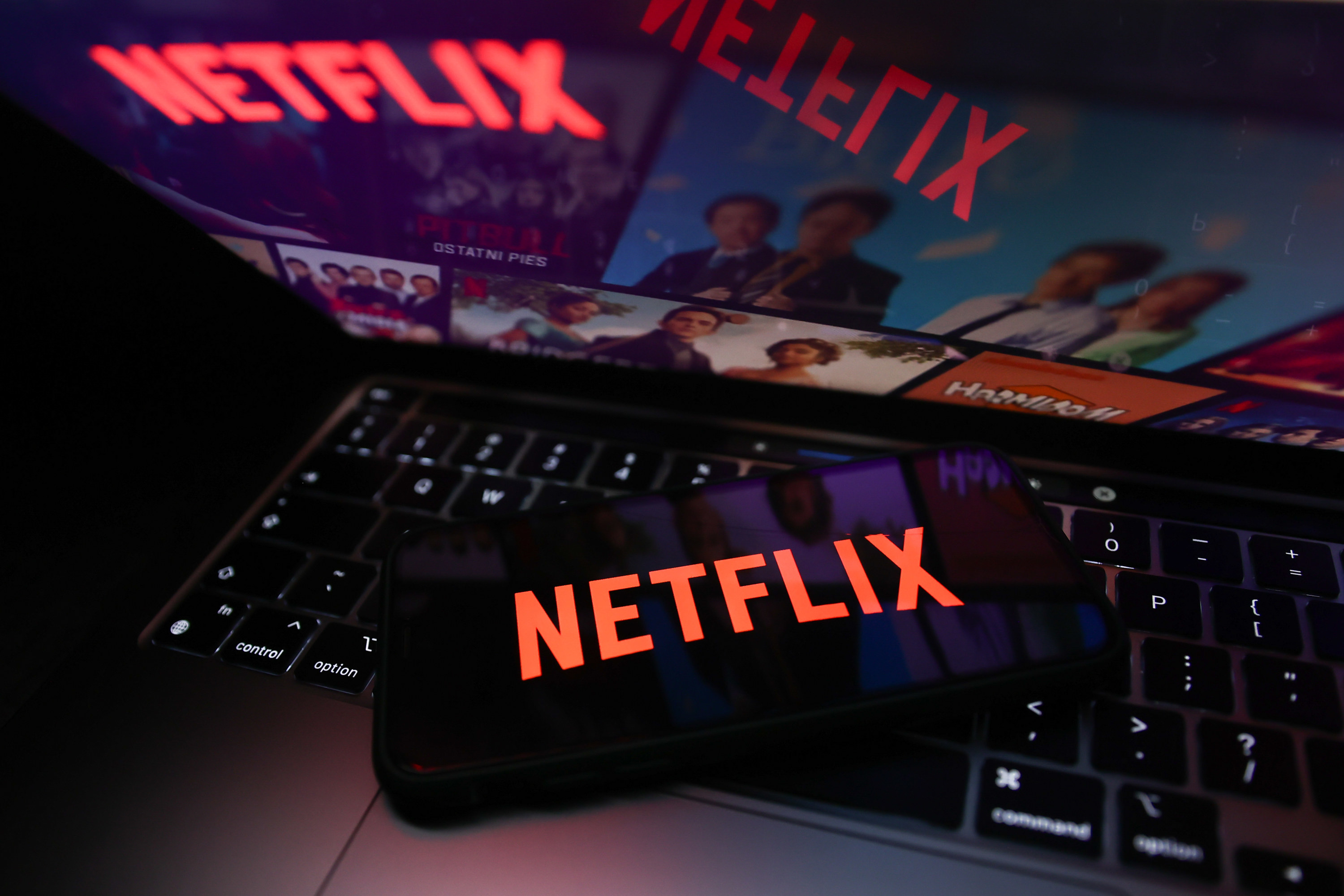 12.
Regenerate your produces like lettuce and basil.
13.
Use a vision board.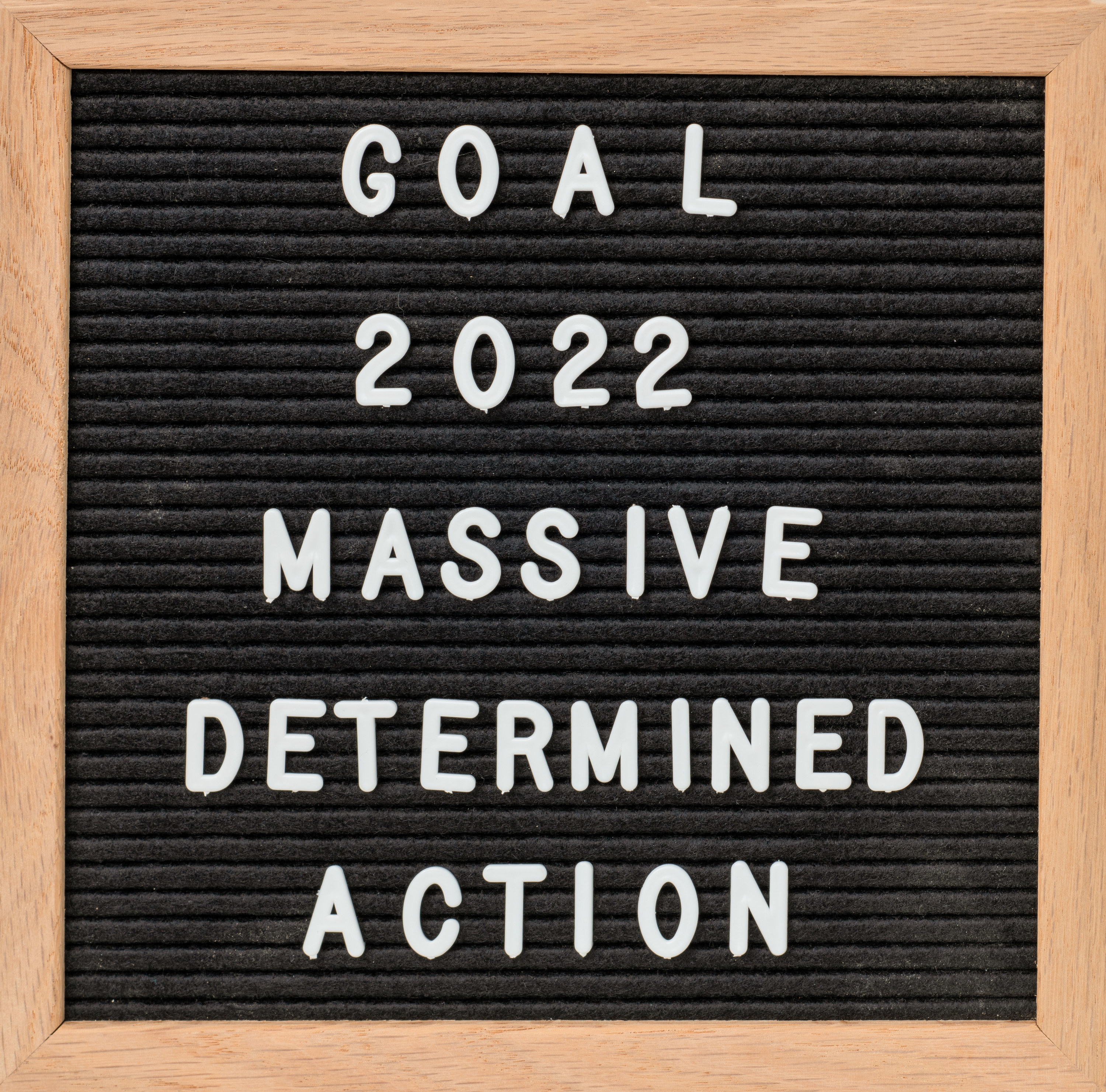 14.
Try a no-spend day, week, or month, to avoid tempting purchases.