Warning: discussion of anti-fat television moments ahead.

It's not news that Hollywood perpetuates harmful body ideals and beauty standards. Given the number of times the entertainment industry has been called out for its blatant anti-fat bias, one might assume that things will eventually get better. Well, those changes seem to be a distant, distant dream — at least that's what I felt after watching the following moments on TV this very year.
1.
When Never Have I Ever made Eric — the only fat character on the show — the punchline of poorly-timed jokes.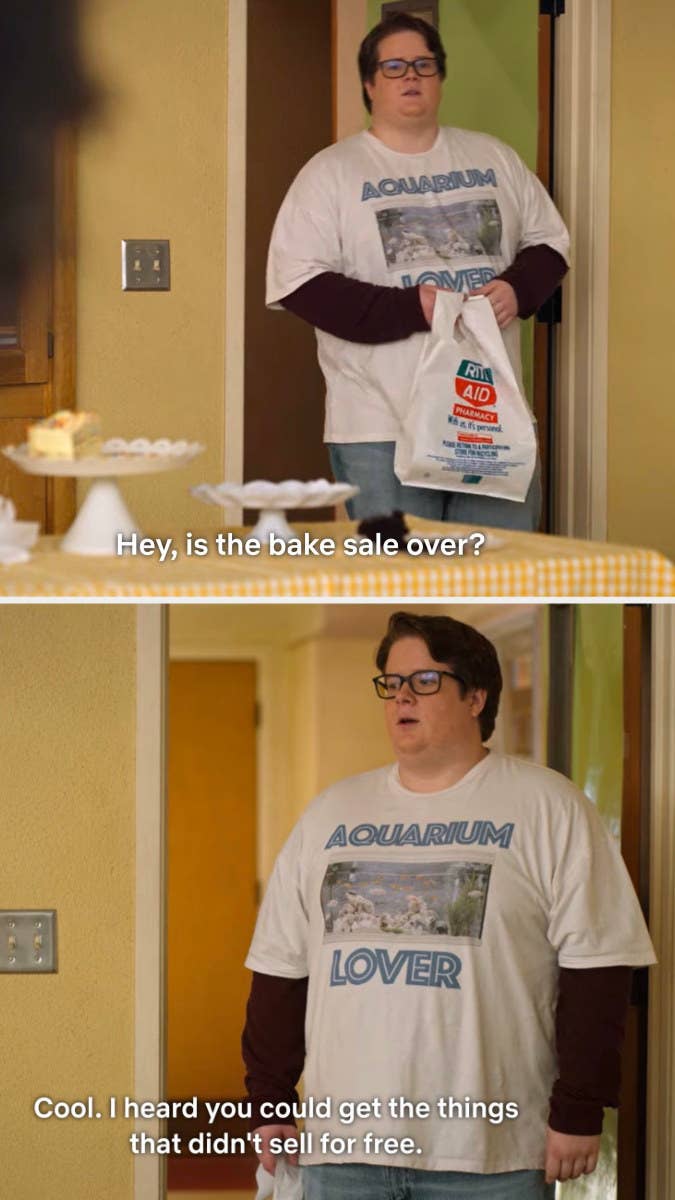 2.
When Hopper was tortured in prison for the better part of a year...but all other Stranger Things characters saw was how much weight he lost because of it.
3.
When Sex And The City reboot And Just Like That... suggested a person's weight is a source of embarrassment.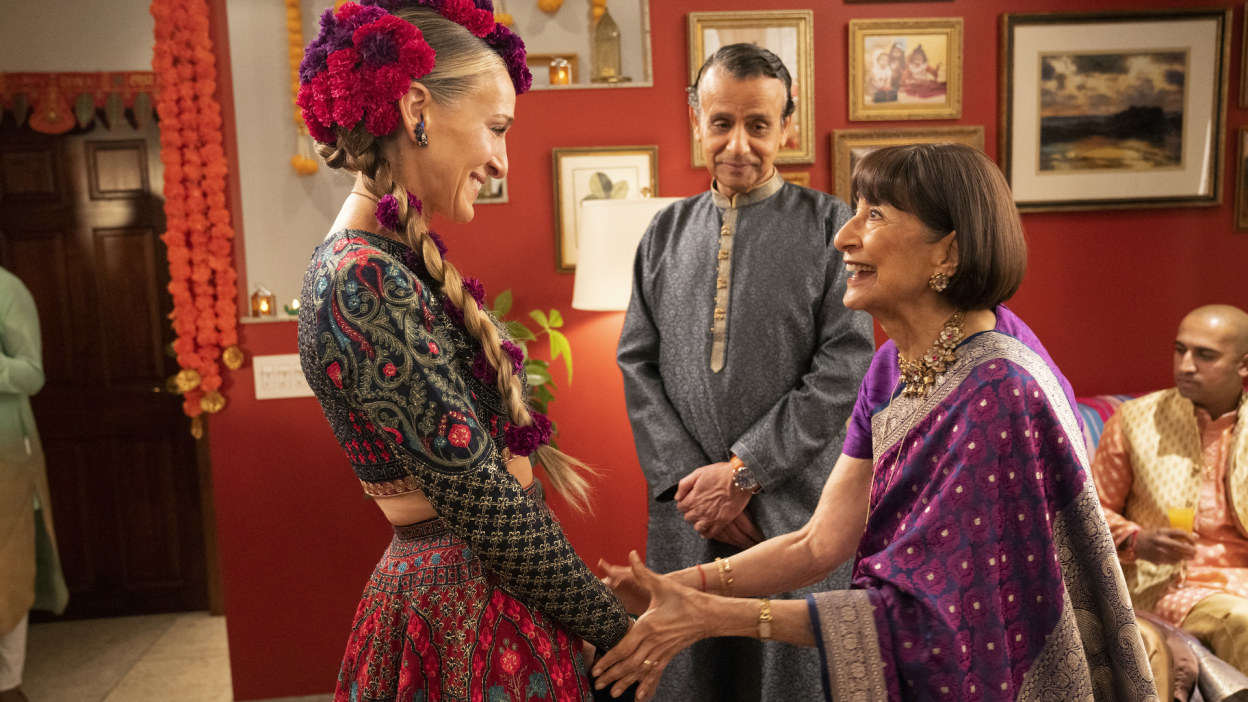 4.
When Bridgerton makes it a point to remind us that Penelope Featherington is undesirable in almost every episode.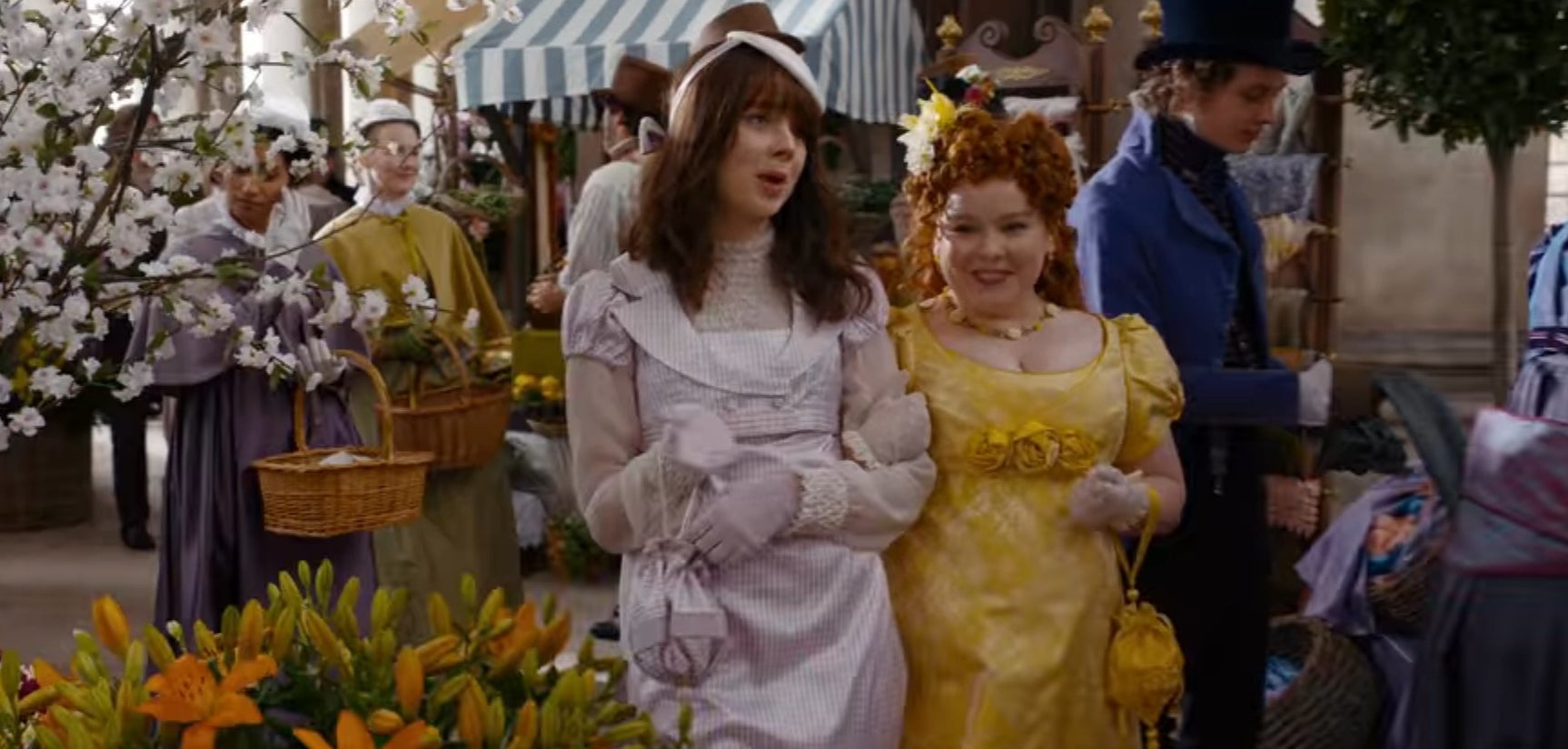 5.
When The Sandman makers decided to make Despair the only fat deity on the show.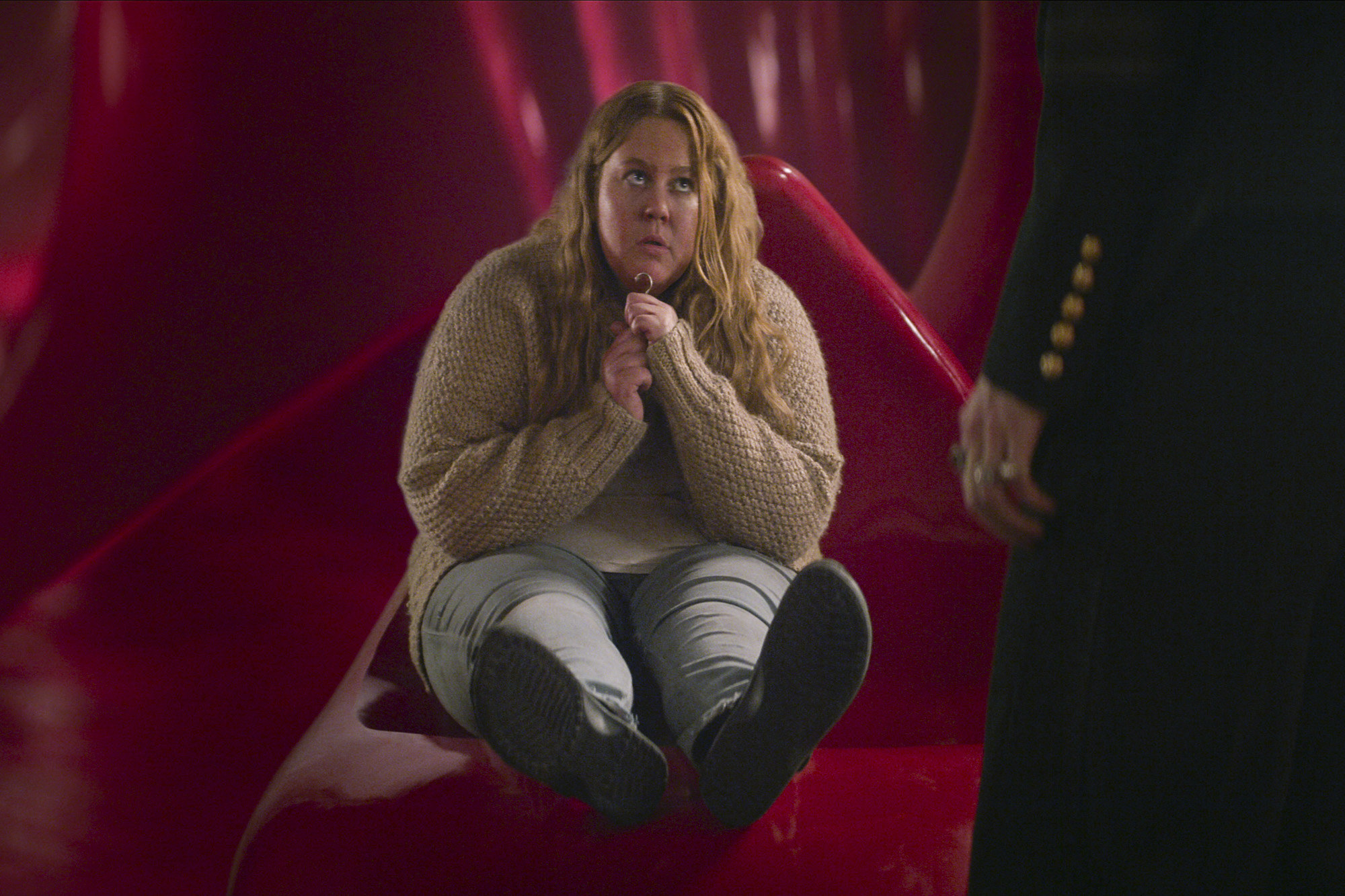 6.
When Love Is Blind highlighted Shake's ridiculous expectations and multiple contestant's previous weight losses.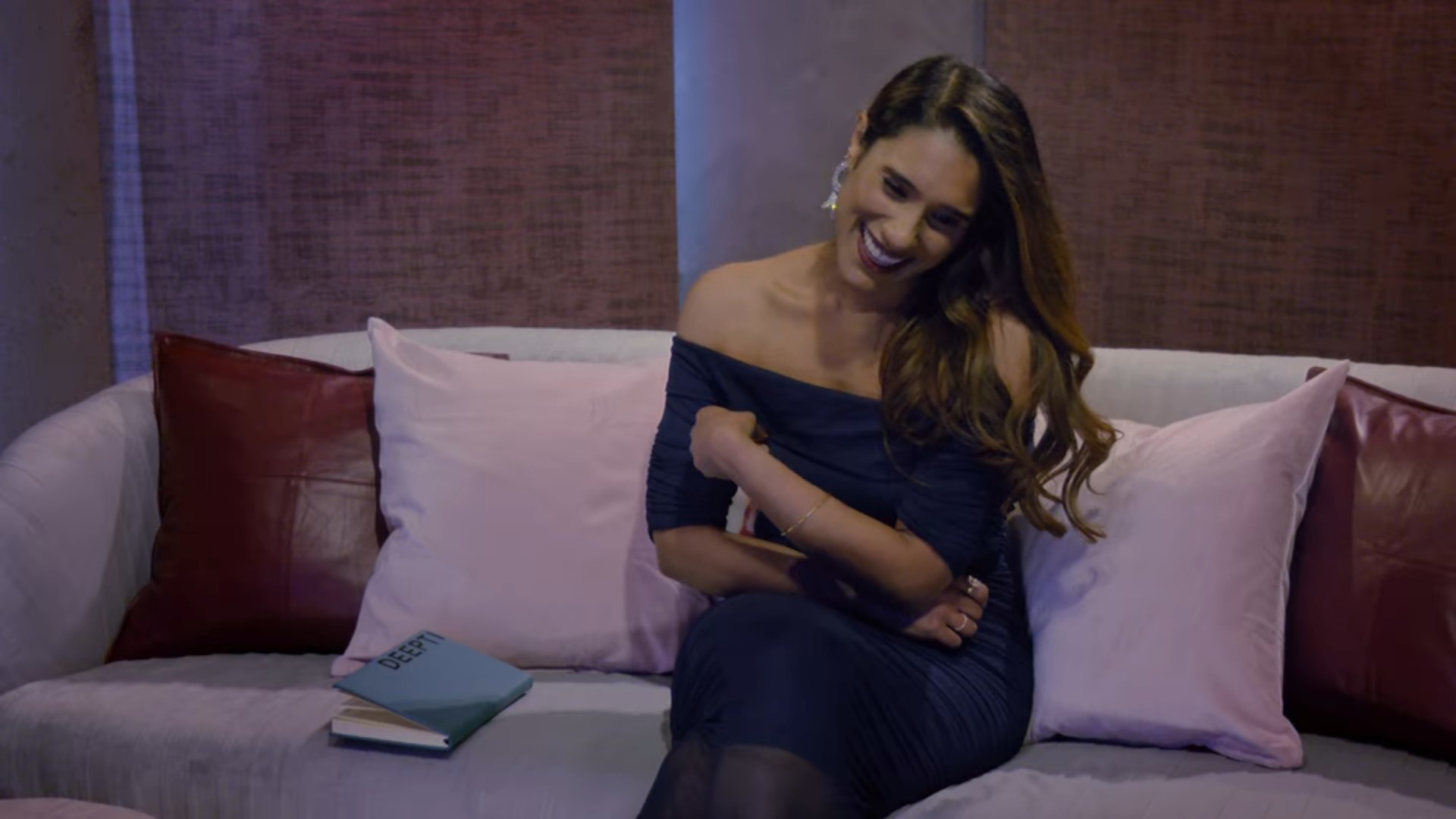 7.
When Uncoupled didn't get the memo that fat jokes aren't cool anymore.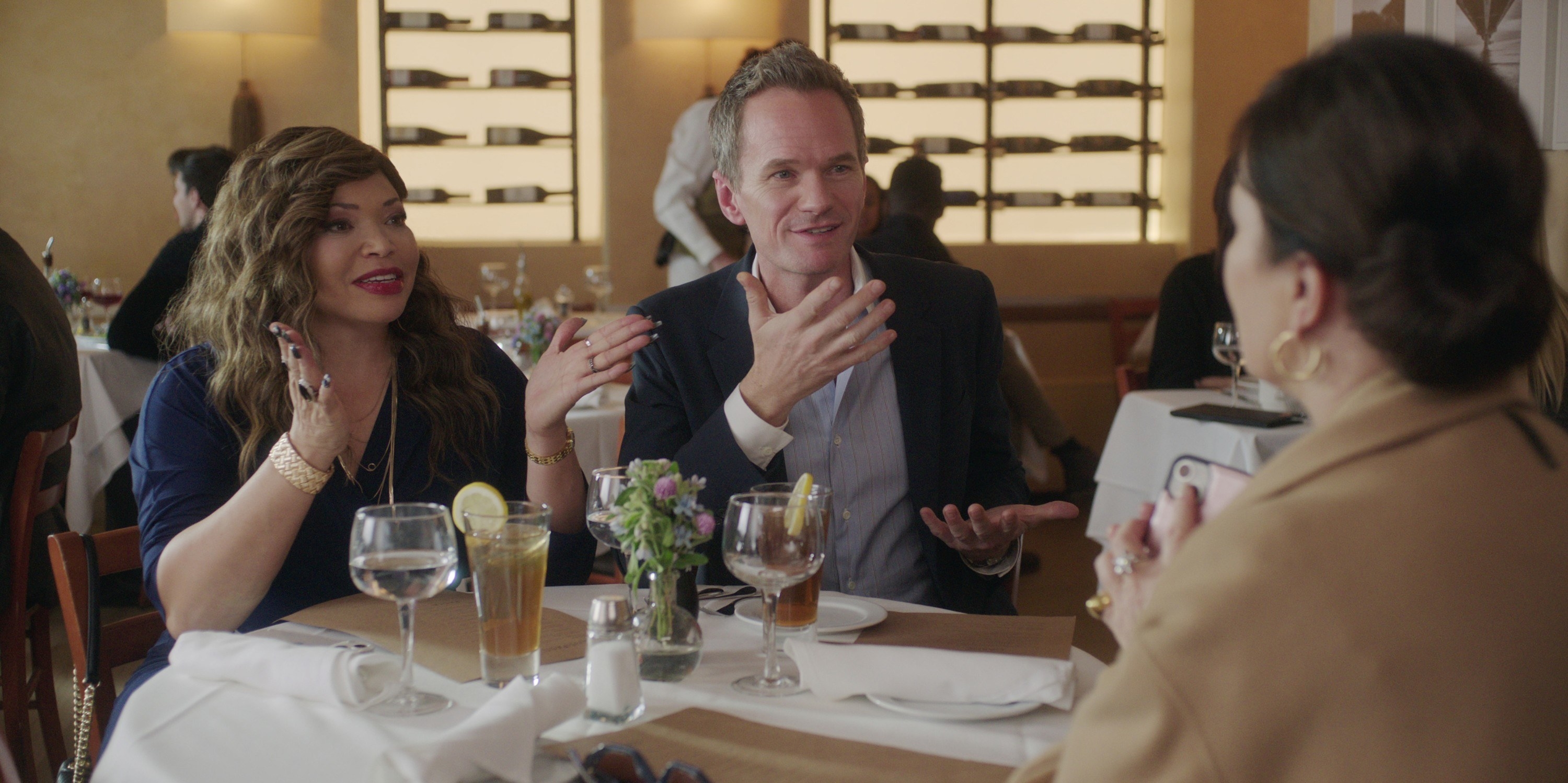 Have you seen other examples on a TV show recently? Let me know in the comments below.