Beauty trends have existed for centuries for now. I have lived my whole life assuming that all beauty trends are inherently harmful. That was until a couple of days back, while mindlessly scrolling through r/AskWomen on Reddit, I came across a thread posted by u/Nettoo6. This Reddit user has got women (mostly) sharing the beauty trends they are personally passionate about, and this thread for sure has changed my perceptions about beauty trends.
Here's some of the highlights:

1.
Full eyebrows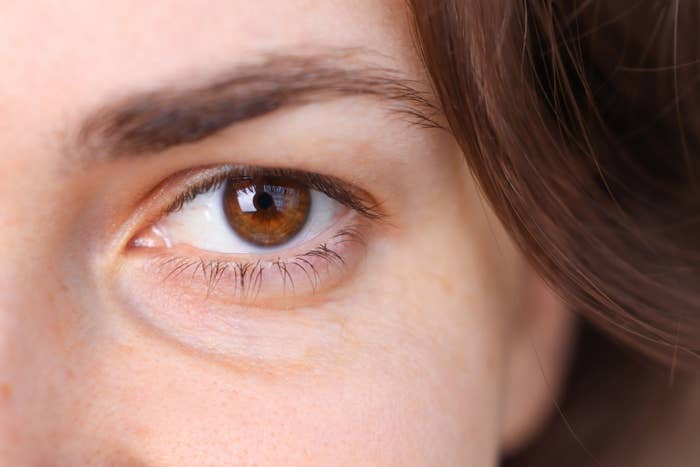 2.
The no bra movement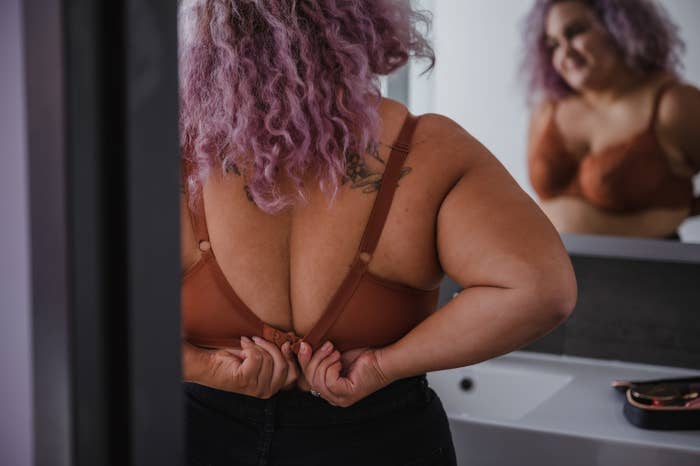 3.
"Soft Girl Summer"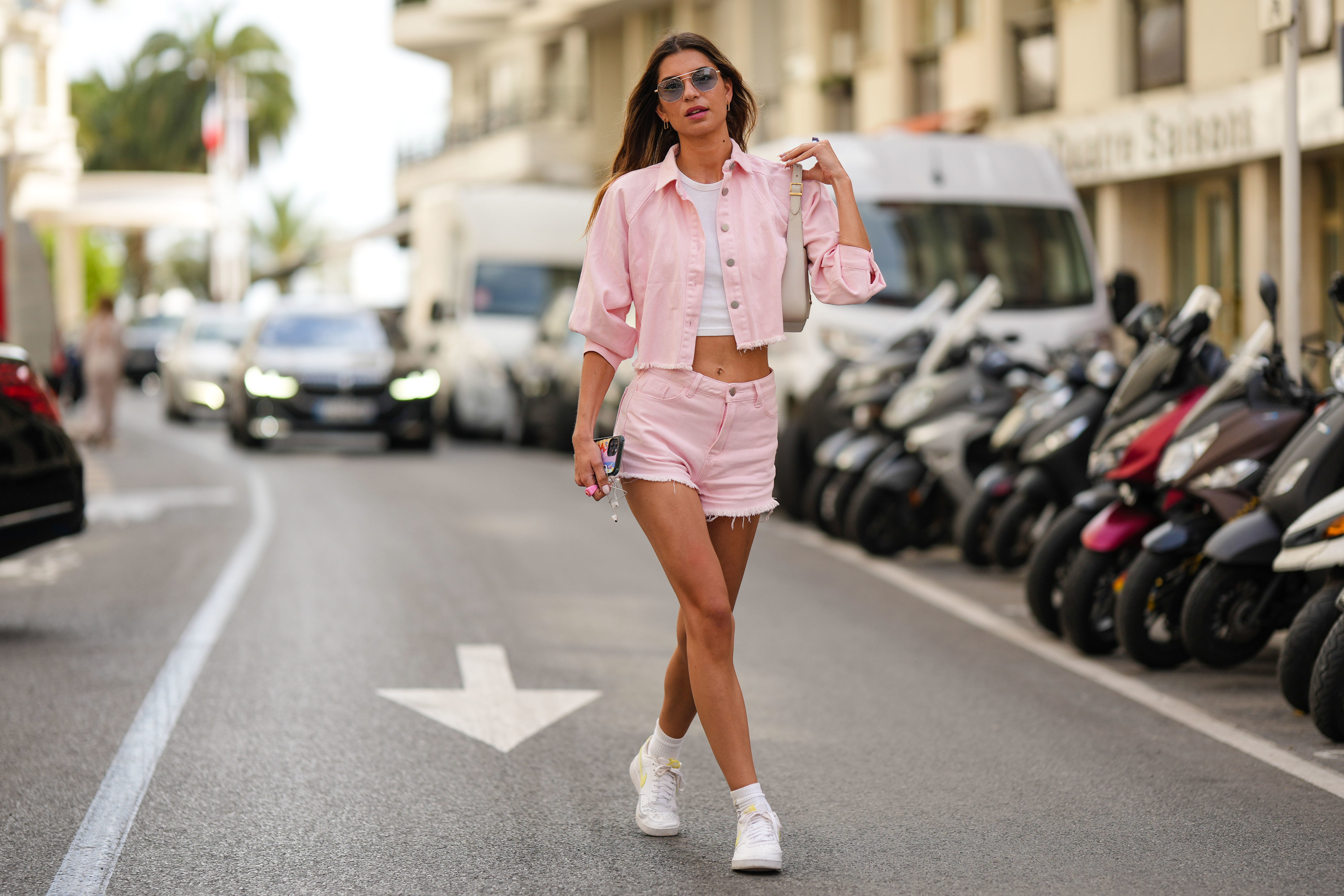 4.
Baggy clothes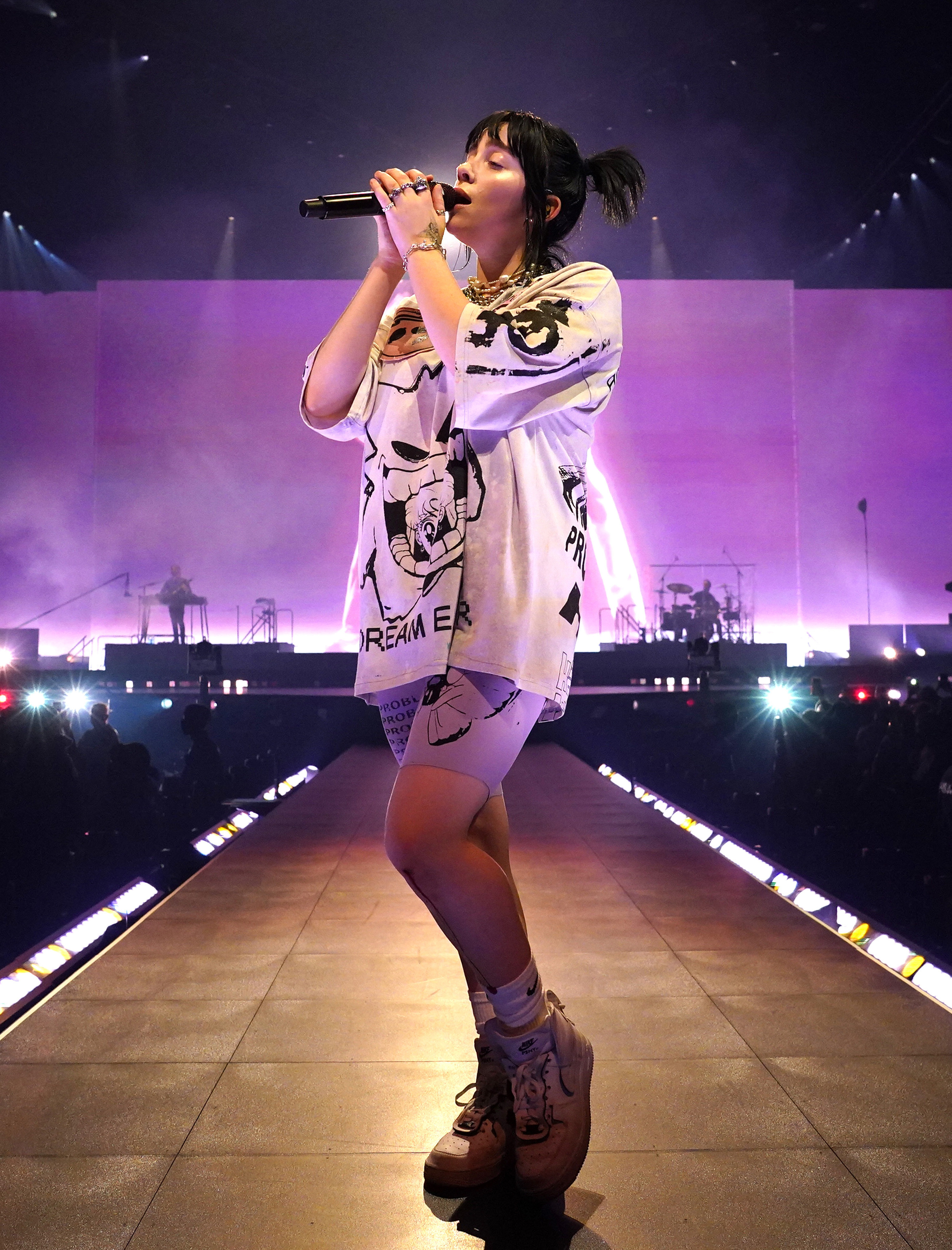 5.
Korean skincare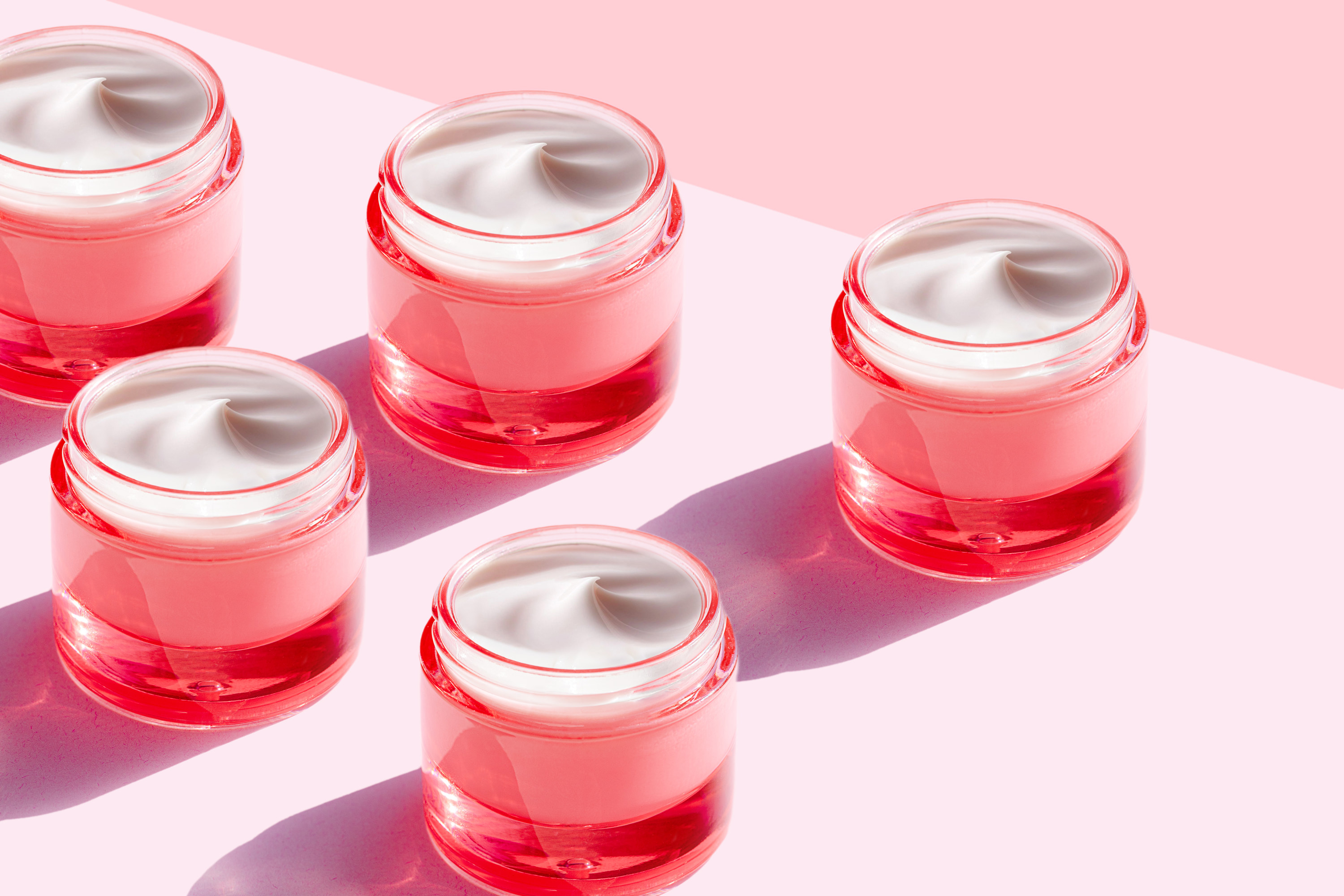 6.
Using wigs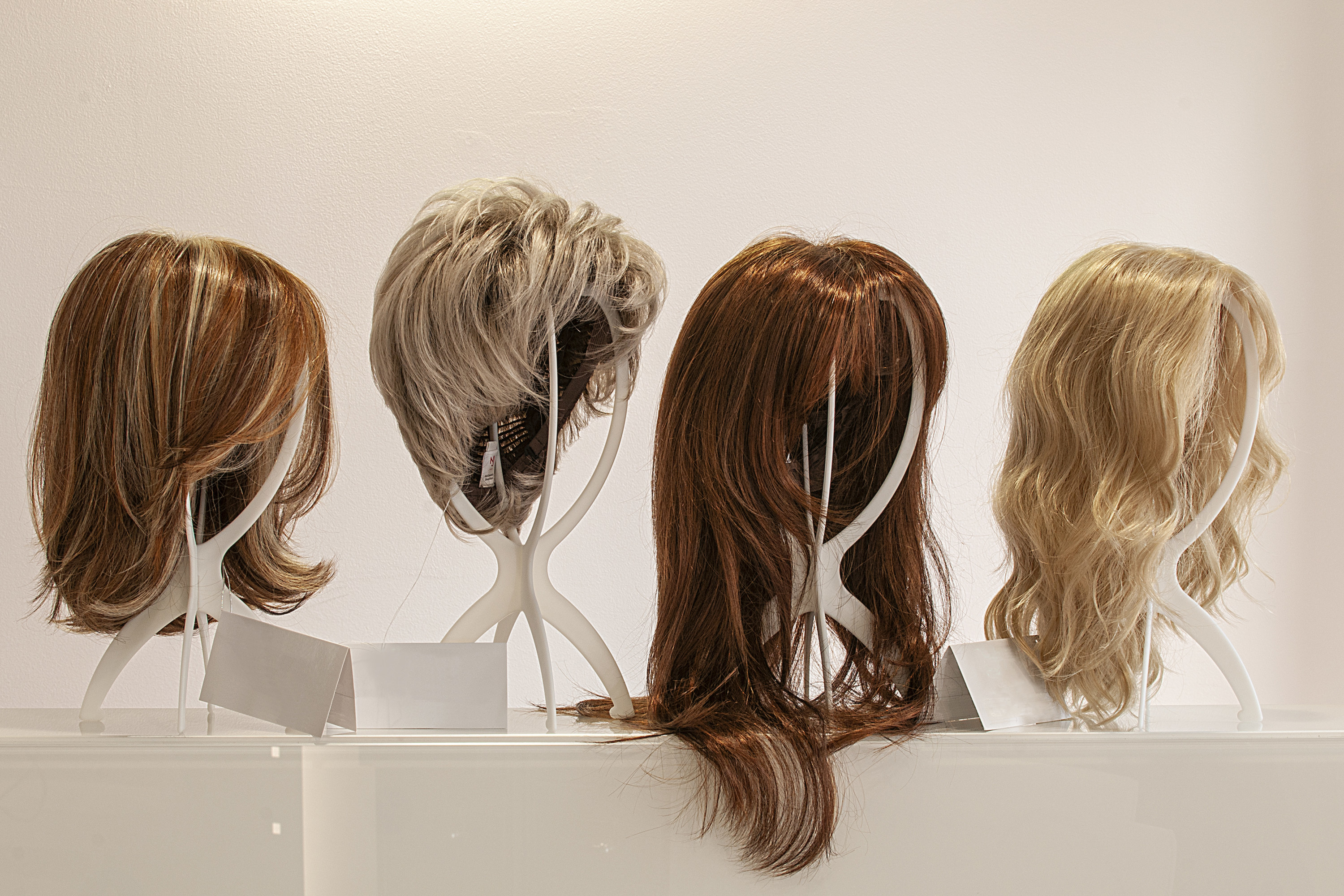 7.
High-waisted pants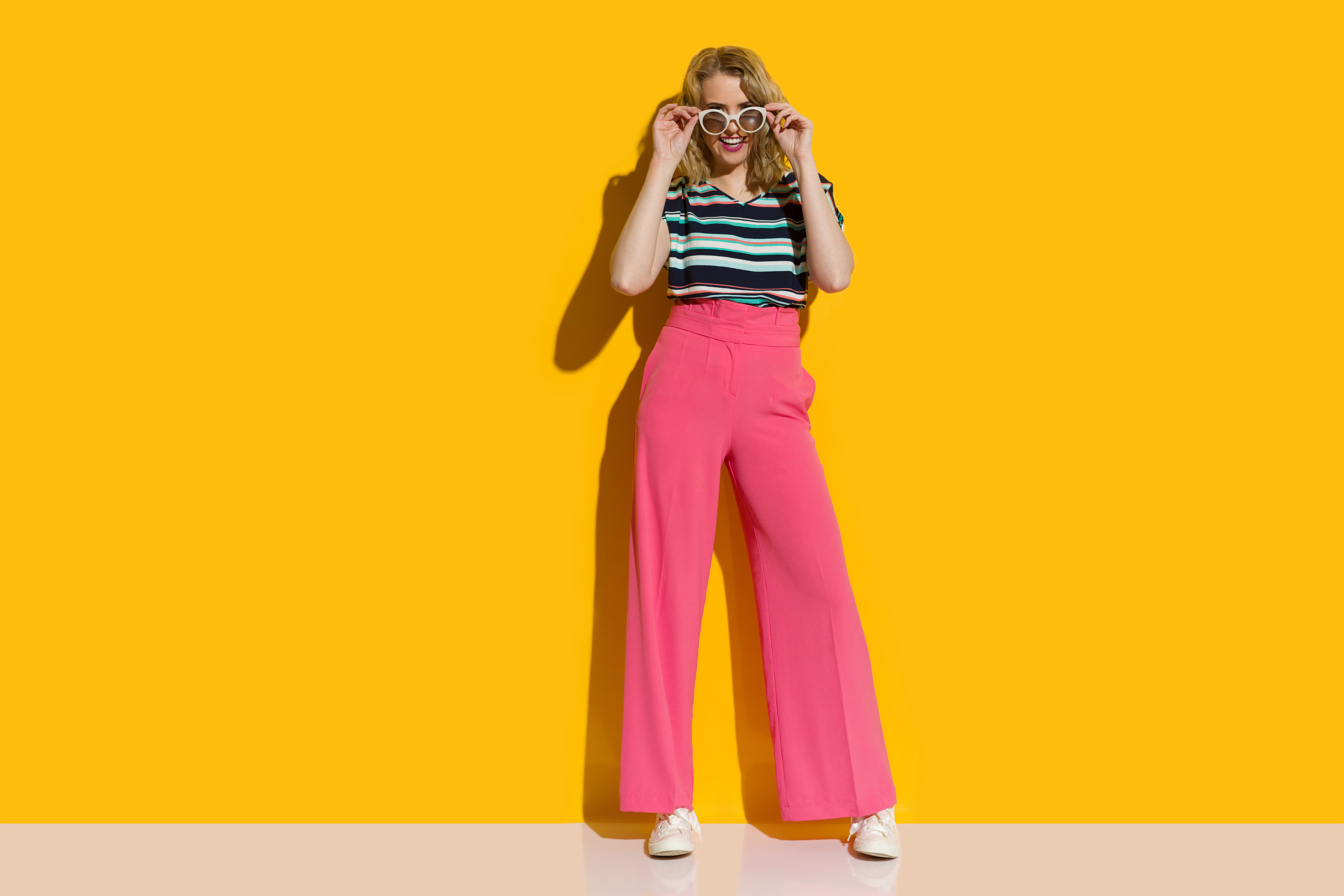 8.
Keeping body hair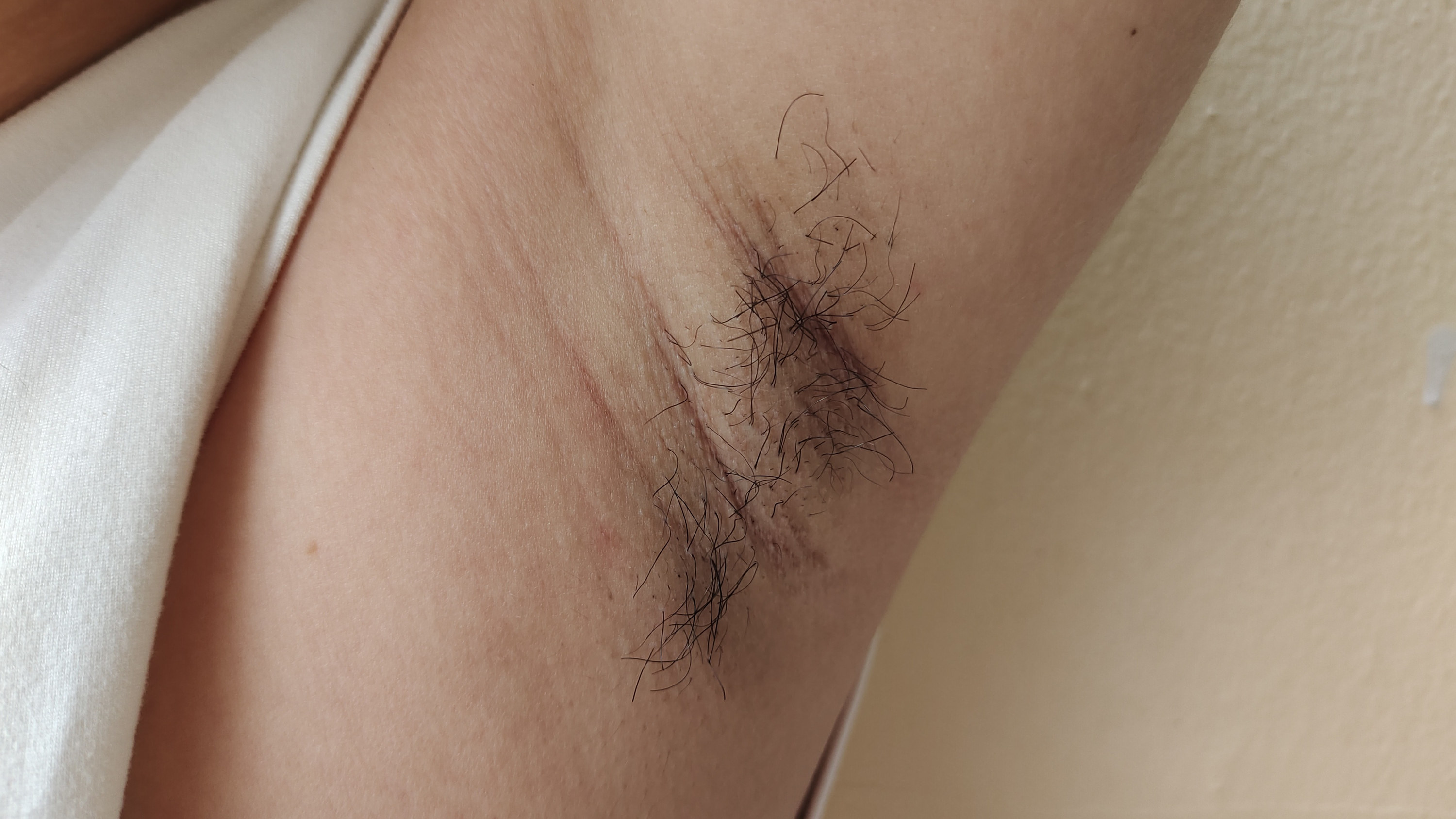 9.
Semi-matte foundation
10.
Wearing bold colors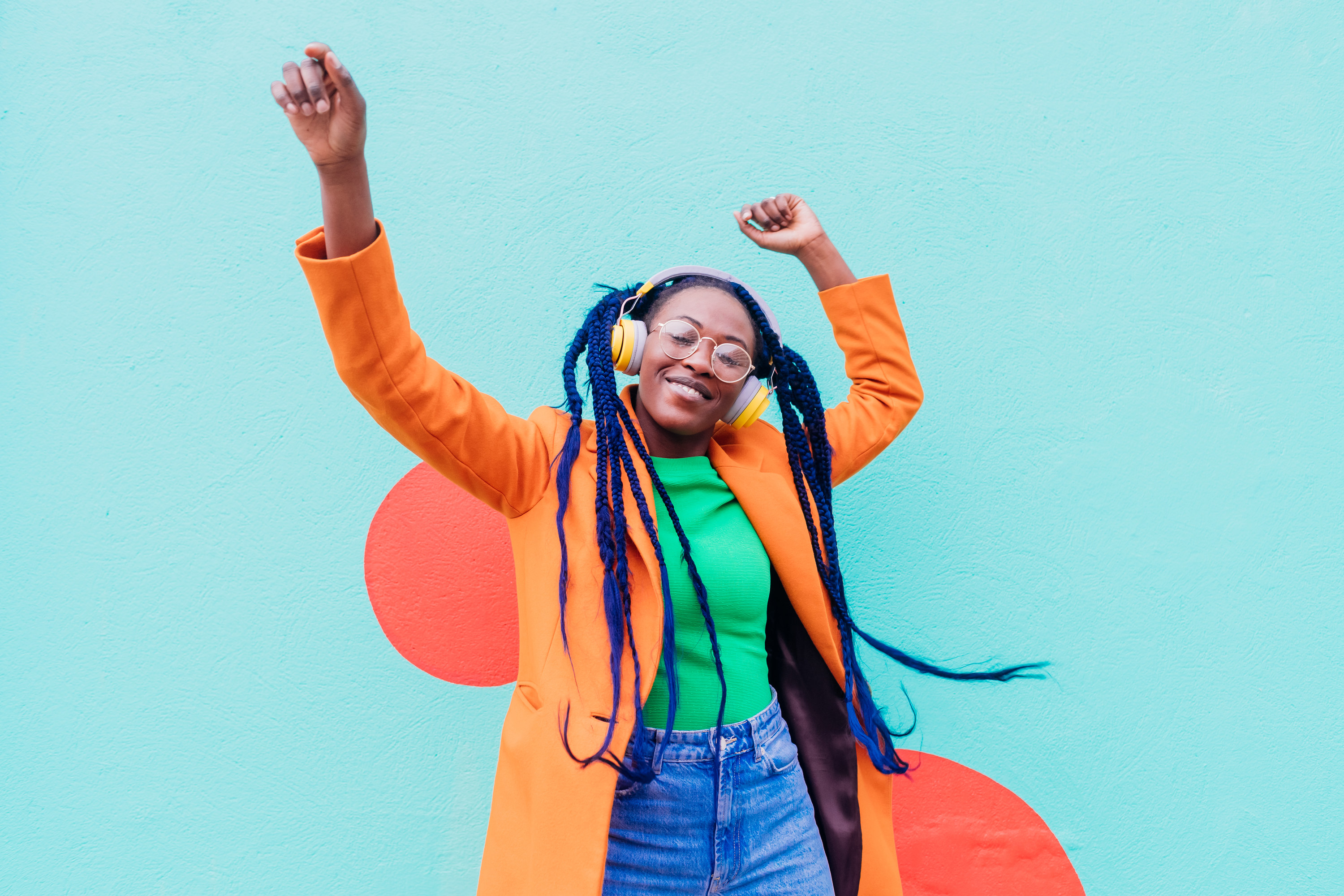 11.
Flat shoes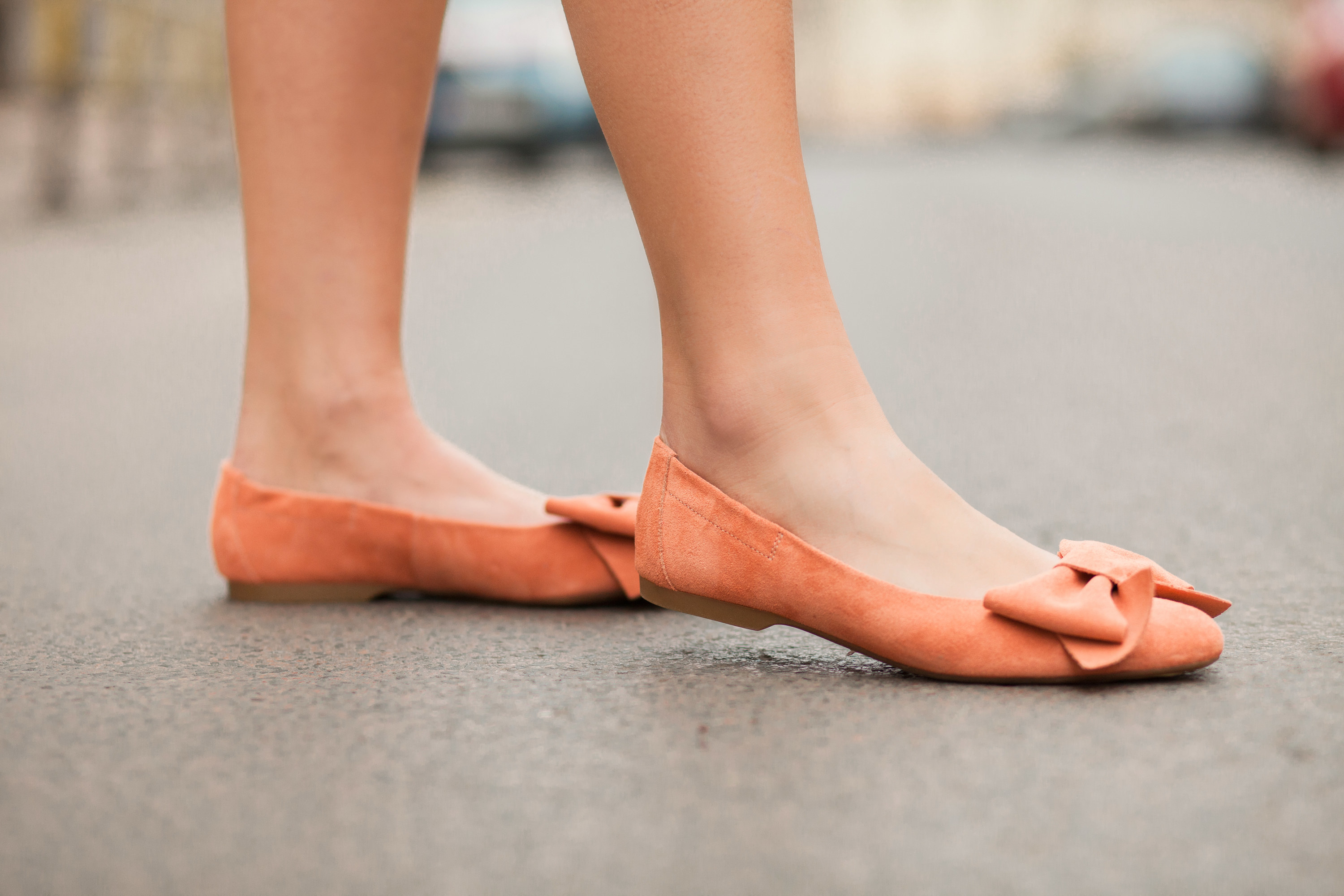 12.
Goth getting popular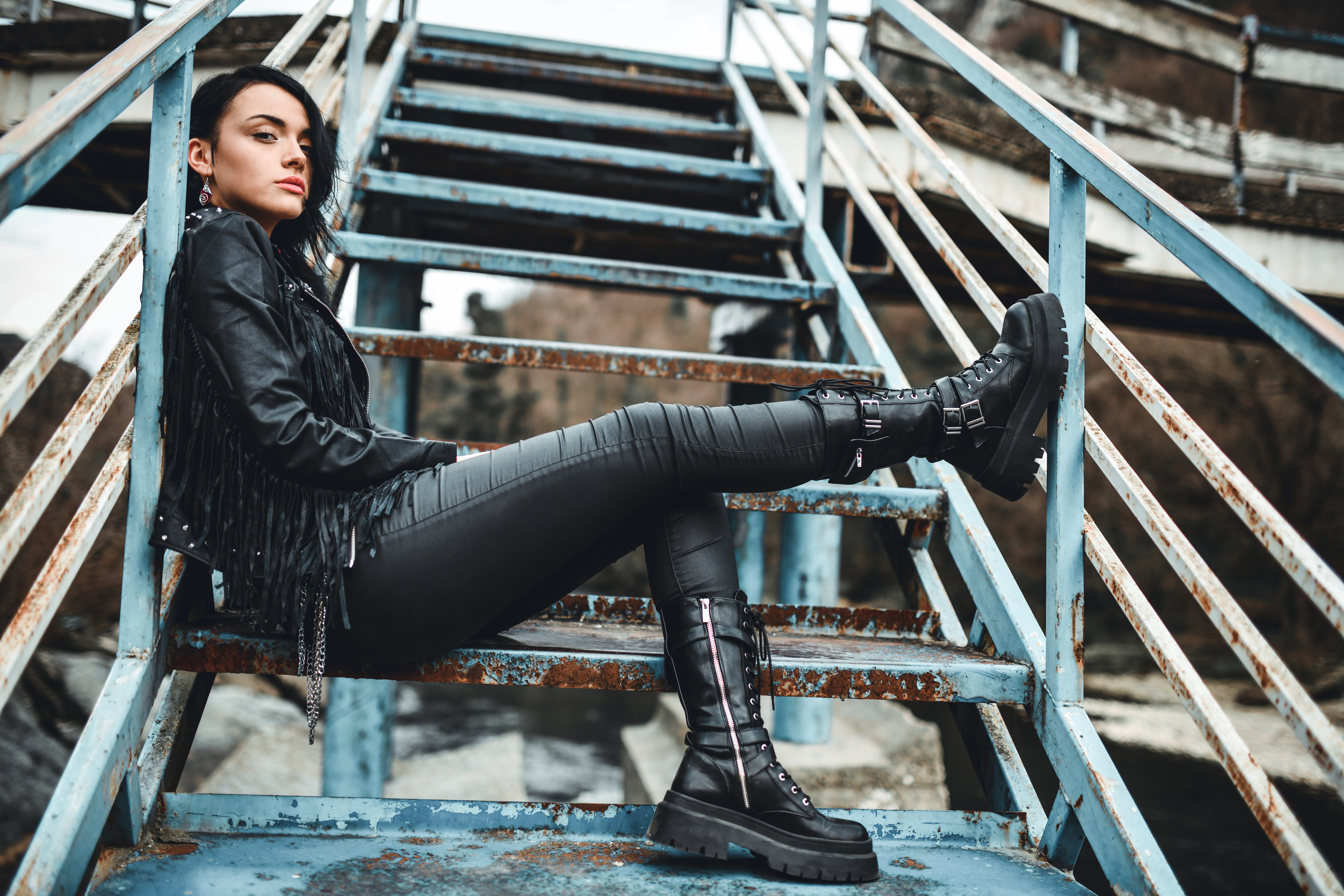 13.
Winged eyeliner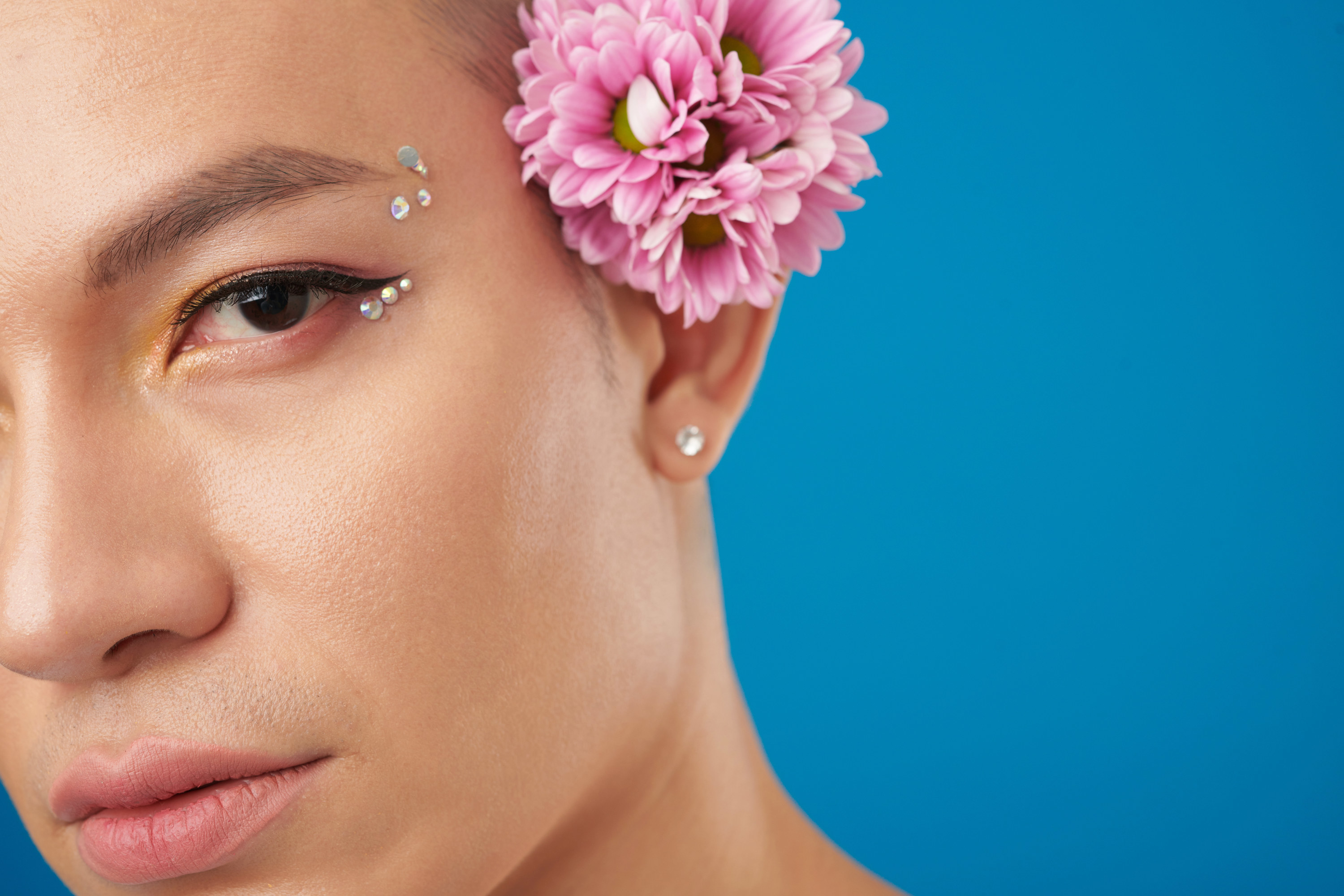 14.
Vegan products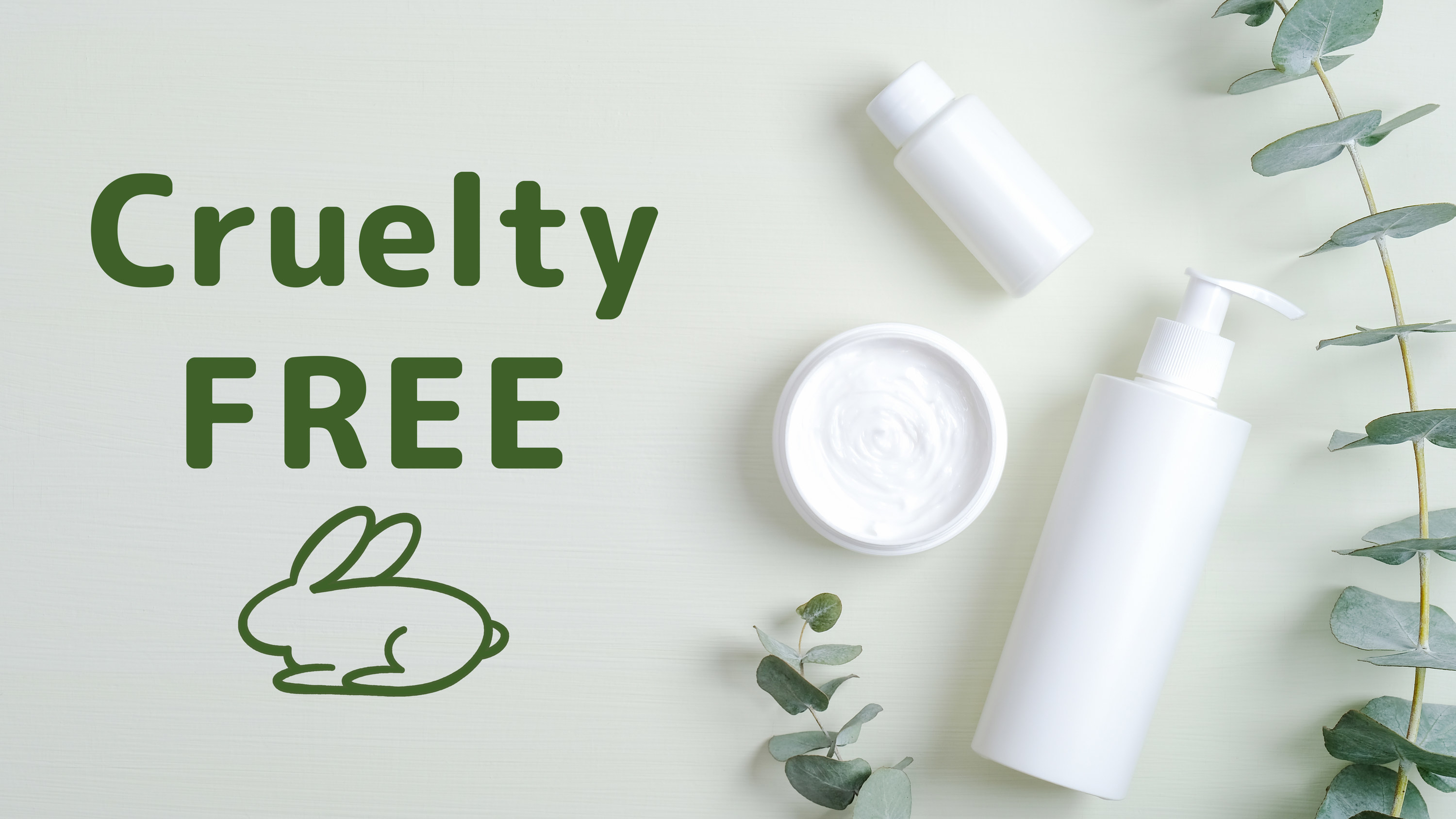 15.
Soft, glowy makeup look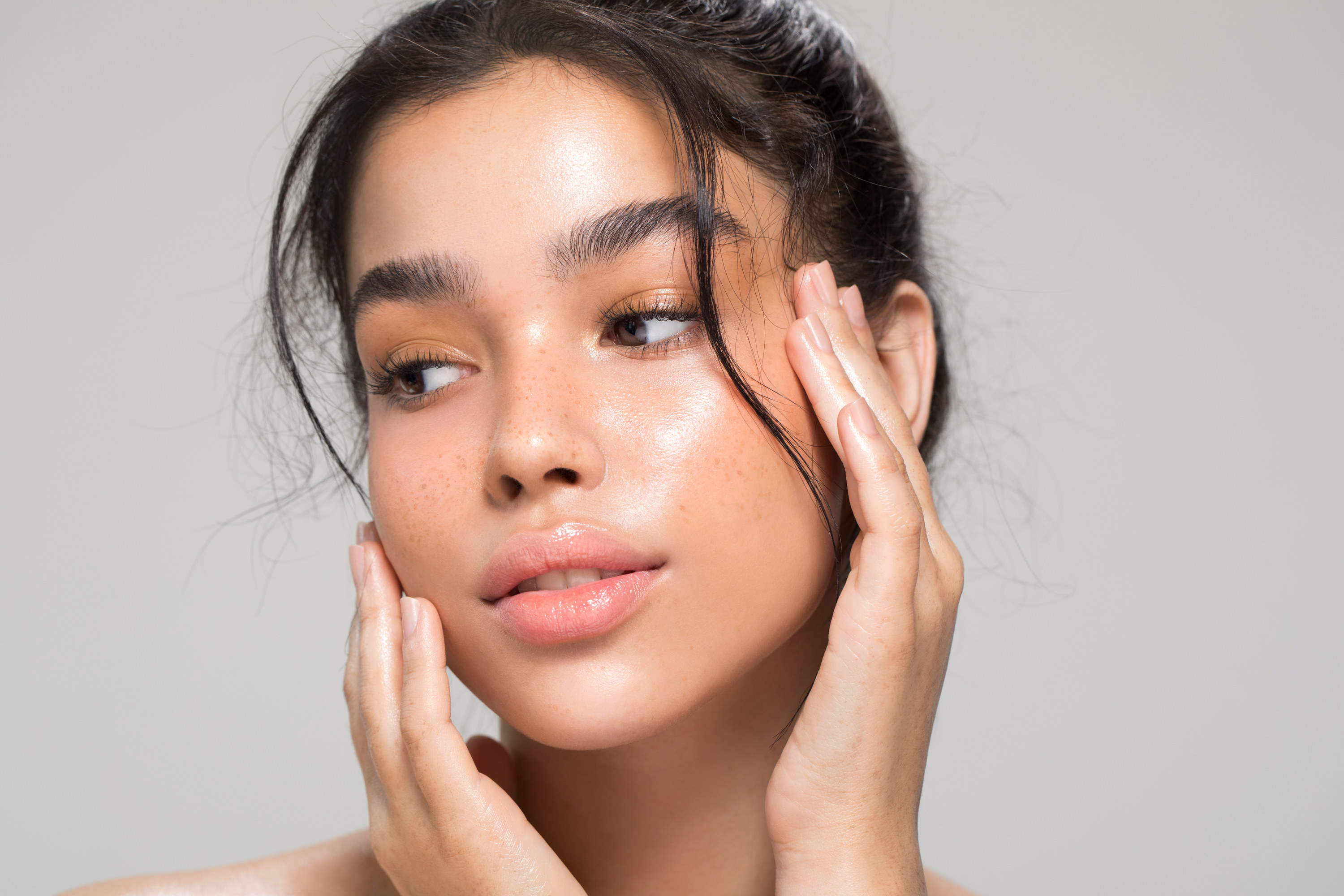 16.
Degendered fashion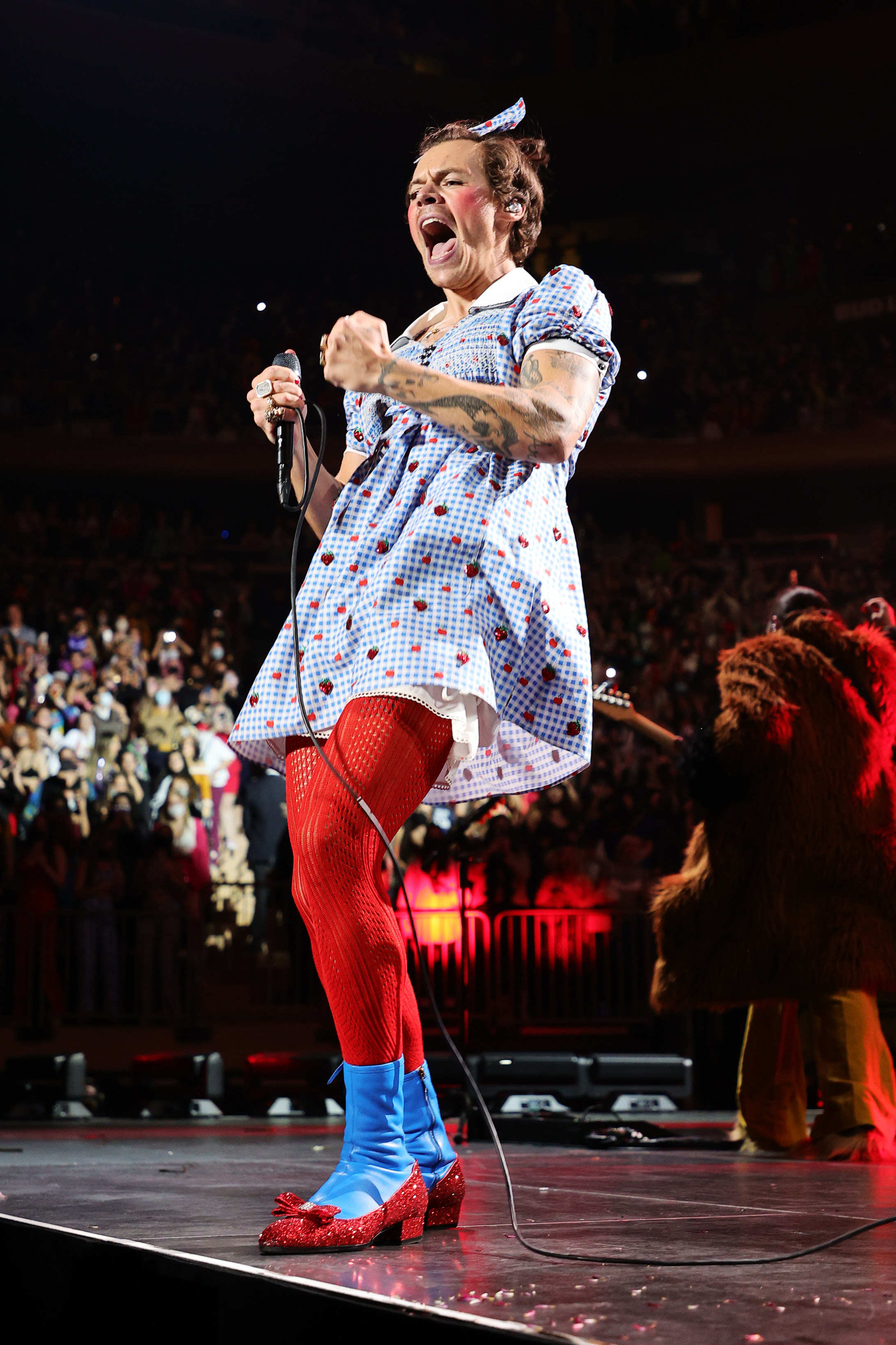 17.
Under-eye bags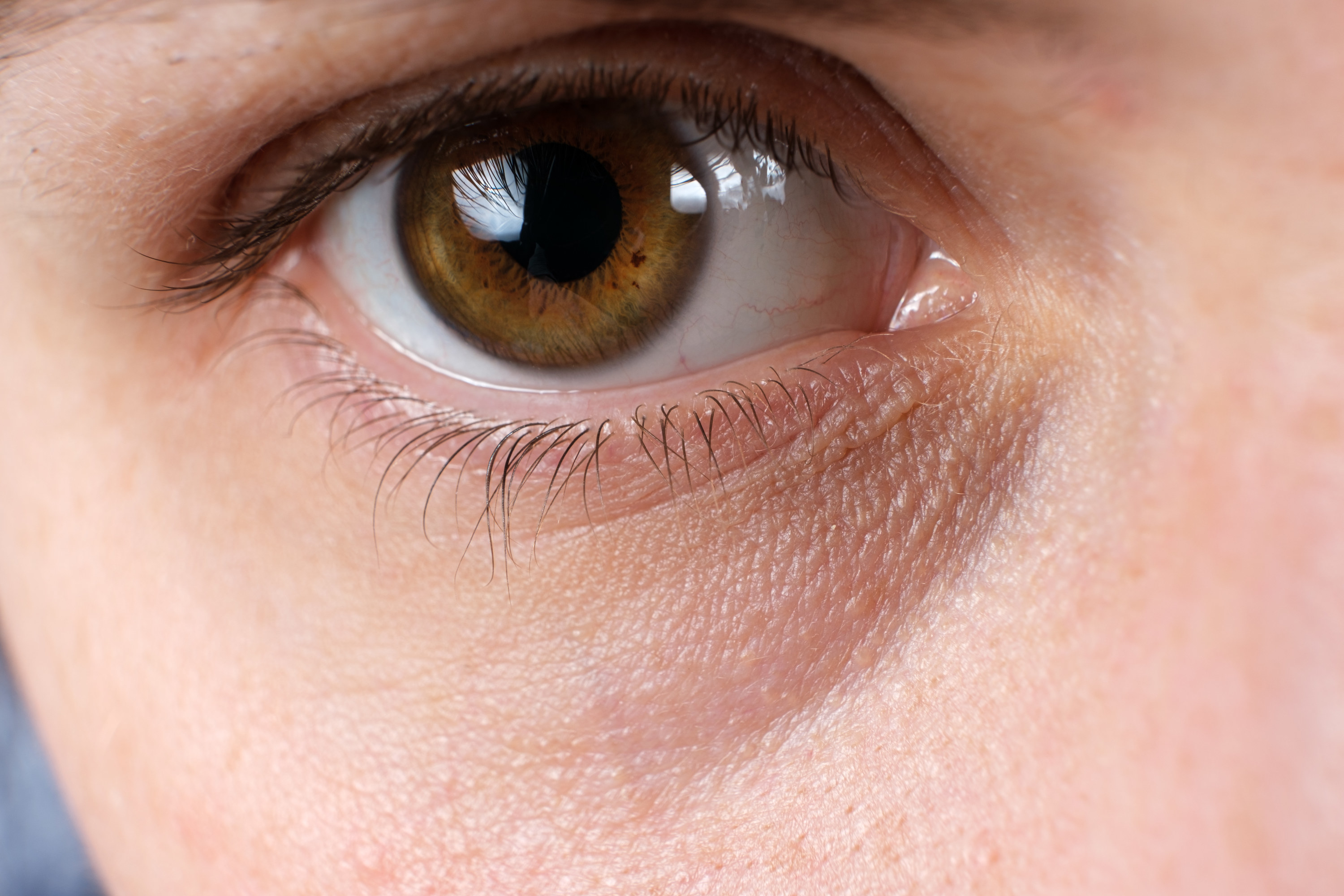 18.
And finally, dresses with pockets