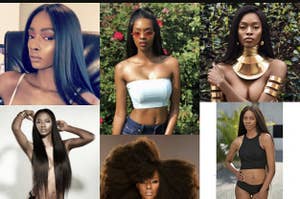 Director, Sultan "Supa" Jason Shares what every shooter needs to pull off a successful video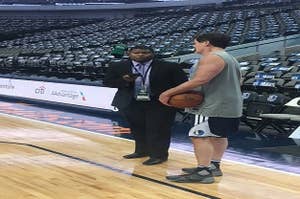 Sports and Entertainment Journalist Landon Buford shares tips that have helped him make a splash in the Sports and Entertainment Industry.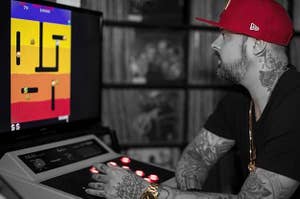 There have been so many legendary tracks in hip hop and I was trying to find the top 4 tracks of all time so it was only natural to ask one of the highest-selling producers of all time,. Jason "Jay E' Epperson. After lots of debating here's what we came up with.