Who is winning the eternal battle between rockers and djs?
The point of view of Rolling Stone Italia, a music magazine devoted to rock 'n' roll since 2003, is clear.
And its 10th anniversary is the right occasions to spit on our faces its opinion, with a kick-ass web video.
The video tells the unstoppable ascent of electronic music.
Djs are taking the stages that once belonged to rockers.
Their mixers and their synthetic noises are taking the place of electric guitars and basses.
But rock is ready to bring music back to life.
It's the music that rebels.
It's the anathema of rock 'n' roll.
Happy Birthday Rolling Stone Italia.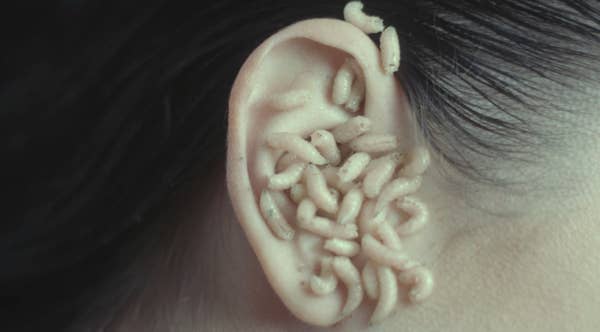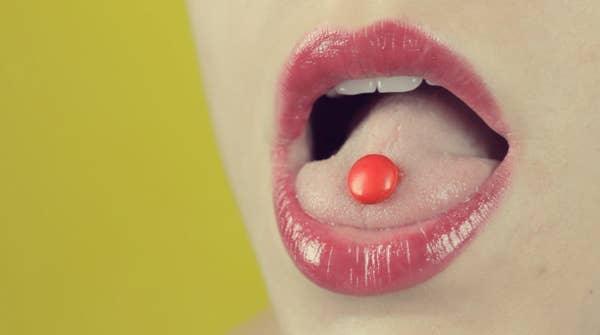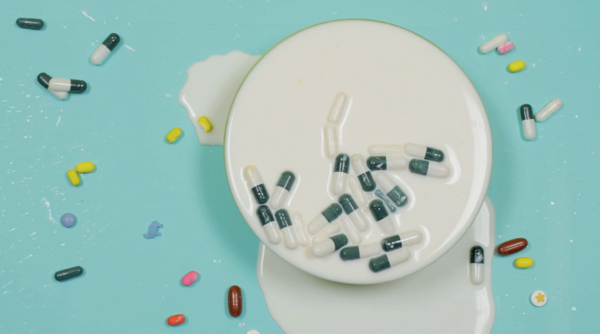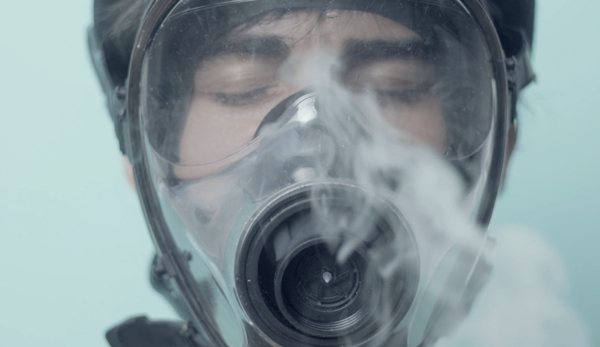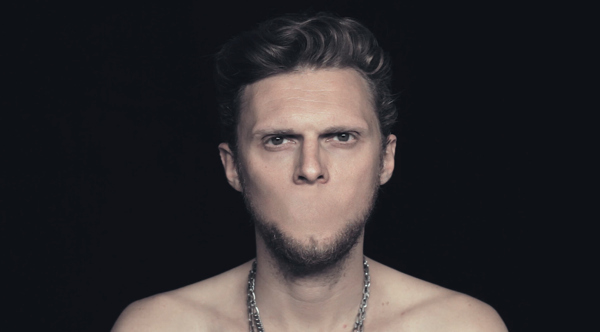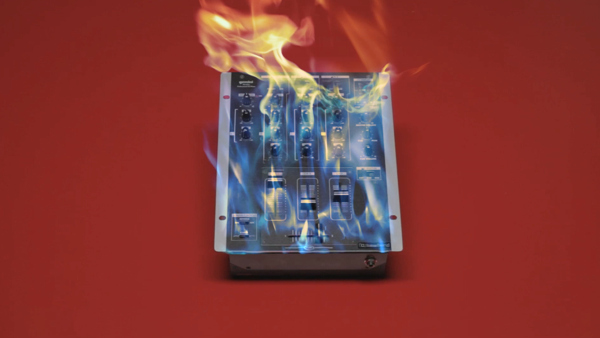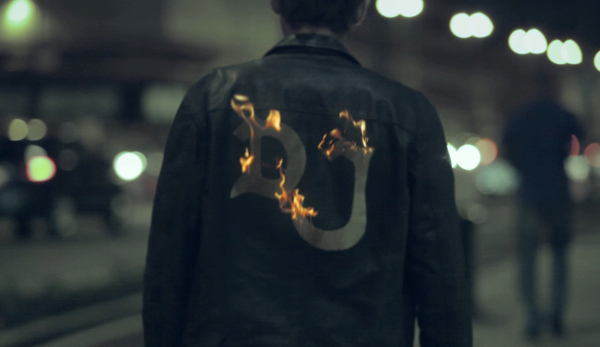 Credits
AGENCY: DLV BBDO, Milan, Italy
EXECUTIVE CREATIVE DIRECTORS: Stefania Siani, Federico Pepe
COPYWRITER: Matteo Maggiore
ART DIRECTOR: Valerio Mangiafico
PRODUCTION COMPANY: Filmmaster Productions, Milan, Italy
DIRECTOR: Federico Brugia