Real talk: Time After Time may be about H.G. Wells traveling into the future to stop Jack The Ripper from committing more crimes, but it's also a classic tale of the good guy vs. the bad boy.
And with that comes a whole lotta sexy...
3.
Here's H.G. Wells looking all wide-eyed and innocent as he discovers modern-day New York City.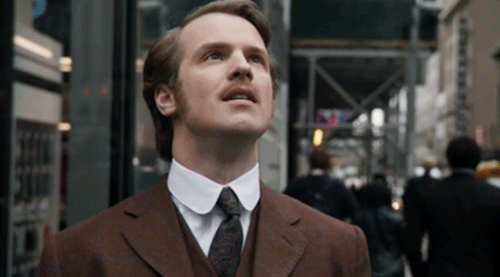 8.
But the good guy cries beautiful tears of sexiness like the gentle spirit that he is.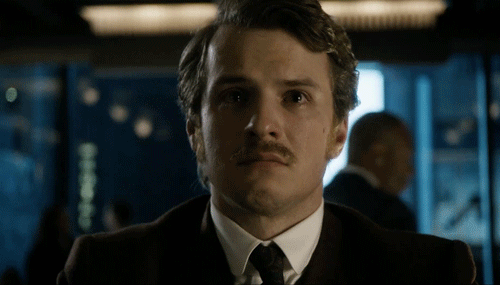 12.
But then the good guy pulls the whole knight-in-shining-armor routine — and you're confused all over again!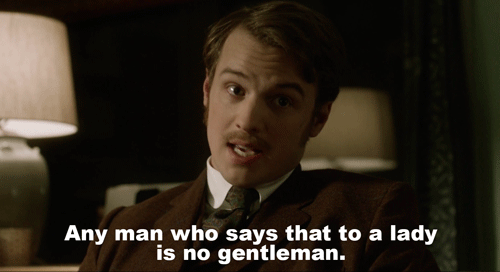 14.
Ughh, but Exhibit B is super hott too!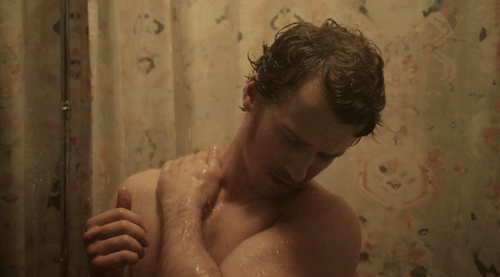 It's impossible to call. But there are worse problems to have, tbh. 😈
All images courtesy of ABC.