1.
They teach us all about kissing.
2.
We learn plenty of colorful euphemisms.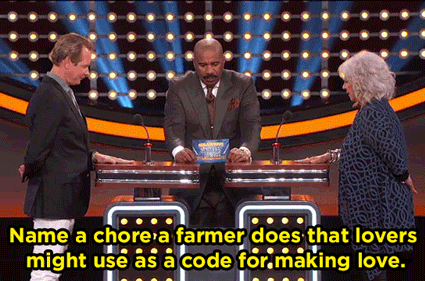 3.
And we know when a word makes adults giggle, it's probably dirty.
4.
Game shows reveal some key "coming-of-age" truths.
5.
They give us a whole new list of words to start immediately giggling at.
6.
They are sure to touch on male anatomy...
7.
...and female anatomy as well.
8.
We even learn some anatomical words in Spanish!
9.
They never shy away from discussing orientation.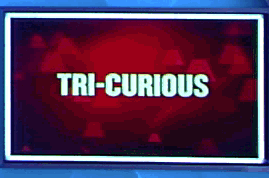 10.
They make us very aware of our own dirty thoughts...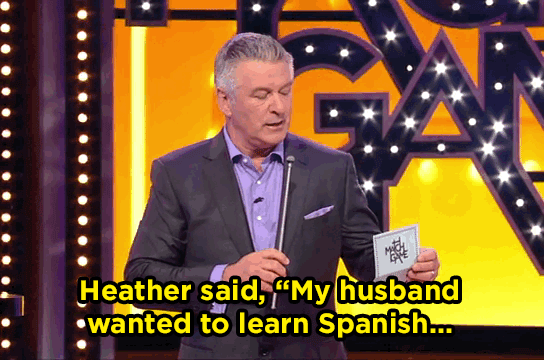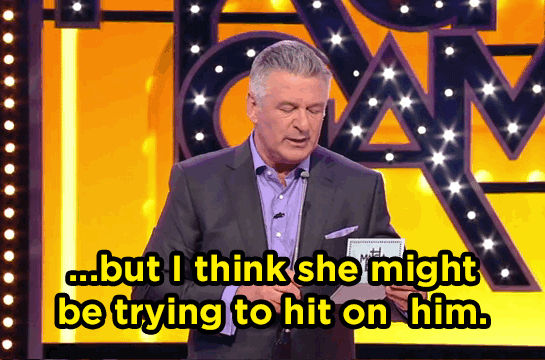 11.
...and are sure to touch on the subject of healthy turn-ons.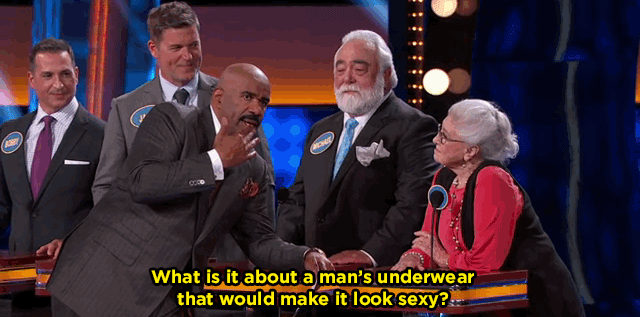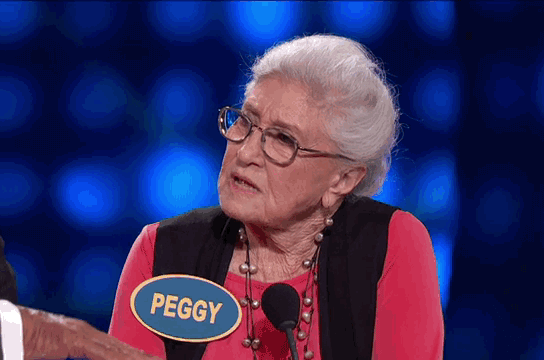 12.
Even heavier topics like diseases are covered.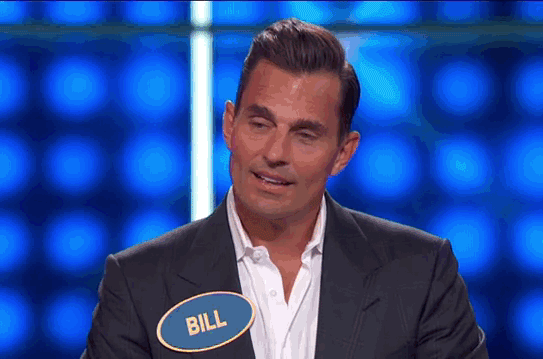 13.
They teach us some basic positions.
14.
And sometimes, like sex ed, we aren't really sure what is being said, but we know it's definitely about sex.
After watching game shows, our idea of "scoring" was never the same. Catch new episodes of Celebrity Family Feud, The $100,000 Pyramid, and Match Game starting Sunday at 8|7c, all part of Sunday Fun and Games on ABC.