1.
Celebrities need no introduction (but we're glad they get them).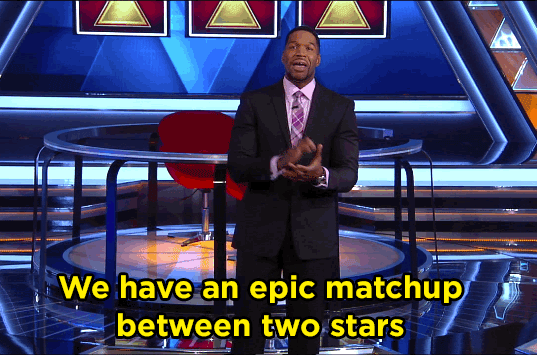 2.
They put their famed expertise to excellent use.
3.
They know how to get under their opponent's skin.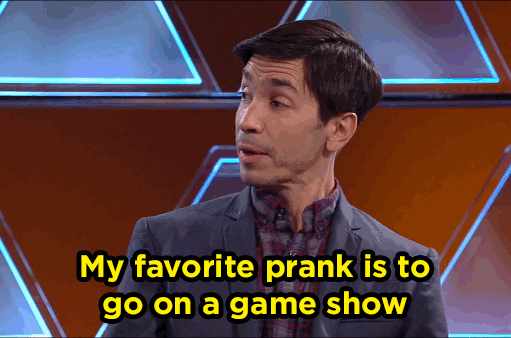 4.
Game shows are a great platform for celebrities to get real.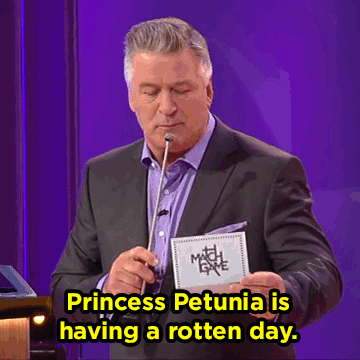 5.
Game shows are a great place to watch a celebrity get a little more down-to-earth.
6.
Famous actors can totally nail pantomiming.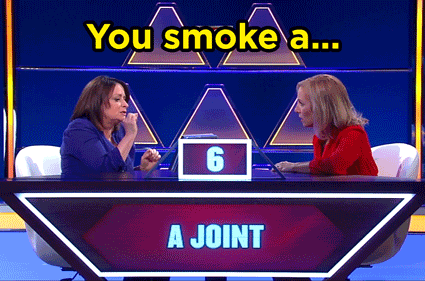 SNL alum Rachel Dratch is a naturally great hint giver.
7.
It's cool to hear one celebrity gush about the work of another...
8.
...especially when they flub it.
9.
Celebrities are always entertaining as a group of panelists.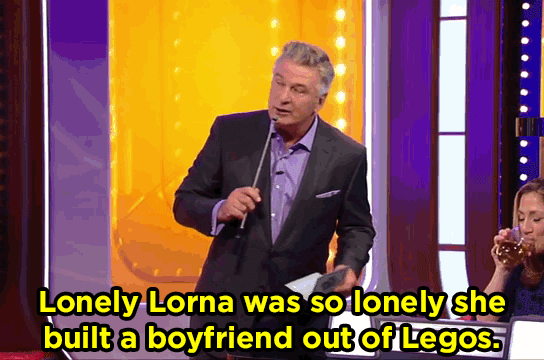 10.
Celebrities take their TV fandoms to new heights.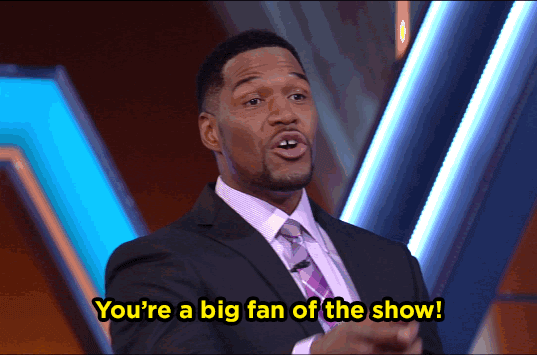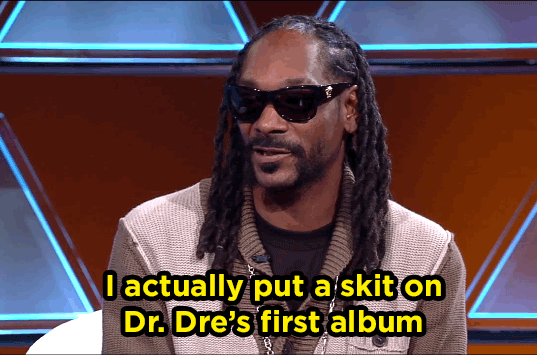 The best part is that Snoop is a fan of $100,000 Pyramid.
11.
And they can pretty much entertain us without even trying.
Fame is cool, but it sure won't help you fill in those blanks...or will it? Tune in to the season premieres of Celebrity Family Feud, The $100,000 Pyramid, and Match Game new episodes Sunday at 8|7c, all part of Sunday Fun and Games on ABC.